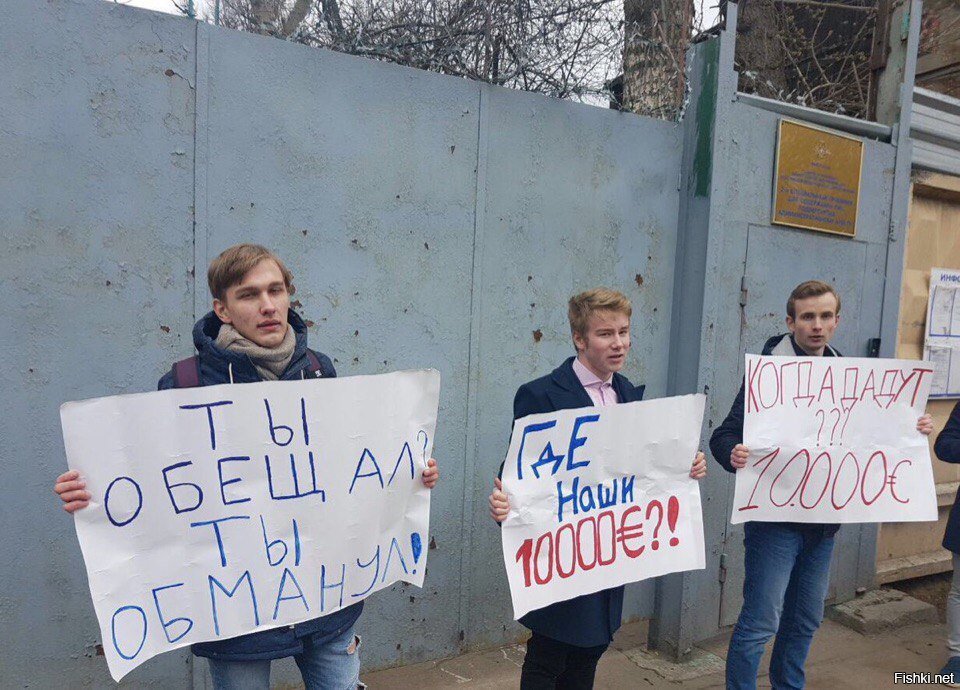 excuse me, but I do not know in the so-called Russian liberal non-systemic opposition NO ONE who could make a real competition to the current ruler of the Kremlin. Nobody. the non-systemic opposition in Russia - a crowd of clowns and animators, who can't nothing but talk. NO REAL ACHIEVEMENTS. You can criticize Putin in every way. But you can't argue the fact that in less than twenty years he turned the country, which was ready to fall apart into smaller pieces in one of the major players on the world political arena. The impoverishment of the Population of Russia stopped (in fact) . In Russia already there is a middle class. And these people have something to lose. They remember too well the frenzy of the collapse of the Soviet Union and the dashing nineties, when poverty was the norm for major part of Russians. And now these "leaders" as the Navalny, offers to return to the past. Thank You. Eat yourself. And if you look sensibly, to the program of the citizen Navalny , this program does not stand up to any, even feeble criticism. Because they haven't no more than slogans. Bla-bla-bla. The new Bolsheviks are on the March. Otherwise, I can't call these bawlers any other word.
they have a single leitmotif: the party, let me drive. And stole. And for the sake of this crowd of clowns with a fake order ready to bend like a whore for anyone who will pay more and give at least some power. The country for them is a shit. The people of the country for them are cattles and savages. Freaks. stupid and easily managed. Freedom for them is just a decoy. But these clowns are so desperate for power forgot that for the last 28 years, many of Russians have understand the difference between the two concepts of liberty. And they not made a choice in favor of the concept of freedom as lawlessness and irresponsibility. For the current generation of thinking people in Russia freedom is the recognition of responsibility for their actions. I'm one of them.
And so I say to Navalny, Sobchak, and other lovers of the nineties - fuck off!