"During his visit to Saudi Arabia, Vladimir Putin was greeted by a tune very familiar to him. Though judging by his facial expressions, he couldn't quite remember where he had heard it before."
"Check out the Russian anthem 'Saudi remix' as compared to the original version."
Your King has been anointed!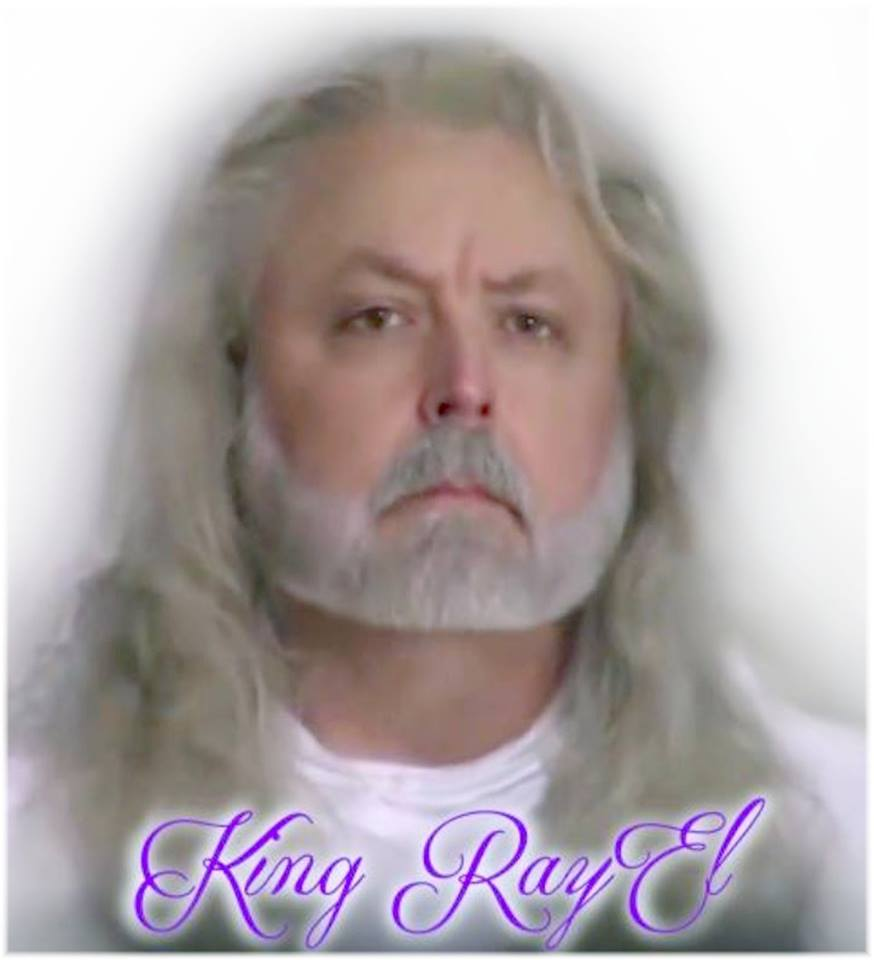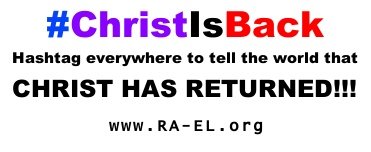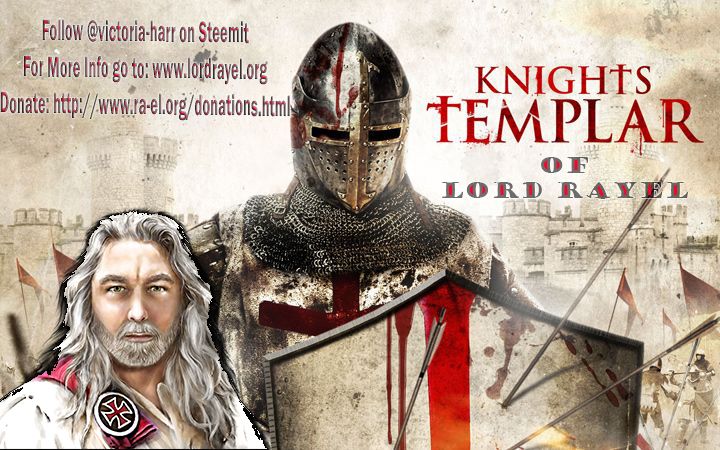 New Crypto Currency IS HERE!
More Information
Lord RayEl's Twitter
Donate To Commandary
Donate on Paypal send to paypal rruff13@gmail.com
Church on Facebook
Church on VK
Church on Google+
Donate to me
Donate Paypal Email: tlh1992hicks@att.net