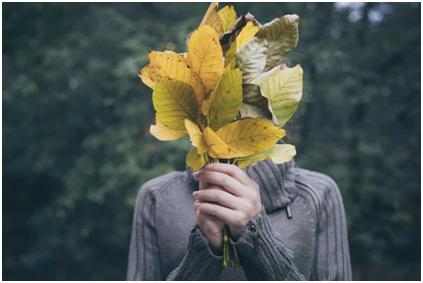 Today I wanted to tell you about a topic that I have seen that is affecting many people regardless of social class, age or race and it is DEPRESSION. This is a very serious issue because you feel that it does not open any solution for what you feel. And the most alarming of the case is that more and more people are affected by this.
Previously, it was thought that depression only happened to people with limited economic resources and that because of that, they felt extremely sad. But nowadays it is known that this is not the case, and there are more and more people who, even with financial stability, fall into depression.
To begin we will define what depression is according to the World Health Organization is a frequent mental disorder, characterized by the presence of sadness, loss of interest or pleasure, feelings of guilt.
I append this link where I take the definition: https://www.who.int/topics/depression/es/
In this definition I want to clarify that this is more than feeling sad, you also feel down to the point that it interferes in all aspects of your life and may even extend for months. Although it indicates that it is a mental disorder it can also affect us physically.
I have been interested in touching this topic, because this tends to be a silent disease and that very few people who feel submerged in great sadness seek help.
To start I would like to say that you are not alone, if I know it sounds cliché but it is the truth!
If you feel that this sadness that invades you, that desire to do nothing because you feel you are not worth, you see that it has extended for a long time the first thing we have to recognize is that something happens to us.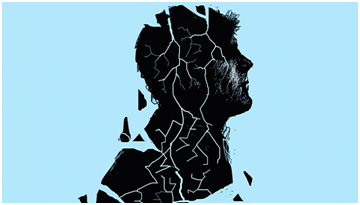 In my search for information in scientific pages and consulting with acquaintances who are psychologists, I came across certain advice that is worth sharing, because it is possible that we are going through a process of depression and we may not realize it.
The first thing is to go out, do not shut yourself up. If you feel that you are already really at a point that you are not worth it is good to seek professional help; asking for help is not bad and the fact of going to a psychologist does not mean that you are crazy because that is a great myth that we must eliminate from our vocabulary.

Have exercise, exercise releases endorphins that makes us feel more relaxed and happy.
Stay away from stress situations, do not be afraid to say no and also get away from those people who make you feel bad.

Seek support with your family and friends, do not get locked up.

These are little tips that I found that can help us a little to get out of that state of mind.
For you that you are reading me and you arrived until this point I want to tell you, that you are worth more than you think, you are as such made to the perfection of God and unique in the universe.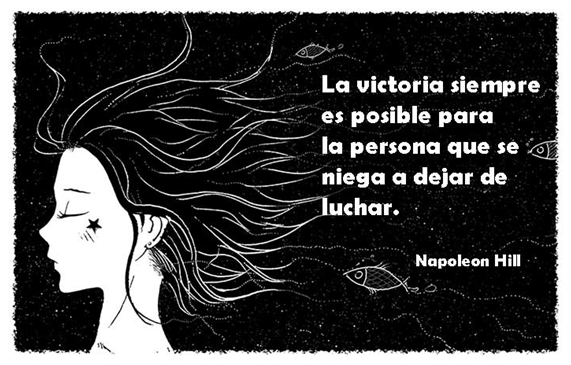 Eye: With this post I do not want to underestimate the work of a psychologist, but I think it is very important that if you feel this way or if you have a friend or family member and you realize that he is going through a difficult time and you see him depressed and has passed Some time and it continues the same or worse, you should go to a psychologist who is a professional prepared to help in these cases.
I hope you have been useful this post, and tell me have you felt depressed some times? And if so, how have they overcome it?