I didn't mean to
But other people needed it more than I do, since I am mainly at home and have access to soap and water, but I didn't like the idea of not having any at all and was kicking myself in the butt that I didn't save a little bit. But I swear the gods are on my side because today I went to see if I could find some or if I could find some rubbing alcohol to make my own. The first store I went to I found some natural sanitizer that has no alcohol in it. I don't know how well those work so I decided to buy two as they are small but I am not sure if they kill the virus, so I decided to go ahead and stop at Walmart. I despise Walmart and hate going there, but I have been there a few times to see if they have had supplies other has not had.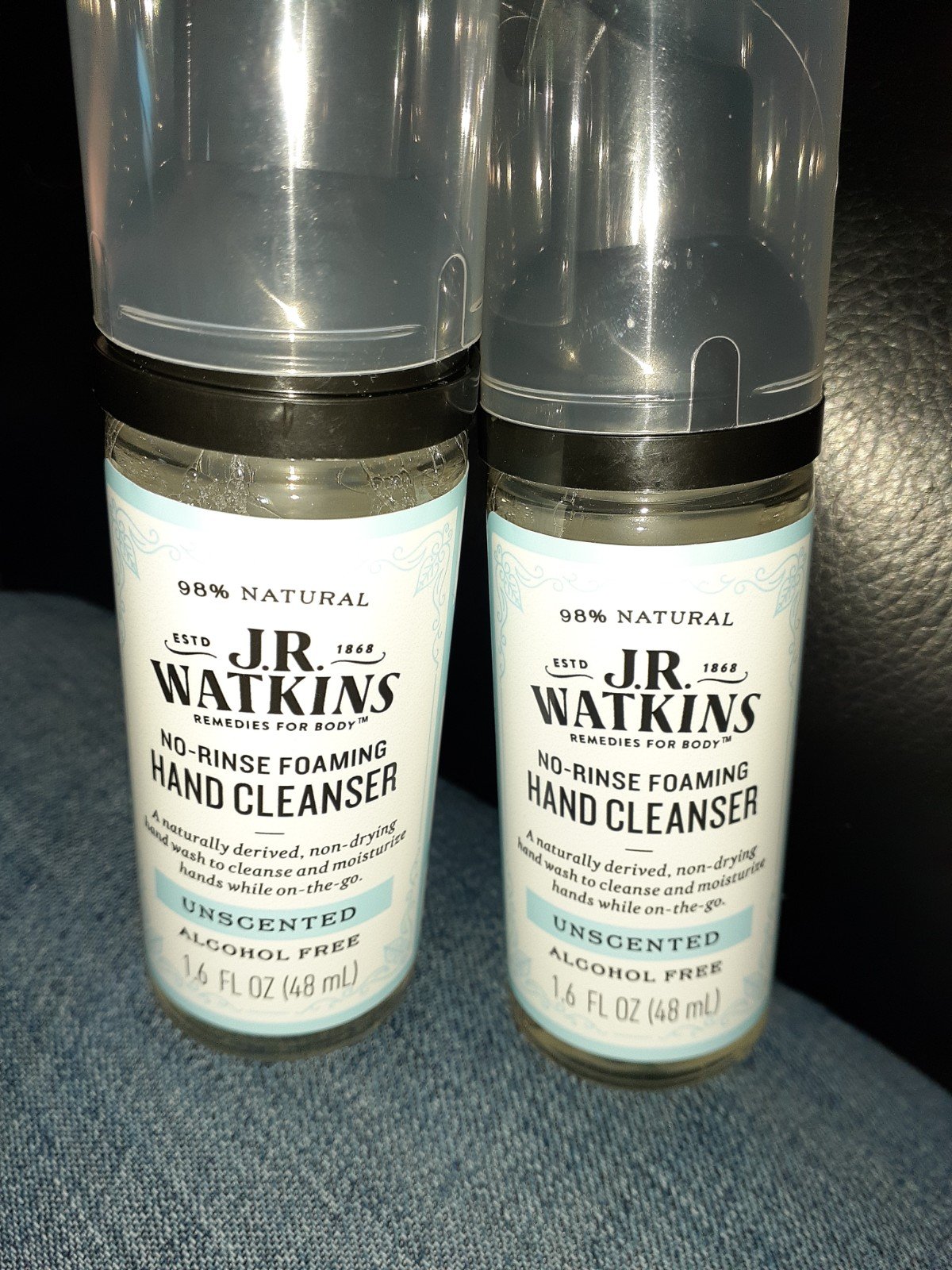 My trip to Walmart
I went and looked and they had Toilet paper this is the first time they have had it, maybe because I was at the store shortly after 8 am I found it, but they did have it and were limiting 1 per person. They also had rubbing alcohol so I can make some sanitizer, but then I looked over and low and behold what do I find? I big 34 ounce bottle of Hand Sanitizer. I am still not a huge fan of Walmart but I am thankful they are actually still shipping that in cause I normally shop at Meijer I like them better. But they rock today because I was able to find some sanitizer.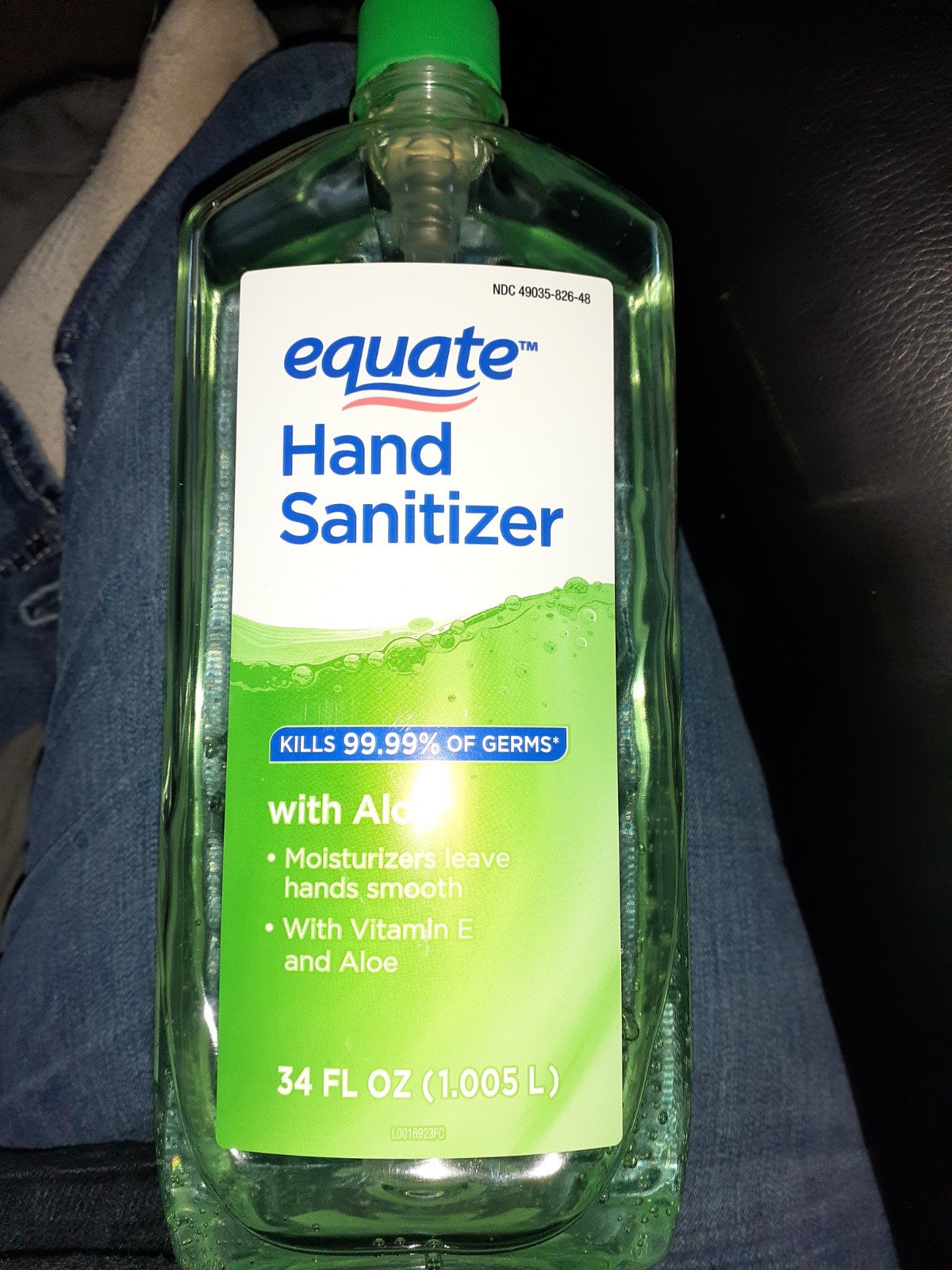 I put some in some 3 ounce containers
One for each of our cars and one for my purse. I do like the idea of having the natural hand cleaner but know I have something on hand when I am out and about to kill the virus if I have to touch something gives me a little piece of mind.
But hand sanitizer is no substitution for a good old hand washing.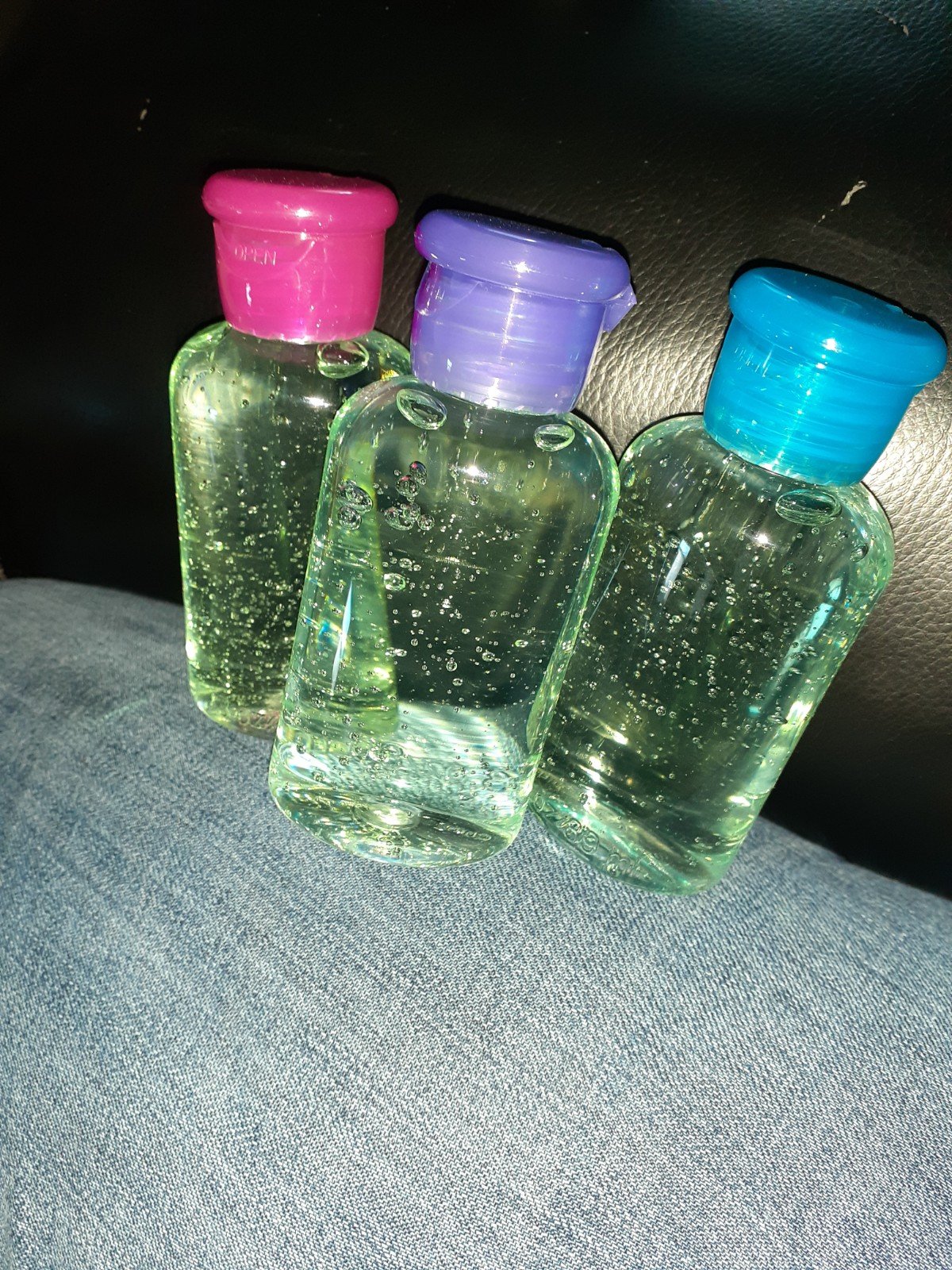 I am also going to make some more
So I can share with those who need it. It is crazy out there, hopefully things go back to normally soon, but I don't think they will, I think we are entering a great depression and things are gonna get worse before they get better. Stay safe, stay healthy and remember to help one another, because in the end, we are all people who desires the same things to keep ourselves, our family, and our friends safe and happy. No government cares about you so we have to care about each other to survive.