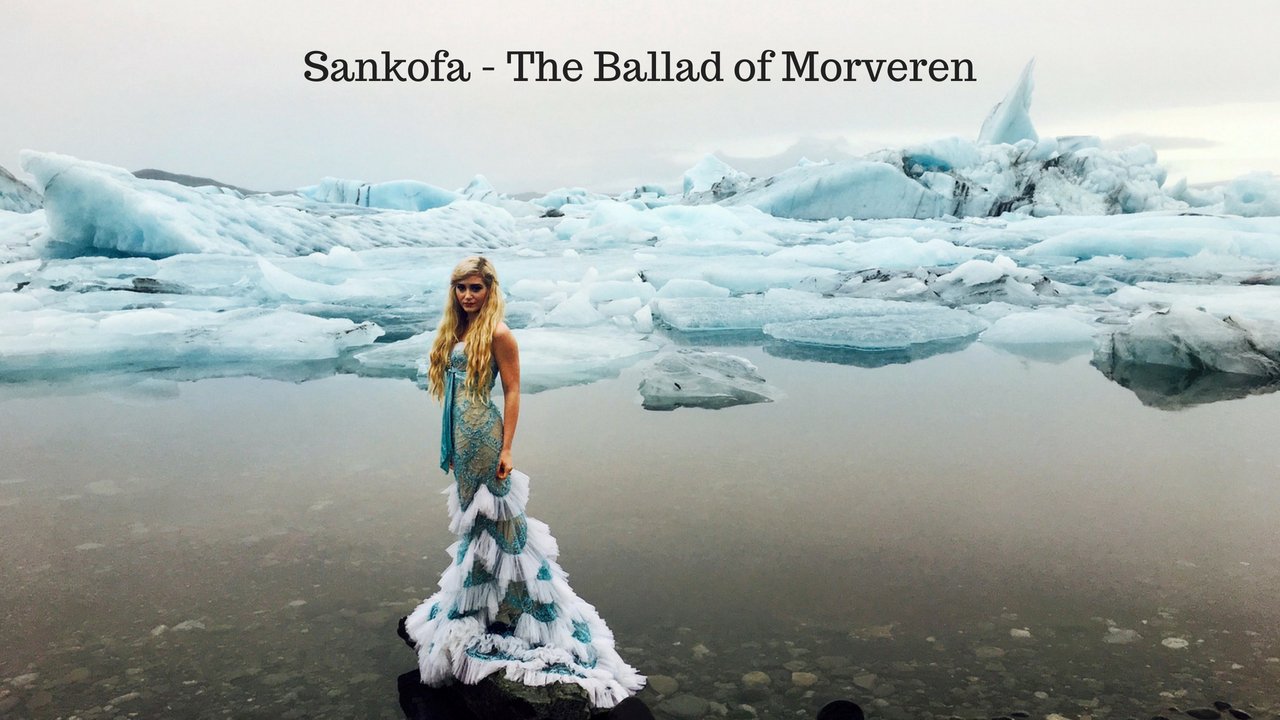 For this round of Sankofa, I have rewritten a poem I wrote over ten years ago inspired by a myth/folktale from Cornwall, a part of England for which I feel huge nostalgia. I first visited Cornwall as a child, golden memories of days spent hunting crabs in rock pools and exploring sea-caves. More recently, I visited again on a residential writers retreat with university. It was on this trip that we explored a different side of Cornwall and I wrote the first draft of this poem. Apart from the copious drinking, which we shall say no more about, the retreat focused on learning how to build a sense of place in writing. We visited sites of myth such as Tintagel Castle along with smugglers tunnels in tiny fishing villages.
Cornwall is a land of ancient myth, steeped in folk law. Tales of giants, Piskies (a kind of mischievous spirit) and last but not least, mermaids. It is with all this in mind that I chose the inspiration for this post as the folk tale of the mermaid of Zennor.
The original draft of this poem was a little stilted in its use of rhyme and metre. I have re-worked this poem extensively over the last two days and even written six new verses to give the narrative more of a sense of completeness. I will never regret taking imaginative writing at university, it was the foundation for where I find myself today as a writer, but in reworking this poem I can see how raw I was back then. I will explain the story of the mermaid of Zennor further after I have presented the poem.

The Ballad of Morveren
Dim light cast through stained glass,
plays across the tiled floor,
while warm wind-blown waving grass,
dances at the door.
In the church at Easter mass,
they sing a joyous song,
a sudden still hush descends,
upon the reverent throng.
The pastors son, Mathey Trewella,
stands up in choral praise,
uplifts his voice in joyous canticle,
as he casts aloft his gaze,
to hallowed beams of ships wood,
plain in carpenter's skill,
his sweet song lifts up the morn,
winging Swifts' across the hill.
As tremulous song echoes,
in heavens halls aloft,
the soft sound of footfall,
melds spells in swaying flock.
At the door mirror-skinned,
haloed by the sun,
golden haired Morveren,
sings forth to everyone.
Her feet beveled pearls,
shod in sparkling scales,
as gilt and gilded silk unfurls,
from gown of cinereal shale.
As if a dream had caught them,
in the mingling of the voice,
all follow as she leaves the porch,
bereft of will and choice.
Hamlen-like she leads them on,
along a lonely path,
never once looking back,
then with a joyous laugh,
leads Mathey out to sea,
as the waves cry out loud,
she fades from the tear stained eyes,
of the weary milling crowd.
Every seven years or so,
she returns to sing in waves,
but never seems to age a day,
and her memory never fades.
© Rowan Joyce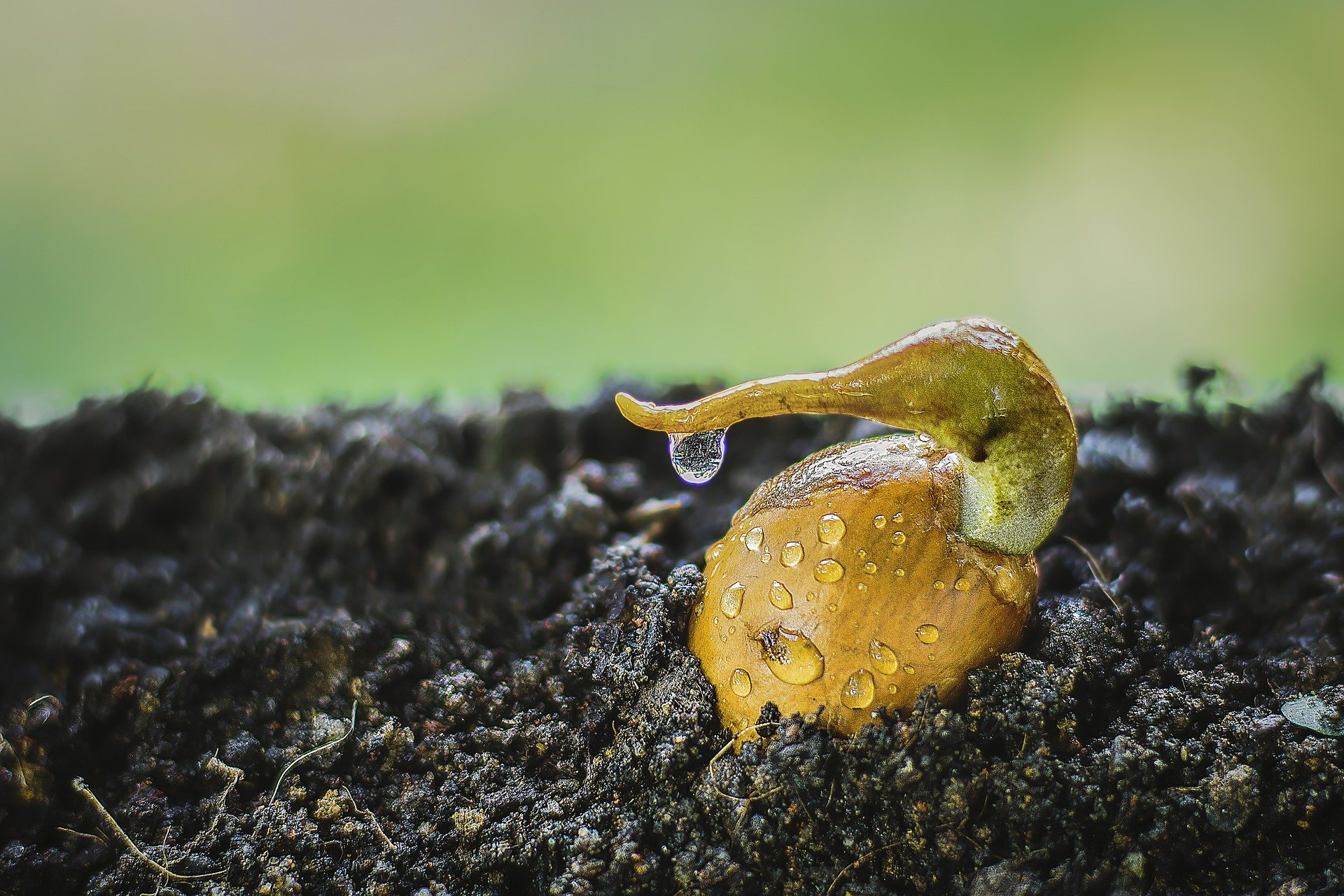 A Seed of Inspiration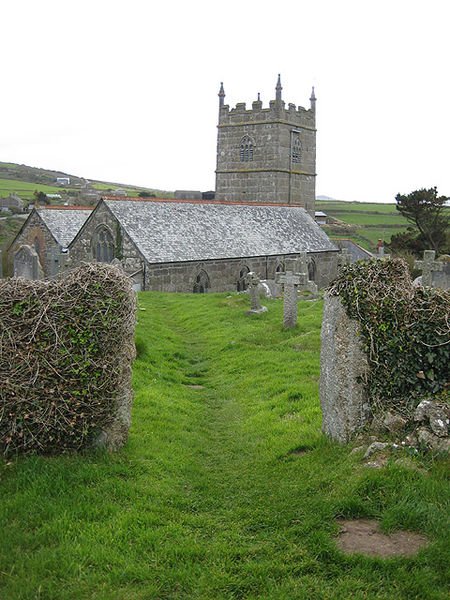 The seed of inspiration for this poem came from a trip I took to the church where the folktale is set during that university residential I mentioned earlier. The church at the village of Zennor is just as I have described it in my poem. It is a small humble church, beamed with ships wreckage. A gentle hill rises above the church leading to sheer cliffs beyond. To the side of the church a winding road tumbles past slate roofed cottages to the bay and the sea. This was a perfect place to learn how to bring sense of place into a narrative. I remember it like it was yesterday, walking round the church and then taking in the views I have just described, each detail inspiring a verse. The sound of the Swift's song mingling with the hazy low hum of the summer bees. It really was a magical place.
---
I feel that the poem I wrote interpreted the folktale of the mermaid of Zenor quite well, although I did leave out the final sections of the legend for dramatic effect. The full folktale tale runs thus:
Long ago, a beautiful and richly dressed woman occasionally attended services at St. Senara's Church in Zennor, and sometimes at Morvah. The parishioners were enchanted by her beauty and her voice, for her singing was sweeter than all the rest. She appeared infrequently for scores of years, but never seemed to age, and nobody knew whence she came, although they watched her from the summit of Tregarthen Hill. After many years, the mysterious woman became interested in a young man named Mathey Trewella, 'the best singer in the parish.' One day he followed her home, and disappeared; neither was ever seen again in Zennor Church.

The villagers wondered what had become of the two, until one Sunday a ship cast anchor about a mile from Pendour Cove. Soon after, a mermaid appeared, and asked that the anchor be raised, as one of its flukes was resting on her door, and she was unable to reach her children. The sailors obliged, and quickly set sail, believing the mermaid to be an ill omen. But when the villagers heard of this, they concluded that the mermaid was the same lady who had long visited their church, and that she had enticed Mathey Trewella to come and live with her. The parishioners at St. Senara's commemorated the story by having one end of a bench carved in the shape of a mermaid.

Source: Wikipedia
This tale of a yearning love between a mythical being and a person of importance is an archetype that seems to recur throughout the Celtic provinces of Britain. Cornwall, Ireland, Wales and Scotland all have their own iterations of this theme. One example is The Wooing of Etain, which tells of the mingling of the Irish royalty with the sídhe of Ireland, the fairy race of mythology who made their homes in mounds beneath the earth. I personally think some of these tales were born of a need to reconcile the ancient pagan traditions that lingered in these places with the increasing encroachment of Christianity. Certainly this seems to be the case with the folktale of the mermaid of Zennor. In older folktales it is simply an expression of the constant struggle of man vs nature. In pagan traditions nature was both revered and feared for its bounty and ferocity. Mythical beings such as mermaids and naiads were personifications of these forces of nature and the tales around them were allegorical lessons learned, passed down in oral tradition of story telling.
I hope you have enjoyed this dip into the folk traditions of Cornwall. I haven't been back for over ten years now and writing this article has given me itchy feet for a road trip. The towering cliffs at Tintagel and Merlins cave. The winding paths of Port Isaac leading to shady smugglers coves. The wide wind swept gloaming of dartmoor and the grim swinging sign at Jamaica Inn. The vivid landscapes of Cornwall could birth a thousand articles, short stories and poems.
© Rowan Joyce

All references are linked within the text. All images are creative commons, please check links to confirm. Image 1, Image 2 & Image 3. If you have enjoyed this article & poem, you can check out my other work on my homepage @raj808. Thanks for reading.


---

If you would like to join a fantastic community where we strive to help new steemians grow and develop, why not join me at #promo-mentors discord group which you can find here. I am one of the poetry/fiction mentors over at #promo-mentors, if you have any questions or need any guidance with either of these tags please don't hesitate to ask for me, @raj808.
---


Join us @steemitbloggers
Animation By @zord189