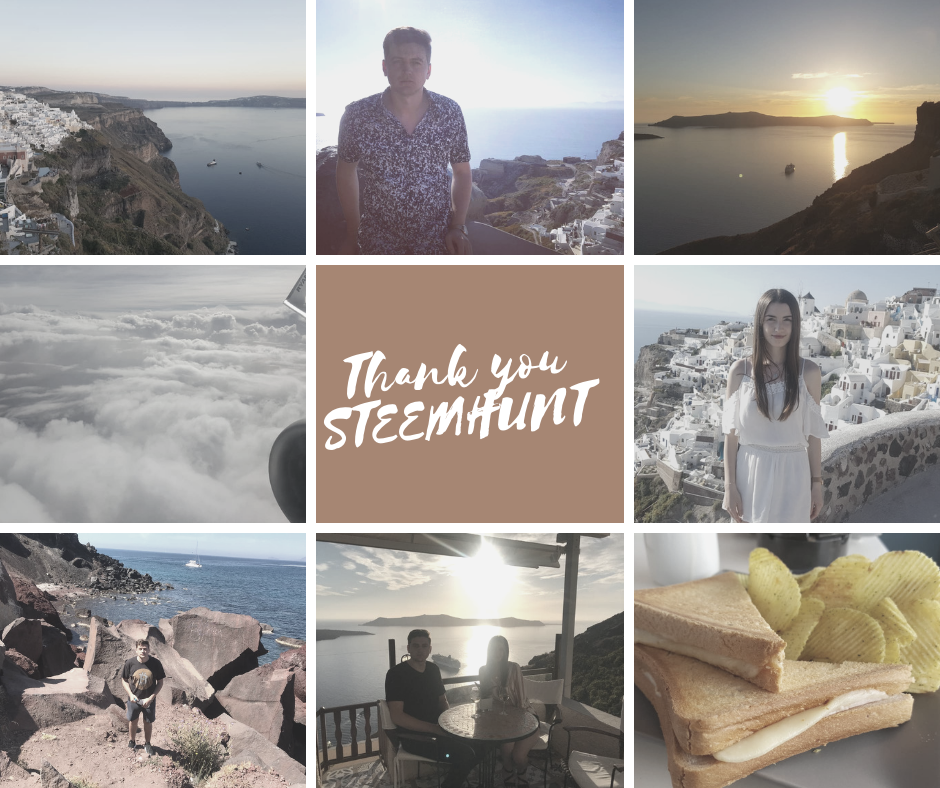 The holiday came faster to me this year thanks to Steemhunt and Hunt token. I sold some Hunt tokens at an average price of $0.16 so I afforded this beautiful holiday in Greece.
I don't advice you to do the same because I kinda regret now when I am watching my wallet and I see less Hunt tokens than before. Trust me, Hunt will explode soon. It's just a matter of time. I am back now and I am ready to buy some cheap hunt tokens with my trading profits.
I will keep supporting SteemHunt, ReviewHunt, because the team demonstrated professionalism and dedication. This project has no other option but to succeed. Now let's get back to the holiday, warning, a lot of photos are coming.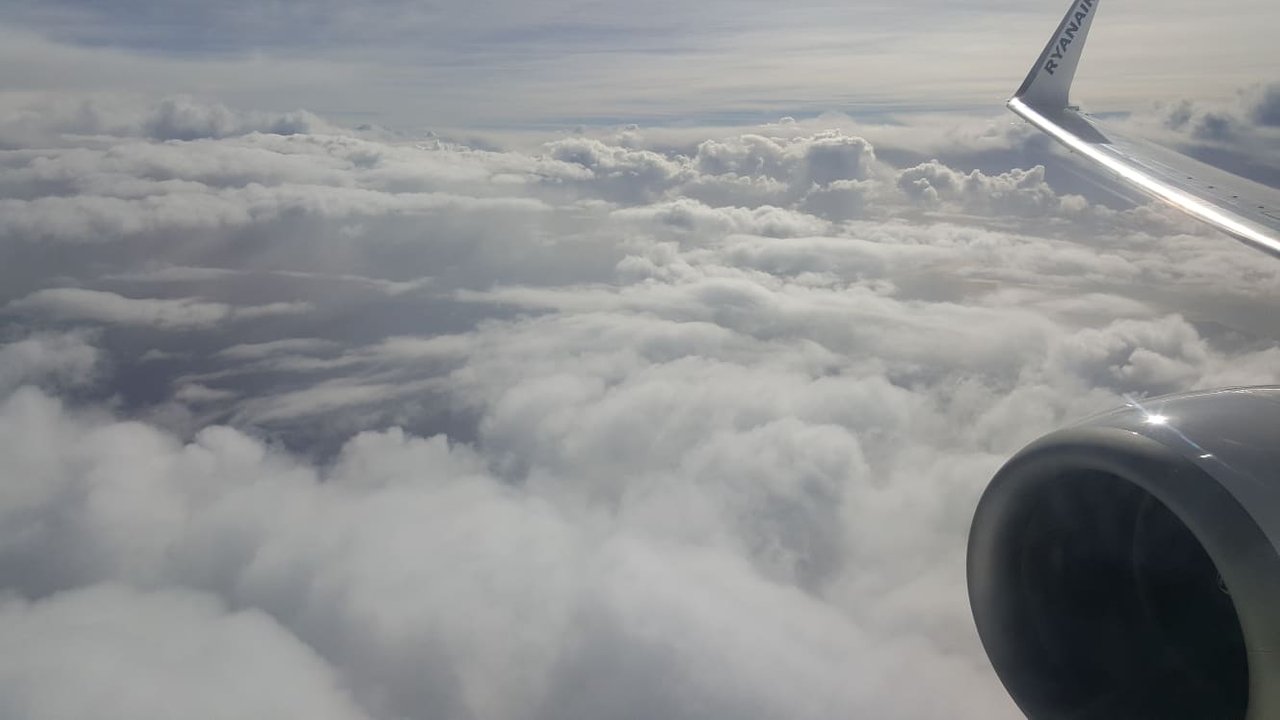 We left Romania on 9th May and returned on 14th May. We had 2 stops in Athens. Trust me the flights were beautiful and smooth.
Once we arrived, we installed ourselves in the hotel room and then we went in the centre of Fira Santorini to look for food. This is the first gyros we ate and it was delicious. It was 6 euro each with the Coke included.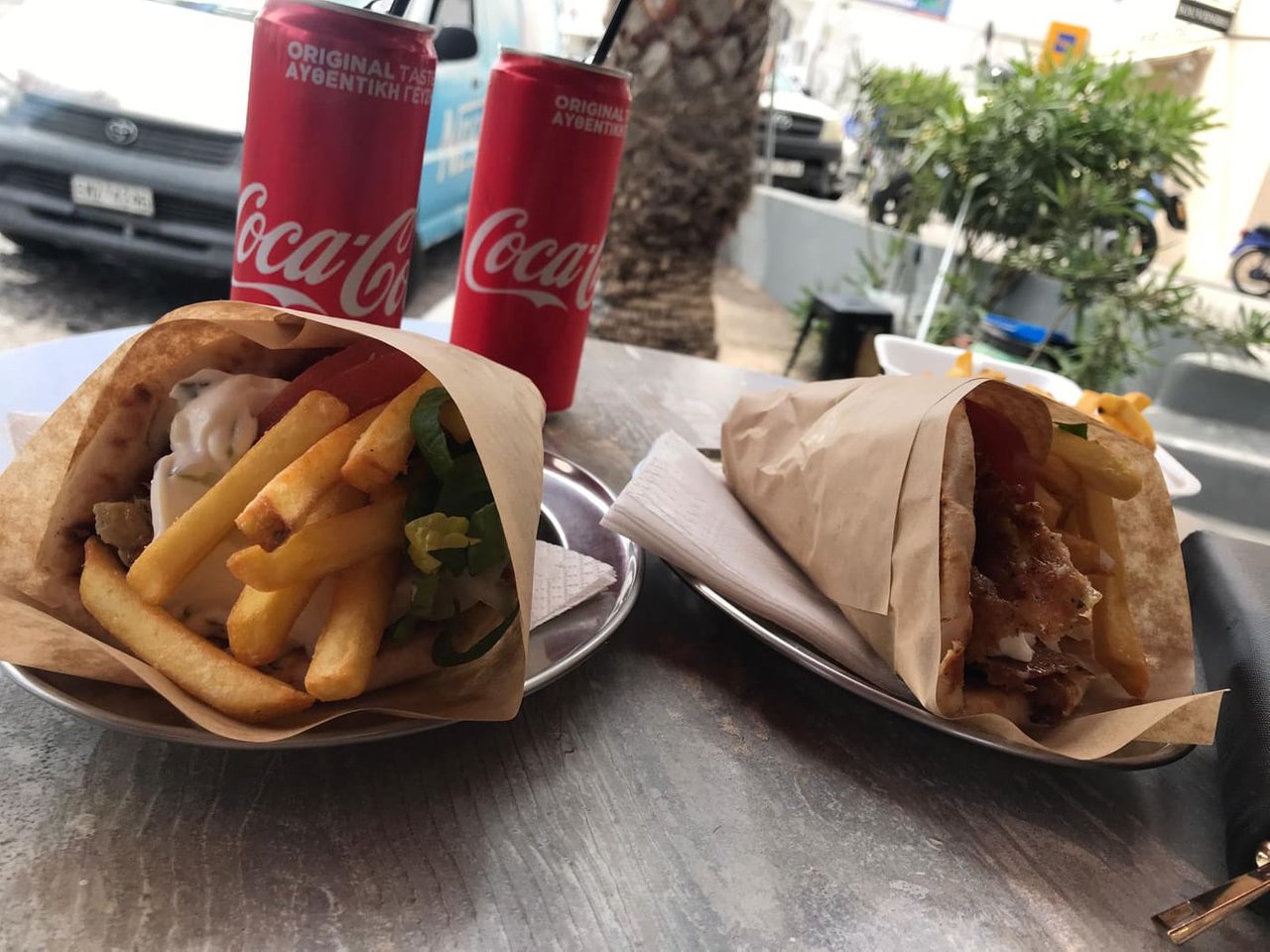 Yes, I liked the food and I honestly expected it to be more expensive. These are few of the foods we've tried.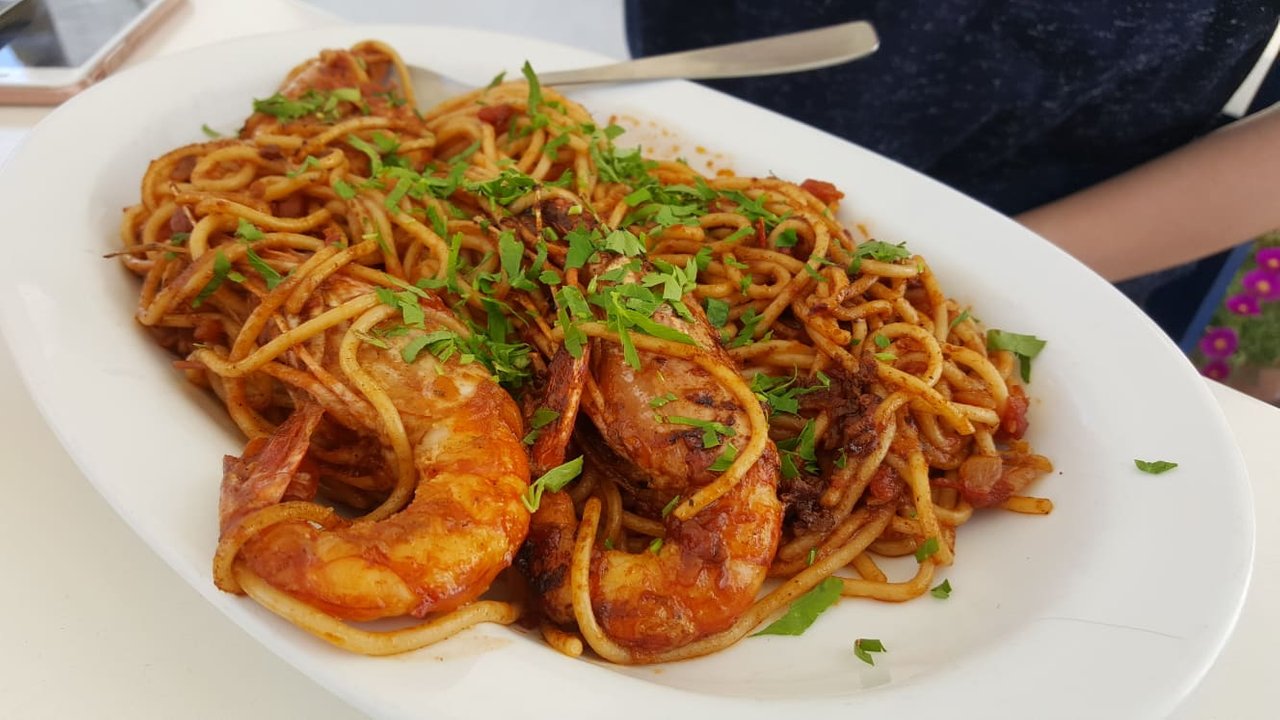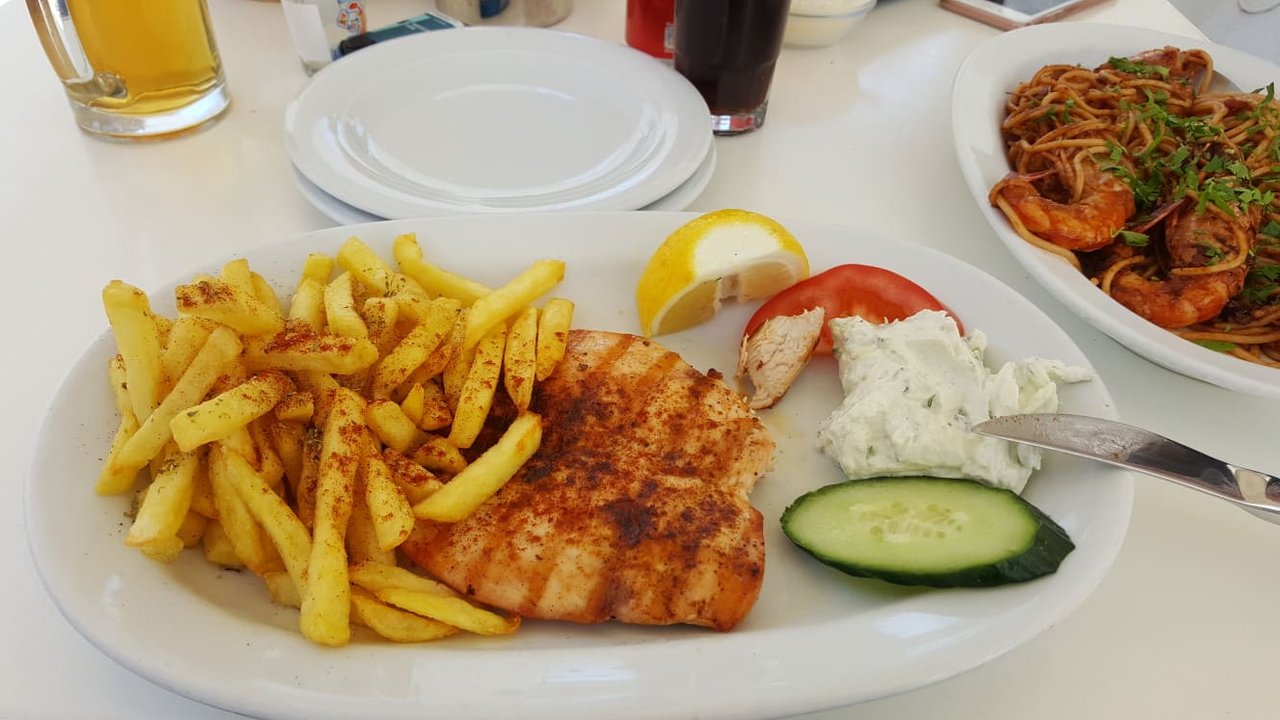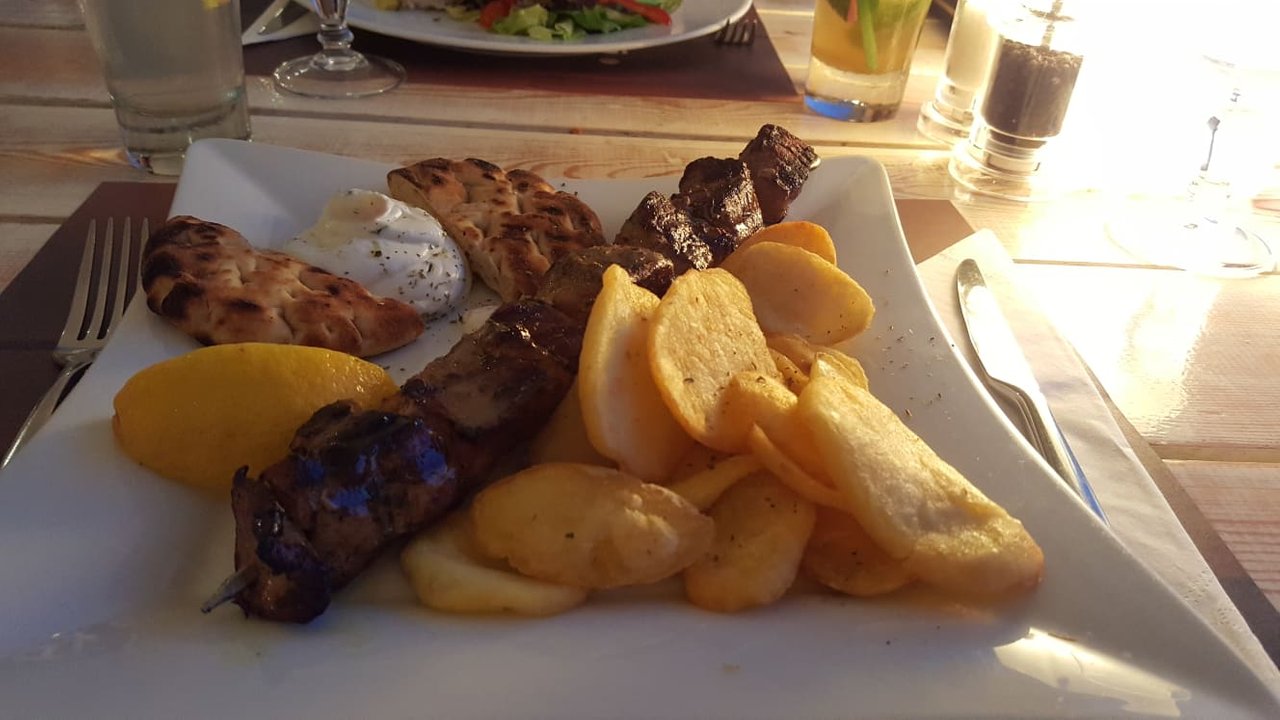 From what I saw there are 2 big categories you can eat. Seafood & Gyros (gyros displayed in all the forms possible, with any meat you like).
Well, the food was delicious but the views, amazing!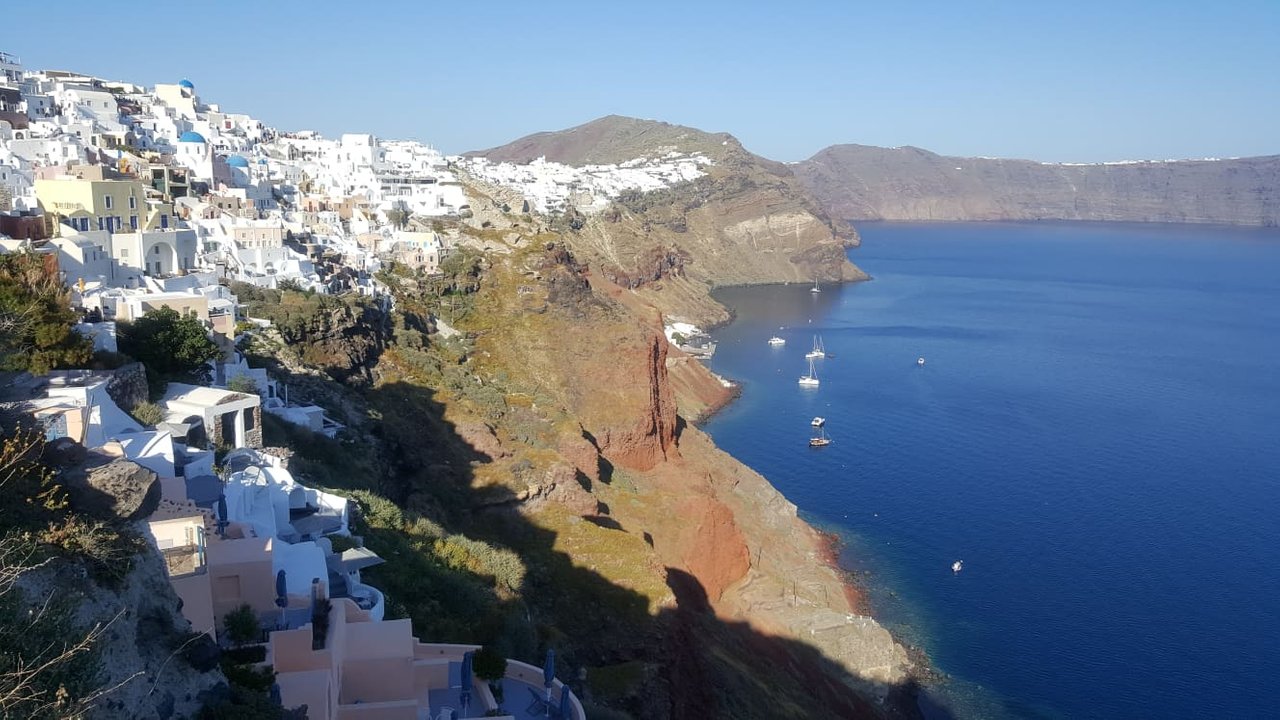 ---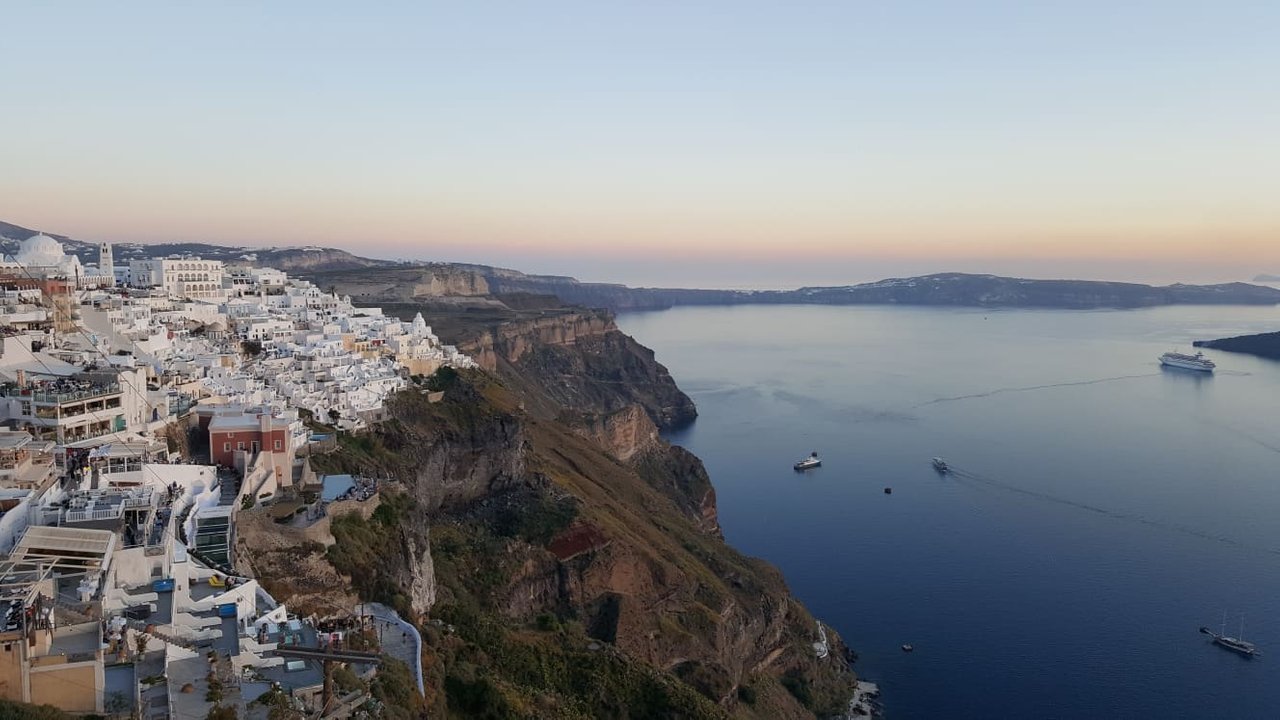 ---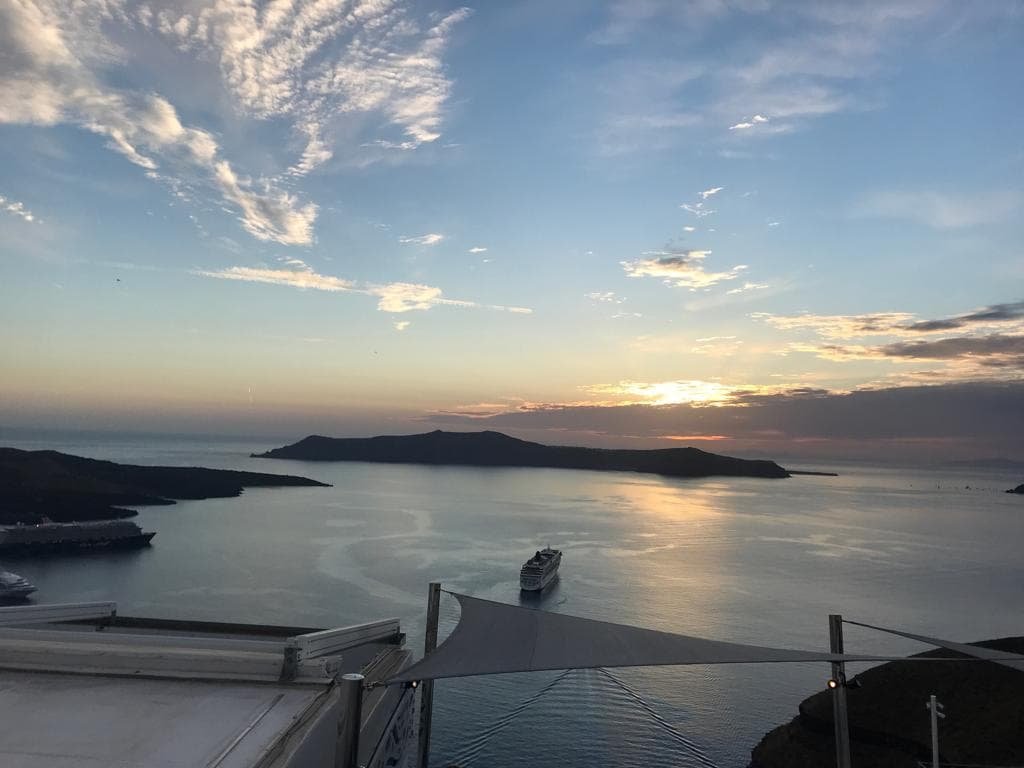 ---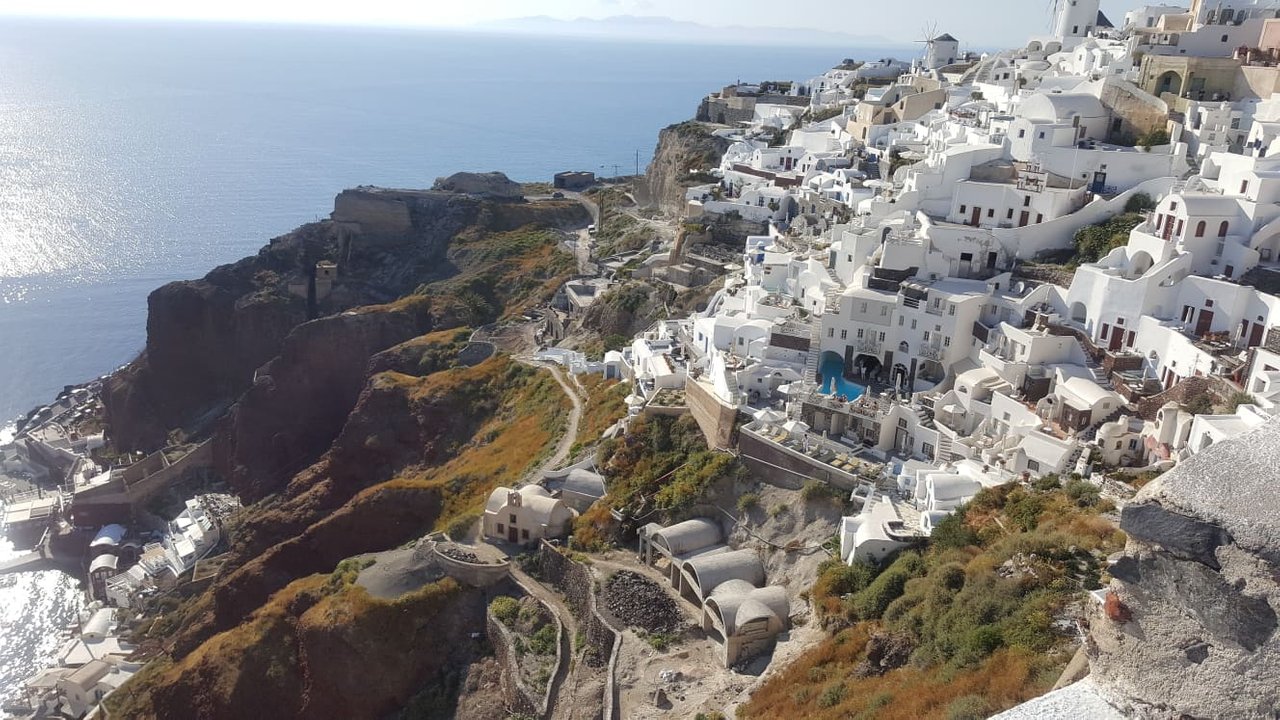 ---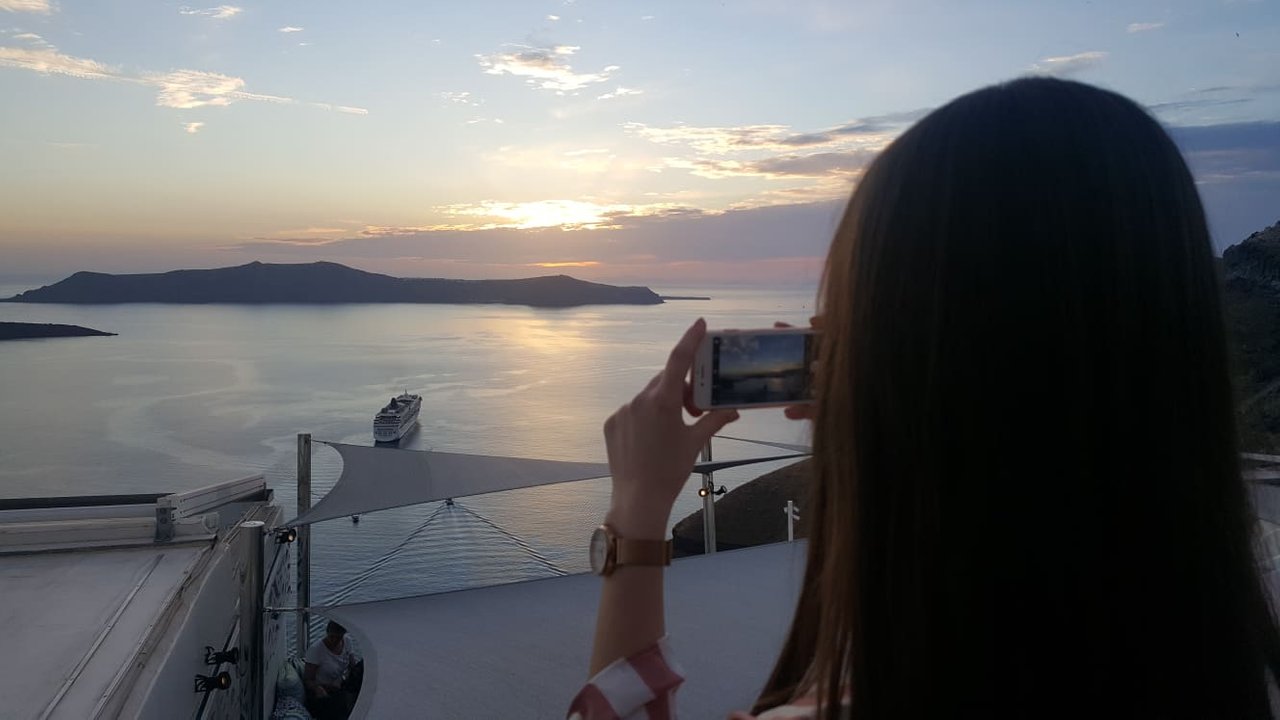 We chose this period 9th-14th because then were too big events. On 10th May me and my girlfriend did 5 years together.
We had the perfect view and atmosphere.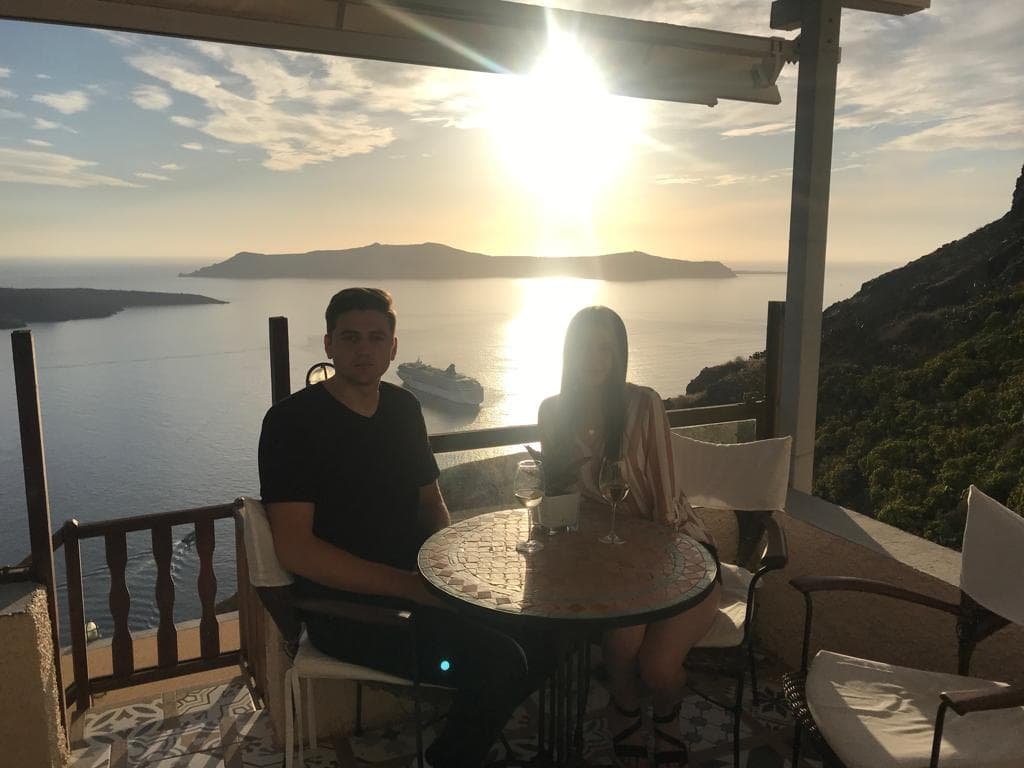 ---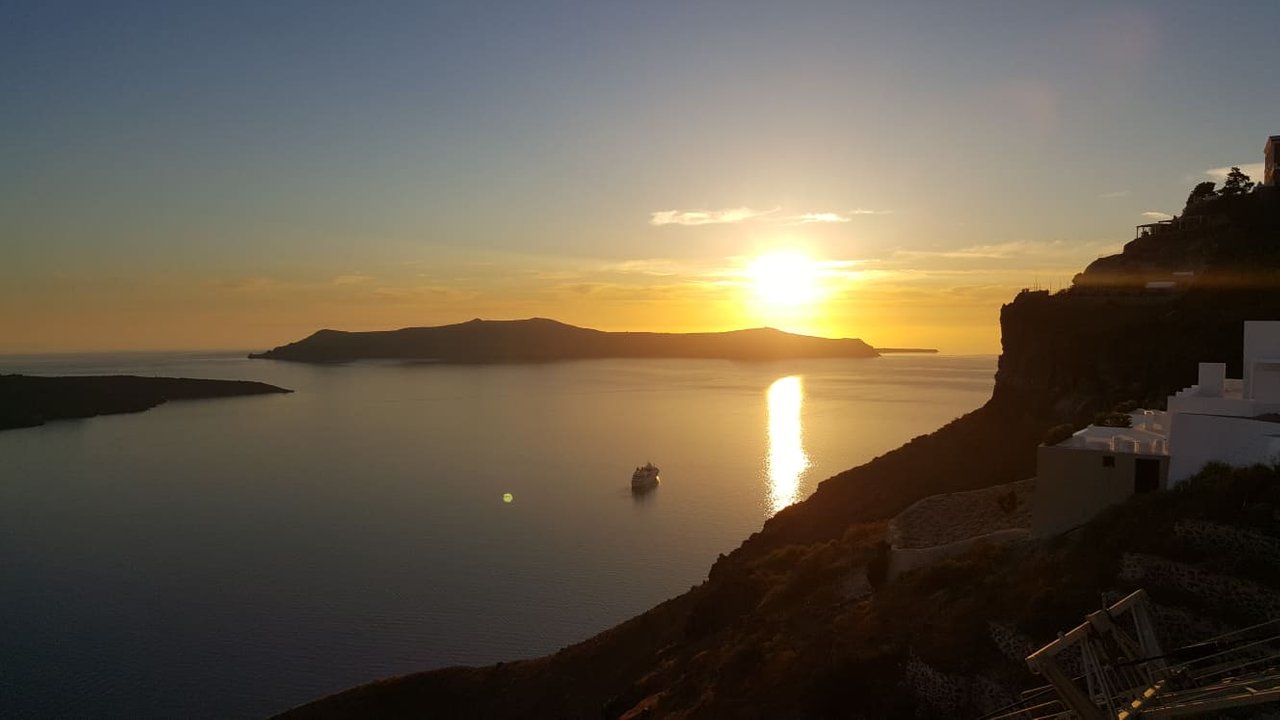 ---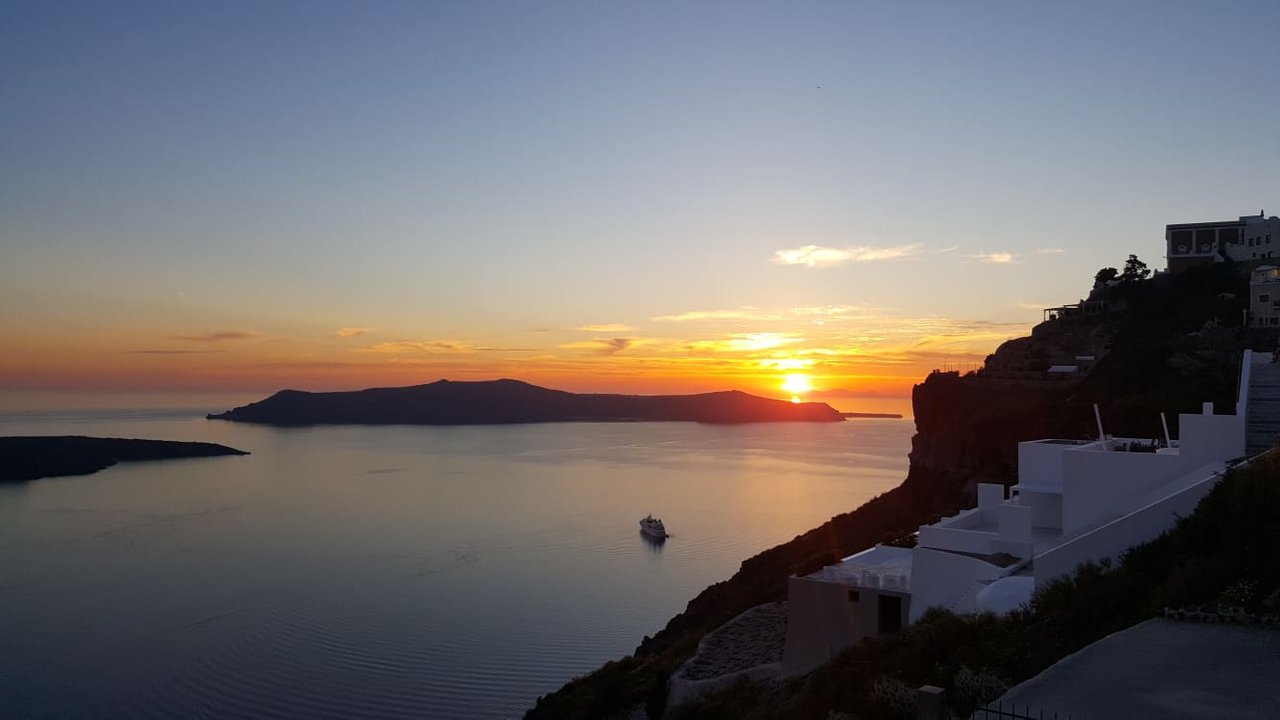 On 13th May it was My Birthday! I am now 23 years old.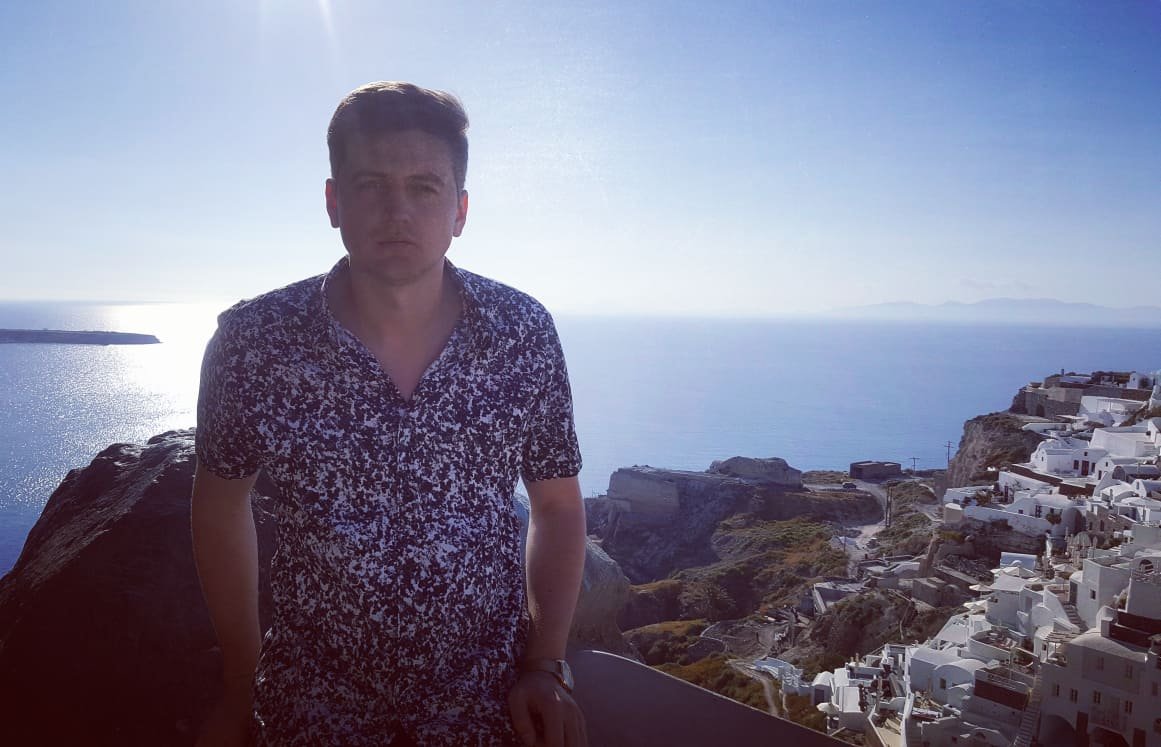 We used the buses 2 times to go to other places. We visited Red Beach and Oia. Yes, this is me, I am still using my old Bitcoin t-shirt, I love it.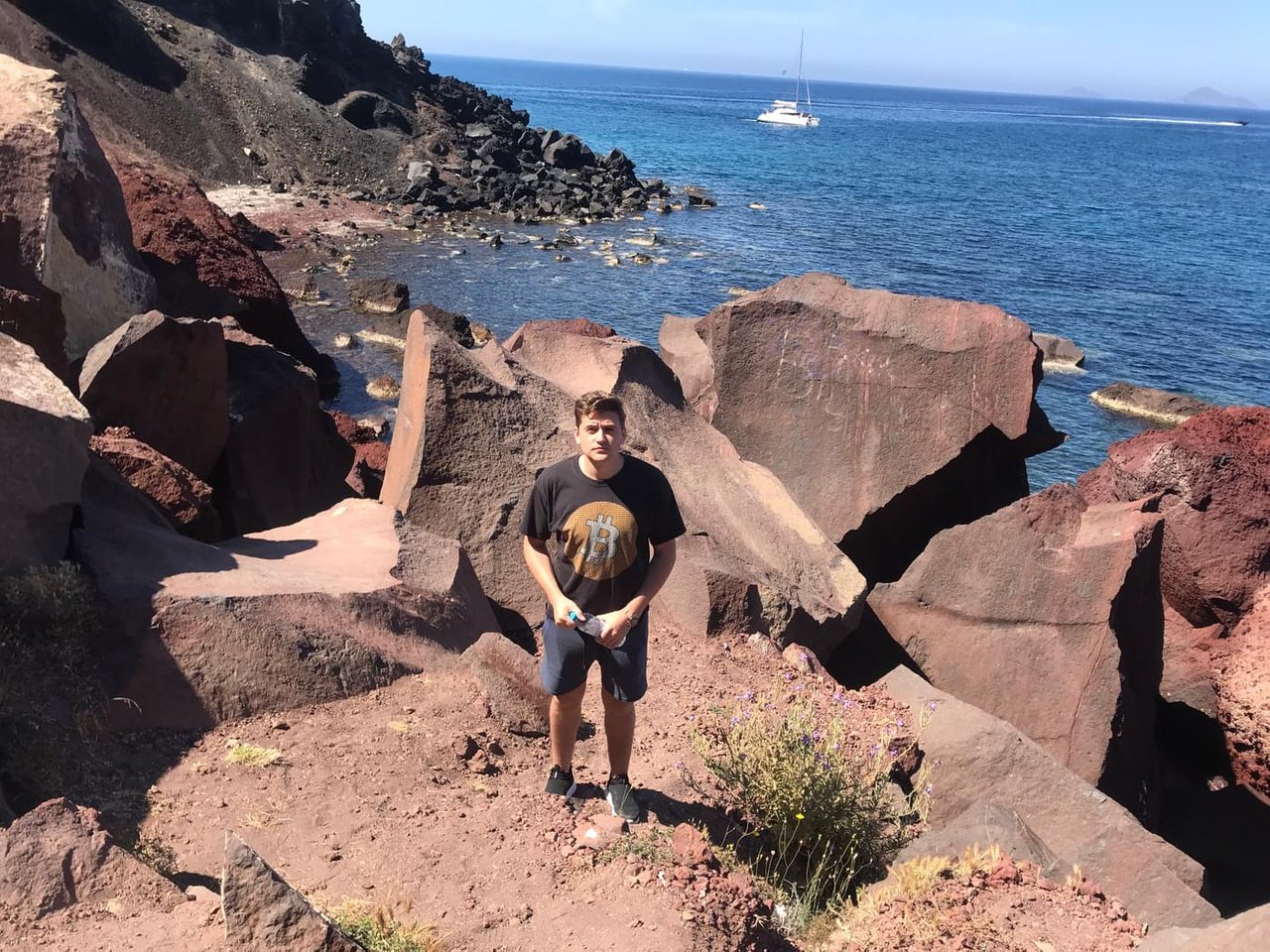 ---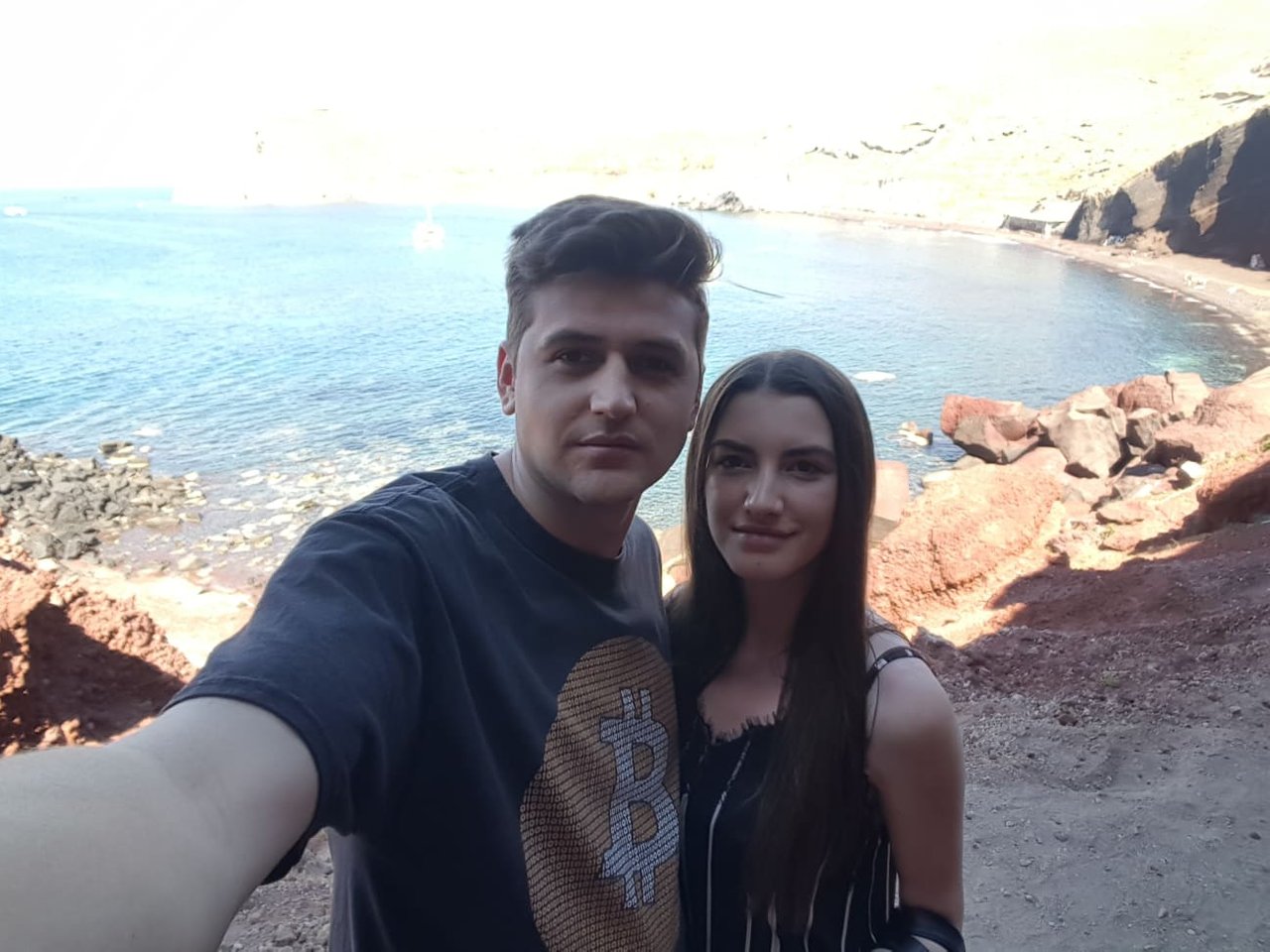 The rest of the time we spend it at the hotel, the room service was excellent, the pool was beautiful and we enjoyed it a lot.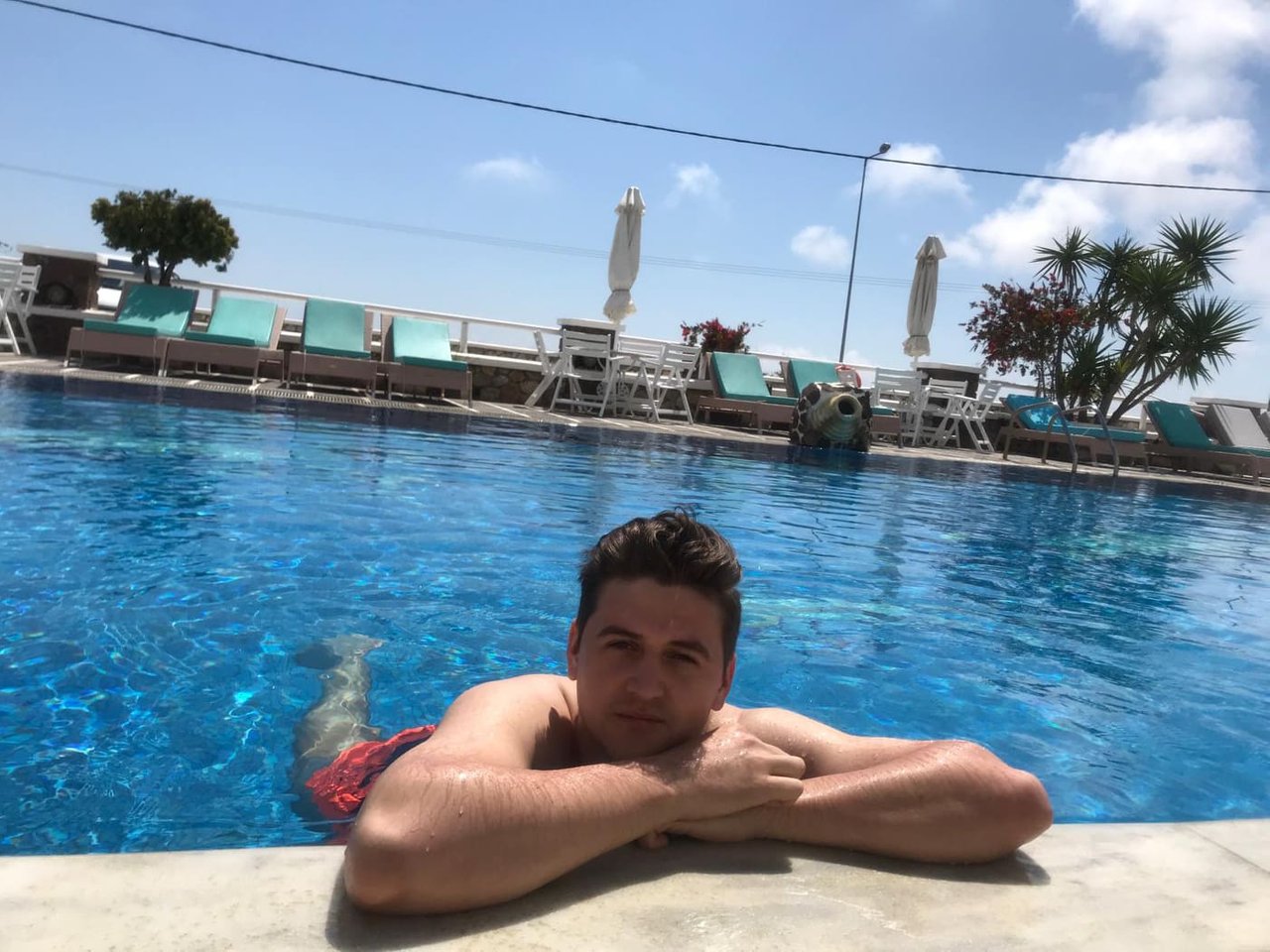 Some random photos with my girlfriend. I literally took her over 500 photos in 5 days. The view was too beautiful.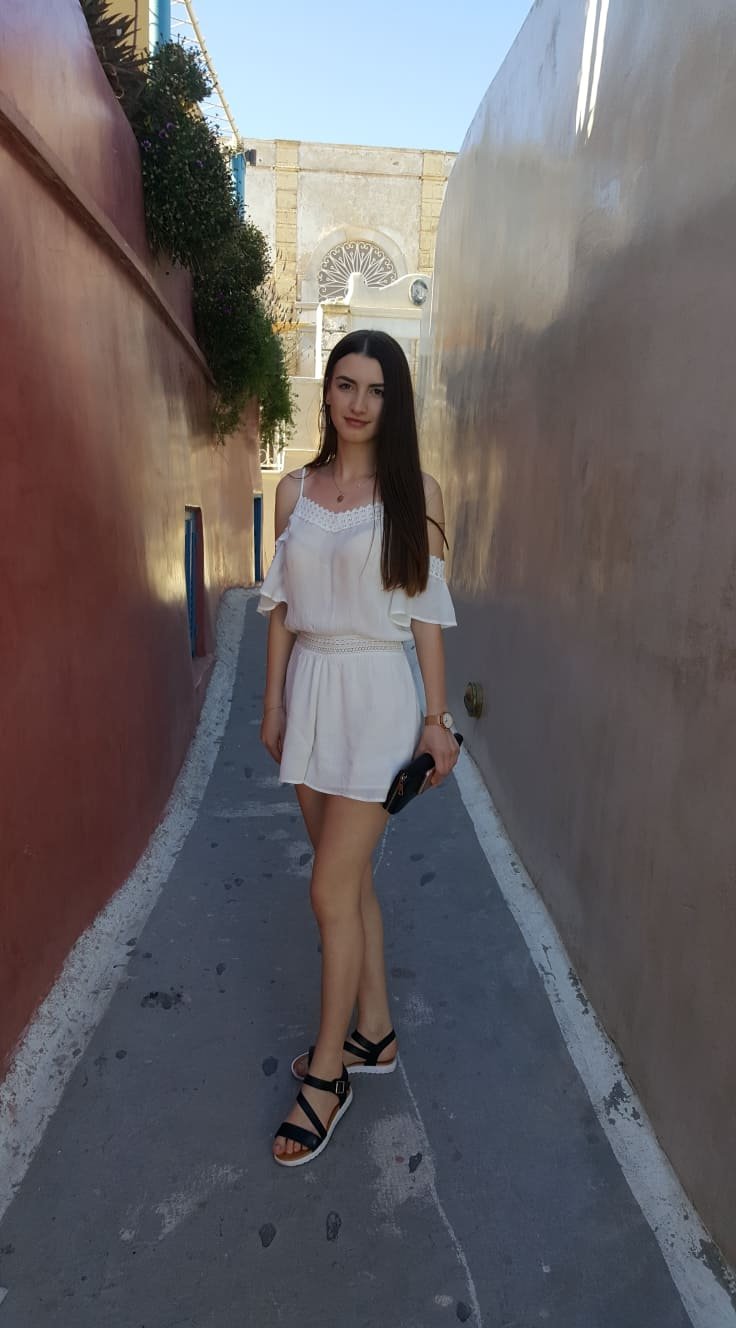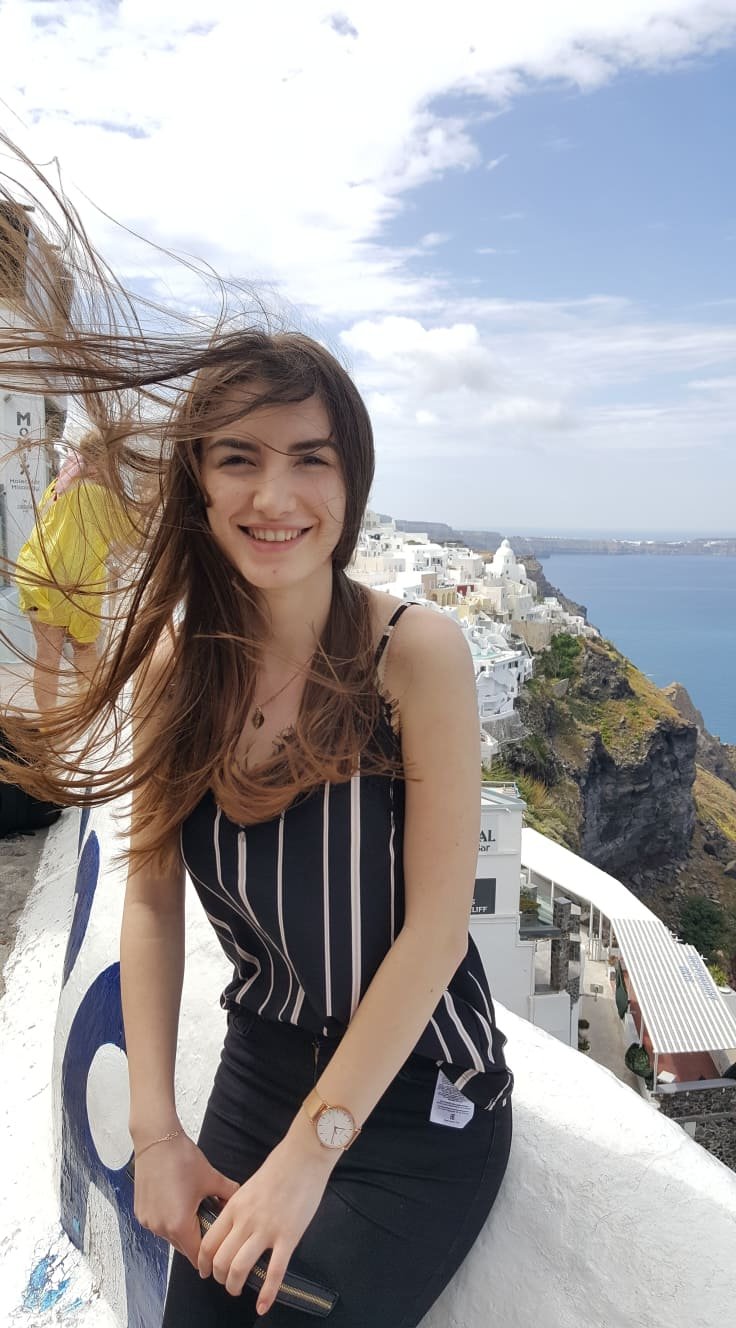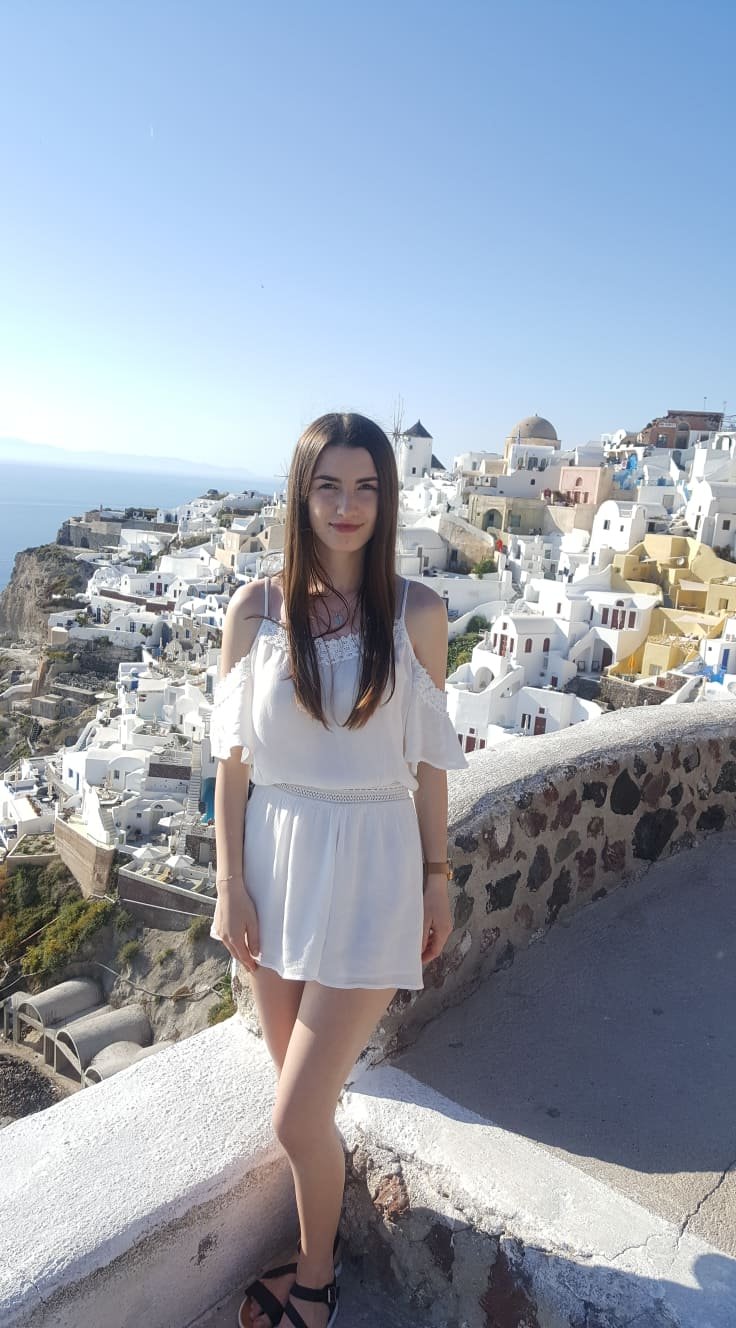 ---
In the end I would love to ask you to Pre-Sign Up on ReviewHunt here: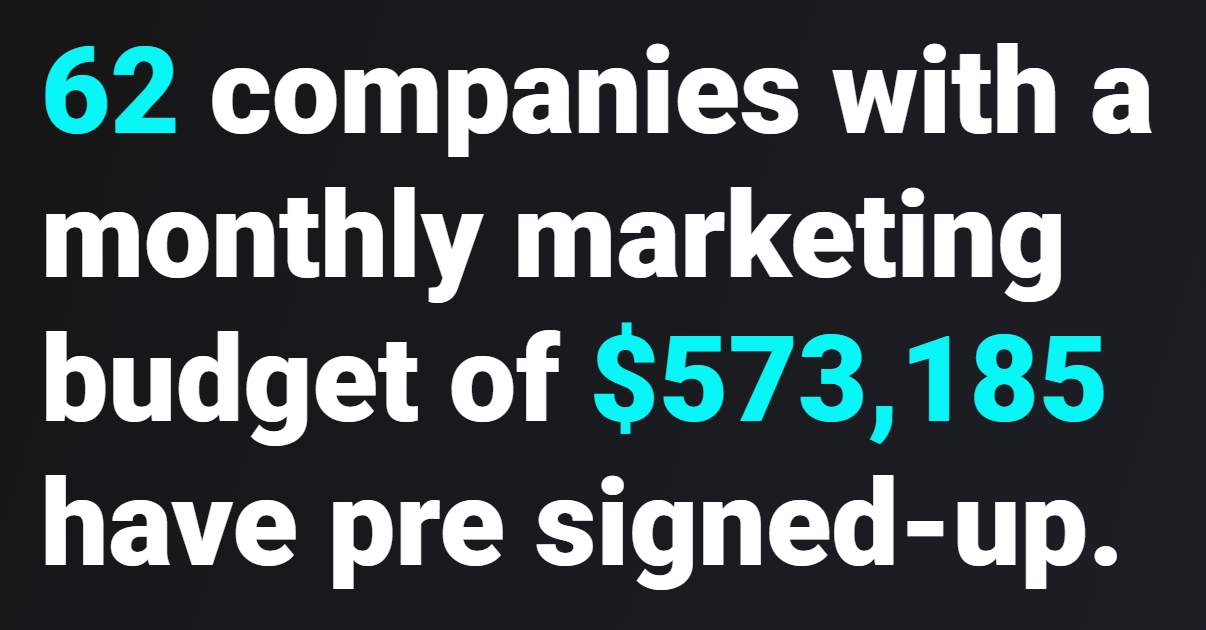 Thank you!