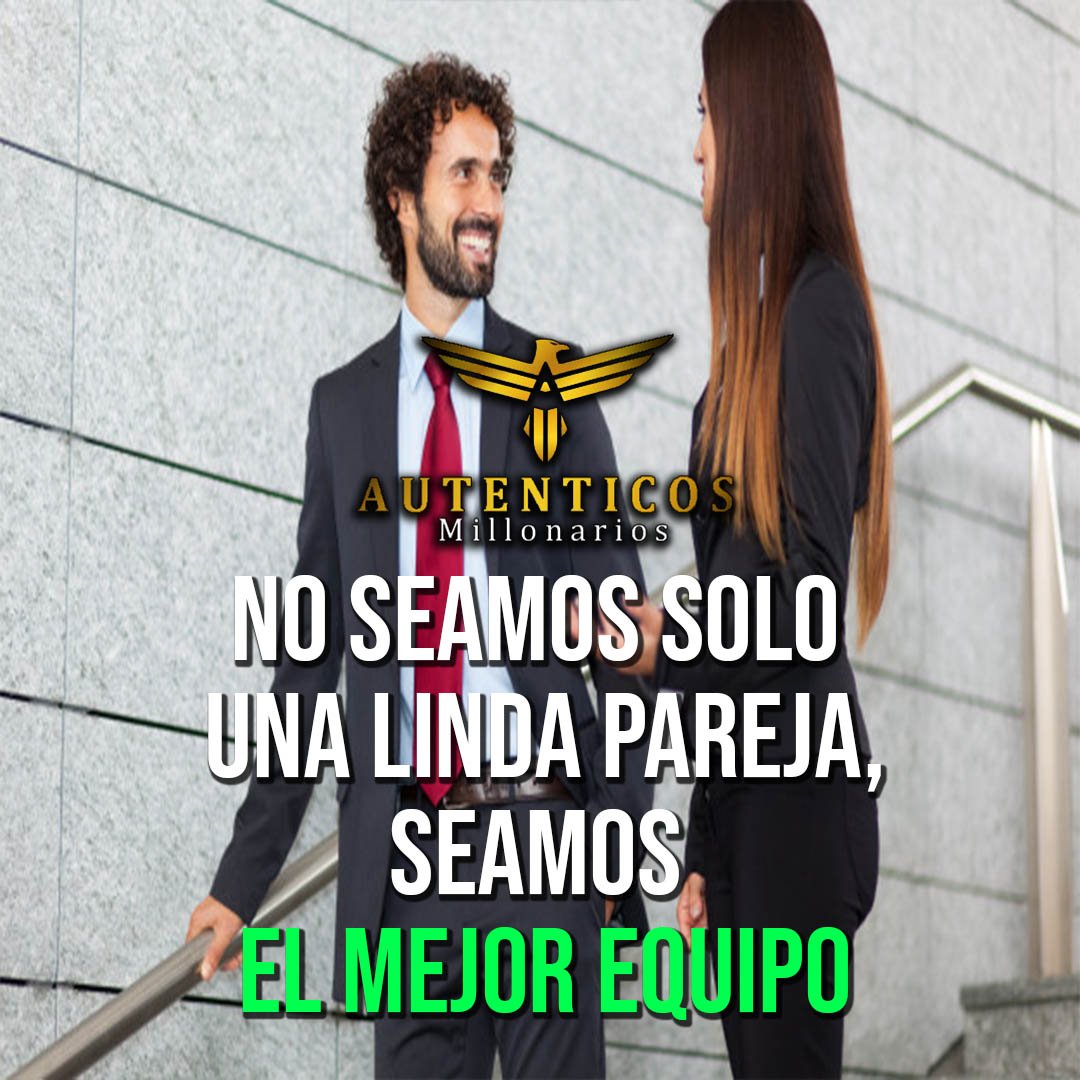 Let's not just be a nice couple, let's be the best team.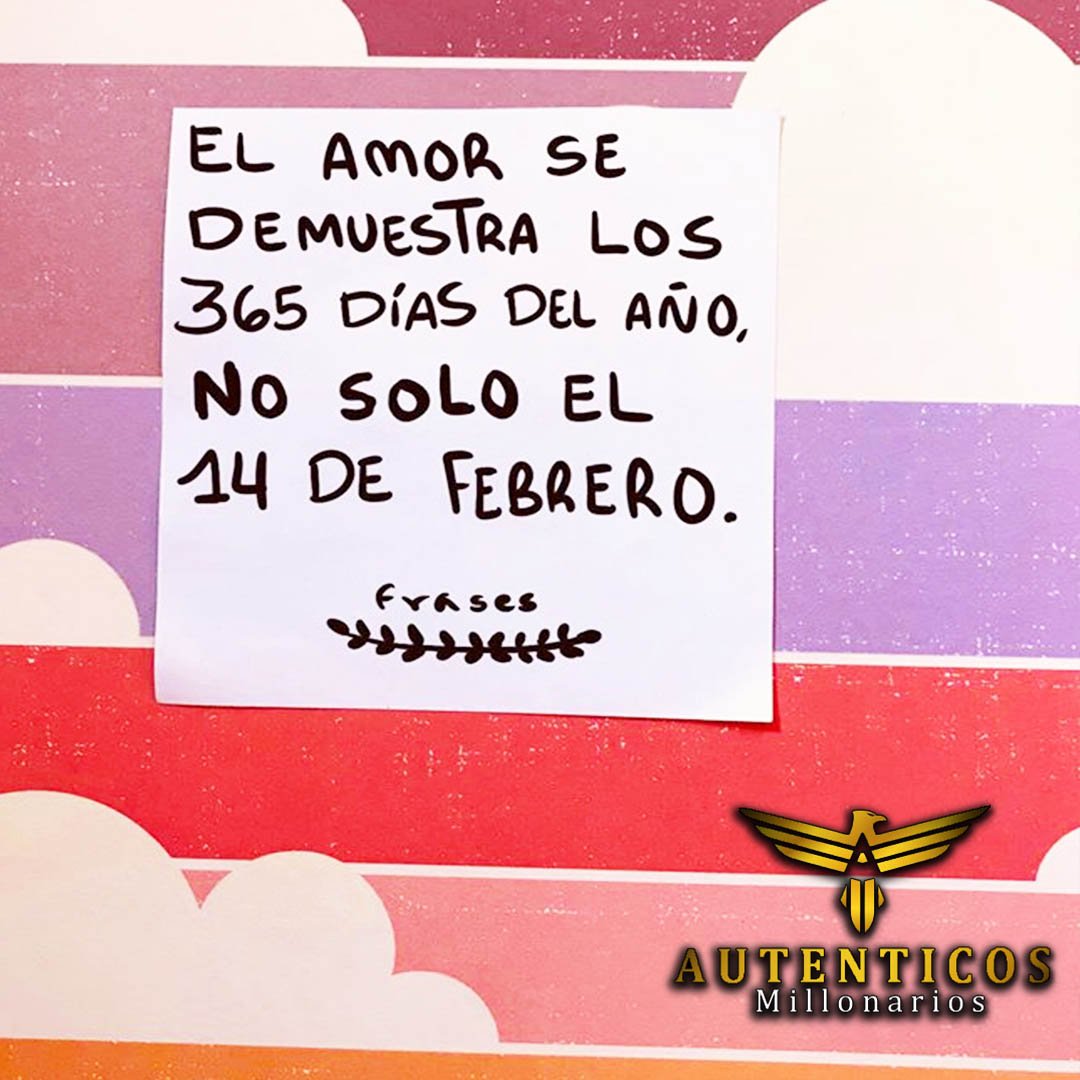 Love is shown 365 days a year, not only on February 14.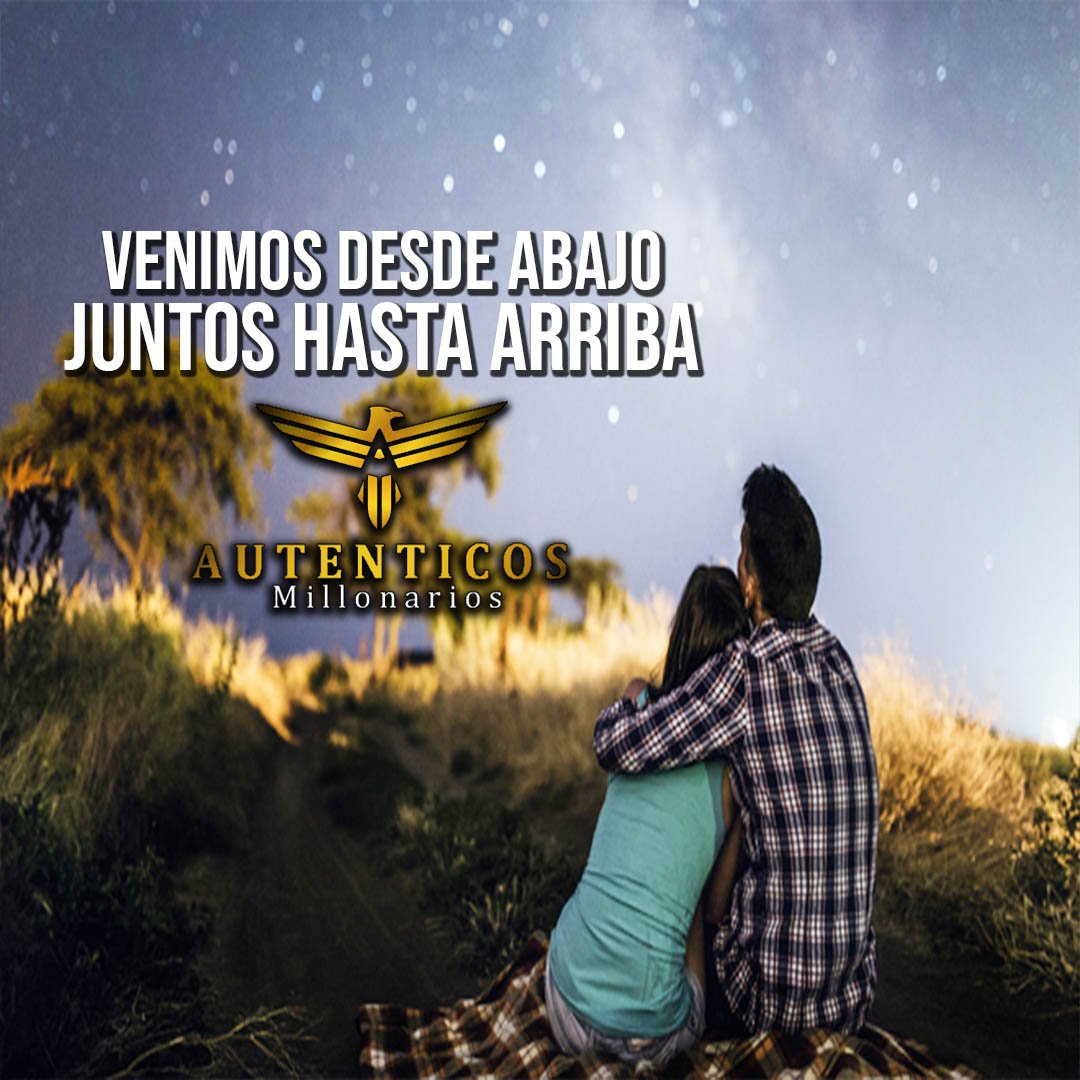 SINCE WE COME BELOW, TOGETHER UP.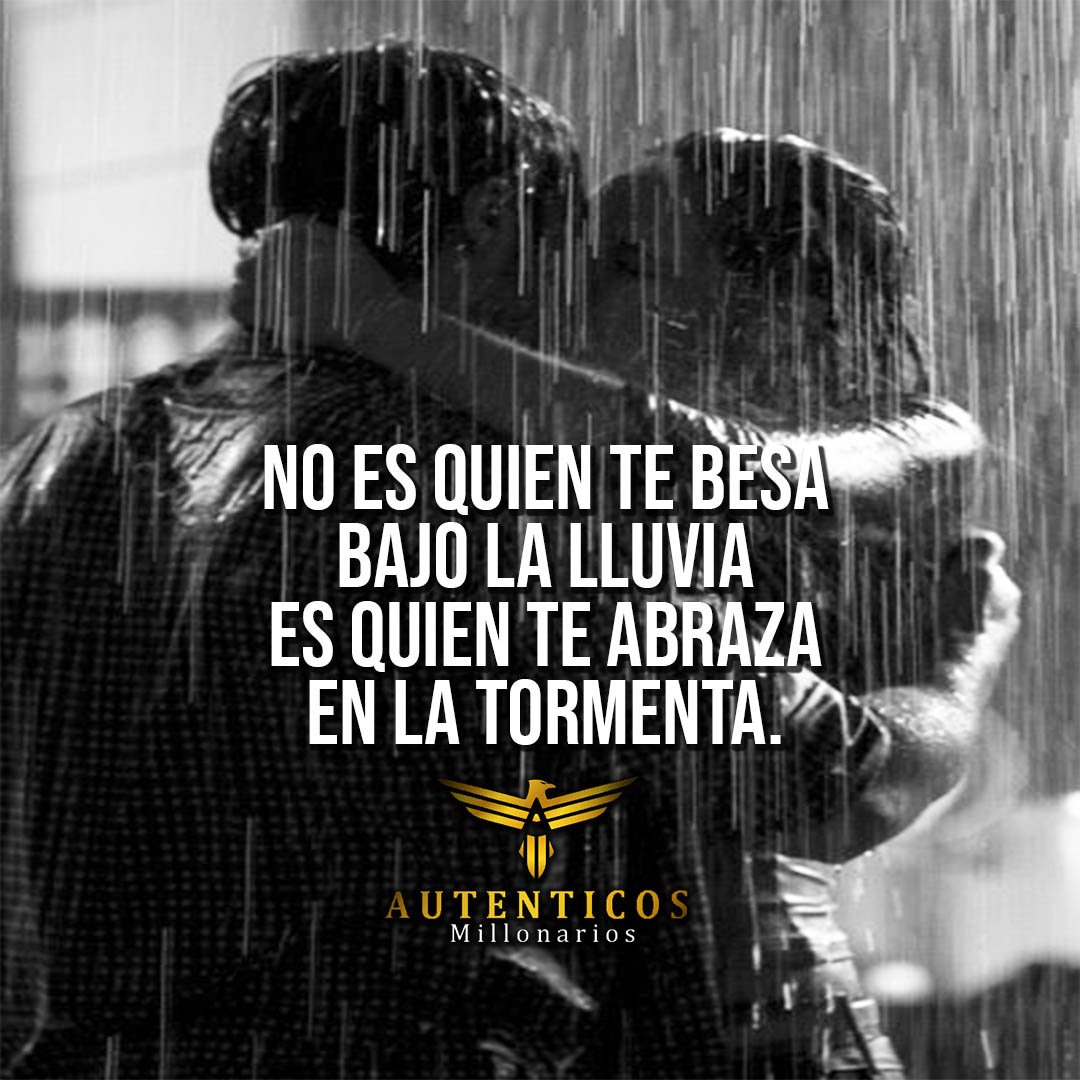 It's not who kisses you in the rain, it's who hugs you in the storm .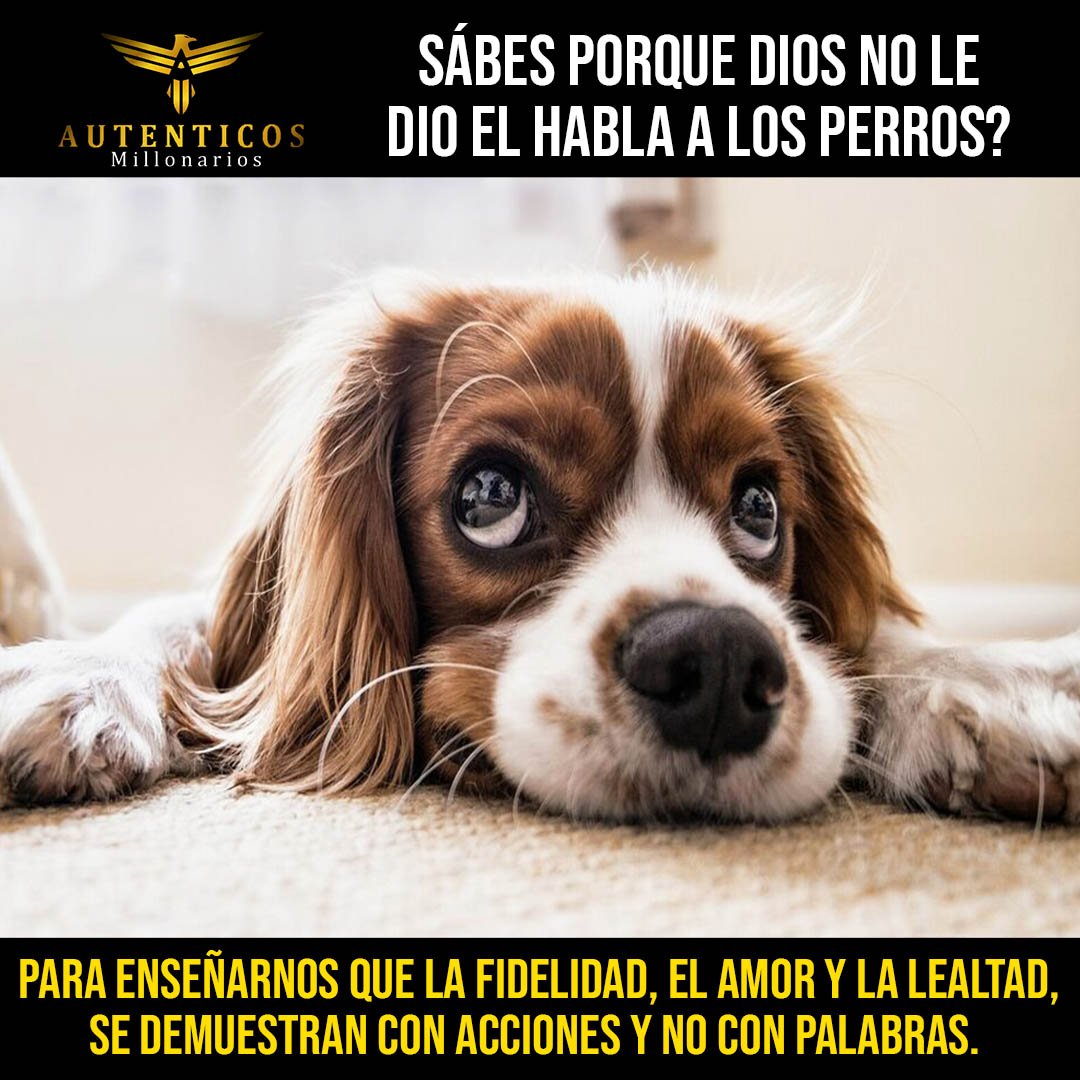 Do you know why God did not speak to dogs?
To teach us that fidelity, love and loyalty, are demonstrated with actions and not with words.