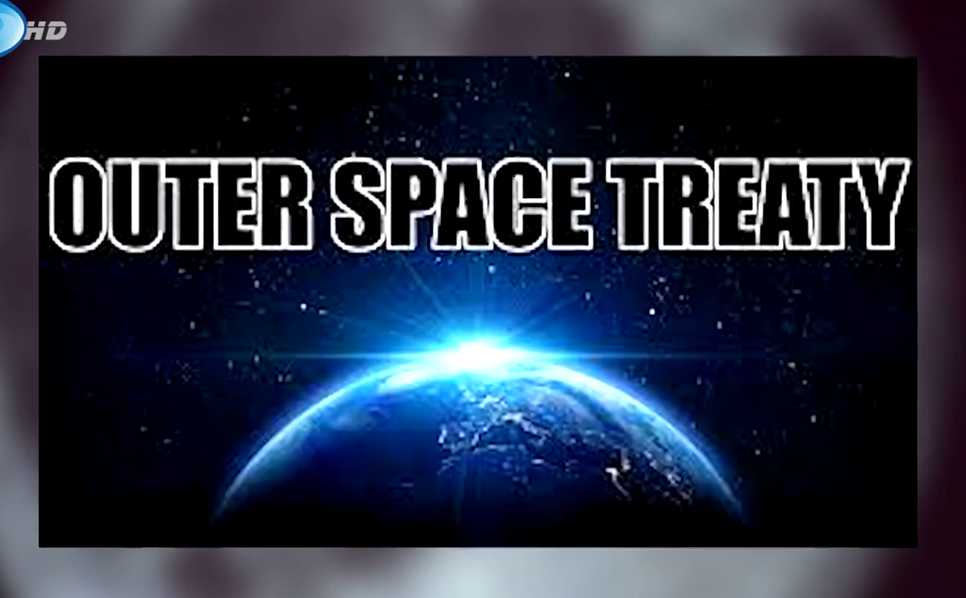 The solar system's moons Mars Venus Mercury and Jupiter are more than penises in terms of land sales
Beautiful son Christopher number 41 years
Come by cheating
President of the galaxy
Christopher Lamar, son of the claimant December, told RTV that the 967 Outer Space
The planet-satellite of any person in the contract
The owner
There were no restrictions on what happened
They sell their land by exploiting their weakness
[00:00:30]
He has been selling land in space
Today is the fifth episode of Badal's serial report
[00:00:35]
It makes sense to us all but it
Utilizing human emotions in the realm of imagination
[00:00:41]
It's weird to be a millionaire by cheating
To bring out the cats of the fruits of trade and commerce
[00:00:48]
At first he was interested in selling land on the moon
Mail was sent to the Lunar Embassy
[00:00:54]
In the message, team leader Michelle Bangladesh
Get a license to sell land every year.
[00:01:00]
Then he told me to take a thousand dollar fee
Contact to find out in December
[00:01:07]
He is on the moon on the basis of any validity
Michelle replied that she was selling the land in December
[00:01:15]
Not coming forward for a long time but his son
Krishna Payal Krishna will be able to talk to me
[00:01:22]
And 30 October from the East Coast of the United States
Joining the TV on Friday night
[00:01:28]
Said his father has been in the galaxy since 980
The President went to the forest and the moon with Mars
[00:01:36]
Different planets have been selling satellite land
[00:01:39]
My father Danish has been with us since 1980
[00:01:52]
Owners of other planets, including the moon in the solar system
Claimant Weakness of the 967 Agreement.
[00:02:00]
Krishna Parlam and RTV are called cosmic
Although objects are human resources, so are these
[00:02:06]
Can't claim any of the agreements separately
There is no mention in the section that we are also from 967
[00:02:15]
The Outer Space Creative Space Agreement has fallen
Article 2 of the agreement says the solar system
[00:02:20]
Nothing legally state or national
Cannot be claimed but claimed by any person
[00:02:25]
Not mentioned
How many people in Bangladesh have bought moon land
[00:02:33]
His story of suffering from complacency
Air Badal RTV Dhaka.