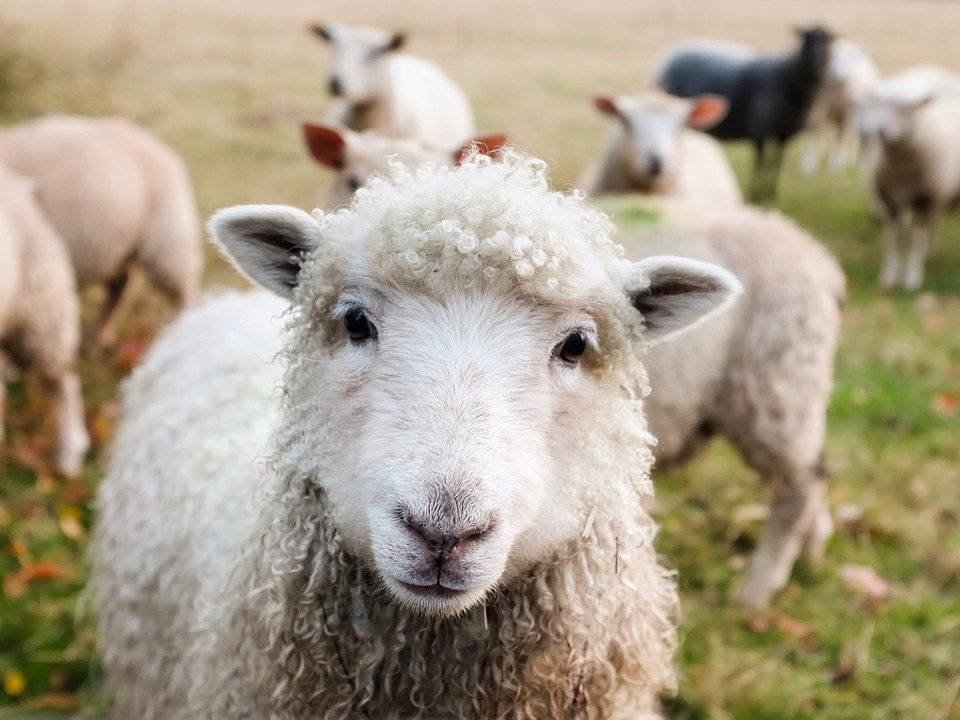 ---
The Earthly Alliance is seeking an expert shepherd to offer direction to the lost sheep of the world. The confused herd has been growing in population at an exponential rate since the refashioning of the mainstream media into the so-called "alternative media."
Beyond the necessary sheep herding skills, the ideal candidate will also possess a sound understanding of animal psychology. Many of the sheep in the herd have suffered mental traumas that have led them to believe they are not sheep at all, but horses, ponies, dolphins or toasters. The candidate will have an excellent ability to show a sheep they're a sheep.
In addition to the aforementioned qualities, the perfect shepherd will also be great at communicating with, and correcting the behaviour of kids. An evil goat is believed to have been secretly mating with the sheep population, corrupting the purity of the herd and giving rise to an epidemic of horned, self-loving, herd-betraying, sheep-kids.
Perhaps most important of all, the right applicant will have deep reserves of patience. Some of our sheep have been confused a very long time, and the process of providing them direction can be a long one. They are very likely to say and do things that instill within the observer an overwhelming desire to slap them. The chosen shepherd will be strong enough to resist this crippling temptation.
Safety gear will have to be worn at all times, as prolonged exposure to sheep can result in suicidal tendencies.
Apply for this job by hitting resteem.
REMINDER: PLEASE DO NOT SLAP THE SHEEP
---
If you are reading from off Steemit and would like to reward my work to make my life a little easier, you can donate some BTC here: 1G9of7ha1zazxSp2s9fCbfVDPHccPqmc61
---
Bah ba bahh, Ba ba bahh, Ba babah?