Here's How You Can Help Us Win $1 Million Dollars to Put Back Into the Blockchain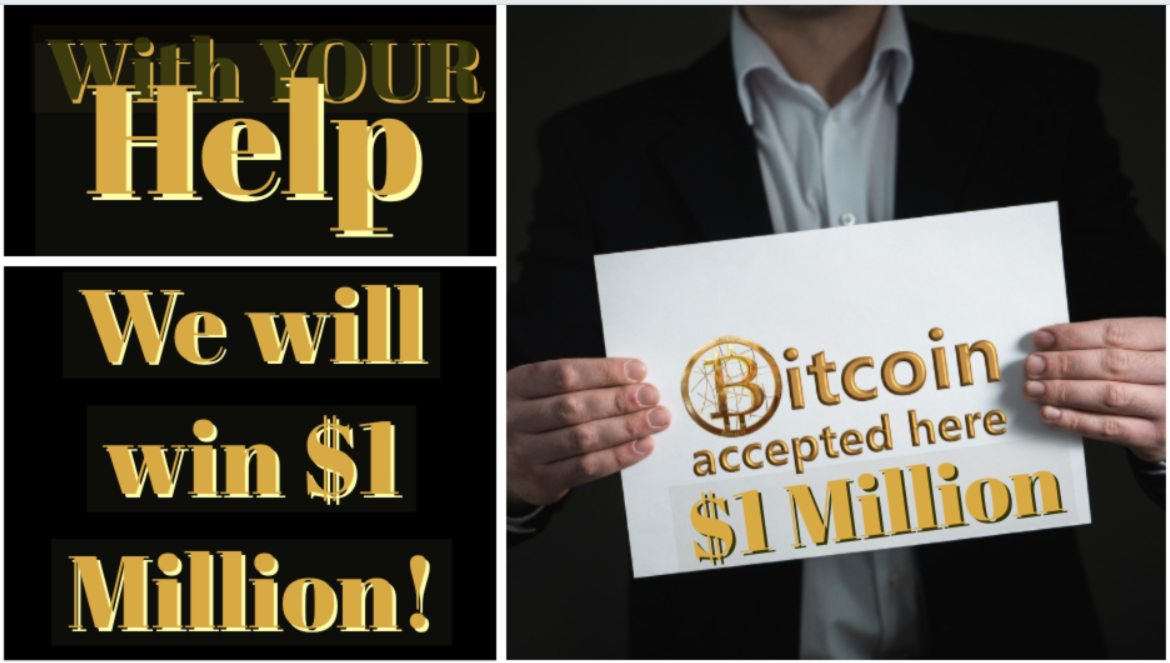 Steem Clan is currently in the lead position in the worldwide contest Satoshi's Treasure Hunt to win $1 Million dollars. We have involved dozens of steemians in the conquest to help us solve riddles along the way.
The current riddle is actually a charity fund raiser. And @blanchy and @doctorcrypto had the brilliant idea of raising the funds via curation! So no one is out of pocket.
All YOU Need to do to help
Simply vote this up and resteem to trend the post. And several things will happen when we trend:
100% of our post payout will go to charity
We will win all four keys for this challenge
We will put this platform on the map as people wonder how we came up with the money to donate to charity on UPVOTES ALONE
We will put ourselves ahead of our competition by 4 clue counts, which is a SIGNIFICANT edge on the game. And you know what that means.....we will will the $1Million challenge!!! AAAHHH!!! All that money goes back into the blockchain and is paid to you!


Think of it as donating to the blockchain!
Point being, if you help trend this post, or contribute to this clue fund, you will essentially be indirectly donating to a
charity
AND the steem blockchain at the same time! Because when we win the $1 Million dollars, all the money gets cycled back here.
If you'd like to know how this works, read our FAQ's here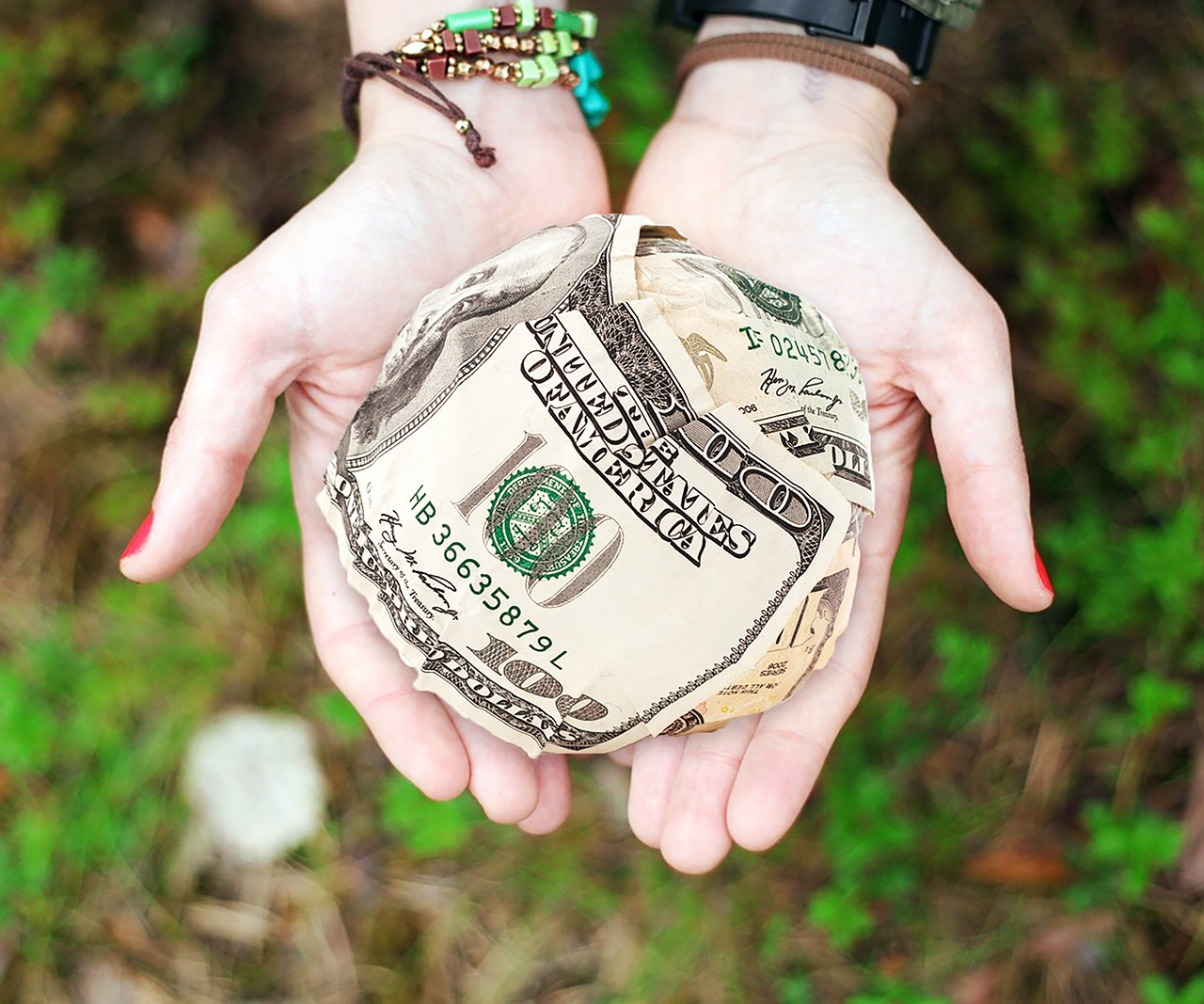 We will also be publishing our White Paper soon, as our winnings are distributed to steemians on this platform. Our whole push is to boost the steemconomy. We will keep only a small percentage of the prize for future curation, server management, and prize pools.
We've got a long game here, folks, and it involves far more than $1 Million. It involves huge media coverage, recruiting new users and investors to the blockchain, and bolstering the steem economy at large. We are so excited!
Trend This Post!
So remember, the ONLY objective for this clue is to TREND THIS POST. Again, 100% of the post payout will be donated to
charity
. And in the process, we'll be garnering international attention from crypto enthusiasts around the world.
Questions???? Confused?
If you have any questions about how this works, PLEASE comment below. Or join our server and help solve future riddles! We have about 385 more to go! And this one will put is far in the lead!
---
---
Low on SP? Want to Contribute actual funds
You may contribute STEEM, SBD, PAL, or SST to the Steem Clan Wallet

Just be sure you mention "clue 17" in the memo line so we know what it's for!

You may contribute USD to the PayPal Clue #17 Fund Here

We will put all of these funds toward the final donation.

This is the first of four posts for Clue #17

Please note, this is the first of FOUR steem-centered fund raisers. If we exceed expectation on this round, we will hold onto some of the funds to make sure we have enough to cover the following three rounds.
---
---
Join us on Discord to win Satoshi Tokens for Solving Clues!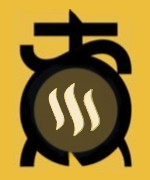 ---