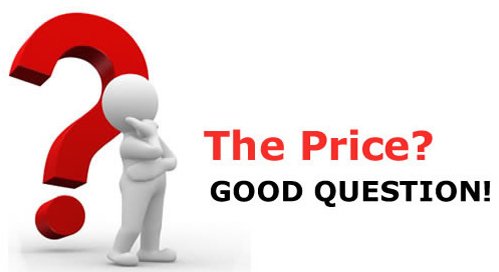 Dan has been quoted -  ## "There's only 10% effective inflation per annum for Steem Power Holders"  
That in itself is not big deal.
But Steem speculators experience **110%** effective inflation.

# **This is the problem!**

Because of this asinine inflation rate there can never be a virtuous cycle of growth by speculation like Bitcoin experiences!!!  

Speculation is not evil.  Steem apparnetly tries to make a point that price is a function of order book.  It is, but at 110% inflation there is so much leakage into the market that price will be almost impossible to sustain in an upward manner.

Lucky for you guys, I HAVE A SIMPLE SOLUTION!!!!!

## Change the inflation rates.

Keep Posting and Witness rewards as they are.  Now Drop Steem Power rewards to a new mechanism.

1. Lock up your Steem (Power Up) and earn 5% per year and get voting rights etc.
2. Knock Power Downs from 104 payments over to two years to 4 payments over 4 weeks.


If we don't do this this system will never reset in a manner that makes upward price action sustainable.


Witnesses. Founders. Users. DISCUSS.  If you don't make a change like this, then this innovative system is doomed.

The question is - FORK STEEM to this upgrade? Or FORK STEEM and sharedrop?  Only the founders can choose who to sharedrop to according to their license.  I suggest the community upgrades THIS chain.