We are officially at 0% SBD print rate. This means all post payouts are 50% Steem and 50% Steem Power with no SBD in the distribution of post rewards.

This is the result of a large amount of SBD being held and SBD is worth more than $1 USD making conversion unattractive (if it was available).
Top SBD Holders
| User | SBD Balance |
| --- | --- |
| bittrex | 10,465,347.79 |
| freedom | 944,780.18 |
| upbitsteemhot | 544,269.57 |
| poloniex | 451,069.61 |
| gopax-deposit | 152,857.84 |
| openledger-dex | 104,886.90 |
| blocktrades | 100,943.14 |
| created | 85,999.24 |
| alpha | 38,656.94 |
| ipromote | 32,610.72 |
| steemmonsters | 29,499.07 |
| cecil0414 | 26,818.98 |
| me-tarzan | 23,843.90 |
| enki | 22,442.73 |
| i-d | 19,906.85 |
| xeldal | 18,896.65 |
| honeybeee | 17,761.97 |
| minnowbooster | 16,000.53 |
| bhuz | 15,000.00 |
Where is all the SBD?
While some of these users are exchanges, many are not. As of right now, there is 15,263,289.8200 SBD on the Steem platform. According to the blockchain, there is 15,698,673 SBD in circulation. That means a bulk of it is on the Steem platform. Steem has roughly 287,937,840 in circulation.
Why are payments in Steem and Steem Power and not SBD and Steem Power?
The Steem blockchain has a built-in safety net if the debt ratio (total SBD in existence / total Steem market cap) gets too high. If this debt ratio goes above 2% author rewards will payout in Steem instead of SBD from 0% Steem at 2% and 100% Steem at 5%. We are currently past 5% debt ratio and is the reason why post rewards are paid out in only Steem and Steem power. If the debt ratio exceeds 10% of the Steem market cap then the SBD->Steem conversion will no longer honor the $1 worth of Steem per SBD (haircut rule).
There is currently a proposal by @timcliff that has been approved in hard fork 20 (HF20) to change the SBD payout rate to start at 9% until 10% instead of 2% to 5%. This will allow SBD to continue to be printed in high debt ratio (5.49%) scenarios like the one we are in now.
Why is the debt ratio rising so fast?
There are two reasons for this, the first is because the conversion of SBD to Steem is no longer available. This feature was removed from the condenser back in December but still exists on the blockchain. The only two ways to burn SBD and reduce the debt ratio is to convert SBD to Steem using the blockchain conversion or send SBD to @null (directly or using Promote functionality).
The second reason is after the $20 SBD price last year, many users are waiting for the next pump to sell SBD at a huge profit and would not do the conversion to Steem even if it was available and SBD was $1 or less.
What is the difference between SBD and Steem?
Steem is the official token for the Steem platform. Steem Backed Dollars are a short-term resource that acts as a contract on the blockchain to be cashed in at a later date for exactly $1 worth of Steem (with exceptions). As of right now, that functionality is not available anymore from the web UI.
SBD was designed to be a pegged asset that makes commerce easier. If you want to sell a $10 widget you know you can price it for 10 SBD, no external shopping cart is needed to calculate $10 worth of Steem. With a broken peg, you are unable to make that assumption. While SBD remains broken, the point of even having SBD is lost.
Questions to think about
What happens when we pass 10% debt ratio and continue to grow past it without no easy way to convert SBD to Steem? (This conversion is not suggested any time SBD is greater than $1 USD).

What happens when freedom decides to sell his 944,780.18 SBD? Most of the large SBD holders are exchanges and that liquidity is required to maintain their market. Freedom is an outlier that can have a significant impact on the market. In fact, he alone owns 6.2% of the SBD currently available.

If SBD remains unpegged to $1 USD, is there any reason to keep it?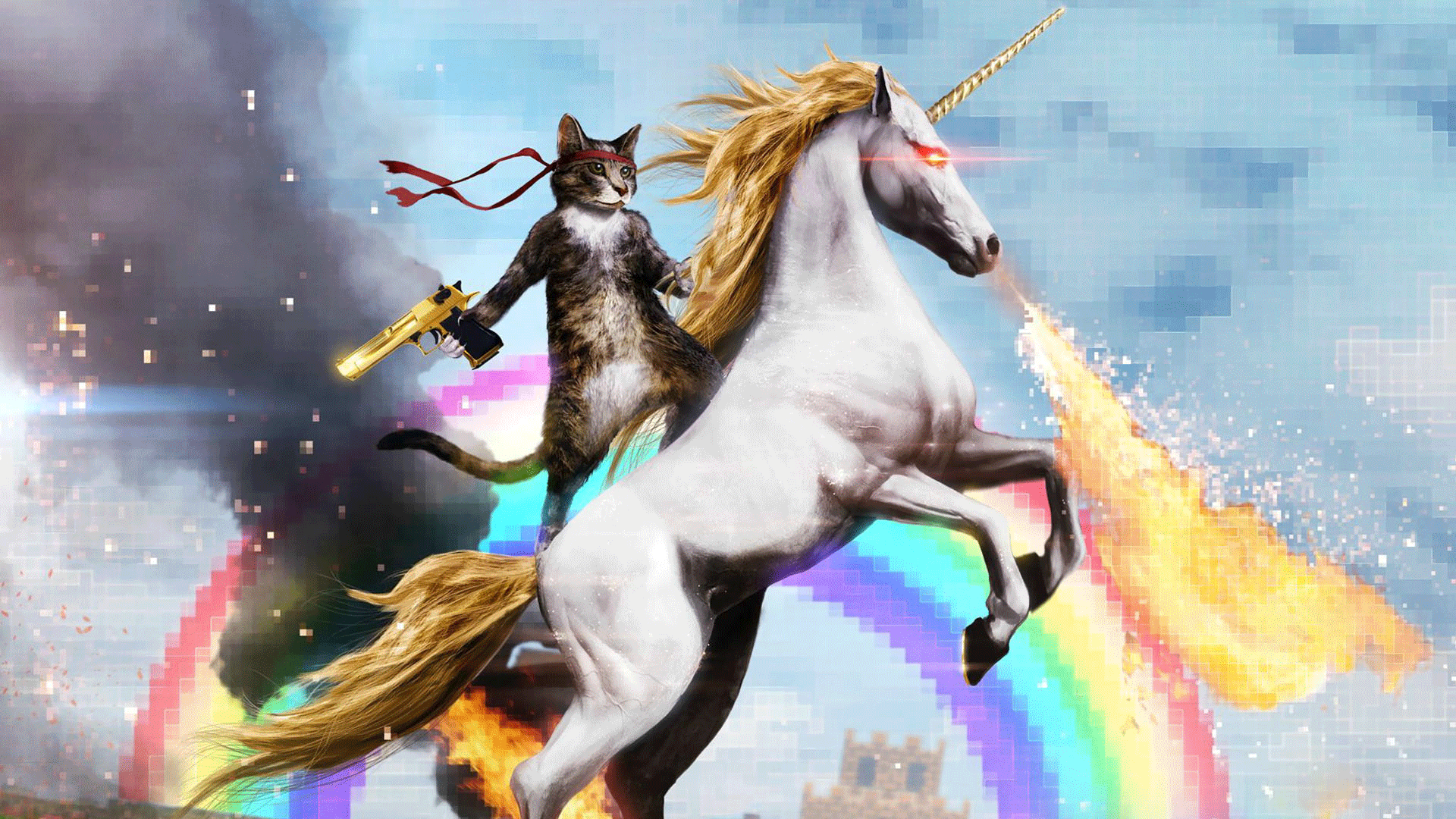 X48EJ

Witness & Administrator of four full nodes
Active, Present, Passionate
My recent popular posts
STEEM, STEEM Power, Vests, and Steem Dollars. wtf is this shit?
The truth and lies about 25% curation, why what you know is FAKE NEWS
WTF is a hardware wallet, and why should you have one?
GINABOT - The Secret to your Sanity on Steemit
How to calculate post rewards
Use SSH all the time? Time for a big boy SSH Client
How to change your recovery account
How curation rewards work and how to be a kick ass curator
Markdown 101 - How to make kick ass posts on Steemit
Work ON your business, not in your business! - How to succeed as a small business
You are not entitled to an audience, you need to earn it!
How to properly setup SSH Key Authentication - If you are logging into your server with root, you are doing it wrong!
Building a Portable Game Console