Hello to all natures and sharp-photos lovers!
Today I picked up for you a series of pictures of wild flowers made by me in recent days.
Can I perceive spikelets for a flower - I do not know, but he discovers my today's selection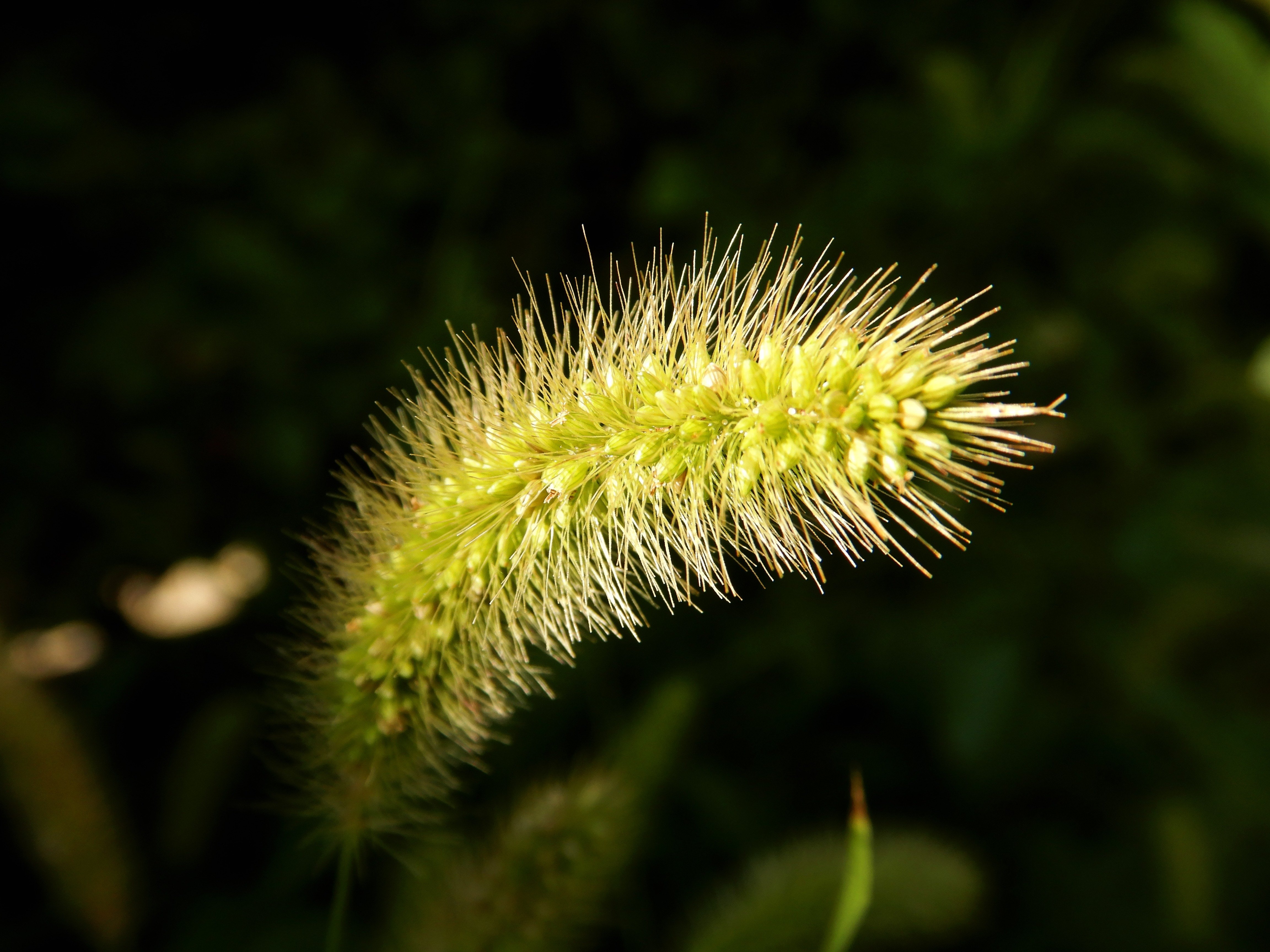 To mine, static flowers are easier to photograph than shy insects, so I had an impressive collection in just the last couple of days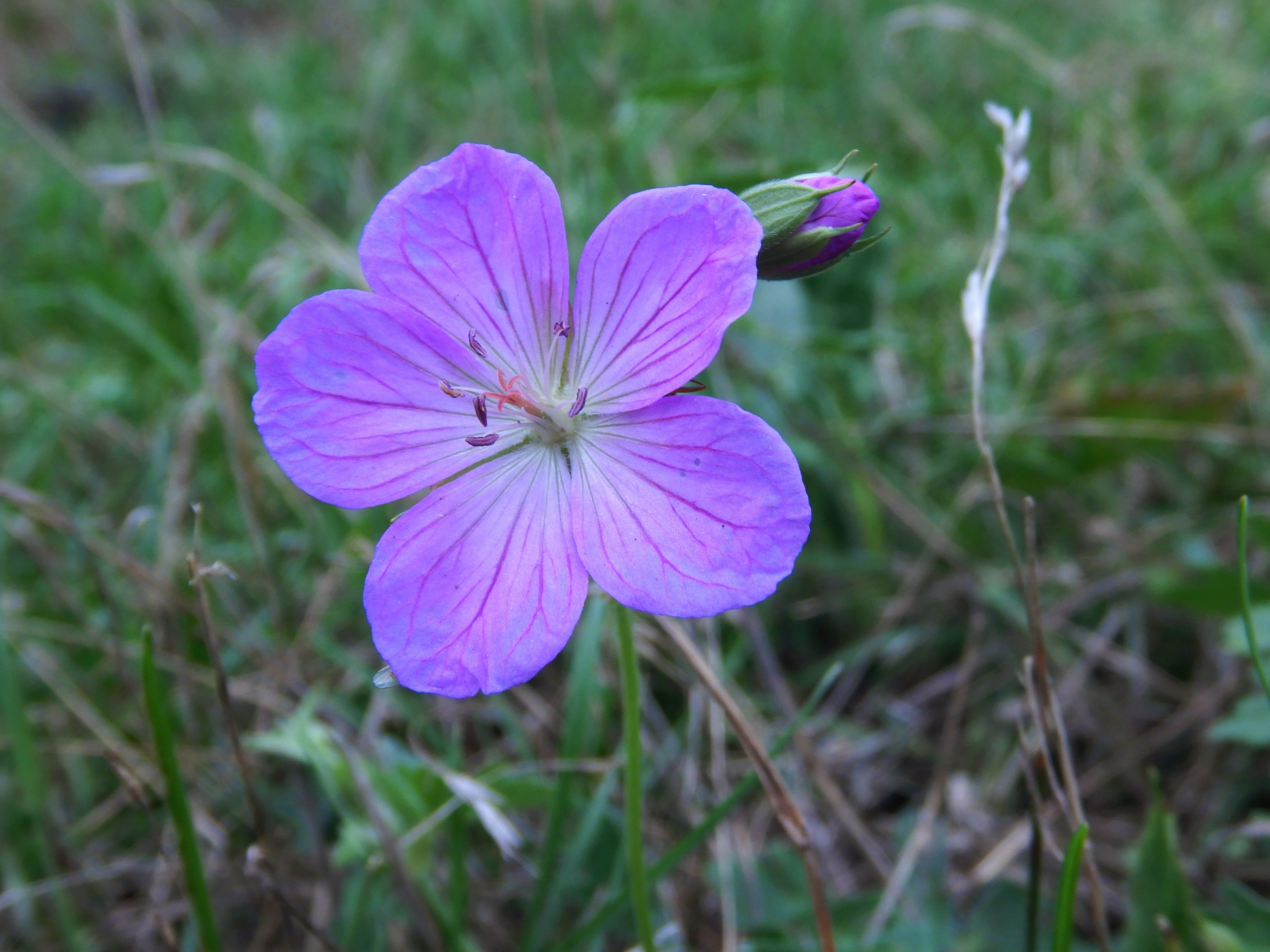 My autofocus did not want to perceive as the center of composition some miniature objects, so I had to catch them with simple huck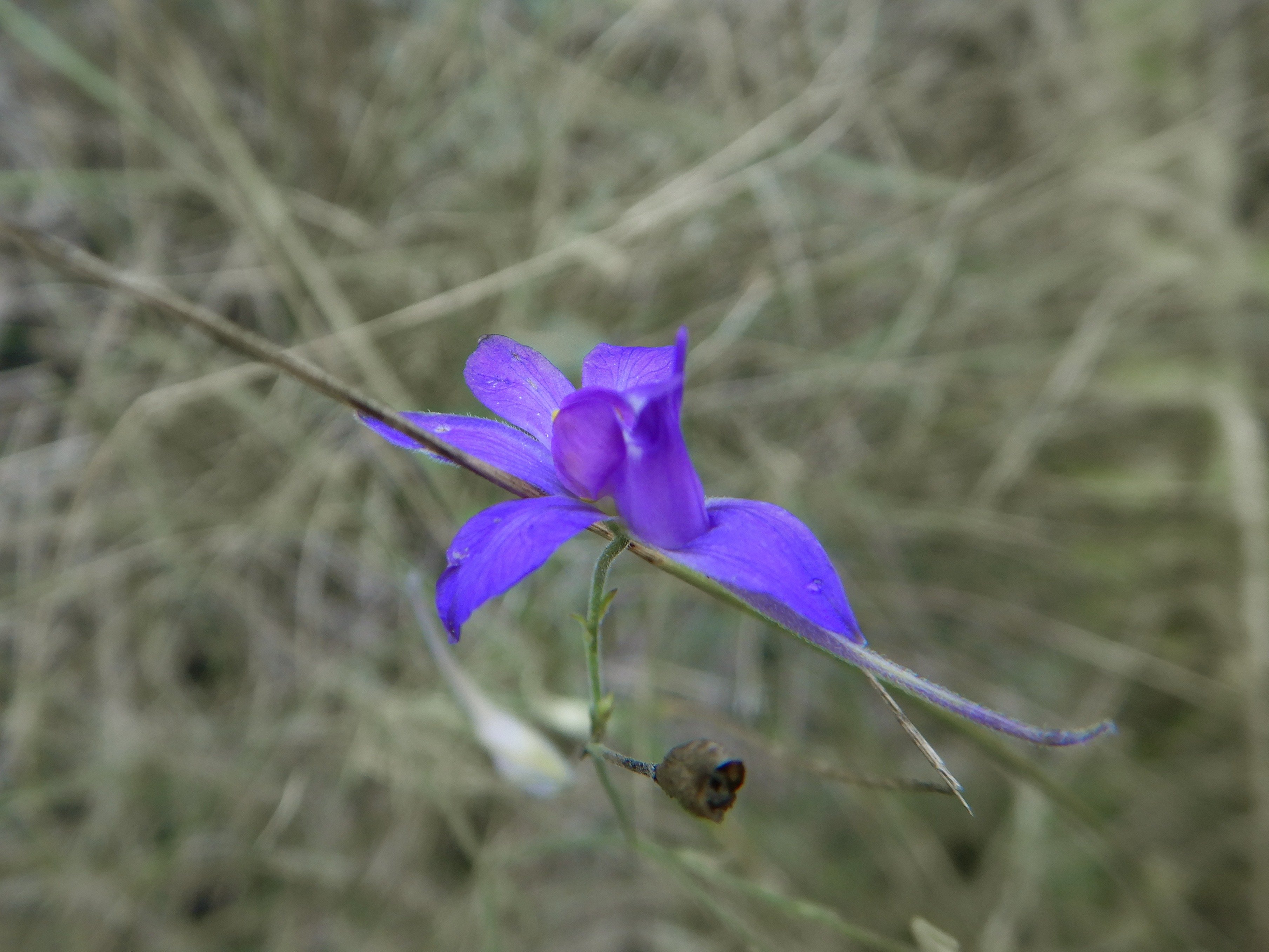 For some pictures you did not have to walk further than the front garden...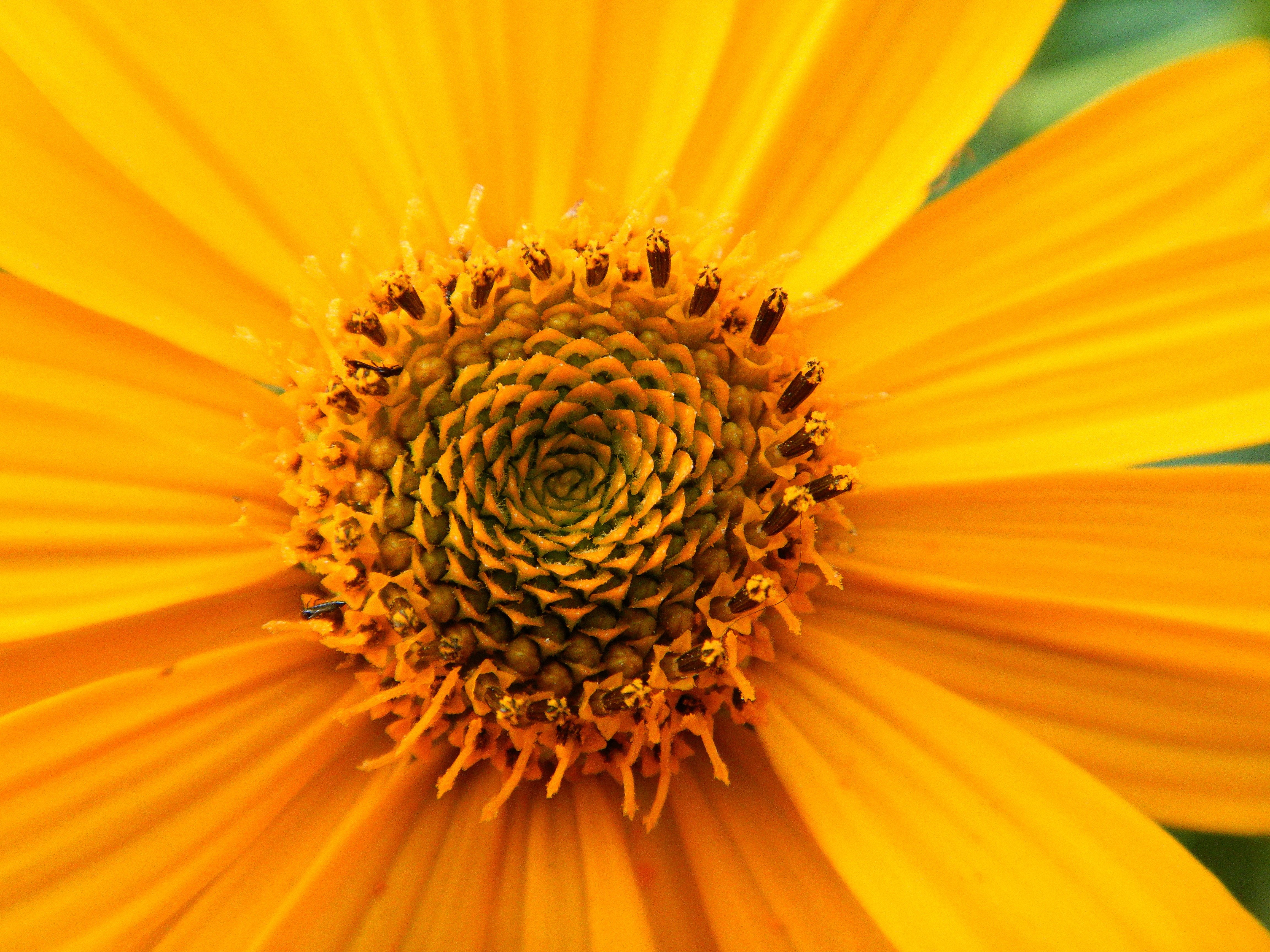 Past some places you walk constantly, not perceiving them for the plot for the picture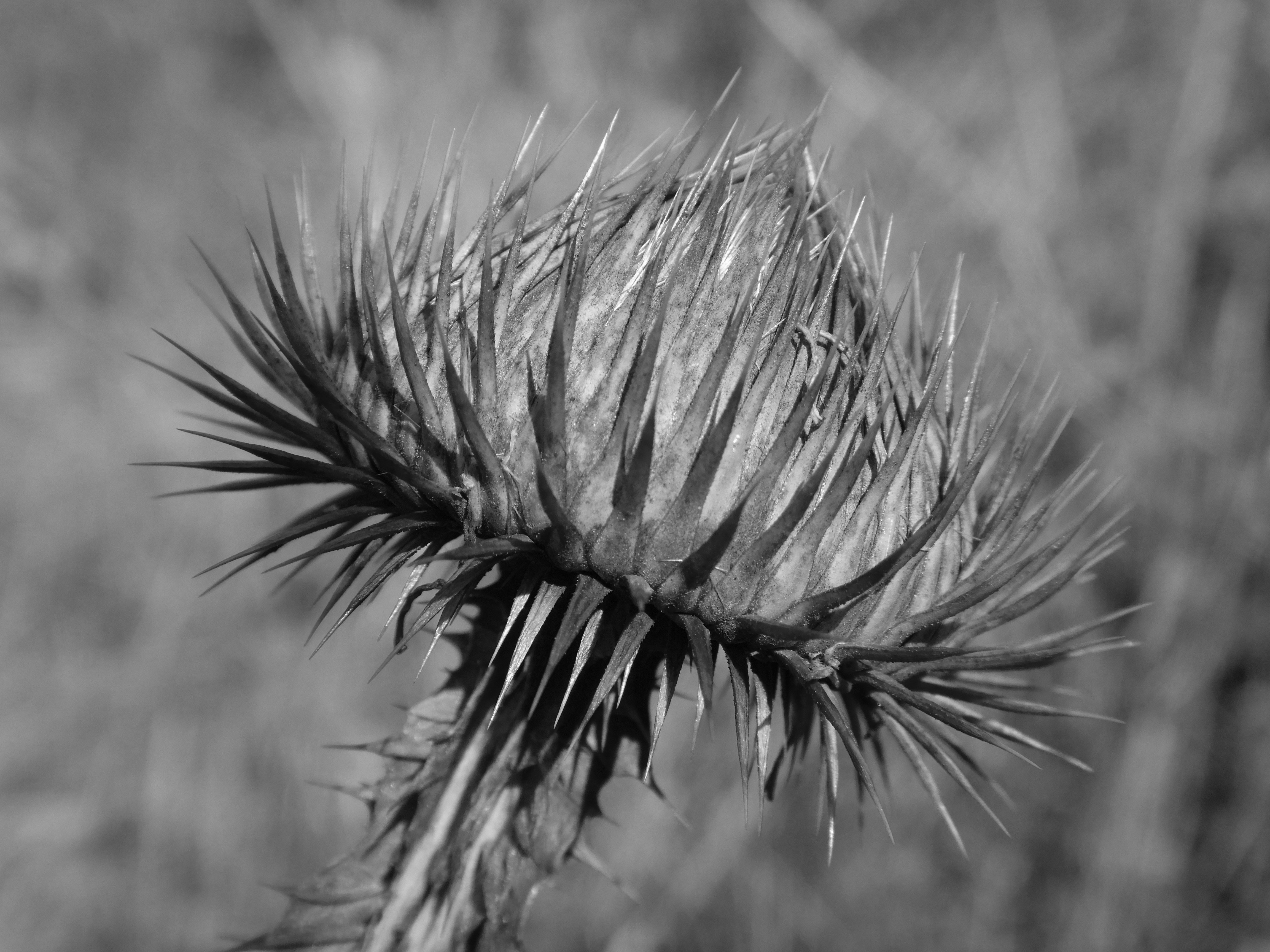 This is a clover flower that I planted this spring!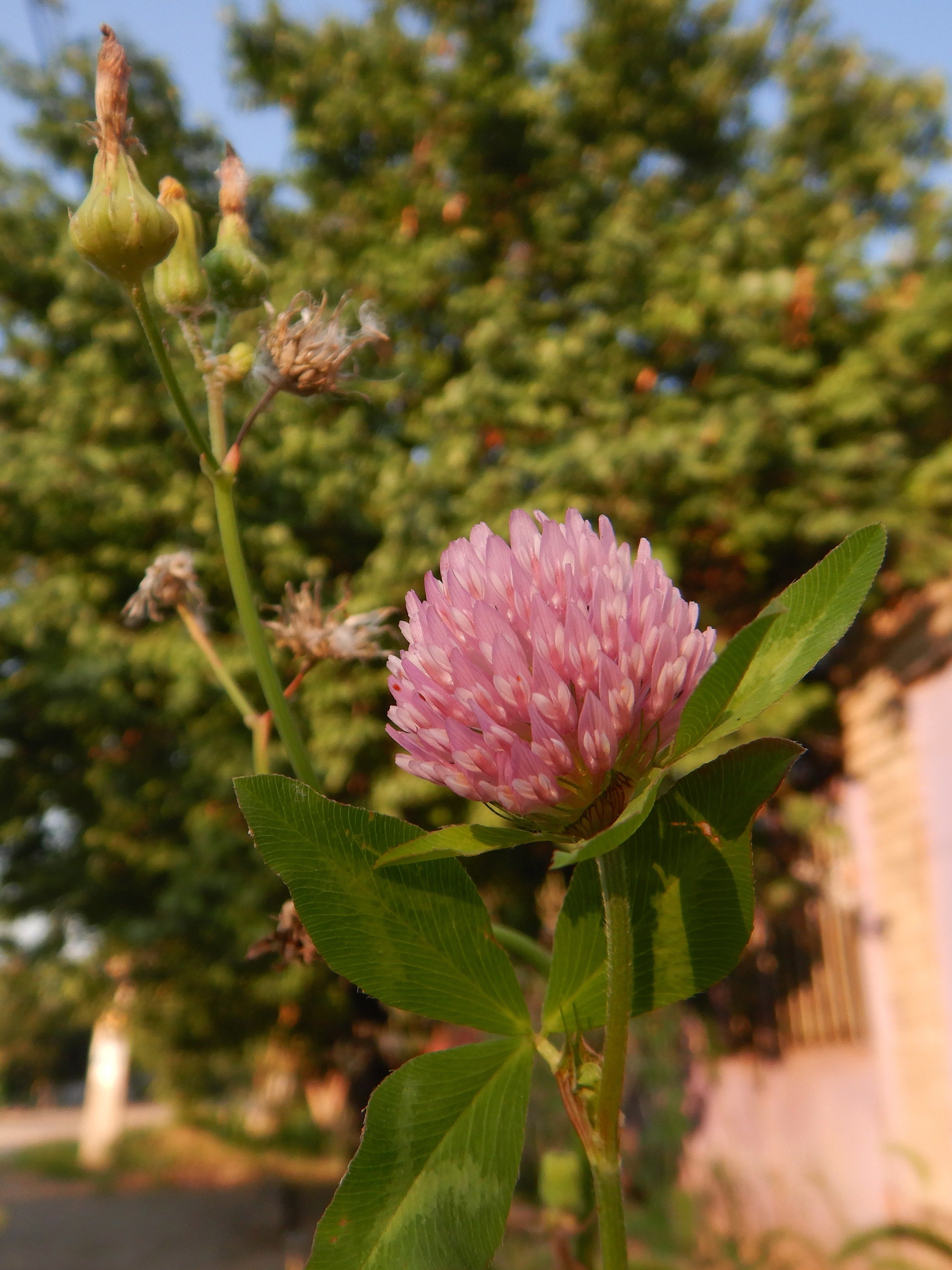 And these seeds are probably the progenitors of Velcro fasteners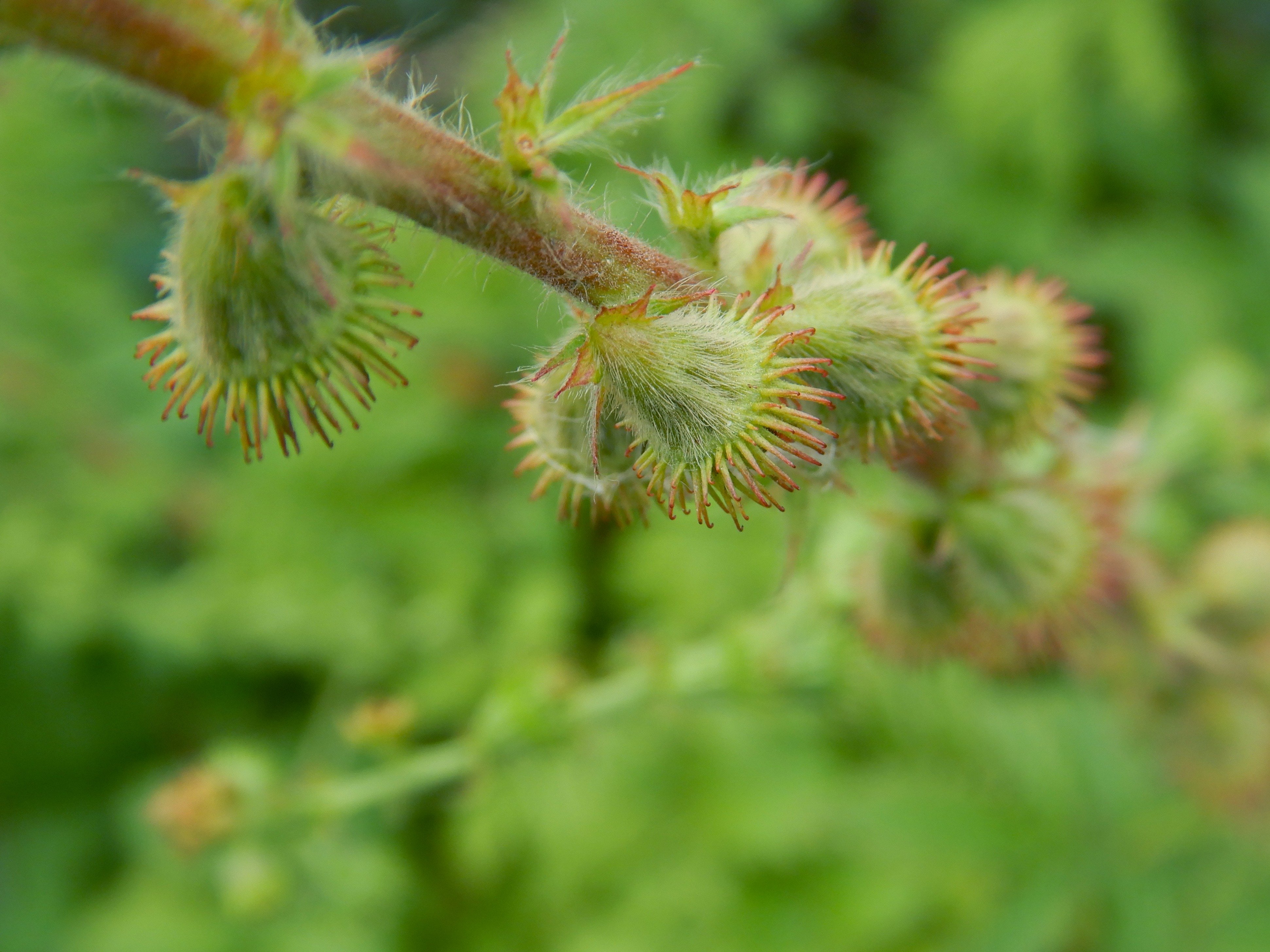 Widely known celandine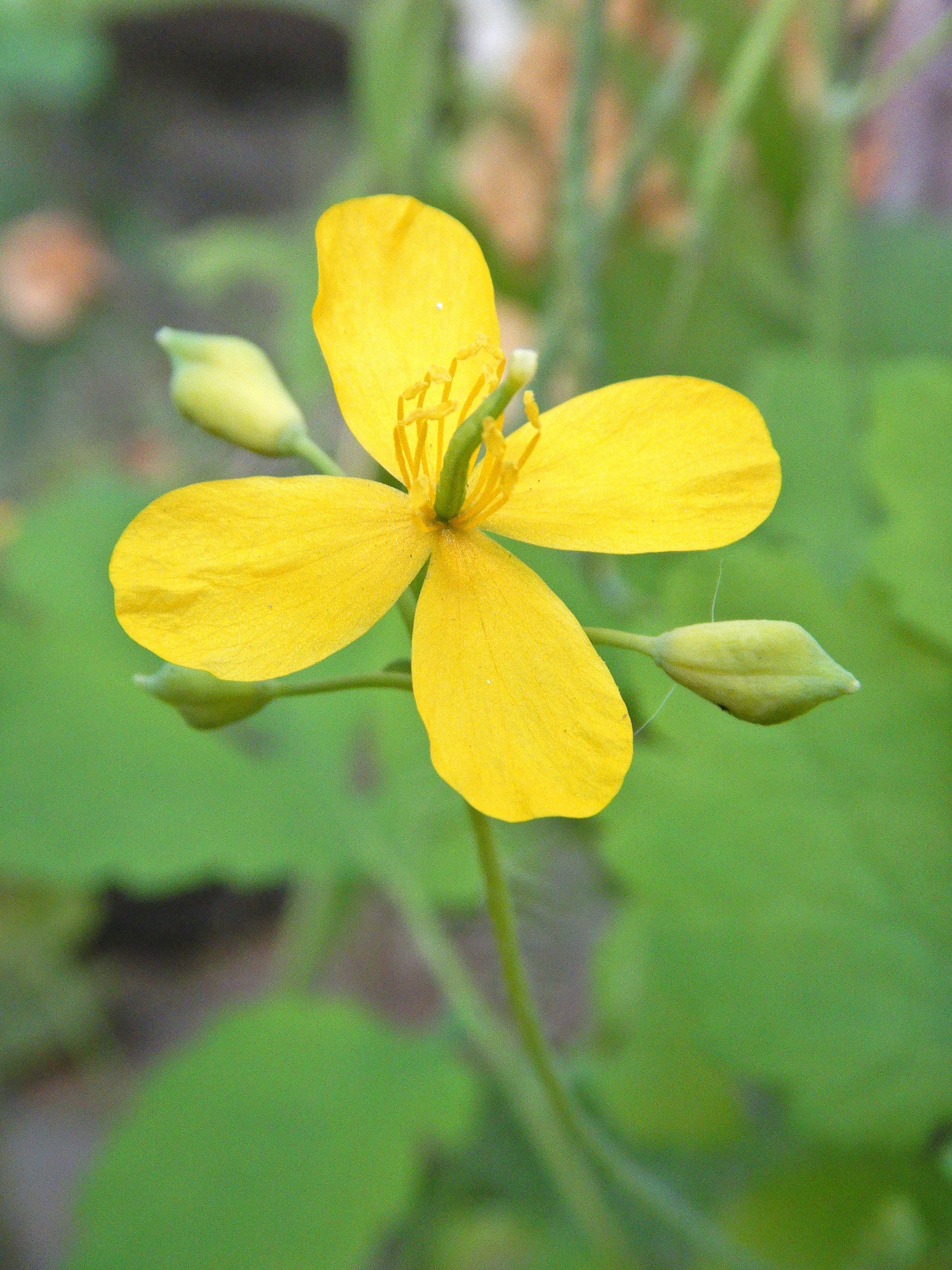 Unknown plant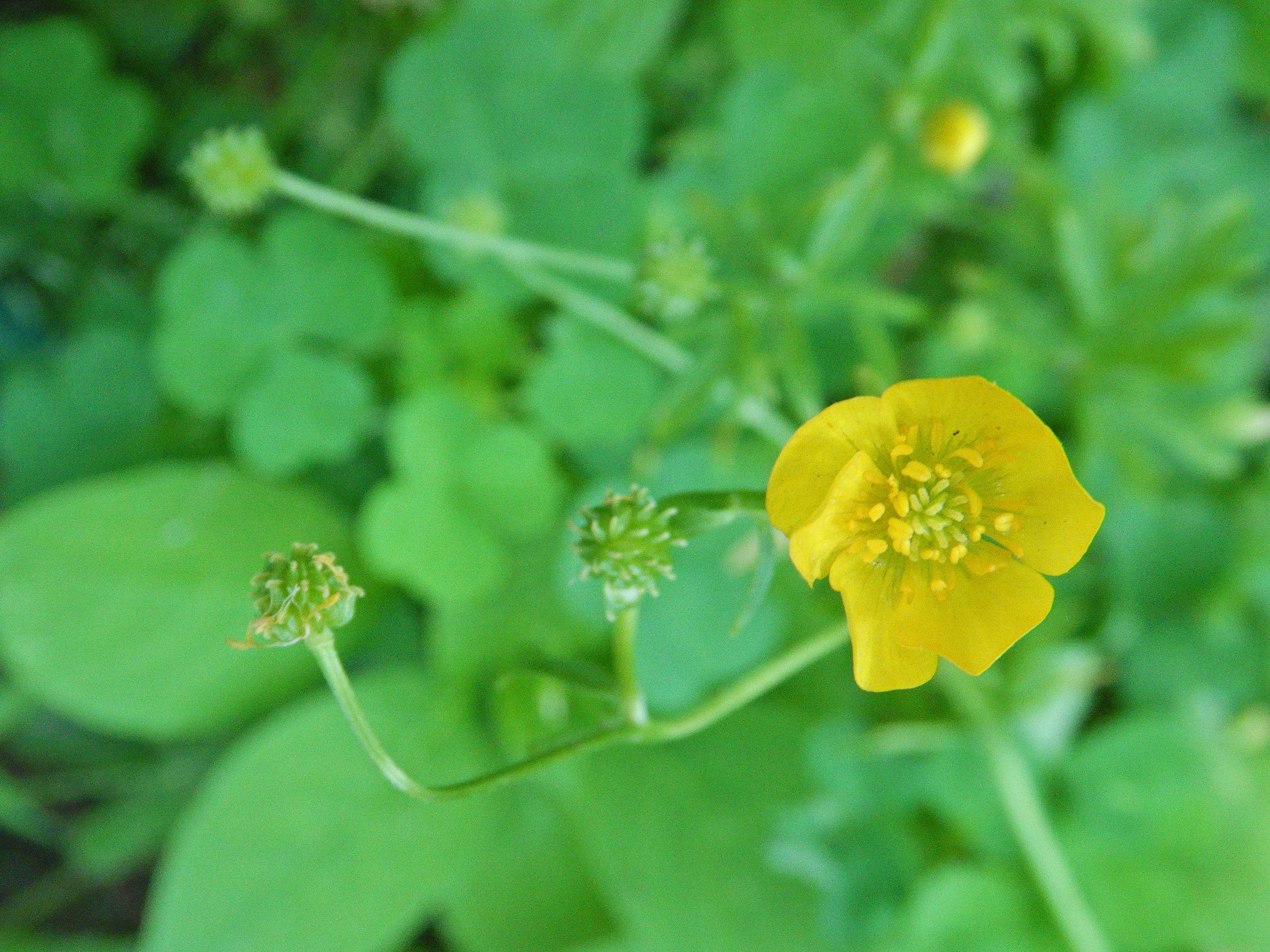 Strawberry flower in my yard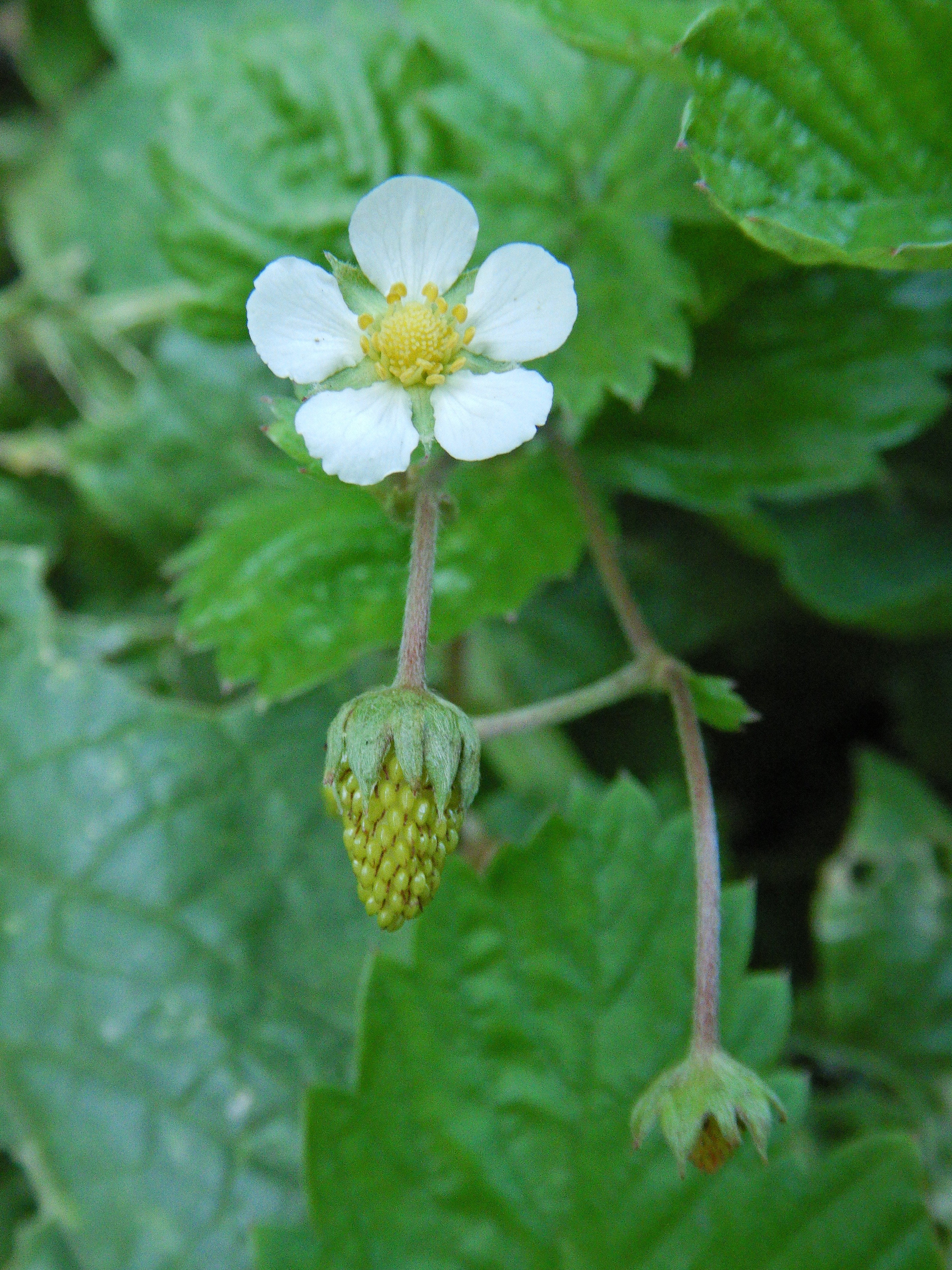 Camera Nikon W300
---
Watch HD MacroVideos in my viuly.io chanel
Follow @Dimarss on Golos.io blog