The beginning of the Moon cycle is considered to be from the moment of the new Moon. Every 7 days a new Moon phase begins.
The four phases are also related to the four elements (Flame, Earth, Air, Water).
The beginning of each phase is rigidly interconnected with the relation of the Moon and the Sun: a conjunction, eastern and western quadratures and confrontation.
Each phase of the Moon has its own colour and refers to a certain element.
І phase. Colour blue. Element - Earth.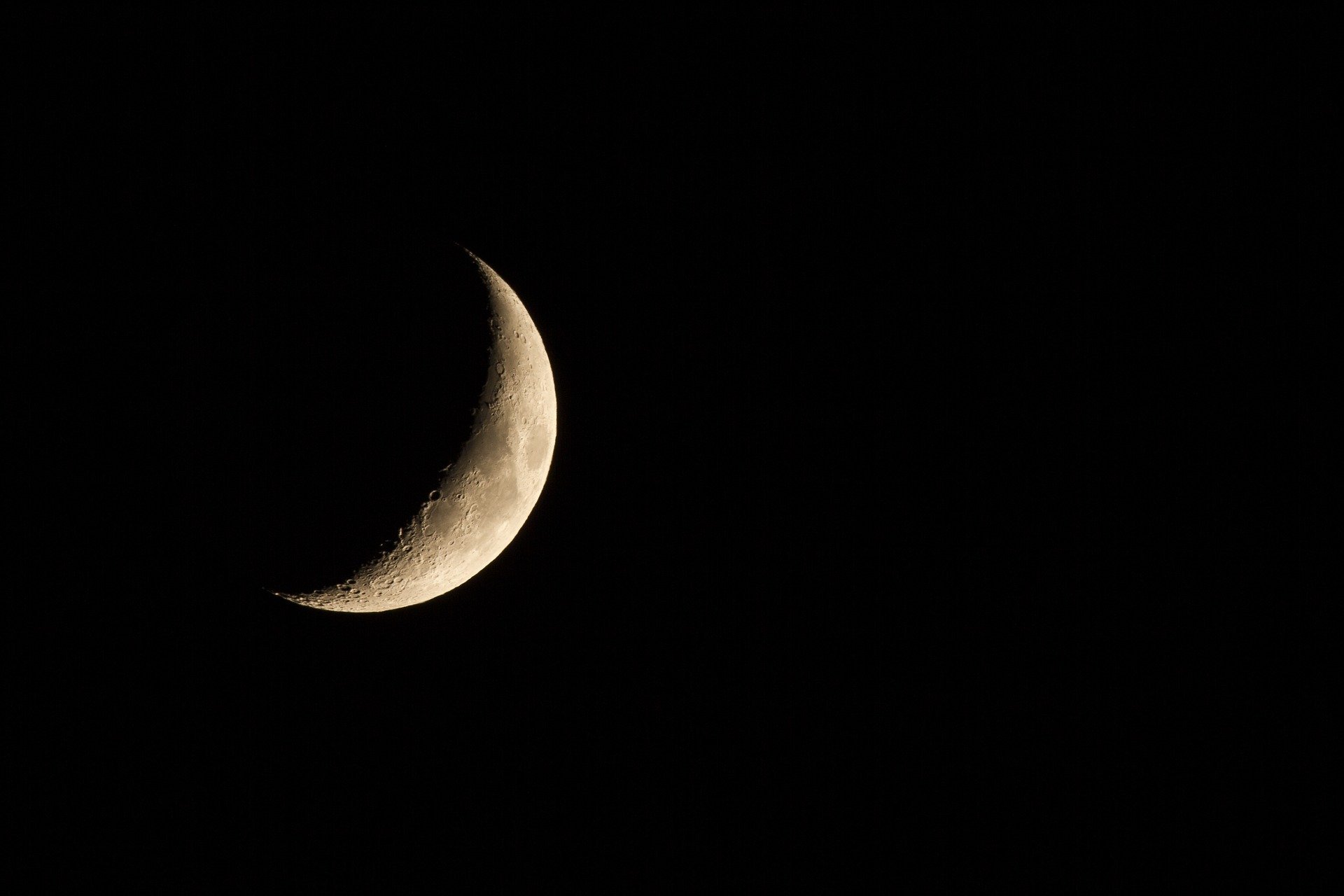 II phase. Colour green. Element - Water.

ІІІ phase. Colour yellow. Element - Air.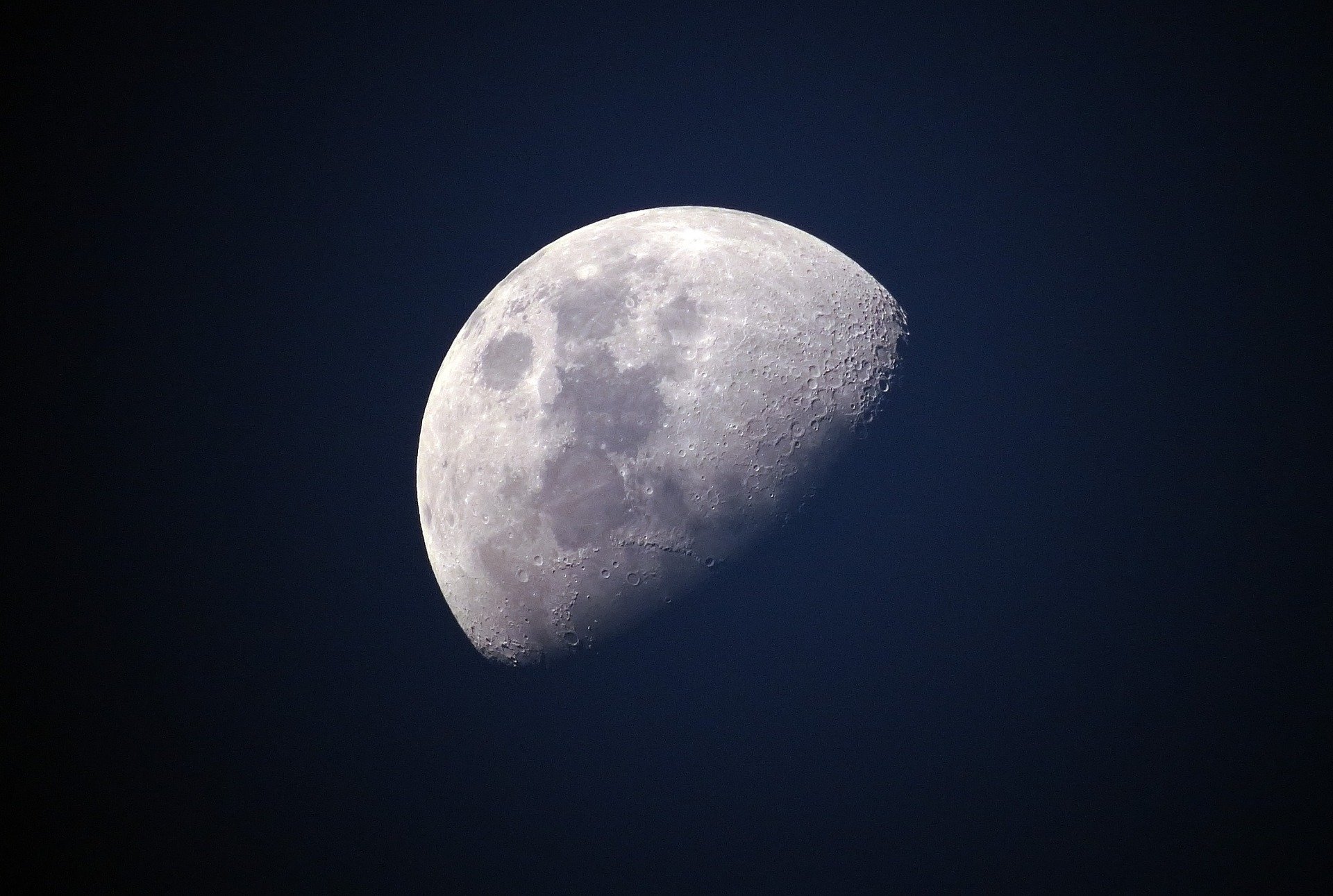 IV phase. Colour red/ Element - Flame.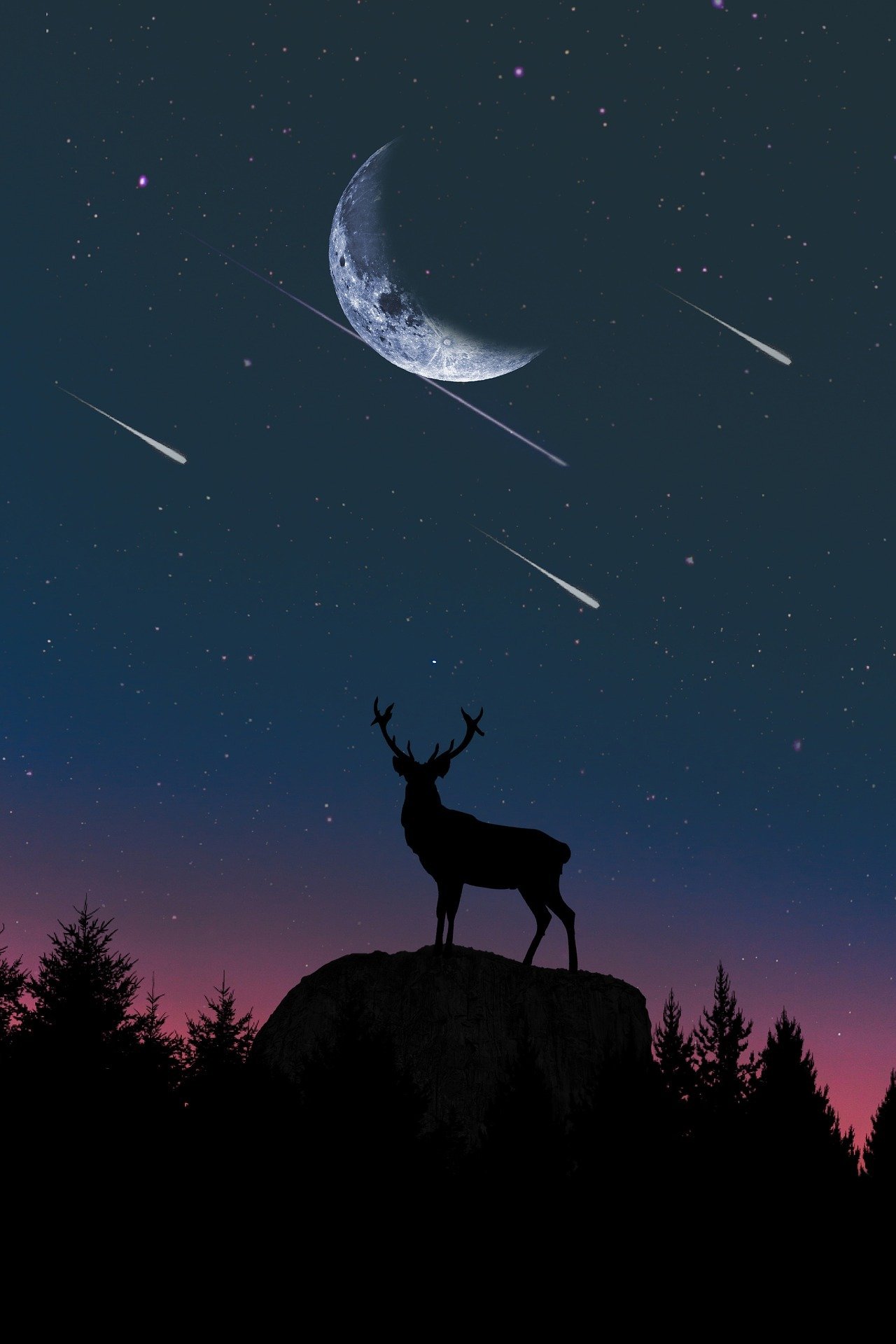 Great influence has the Moon in the periods of new Moon and full Moon.
In further posts, we will tell you in more detail about what features the nature of all living things gets in different phases of the Moon.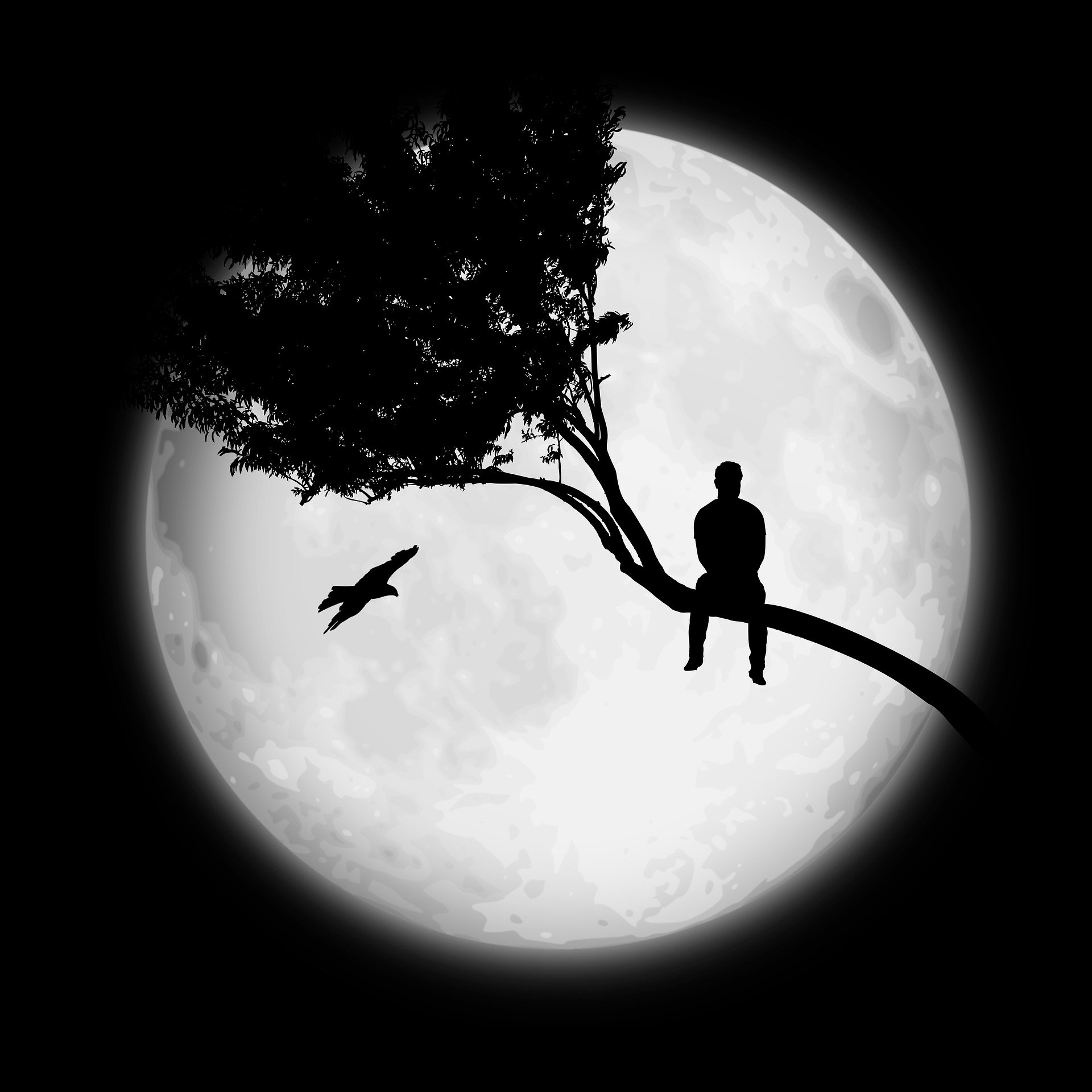 Previously Moon post "Watching the Moon"

Why we choose the Steemit!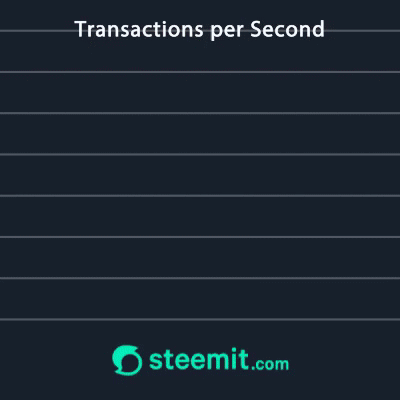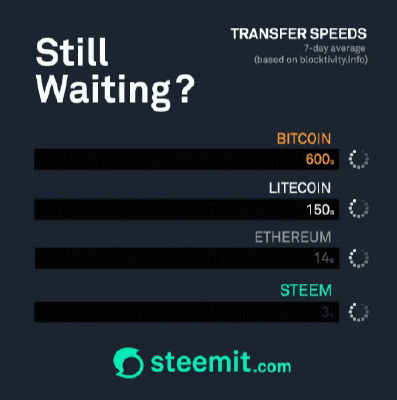 Thank you for stopping by :)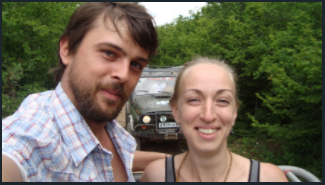 PAY<-Attention!
This is program of additional encouragement of my curators & followers!
#SBDGiveaway: The percentage indicated in the post title of the sbd rewards will be distributed to the our UpVoters!
Thanks for your attention @Dimarss&Ksu`)