Greetings Steemians
I got nominated by @enoye to participate in this, she said its not a contest though, so I dunno know what to call it but to me, it's a contest.
This is my entry, I have a lot of ladies I appreciate and love but since the contest says five, I'd name five, but that doesn't mean the rest ain't appreciated probably by next week I'd name them.
I appreciate these ladies mentioned below,they are awesome, unique, beautiful, wonderful and rare.
To my sweetheart @eunireal1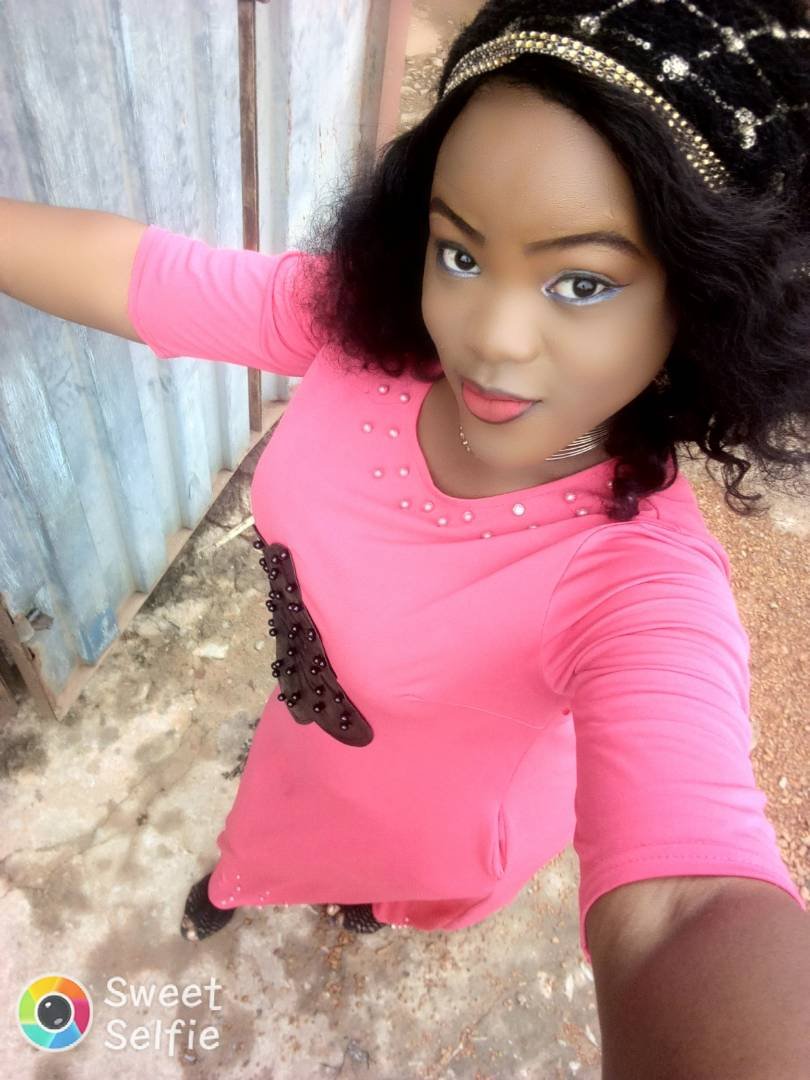 She's a rare gem, she's beautiful, hardworking,caring,understanding,an inspiration to me too.
I've known her for some weeks now and she has been awesome, motivates me to do crypto, always keeping links for me and explains how I would go about it and also informs me about a giveaway, baby I love you plenty.
Another thing I'd never forget,she did a favour for me, till date I can't forget and I pray for God's blessings upon her life. I'm using this medium to say thank You.
To my obim second @evelyniroh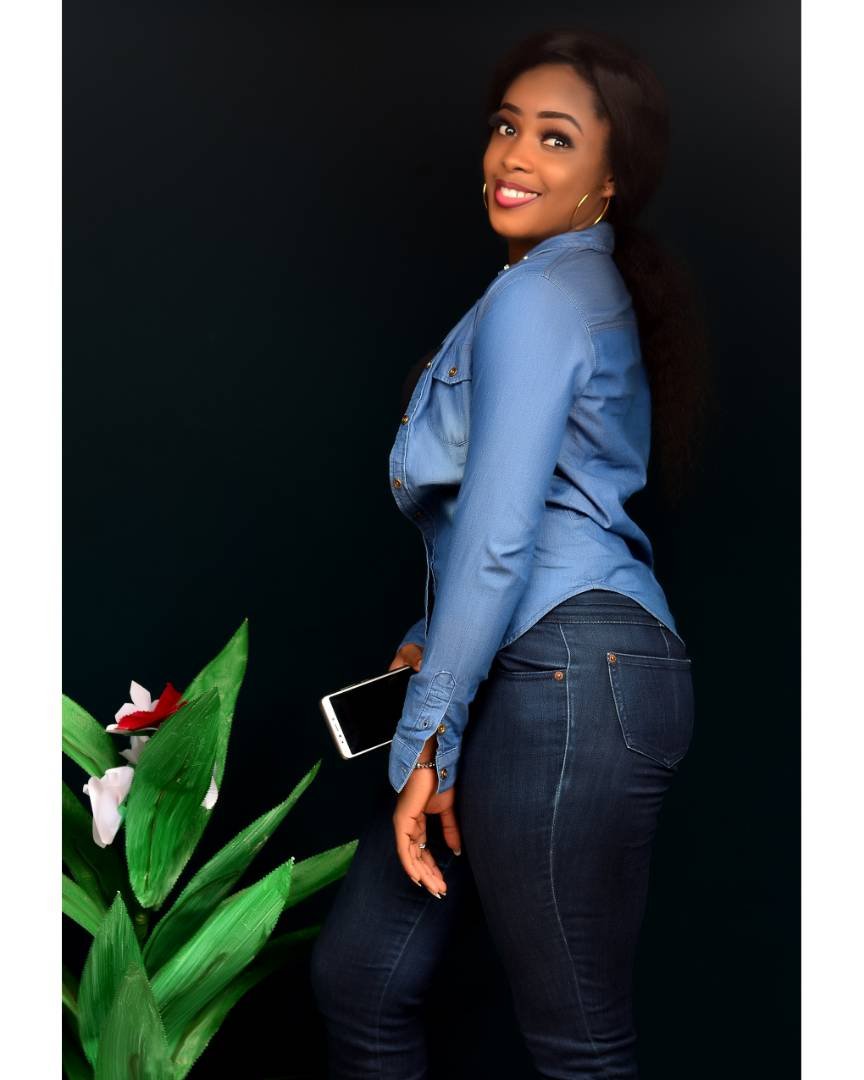 A wonderful friend, crypto partner, readmate, madam adviser,best picture paddy anytime anywhere, She's her own boss o, lol. My role model, she's hardworking, understanding, cheerful giver, beautiful, always says her mind and it's the end, have know her for years now and she has been amazing, God bless the day we met, may God bless your hard work and always stand by you,everything you've done for me, I can't forget it,i appreciate and love you baby!
To my favourite partner @michellesamson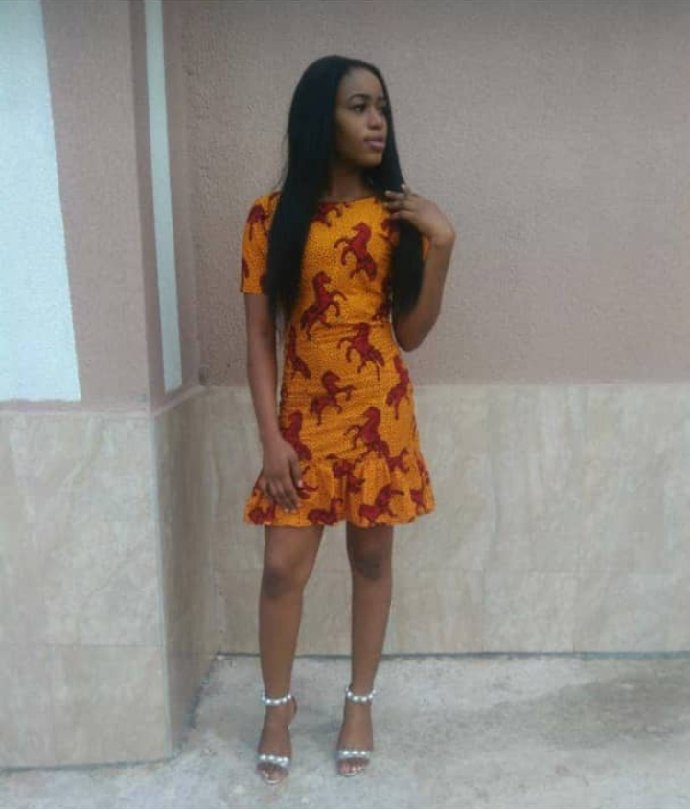 My babyboo,a wonderful friend, a wonderful poet, great writer,friend I never imagine would be friends till date, she can be gaga but I love that about her, she's loving, hard working, beautiful, caring, understanding,thanks for everything baby girl, I appreciate you, keep flourishing
To my sweetheart @sweetestglo-eu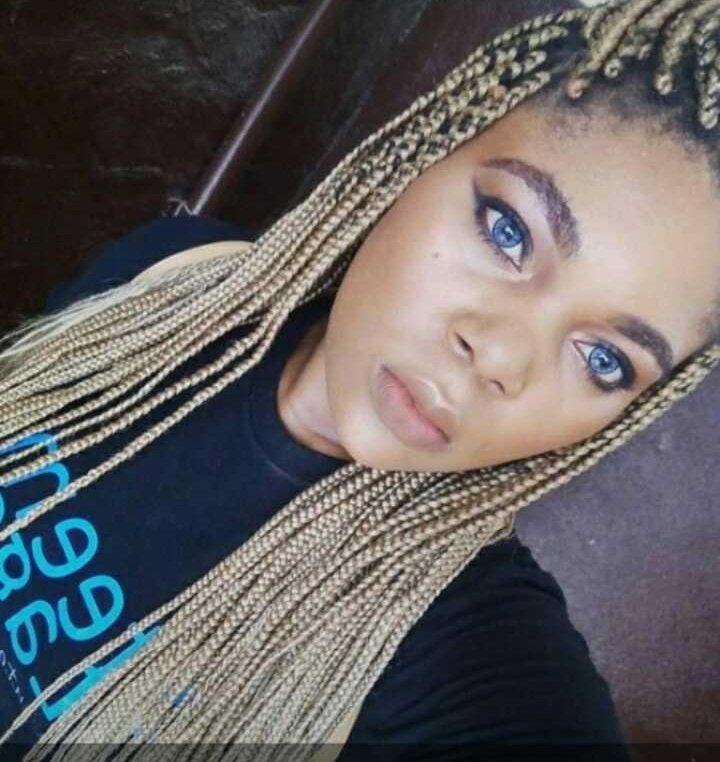 A wonderful lady, beautiful, hardworking, an inspiration, always active online, my airdrop mama, a teacher too, cheerful giver,role model,youre amazing sweetheart, ideal mother,awesome friend and wife.
To my one and only @enoye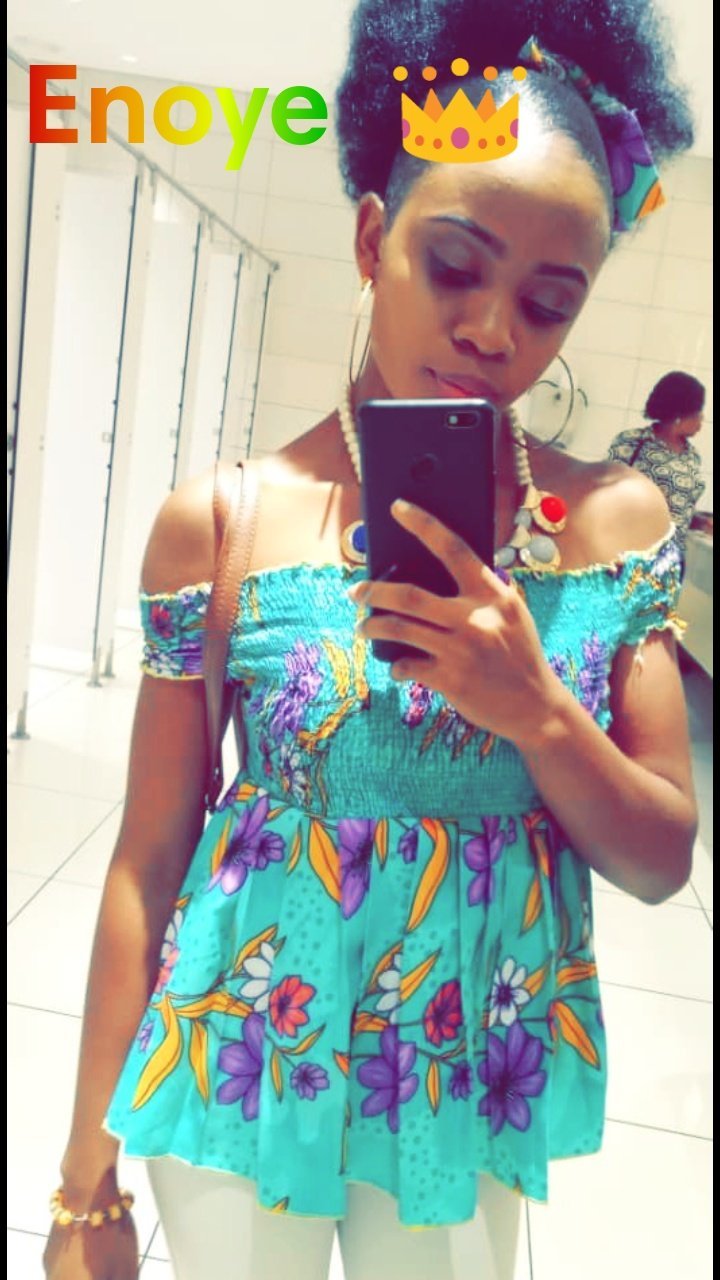 Trouble mate, beautiful and hard working,fashion designer #enoyecloset coming up soon, lol, my partner in crime, my hot-spot sharer, lol, my better half, I appreciate baby, I can't trade you for anything oh, she has a big loving heart.
Thanks @rebeccafl for this contest, you're awesome!
I nominate @evelyniroh @destinysaid @ehiboss and @blairsinjay to participate and many other who wish to.
You can also check out @rebeccafl post for more information.
https://steemit.com/sbh/@rebeccafl/saturday-for-beauties-07c4c838efdad
Don't forget SIN2! It's already here o
It's gonna be great!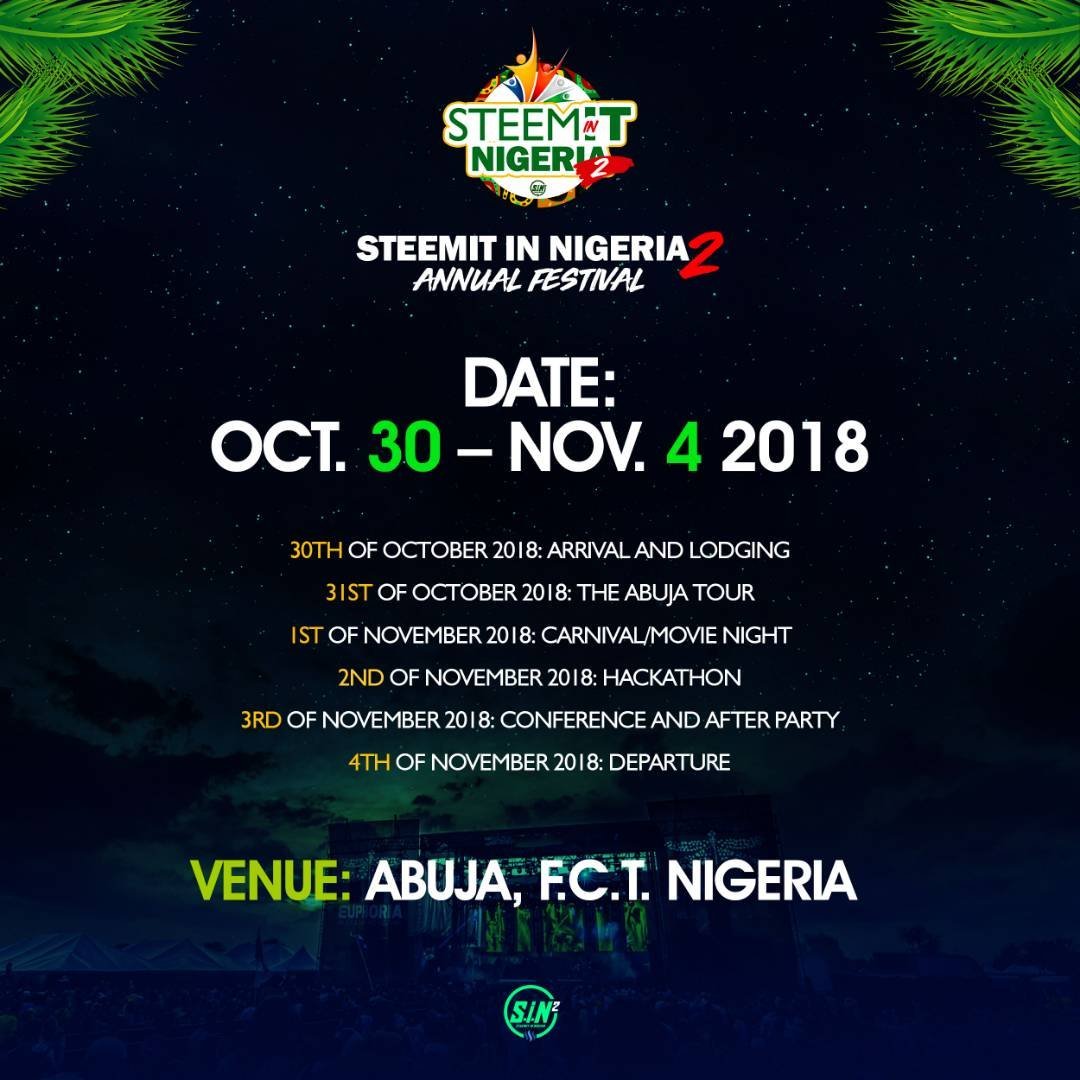 You can also check @ehiboss @destinysaid blog for more information.
Yes o, the big guys team are on too o
This meme got me though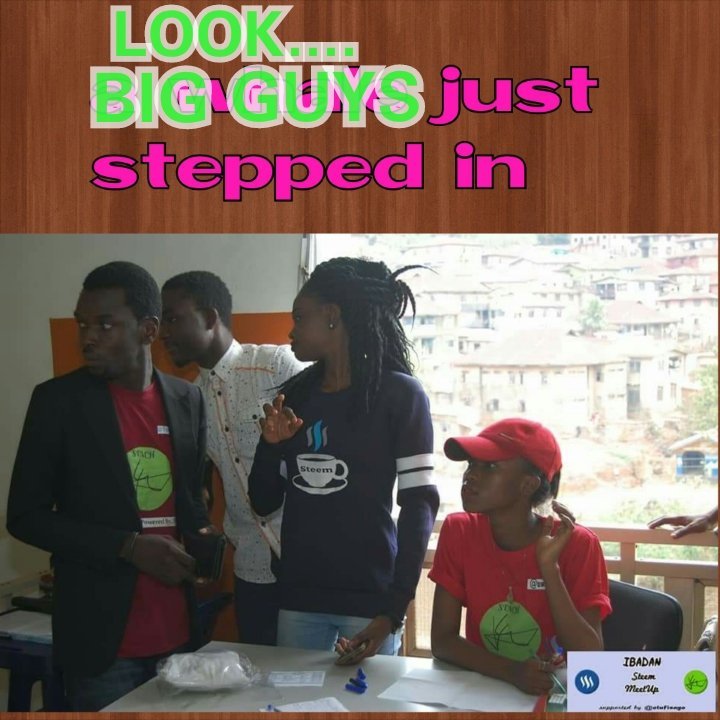 Abeg dem our 'big guys' show me love o 😂😂🤑😘😍👀
Thanks for reading
Keep flourishing