WHAT MAKES A PERFECT GENTLEMAN/LADY IS THE ABILITY TO STICK TO HIS PROMISES
Many people have made some promises and then fulfilled it while others never act on their promises at all, they just say it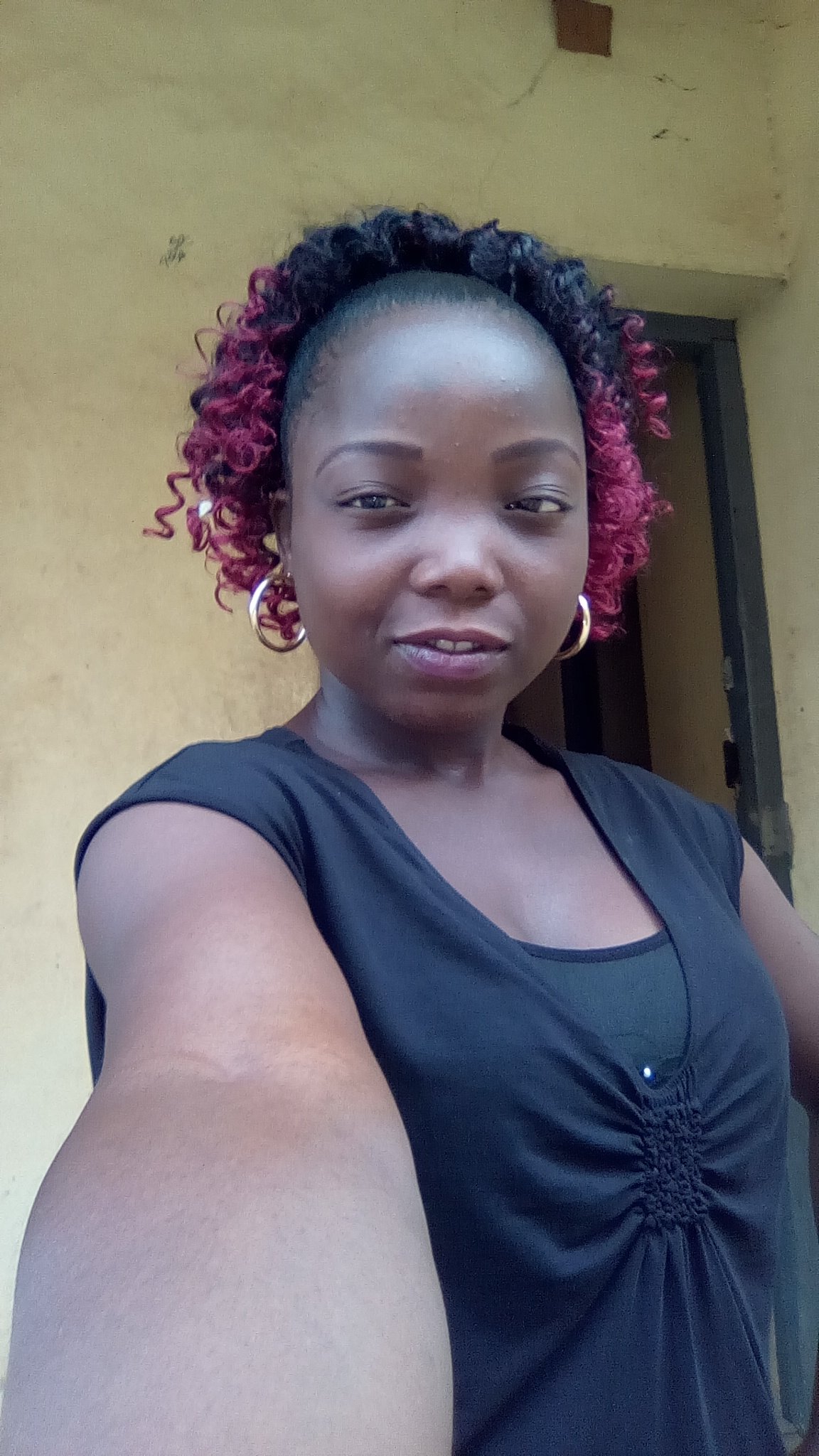 and goes out of thin air, but what really qualifies a gentleman or lady, is the ability to stand on their promises. The moon had always stand on it promise to come out always at night to give light to people whenever there is darkness, people depend on the moon and it kept the promise and give light for them. The moon has never dissapointed us in anyway but chose to stand on it promise.
If as a man or woman, you make promises and not fulfill it, you are a disgrace to yourself and what you claim to be because people you said it to are already depending on what you say and waiting for you to act on it
There are many politicians who had made fake promises all in the name of winning an election but end up doing the other way round because they are now on the throne, it only spoil your REPUTATION. That's all
My advice for all is to stand on your promises and keep your integrity neat and trust on. God never made any promises and not fulfilling it.
REMEMBER👇
It is so good not to promise at all than promising and not fulfilling it
KEEP TO YOUR PROMISES AND STAND ON THEM