Warm greetings fellow Steemchurch and sc-n Parishioners.
Today we would be continuing with the series: Seven Fundamental Principles For Spiritual Growth.
Read and be enlightened.
STEP TWO: LEARN TO FORGIVE
Step two I'm spiritual development is closely associated with learning to forget the past.
If you want to grow Spiritually, you must also learn to forgive.
EPHESIANS 4:32
And be ye kind to one another, tenderhearted, FORGIVING ONE ANOTHER, EVEN AS GOD FOR CHRIST's SAKE HATH FORGIVEN YOU.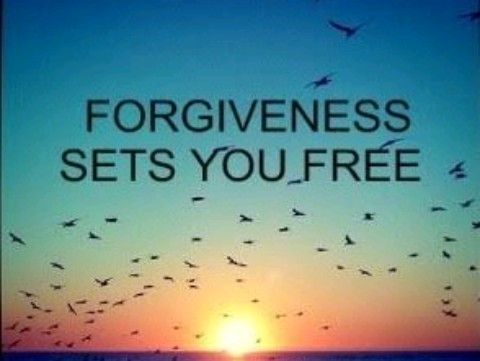 Source
It is easy to be kind to those who are kind to you. It is easy to be tenderhearted toward people who are tenderhearted toward you.
It is not easy to be kind to those who treat you badly.
But notice Paul said "Be kind to one another even as Gid forgave you."
That means you have to forgive fellow Believers too.
How did God say He forgives?
In Isaiah 43:25 He said,
I will blog out your transgressions and I will not remember your sins anymore.
To forgive as God forgives means you are not to remember any wrong a fellow a Christian might have done to you.
I have seen people get sick and stay sick because they didn't practice this verse of the Scripture.
By refusing to be kind and tenderhearted, they become hard-hearted and unforgiving, and it poisoned their physical body.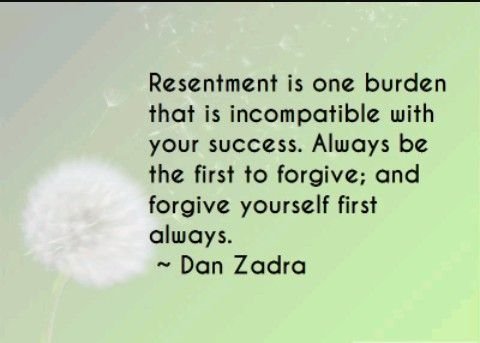 Source
On the other hand, I've seen people get healed just as soon as they made an adjustment by choosing to forgive tigers.
They didn't even need prayer for Healing.
Jesus gave us the classic text on God's forgiveness in Matthew 18.
This is GOD'S law of forgiveness:
MATTHEW 18:21-22
21 Then came Peter to him, and said, Lord, how often shall my brother sin against me, and unforgiven Him? till seven times?
22 Jesus saith unto him, I say not unto thee, Until seven times: but, Until SEVENTY TIMES SEVEN.
That's 490 times!.
I've heard people say, "You don't know what this person did to me!"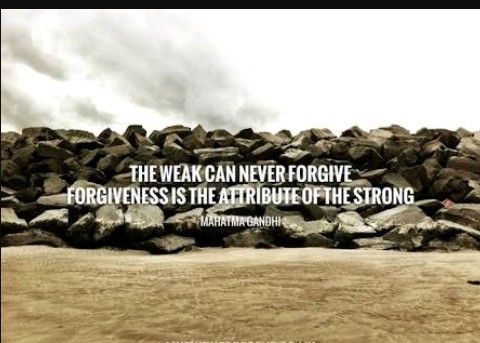 Source
It doesn't matter what anyone has done to any of us.
It couldn't come close to the debt we owe the Lord for forgiving our sins.
How much more should we be wiring to have pity on others-especially on our brothers and sisters in Christ!.
When we learn the law of forgiveness, we grow Spiritually.
Have A Forgiving Week!!!.