KJV:And it came to pass, when he was come nigh to Bethphage and Bethany, at the mount called the mount of Olives, he sent two of his disciples,
30 KJV:Saying, Go ye into the village over against you; in the which at your entering ye shall find a colt tied, whereon yet never man sat: loose him, and bring him hither.
31 KJV:And if any man ask you, Why do ye loose him? thus shall ye say unto him, Because the Lord hath need of him.
32 KJV:And they that were sent went their way, and found even as he had said unto them.
33 KJV:And as they were loosing the colt, the owners thereof said unto them, Why loose ye the colt?
34 KJV:And they said, The Lord hath need of him.
35 KJV:And they brought him to Jesus: and they cast their garments upon the colt, and they set Jesus thereon. (Luke 19:29-35)
How many people had passed by where that colt was tied, possibly, to a tree?
The owners were oblivious to Its pain as it must have been pulling the rope with which it was tied. Yet, when the disciples of Jesus came to loose the colt, the question was asked
"Why loose ye the colt?"
Jesus did not want the colt loosed for no specific reason,
"bring him hither", He commanded.
He was going to lead the colt.
I heard a story about how a sheep jumped off a cliff to its death while the shepherd were busy eating their breakfast. To their horror, the remaining 1,499 sheep jumped off the same cliff as the first sheep had done. Fortunately for these shepherds, 1000 sheep did not die because 500 sheep had cushioned the place with their wooly bodies.
Jesus is the good shepherd, He never looses any of His sheep.
What happened to the colt?
Garments were cast on him, beautifying the colt as well as allowing Jesus to be the first rider of the colt had ever known. Clothes were spread on the way so that the colt did not dash his foot against a stone.
The one loosed by Jesus is subjected to glory and honour of God, fit for the Master's use, not to be discarded or abandoned to fall off a cliff.
Why? Because the one who saves us never slumbers nor sleeps. He never get distracted.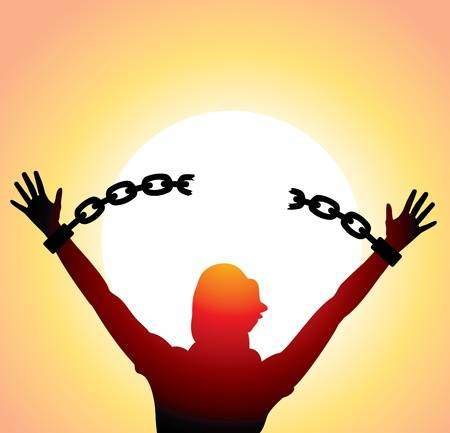 PRAYER
Saviour, like a shepherd guide and lead me all my life.
Thanks for visiting my blog
I am @you34
Posted using Partiko Android