The sons of Levi responded individually to the call of Moses when the children of Israel worshipped the golden calf that Aaron made for them on request.
Moses made a call,
"Whoever is on the Lords side- come to me" and all the son of Levi gathered themselves together to him.
This simple act of obedience to Moses instructions qualified them to hold the office of priesthood in His sanctuary. They all responded individually to the call of discipleship Ex. 32:19 – 28.
According to the book of Luke 14:25-27, He made the same call to the multitude but only those that responded personally to Him in discipleship, stay always in His presence and make themselves available at all times are disciples that the Lord can conveniently use.
GOD'S MEANS OF KNOWING THOSE WHO ARE HIS
Discipleship is God's means of knowing those who are His, those he can quickly lay hands on and send them forth for any work those He has trained and become like Him.
Jesus is engaged in a building project also in a battle with satan and demons. He needs men that are under His control so that He can mold them into the desired shapes. The spiritual Temple is built with living stones which are believers. The battle with Satan needs faithful men and women.
I will build my church and the gate of hell shall not prevail against it. Matt. 16:18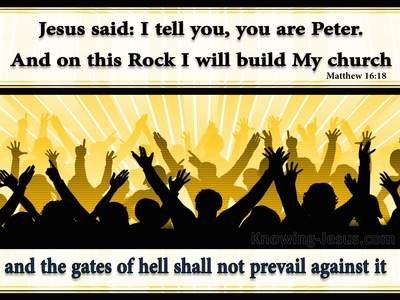 For we wrestle not against flesh and blood, but against principalities, against powers. Eph. 6:12.
You then must endure hardship as a good soldier of Jesus Christ. 2Tim 2:3
In all this, Jesus needs men who will voluntarily enroll as recruits for training, people that will be with Him and learn as disciples.
THE DEEP THINGS OF GOD BELONGS TO HIS DISCIPLES
Only the disciples have the privilege of knowing the mysteries of the Kingdom of heaven. In Matthew 5:6-7, the Lord Jesus devoted His time only to teach the disciples the deep things of God. As for the multitude, He spoke to them in parables. When you relate with Christ as a disciple, you will come to know the deep intimate experience of His life.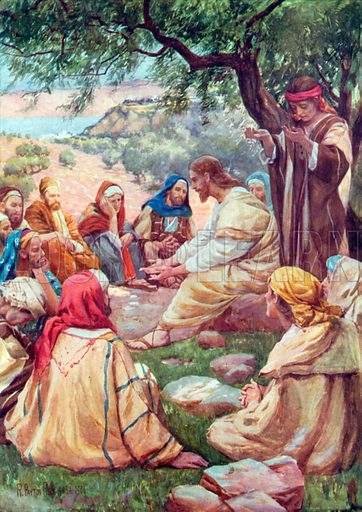 Thanks for visiting my blog
I am @you34
Posted using Partiko Android