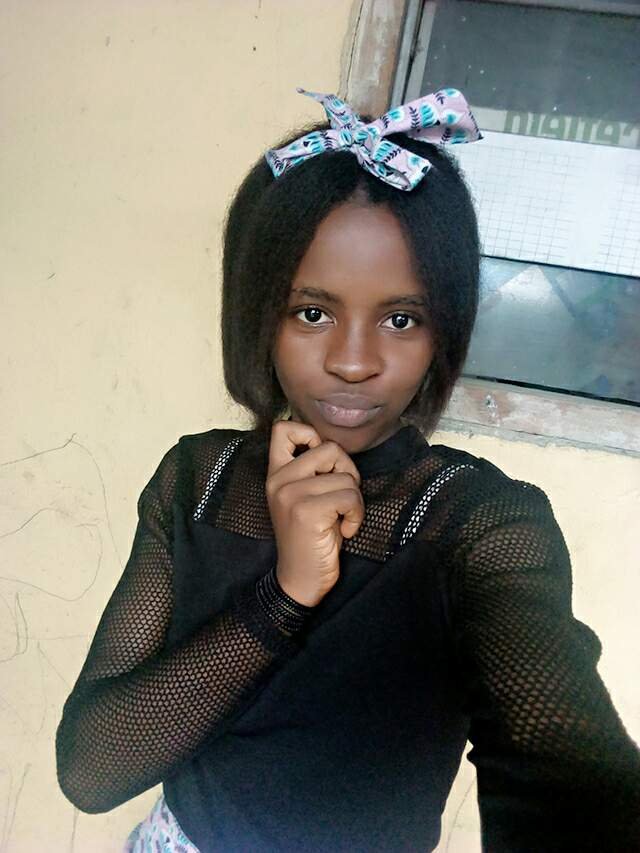 The rate at which I fall sick this pass few months and days. One might actually think I am a sickler
I didn't choose this state. Funny but very true, mom usually said that of all my siblings I was the only child that didn't fall sick when I was a baby. Though of all my siblings, I too was the only one that was deprived of so many things, like the mother's breast milk or even the tin and can milks per say.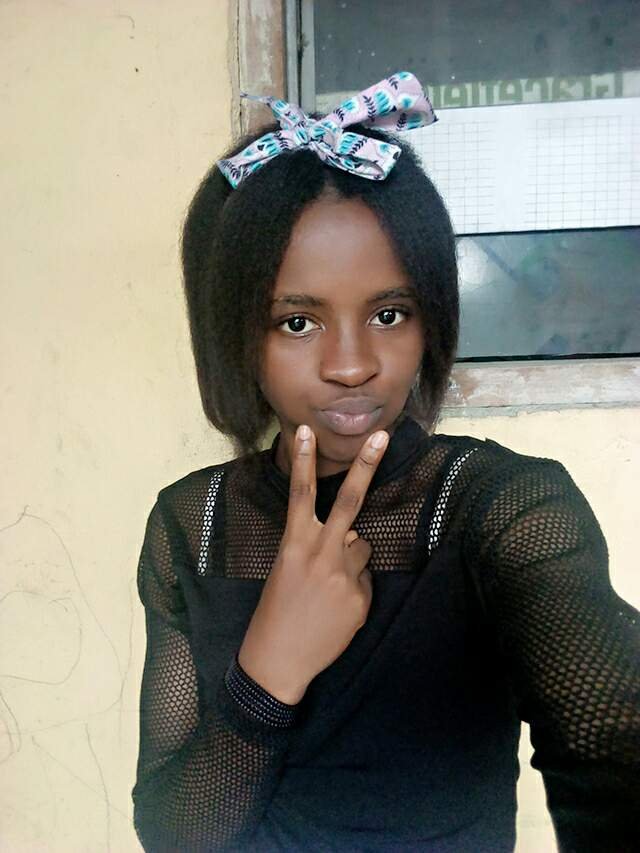 Yet i was the strongest and the healthier. I weighed more than all my other siblings at birth. Even as I was growing up, in my teenage stage, I rarely fall sick or get ill or something. Its has always been surprising and very amazing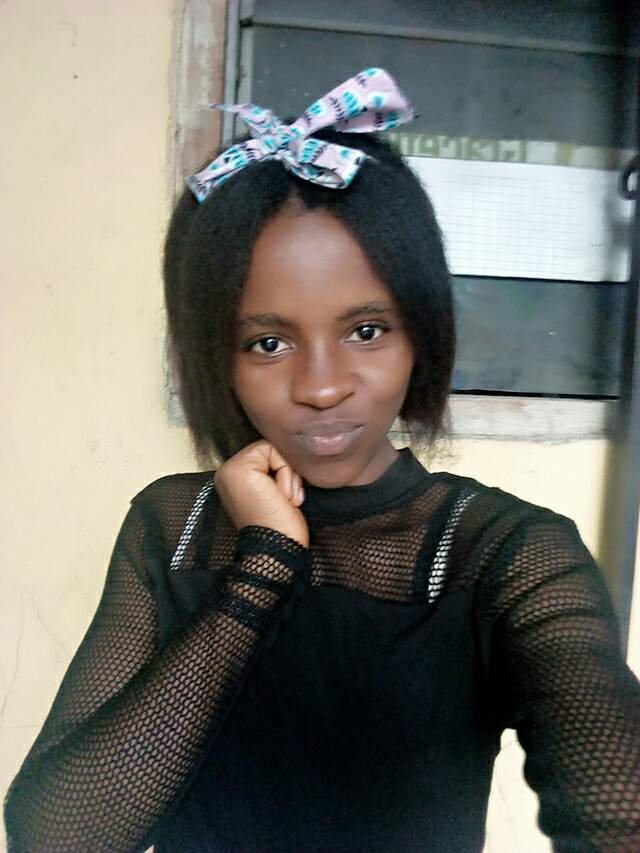 But now, the rate at which I get sick scares the life out of me. If it is not stomachache today, it will severe headache tomorrow, high fever, toothache, waist pains, body aches, eye, ear pains, cold, catarrh and many other series of illnesses.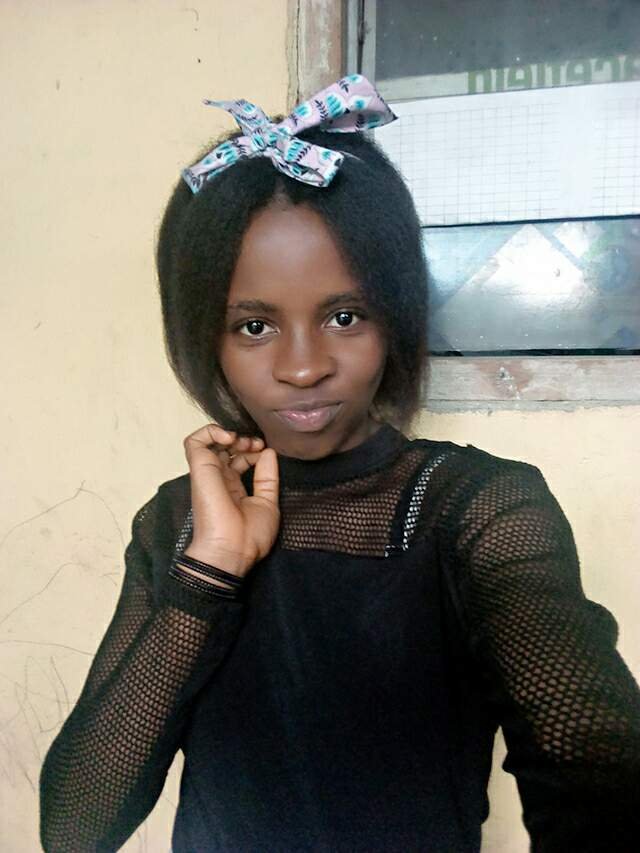 This is me, that was usually void of illness, constantly complaining of one illness or the other. I didn't choose this, but I believe there is a reason for this regular experiences.
Most people make a jest of it, that am not eating the proper meal. I may have want to succumb to that, but then, I watch my diet, especially now I knew how harmful most of the things I usually take are to my system.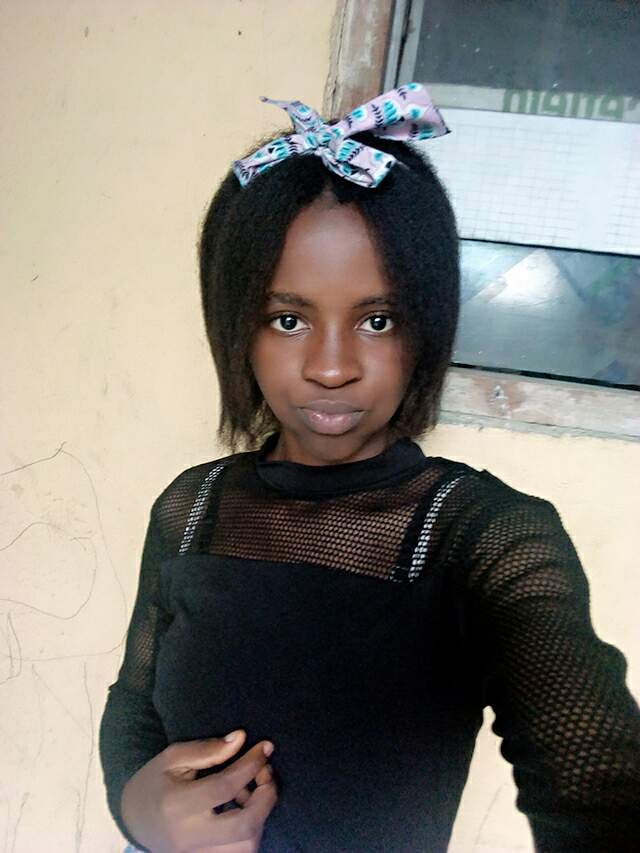 I have many serious and critical illnesses of my life but I just thought I wouldn't make it, many that have made me scared to the point of death. But in all God have always manifest himself to be strong, he has always proved himself.
Here is I, sharing a testimony of God always keeping and preserving my life even after going through series of illnesses and lots more. The Lord has always been faithful.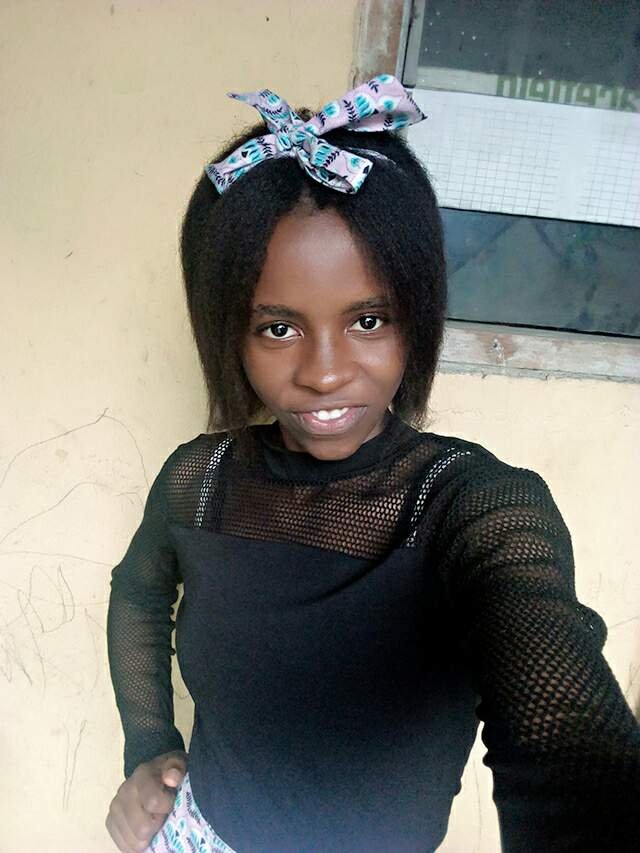 And am here to encourage everyone of you out there, that may be in a similar condition as I. Don't be discouraged, the Lord will never forsake you, he knows you and he knows your condition. He will show himself strong on your behalf, just be patient and hold fast to his words and promises.
Isaiah 53:5
KJV:But he was wounded for our transgressions, he was bruised for our iniquities: the chastisement of our peace was upon him; and with his stripes we are healed
In my time of distress and sickness, this book of the Lord has always been my strength. Just knowing that with his stripes I am made healed. The focal verse keeps me going even on my sick bed. Even if all my flesh has reduced. I hold fast and very firm to that word that am healed with his stripes.
Never give up!
And don't draw the boundary line when God says it is not yet over.
Be strong in the Lord
Remain ever blessed!
I am @zellypearl
Thank you for stopping by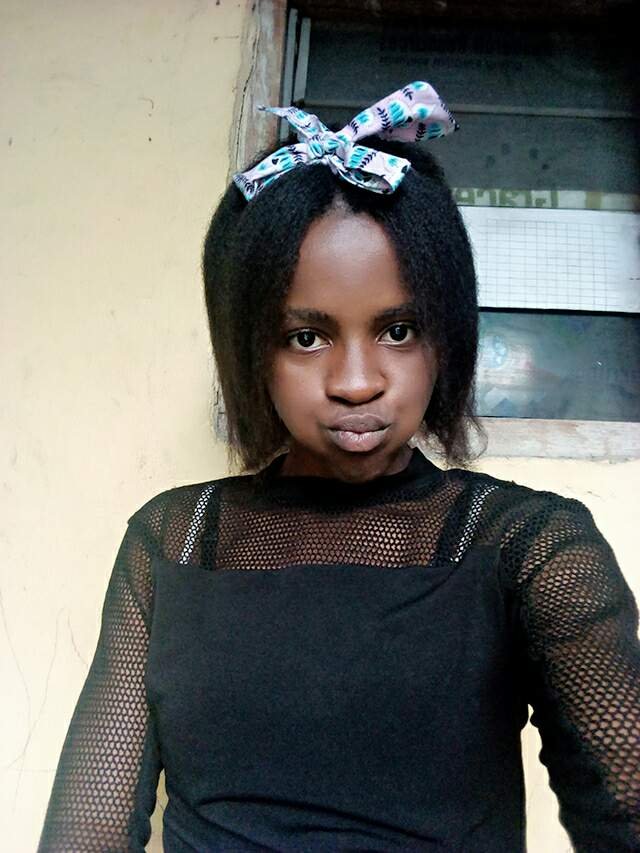 Posted using Partiko Android