A CHURCH IN THE BLOCKCHAIN...
A VILLAGE IN BLOCKCHAIN...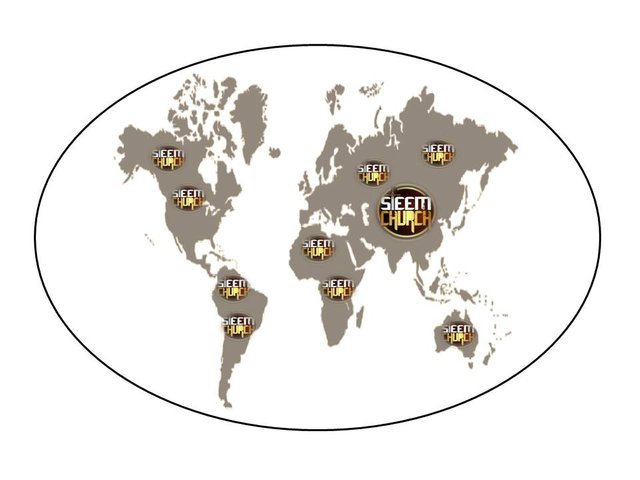 @Sirknight is one of the legends of Steemit, for his influence, popularity and time on the platform, founder of steemchurch, as well as its main embassies, his work and level of commitment to the improvement of this world, have led him to start a campaign of wisdom and knowledge, based on the blockchain technology, which he called: "THE CRUSADE FOR FREEDOM" 
But times change and peoples also and civilized expansions often happen and more organized communities seeking a common good, just as the people of God had to leave the slavery in Egypt and expand into the promised land, the same happens with Steemchurch, now it's time to grow and expand throughout the Blockchain and Telos is the beginning of that.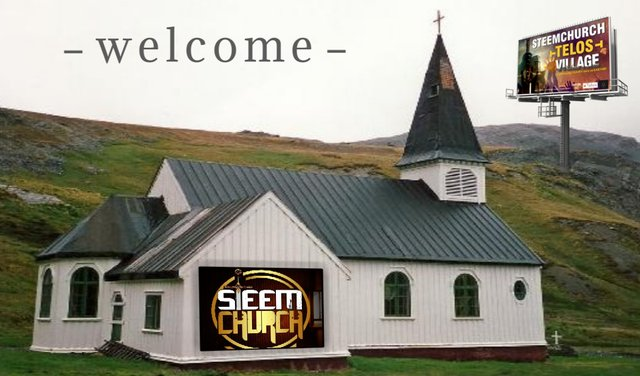 The expansion of SteemChurch Telos is about establishing a new platform capable of facilitating commerce, banking, commerce and logistics, opening many more opportunities than mere social networks and blogs.
We are promoters of good social relations and good blogs, however, it is time to go beyond a mere interaction and take on the new business opportunities that the telos platform offers us.
@Sirknight Said: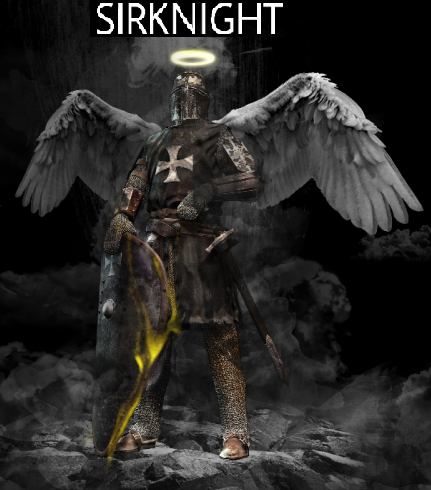 For too long this world has
been dawn by greed and
corruption; and now we stand
upon a precipice. we either
accept enslavement, or we
crusade againt it.

We have been gifted a
technology in cryptography and
blockchain wich could end the
bondage stemming from
invisible and evil dictatorship
and grant us freedoom - real FREEDOOM.

As our ancestors did in the
past, we must again embrace
the values

and virtues of
christianity and refocus on our
family, our community, our humanity

And we must fight- we must
fight against corruption, against
central banking, against big
government, against
consumerism and against debt
and tax enslavement

WILL YOU JOIN THE CRUSADE
FOR FREEDOM?

...By Sirknight 
PURPOSE OF THE CRUSADE FOR FREEDOM AND ITS EXPANSION 
 
Disseminate the word of dis by new technologies, creating people free of spiritual knowledge and ability to discern between good and evil, aimed at the love of God and his neighbor.  
Establish the appropriate mechanisms so that many people in the world can access the cryptography technologies and the benefits they provide, as well as obtain the advice and resources necessary to undertake self-sustaining projects that benefit their communities and the world.
Create free people through the use of technology and Christian values, and thus rid this world of the invisible threads of evil, tyranny and slavery, which plunges man sadness and selfishness and separates him from the paths that lead to the salvation that Jesus Christ offers us to be able to arrive before his Father, God the creator.  

Join us at SteemChurch Telos
https://forms.gle/YLKPmuc28V6oTZna8