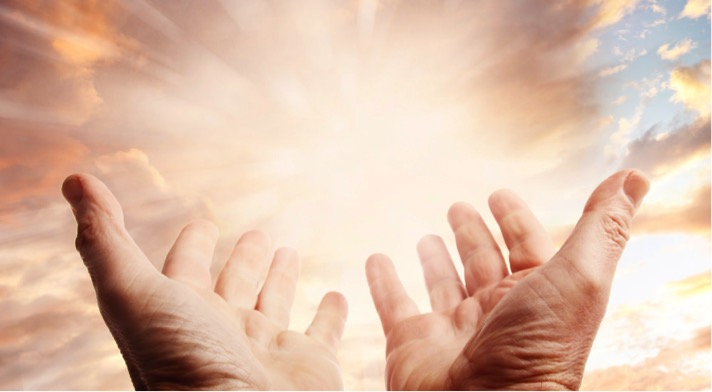 We all like to give and receive and that is why it is important to be grateful, it is sad when someone does not thank us for something.
"God would feed his people with the best of wheat, and with wild honey he would quench his thirst" (Psalm 81:16, God Speaks
Today). Psalm 81
The love and kindness of God for me are above all.
Through the study of the Psalms, we can learn many of God's qualities. His love and kindness to us are above all. We can appreciate your kindness to the people of Israel in the Old Testament, also
we can see his kindness through the life of Jesus Christ in the New Testament, (For example, the story of Jesus
with Marta and María after the death of his brother shows kindness).
Jesus Christ is our example. If kindness is such an important part of God and Jesus, we must show kindness to others as well.
Nehemiah exhorted the people of Israel to be grateful to God for all the favors received while they were in the desert. How should we react to God's kindness and compassion? To be grateful means to recognize the gifts received by the goodness of God. They are samples of your great love. It is not our "right" but a gift from Him.
"Sin embargo, por tu gran compasión no los destruiste del todo ni los abandonaste; porque tú eres un Dios tierno y
compasivo" (Nehemías 9: 31, Dios Habla Hoy).
It is very easy to forget the benefits we receive from God. As humans we tend not to thank for what we have, for what we receive at every moment. We forget that it is God who gives us all things