Today in the early hours of the day I received a call from my boss, in my mind I said "because tomorrow, sir, can not wait to get to the office", I woke up well and answered the call ...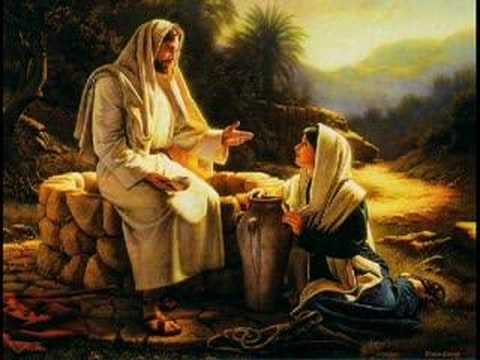 Source
The surprise was that before anything else the first thing that came out of his mouth was a word of blessing for me, he began to pray for my life, my work and my family; without being a Christian person.
How many of us start our day hard and we do not give the Lord time to visit us in the morning, to read the word and ask God to bless the new day that he has given us for his mercy.
Psalm 63: 1 says "God, my God is you; In the early morning I will look for you; My soul thirsts for you, my flesh longs for you, In dry and arid land where there is no water, "King David, knew that the victory of the day is to seek Jehovah at dawn and spend moments of intimacy with Jesus.
God responds to our cry at any time we need it, but as a Christian you will not let me lie that there is nothing like looking for our Heavenly Father at dawn, since it is a peaceful time that allows us to have no other type of distraction. any kind.
Says the word that Daniel was looking for him three times a day, I imagine that the most feasible hours for a character like him were the first hours of the day, in the afternoon and late at night: "When Daniel knew that the document had been signed , he entered his house. This one had windows on the upper floor that opened in the direction of Jerusalem, and three times a day, he would get on his knees, invoking and praising his God, as he had done before. "He did not pray for the situation that he could to be happening, but the Bible is emphatic to say that it was his habit.
Some Christians do not pray or bless food when we have received the same from God's hand and do not go through needs.
God wants that as you dedicate time to your work, study, family that you set aside a special time for Him and can converse ... with my girlfriend we spend hours and hours talking about many things (even more with the wedding) but as we can spend talking with the special being that God has placed next to us, it is urgent to spend hours and hours talking with the Lord.
I invite you to propose to pray more every day and we will see how God has to bless our lives.