Biblical text: 1 John 5: 1-5 (Reina-Valera 1960).
If there is one of the things that makes a father feel happy is that they love their children, and because loving the son directs you to love your father or vice versa, loving a father will lead you to love your children .
¨ Everyone who believes that Jesus is the Christ is born of God; and everyone who loves him who begets, loves also him who has been begotten by him. "1 John 5: 1 (King James Version).
Everything is wrapped in LOVE, that short and short word of only four letters that has such a deep meaning, are also four letters that give the name of who is causing such a great feeling: GOD.
We become children of God by believing in Jesus and opening our hearts, in doing this we are recognizing and accepting the love of God, which in turn will lead us to love him too.
Therefore, that love that we receive must be shared with others, a good son of God is identified mainly by the love that is in him and that reflects because God is love; if only we treated everyone around us and we always looked at them with love, there would be less fights and contentions.
Apart from that when we love we also obey, because what we want least is to sadden the heart of that person who loves us, and that is what God also asks us to do, in doing so we will be demonstrating our love.
"And this is love, that we walk according to his commandments. This is the commandment: that you walk in love, as you have heard from the beginning. "2 John 1: 6 (Reina-Valera 1960).
When there is love, to fulfill the other person is not difficult because what you most want is to make her happy, we do not see the commands as an obligation, but as a door that will open blessings, since the most favored will be us, seeing that our Our neighbor needs help, we do not do it simply because, but because even though it is a mandate from God, your heart is full of love, because love is about helping and seeking good for others.
If our looks were more full of love than of resentment, hurt, pride etc. Our life would be different. If we know the love of God, let's reflect it daily, in every moment, no matter who it is, but in every gesture, word, come out full of love, that love springs up from the pores.
Love is not anything, love remains and that's why good parents and true friends will always be by our side, it's more if you love someone of the opposite sex and you decide to join your life to that person as long as it's God's will, It is never to be separated, what God does not separate man. When you really love someone you are willing to sacrifice yourself, do things without expecting anything in return, to fight no matter how much it costs or hurts and simply who does not support these things is because he does not love.
Let us take this identity as children of God, because whoever considers and fulfills this will have a promise for him: ¨ Because everything that is born of God overcomes the world; and this is the victory that has overcome the world, our faith. "1 John 5: 4 (Reina-Valera 1960).
So we are born of God and we have everything in our favor to overcome the world (sin, evil, lies, hatred, disease, ties, problems, emotional, marital, family, economic crises etc.) And the weapon that is given to us to overcome it with all of the law is called FAITH.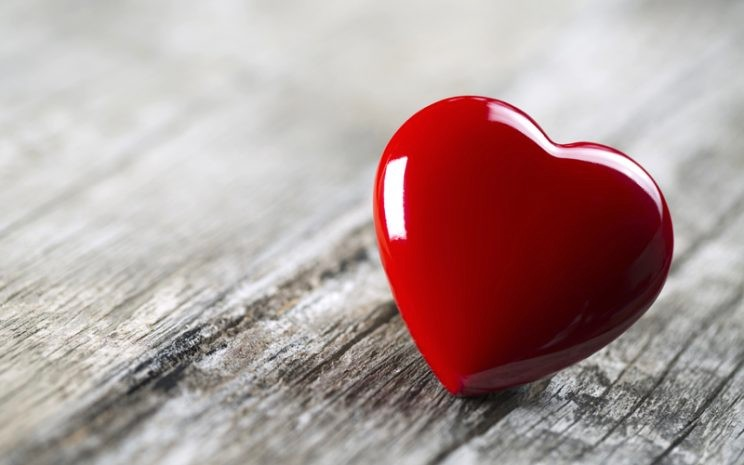 Source
And the final thrust: ¨ Who is the one who overcomes the world, but the one who believes that Jesus is the Son of God? ¨ 1 John 5: 5 (Reina-Valera 1960). I mean dear brother YOU and ME.
Love is like the gospel, it's only for the brave!