In this passage we will learn that a man can be very ignorant of spiritual things even when he has a lot of religious preparation and a high social position. Such was the case of Nicodemus, who although he was a teacher of Israel, did not understand something as elementary as the New Birth. Therefore, Nicodemus continued to ask the Lord Jesus, and He continued to answer him. It must be recognized that knowledge of the way of salvation is not known by way of intellectual instruction but by faith.
Let us carefully examine the teachings of Christ about faith for the great benefits of God.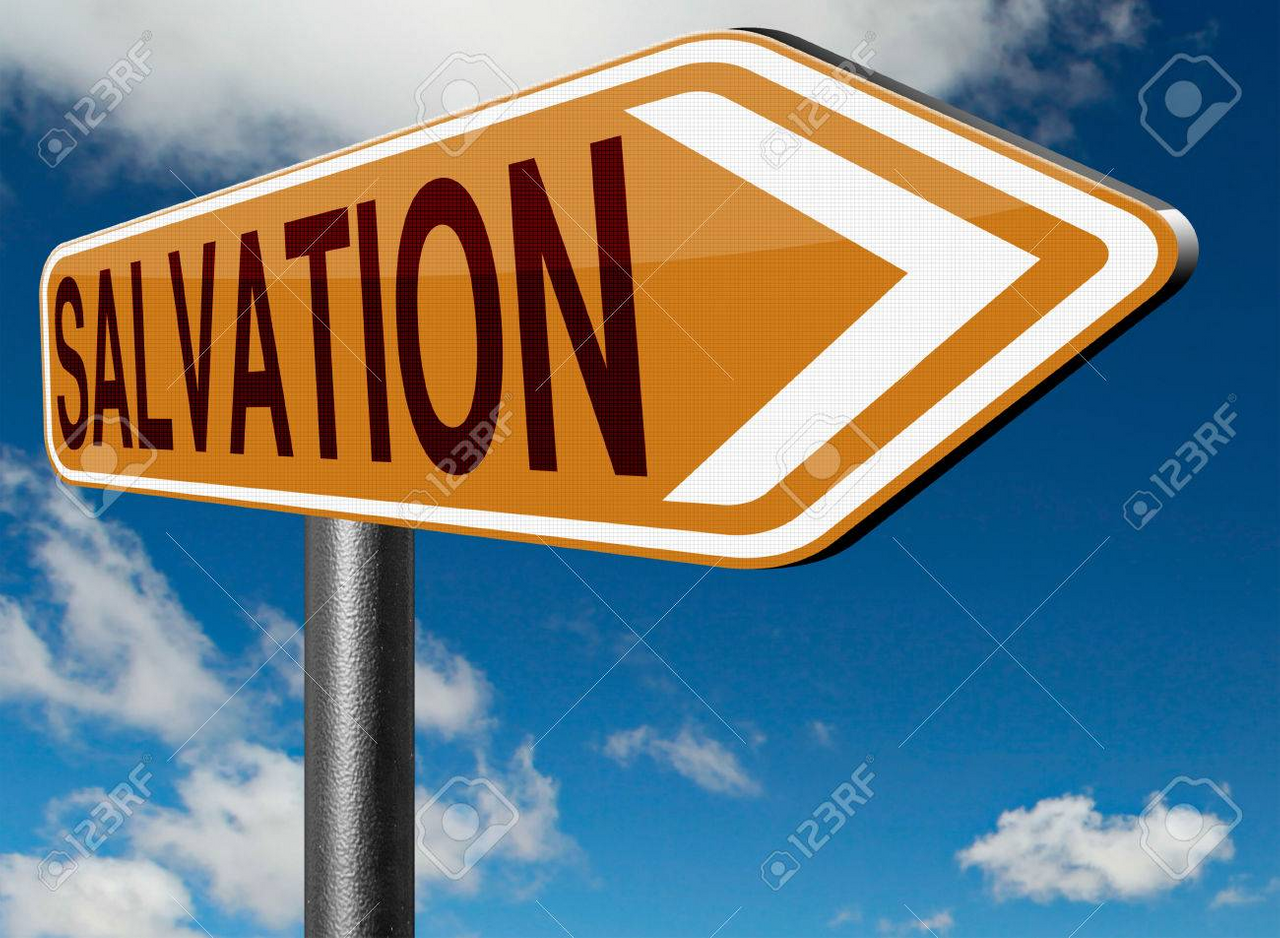 Source
AN EXAMPLE OF SALVATION BY FAITH. (John 3:14)
A. Jesus uses a story that Nicodemus knew very well. (v. 14)
B. This is an example of how God books death to his people through faith.
C. Those who were bitten by snakes did not have to do anything but believe the promise of God.
D. Such is faith, that which allows us to receive undeservedly a favor from God.
THE SALVATION THAT NOW IS OFFERED TO US.
A. In the same way as in yesterday, man can find medicine for his soul through faith.
B. Before the health goal was the serpent, now, Christ has been raised on the Cross "So that everyone who believes in Him may not lose but have eternal life" (v. 16)
C. John 3:16 is the center of the manifestation of God's love: »The gift of God's love», The breadth of God's love, the results of God's love.
WHERE DOES THE CONDEMNATION OF MAN RADIATE? (v. 17-19)
A. Why did God send his Son into the world? (v. 17)
B. Where is the condemnation of man? (v. 19)
CONCLUSION:
God has given his only begotten Son and in him, life, but if someone prefers the darkness of his sins, the condemnation will be his inheritance. Do not rest or feel calm until we recognize Christ as our only Savior and Lord. Without delay let us go to Him and we will obtain forgiveness and peace.
*ACCEPT TODAY JESUS ​​AS YOUR UNIQUE AND SUFFICIENT SAVIOR !!!