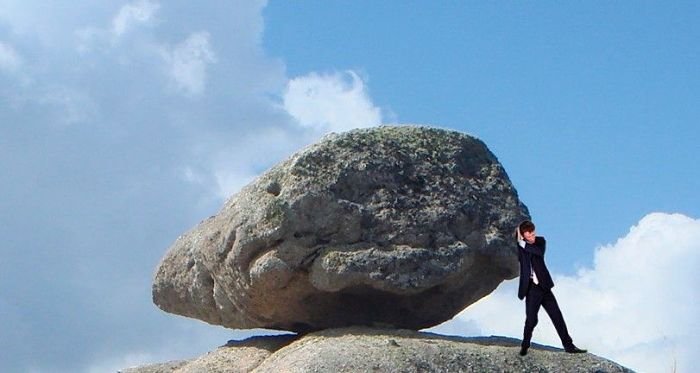 Source
Greetings to all.
Since our new birth in Christ, we have become true champions. There are complex and difficult circumstances in life, however, when we look at the Scriptures, we find that:
Before, in all these things, we are more than conquerors through him who loved us (Romans 8:37).
The Word urges us to believe that in Christ we are more than conquerors. Victory is obtained in battles, in wars, in combats; Victory is not obtained with folded arms. Life is full of adversities and difficulties that endanger the existence of humanity. The answer in the midst of so many problems is the reaction of a combative spirit with the assurance that victory is already in Christ Jesus.
There are constant threats in life, there are challenges and challenges; However, our trust in Christ leads us to be sure that we are victorious in every situation of life that is presented or presented.
No one, humanly speaking, knows the inconveniences of tomorrow, the only thing we know about the word is that in Christ, we are more than conquerors.
If the problem is difficult or less complex, no matter its magnitude, trust in Christ tells us that we have already secured victory.