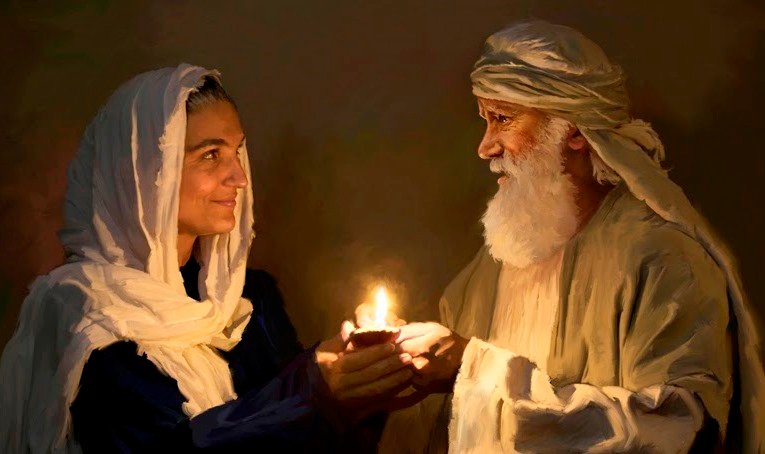 Source
Many are the men of God who showed faith and perseverance at different levels of life's demands and succeeded. In this brief message, I will talk about Abraham's perseverance, which was decisive for him to become an example of faith.
It was as if the initial whistle had sounded in his life when God promised Abraham that he would have a son in his old age. But the years passed, and Abraham and Sara still didn't see the answer to God's promise. But the Bible tells us that Abraham "believed Jehovah" (Genesis 15: 5-6).
Abraham kept his heart's eyes firmly on the Lord. Two years passed and the boy did not arrive. But he kept trusting in God.
Despite a stumble in the middle of the race (Gen 16), Abraham ran faithfully. For 25 years he walked in harmony with God until, finally, at the age of 100, he and his wife Sara, 90, had a son (Genesis 21: 1-3).
Why the long wait? Apparently, God wanted Abraham (and us!) To learn the relationship between waiting, trusting and having hope (Psalm 33:20). And that hope, as the apostle Paul reminds us, moves us to wait on God "with patience" (Ro 8:25).
Even if that means running the longest marathon of our lives, we must be persevering and with a firm faith in our God.