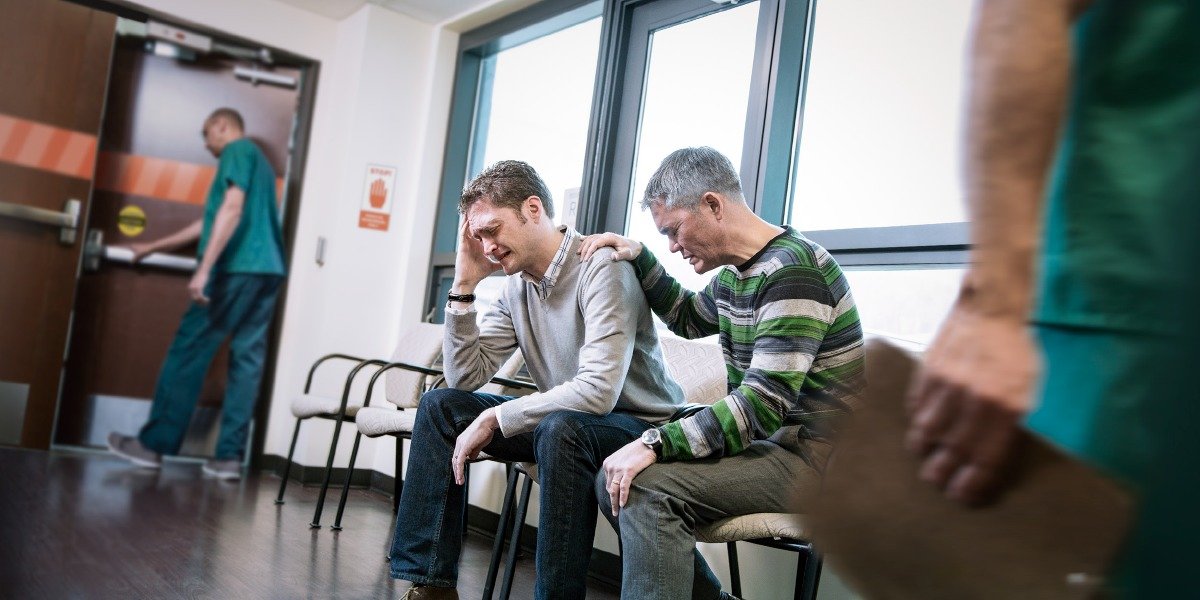 Source
Grace and peace be with everyone in the name of Jesus!
It has happened to me personally, that when difficult situations hit me, it is when I need a friend to approach and comfort me in the midst of the test I face. However, on many occasions, you don't find that friend and you have to face the problem that overwhelms you alone.
Without a doubt, there are times when we need a hug and feel the warmth of someone who treats it carefully when things are not going well or the many wounds have damaged it emotionally.
You can't trust everyone, because there are those who bet on your failure and you don't get the true friend who comforts you when you need it most. It is there, where we must recognize the power of God to heal our wounds as an indispensable requirement to experience his tender love.
In the Bible we find that the prophet Jeremiah, in the midst of great pain, recognized his sadness, but also God's ability to comfort him. That is why he shouted: "Because of my strong pain, my heart faints in me" (Jeremiah 8:18).
Centuries ago, King David lamented: "The mockery has broken my heart, and I am afflicted. I waited for those who pity me, and there were none, no comforters, and none found" (Psalm 69:20). David could not find comfort in the people around him, but at the end of that sad song his tone had changed: "Seek God, and your heart will live, because Jehovah listens to the needy and does not despise his prisoners" (Psalm 69: 32-33).
Now I can ask you, dear brother: Where are you looking for comfort? If you have relied on human remedies, you already know that their effectiveness decreases over time. Some take refuge in food, alcohol, drugs or some elegant getaway. They are willing to try anything to calm their pain. But as soon as the artificial relief fades and the dream ends, the pain remains.
Life without pain or evidence does not exist, so there is not a single person who does not need to be comforted. Do not be fooled by someone who makes you think that the secret to having a Christian life full of joy is to avoid pain. That is not possible in this sin-filled world, nor does it bring us any benefit. God could choose to isolate him from pain, but instead allows him to experience the difficult moments that bring him closer.
The product of your pain is that you will have a greater need for God, and when He ministers to you and accepts you with thanksgiving and a desire to learn, you will be equipped to minister to the people he puts within your reach (2 Corinthians 1: 3 -4). Those who suffer know that nothing can replace direct and personal experience.
You can access the comfort of God right now. Ask him to be your refuge and let yourself be enveloped by the love that will not let you go.