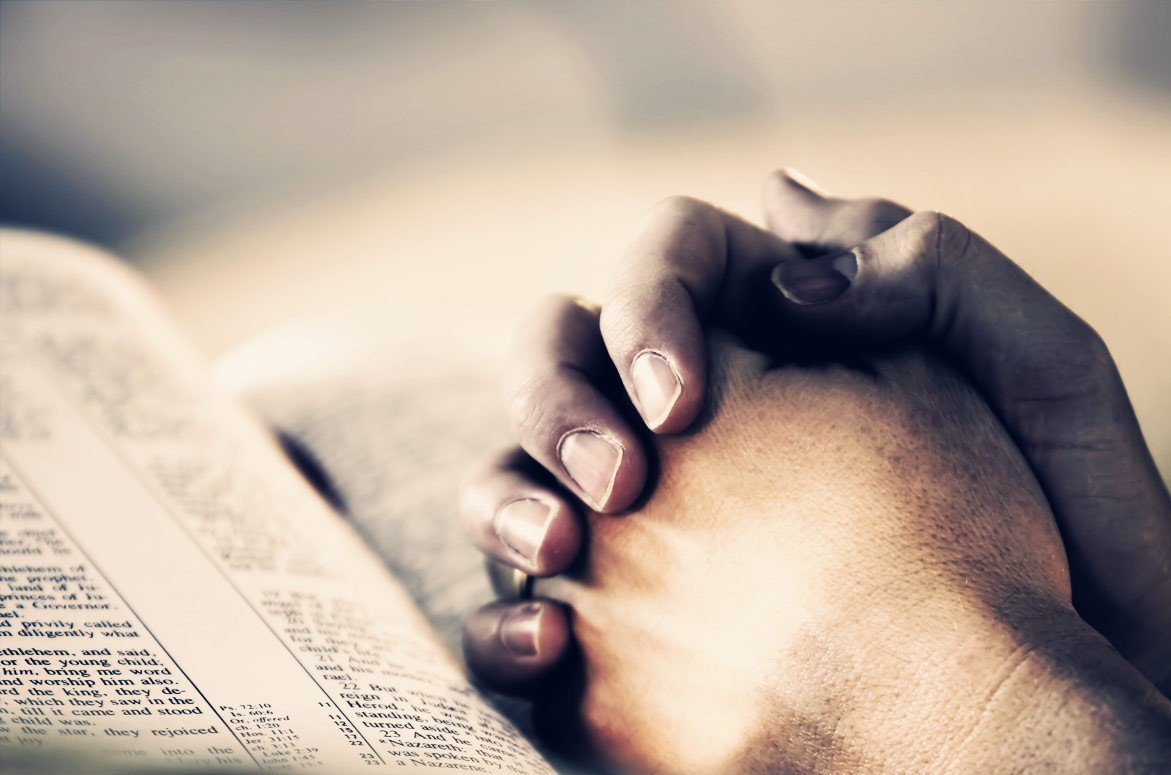 Source
Why is it so important that we develop a life of communion with God?
Leading a devotional life guarantees us an excellent relationship and friendship with God. This leads us to experience God's trust and love towards us. King David is a remarkable example of devotional life and deep intimacy with God.
In Psalm 5: 1-3, we find a prayer from David.
Listen, O Jehovah, my words; Consider my groan. Be attentive to the voice of my cry, my King and my God, because I will pray to you.
Pay special attention to this verse:
"O Jehovah, in the morning you will hear my voice; in the morning I will appear before you and wait."
If we look closely, we will notice that verse 3 has three key elements regarding personal devotion.
First, David emphasizes that it is in the "morning", the first part of the day, when God will hear his voice, perhaps in praise and song.
Second, it is in the "morning" when he directs his prayer to God, presenting his wishes and needs. And finally, wait for the blessing of the heavenly Father.
When young children who wake up in the morning call their parents, similarly, David's first thoughts at the beginning of the day turned to his heavenly Father.
When a well-disciplined soldier in his training appears at the beginning of the day to receive orders from his company's commander, David appeared before his celestial commander to receive his orders.
We pray not only to receive the blessing, direction, health, spiritual strength and relief of God's burdens, but also to submit to his desires. Personal devotion begins with an attitude that says: "I recognize that it is you, oh God, who sustains me and loves me more than I can understand." It is an attitude that says: "Lord, I know you have a purpose for my life. Please help me fulfill it today."
That is an attitude that makes us recognize God as sovereign, so we are at your disposal to serve you.
Personal devotion is an attitude of re-consecration of our life to God, which is renewed every day. In this sense, we can say that intimacy with God is of the utmost importance to know him better and also show our gratitude and love towards Him every second and moment of our lives.