From the Bible we know that God has wonderful plans for our lives but that is not there just because there are rules that we have to follow in order to access that wonderful plan of God for us.
God jealously longs for our company and desires that all of us live according to his word because the more than anyone else wishes to bless us in addition to fulfilling his purpose and destiny that he has indicated to us.
2 Chronicles 16: 9
9 For the eyes of the Lord behold the whole earth, to show its power in favor of those who have a perfect heart towards him.
(RVR1960)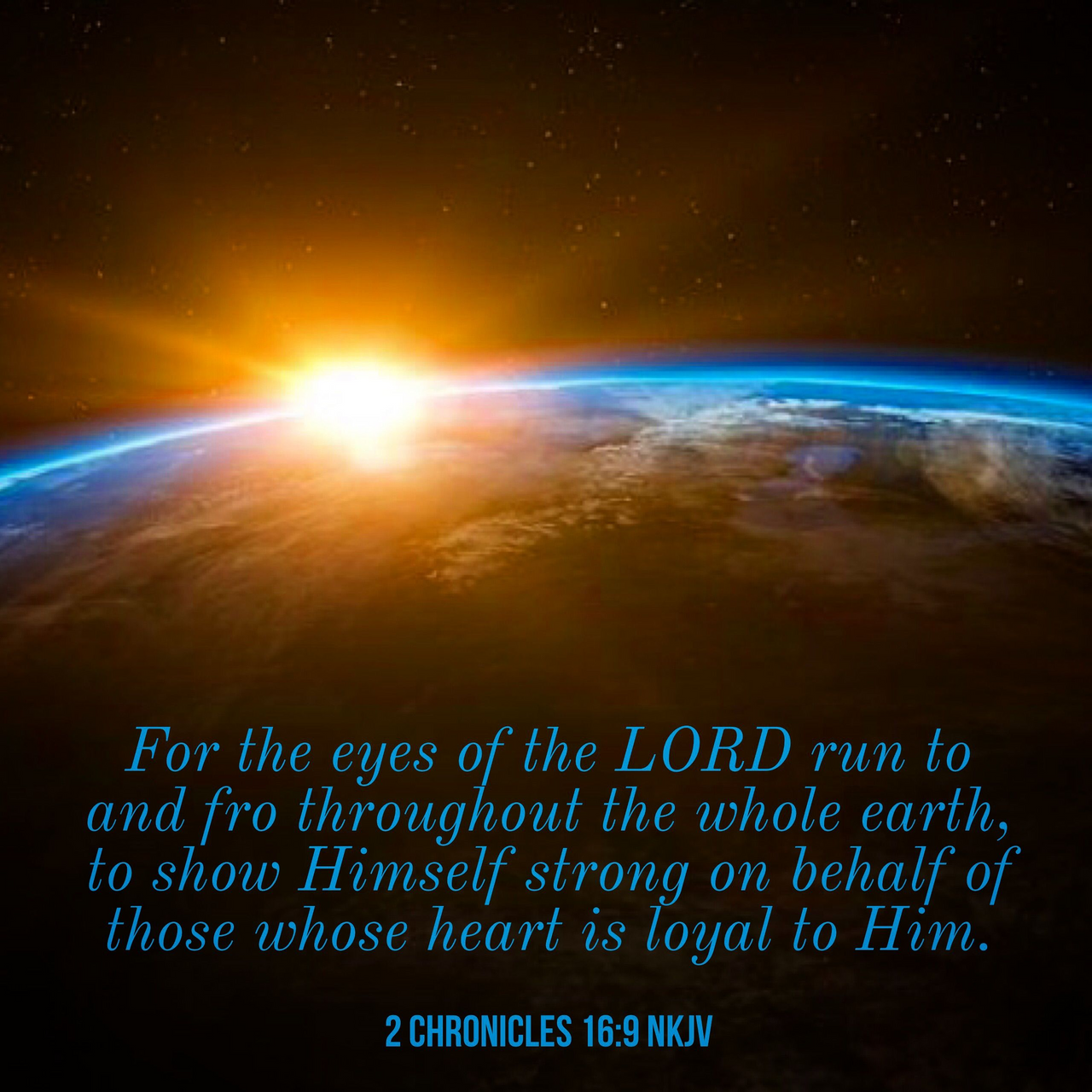 Source
This verse tells us that God is constantly searching all over the earth for men and women who have a heart for him to magnify his glory in them.
However, we must first know what it means to have a perfect heart for God.
To have a perfect heart for God is to look for him with all your heart is a person who lives in an attitude of constant gratitude to God and knows that in order to live he needs God's presence in his life. He is the person who manifests the love of God as a way of life in all his actions and also manifests that God is first in his life before everything else.
God's promises are not vain are real because God is not a son of man to lie and his word is fulfilled from generation to generation.
We need to obey God in everything so that he can please us because his eyes are on you and on me through our whole being and actions.
You must understand that God knows everything and scrutinizes even the deepest of our hearts.
It is also important to ask God every day to help us examine our actions and personality in order to correct our path and to please him in order to reach the promises and blessings of the Lord and be truly as he wants us to be.