¡Lord will bless his people with peace!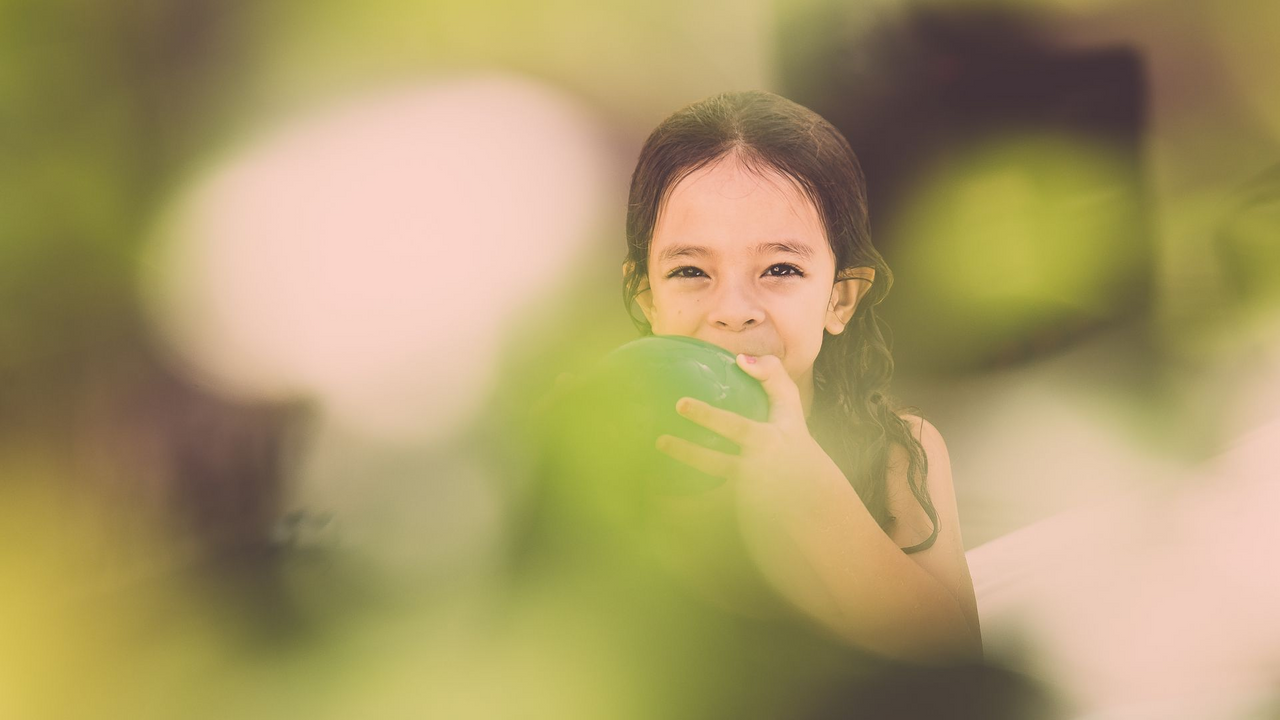 Source
The Bible tells us about a special people more than all peoples and many people say that all the peoples of the world are from God because they are all creation of him and if there is reason to say this because really all creation has been created by God. . However, the word makes a distinction between children and creation since children always live with their parents and obey their rules, so they call themselves children, but those who are separated and disobey the father's rules renounce that right.
Deuteronomy 7: 6-11
"Because you are holy people to Jehovah your God; Jehovah your God has chosen you to be a special people, more than all the peoples that are on earth. Not because you are more than all peoples, Jehovah has loved you and chosen you, for you were the most insignificant of all peoples; but because Jehovah loved you, and wanted to keep the oath he swore to your fathers, Jehovah has taken you out with a mighty hand, and has rescued you from servitude, from the hand of Pharaoh king of Egypt. Know, then, that Jehovah your God is God, faithful God, who keeps the covenant and mercy to those who love him and keep his commandments, up to a thousand generations; and that he gives the payment in person to the one who hates him, destroying him; and he does not delay with the one who hates him, in person he will give the payment. Keep, therefore, the commandments, statutes and decrees that I command you today to fulfill ", (RVR)
In this order of ideas, God gives us a description of why we are his special people on the face of the earth and makes us see that he took us out of slavery to give us light and all of us who agreed to that call today are reconciled children. and special to fulfill the promises that he has destined before the foundation of the world and that he had also promised our ancestors.
We understood that from that promise God grants reconciliation with us and gives us strength and blesses us with peace.
God has promised to bless us with peace even in the midst of the storm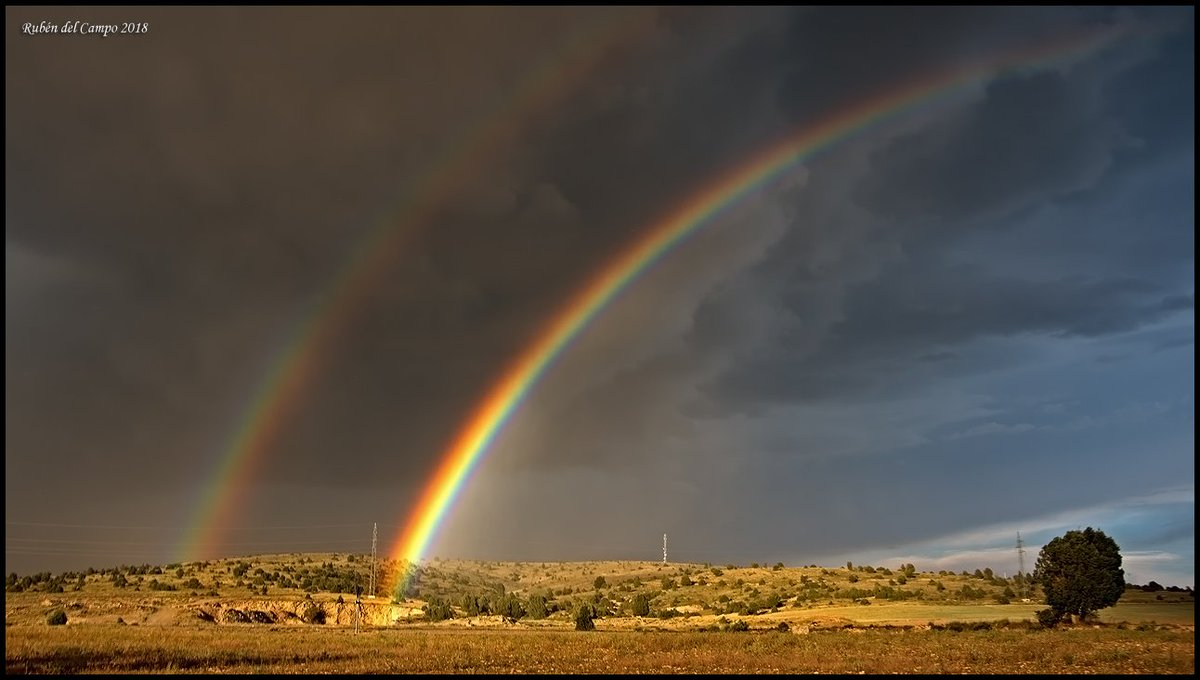 Source
Psalm 29:11
"Jehovah will give strength to his people: Jehovah will bless his people in peace." (LBRV)
This promise today is a reality in all those who decide to give their hearts to Jesus and obey his commandments since it doesn't matter what you are going through whatever the situation God has promised to bless you with peace.
I leave this verse to reflect on that peace that God has promised us to make it manifest in each of us and at all times
Philippians 4: 6-7
Do not worry about anything; rather, on every occasion, with prayer and supplication, present your requests to God and thank him. And the peace of God, which surpasses all understanding, will take care of their hearts and their thoughts in Christ Jesus.
| NIV |