Of course there are some serious companies too but Hextracoin looks like it's sole purpose is to make you pay for a non-existent coin.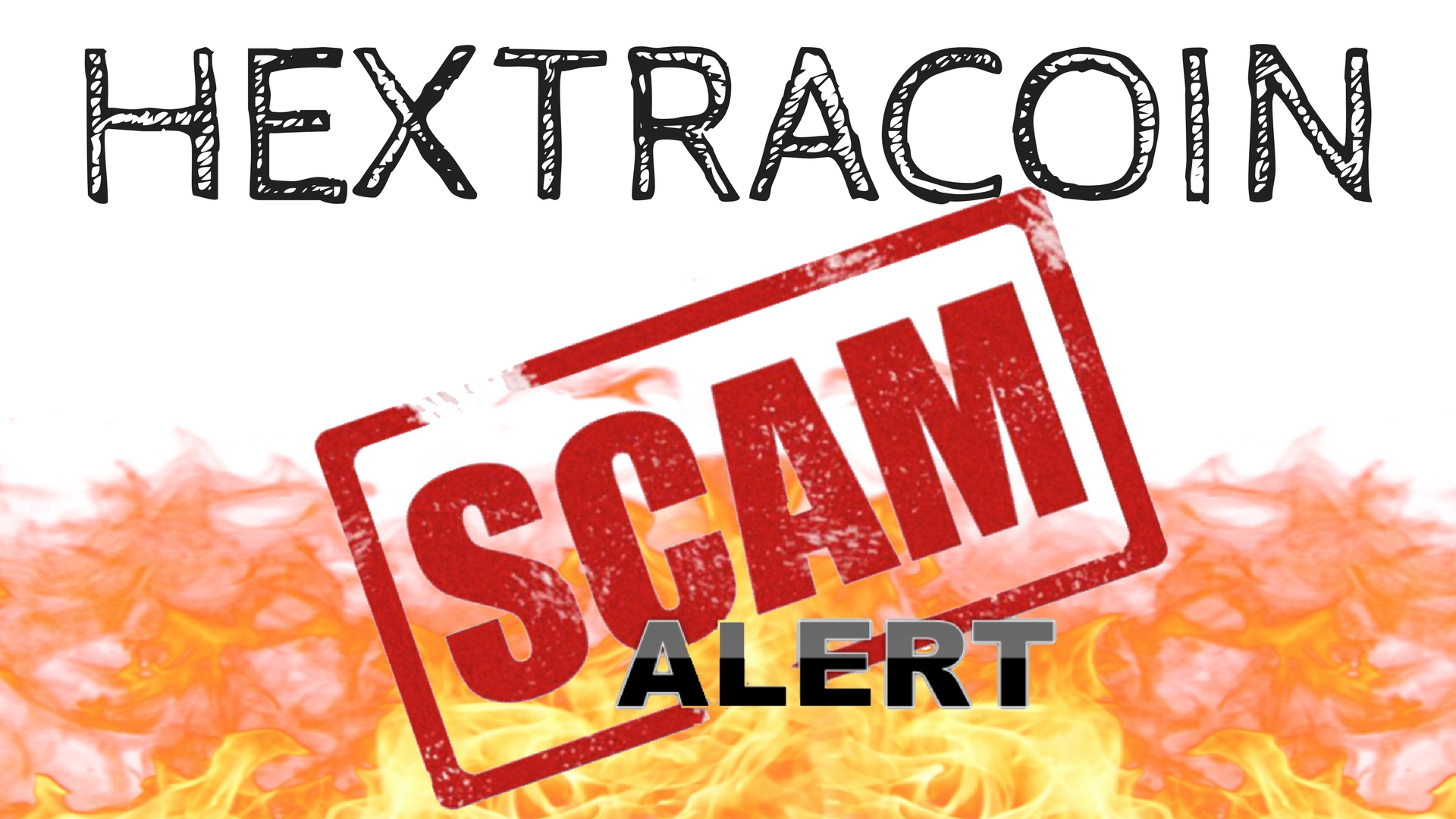 Signs that is indeed a scam:
No Whitepaper
Website has just recently been registered (Seriously three weeks ago)
No noteable history or mention of Hextracoin until three days ago. Nowhere.
A huge number of Facebook followers (121.000) in just a couple of days! No serious company buys Facebook followers
The Roadmap was developed AFTER people started complaining about it being non-existent
There initial introduction on Bitcointalk is far from impressive Check it out
and much more.
Please check the video below for more on HextraCoin