Don't be fooled. The slight increase in STEEM price is not evident of long term improvement. That fact remains that Steem is an unsustainable endeavor.
Even Steemit had to lay off 70% of its employees in order to desperately cut costs just 1 year ago.
Maybe STEEM will even rise up to be with $1 again, but in the long term, this project will die, and so many will lose their money as they already have.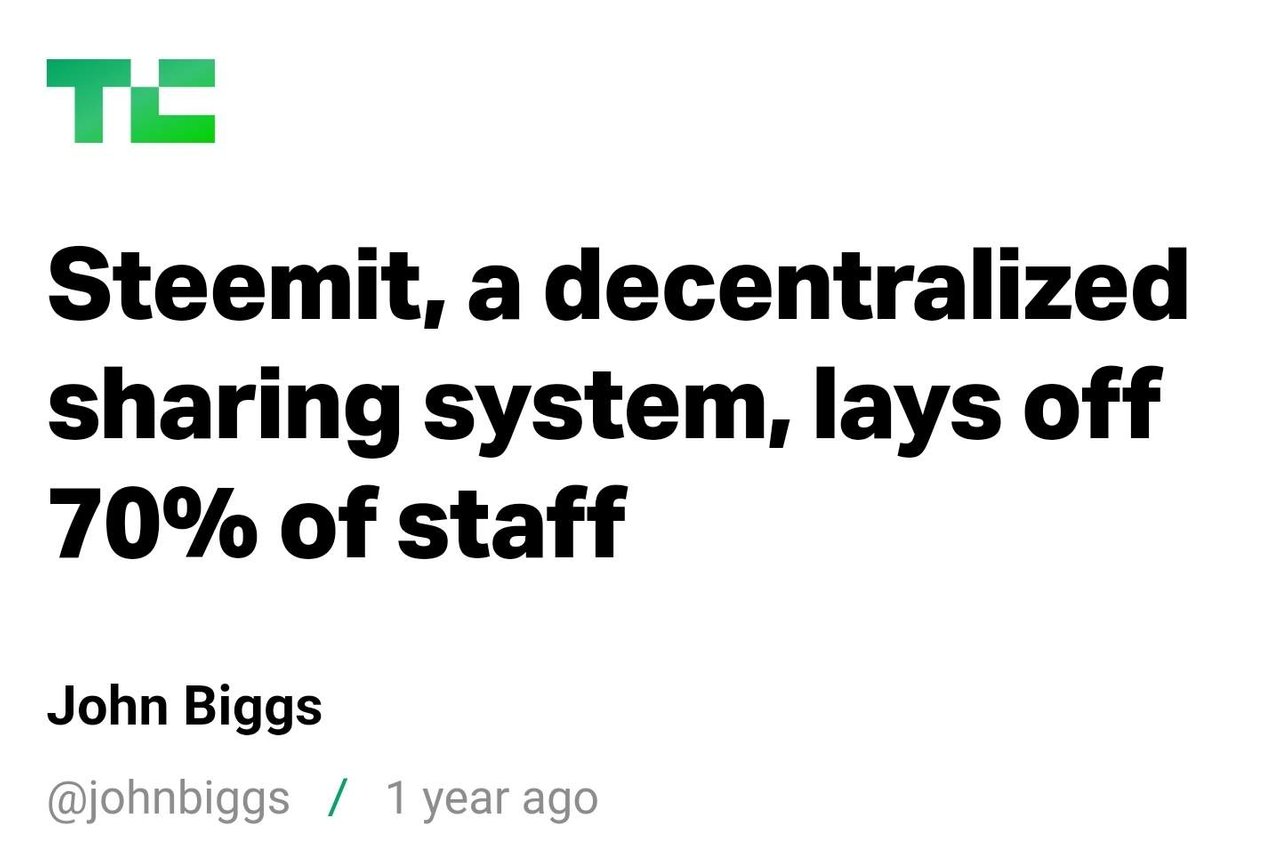 Posted using Partiko Android