Hello Dear Steemian !
Today i have some great news for my friends who want to work online i want to make you aware of new scamming group online working on facebook who scammed my friend badly last night! and he is facing so much difficulty because of the scammer!
A person had contact him that He need to need bitcoin for a client and he is an exchanger as well and he need the 1200$ worth of coins soon ! The exchanger said that the coin is not available at the moment but i can arrange it for you as soon as you sent me the money for buying the bitcoin!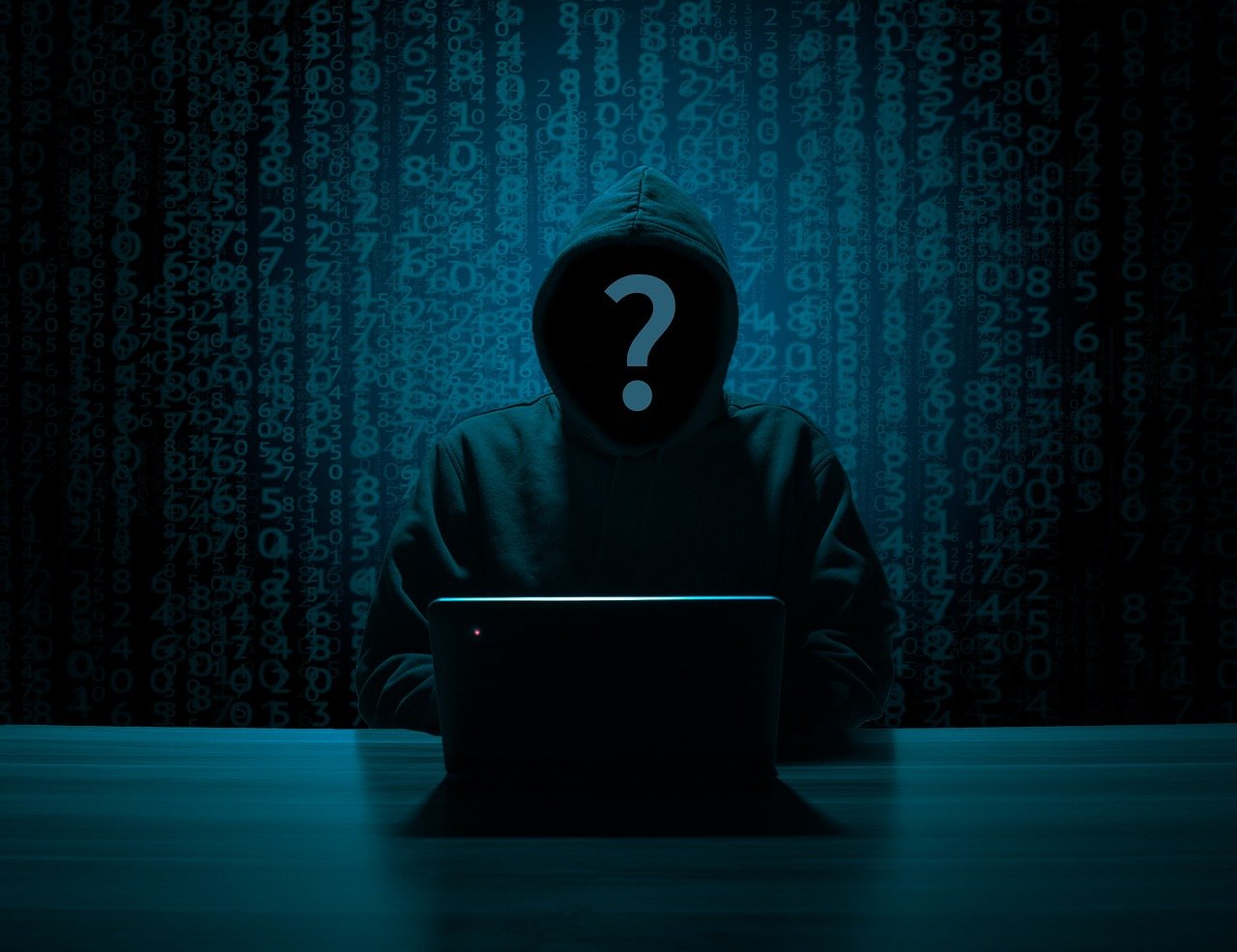 source
The buyer give him a transaction details from his client he already deal with and he send it to my friend who is an exchanger in the state!
When exchanger received the money from the buyer and he sent bitcoin to the exchanger and after 4 hours he Got a call from Someone!
The caller said that i have sent you a money of 1200$ to your bank account for buying paypal dollars from the exchanger same name who deal with my friend!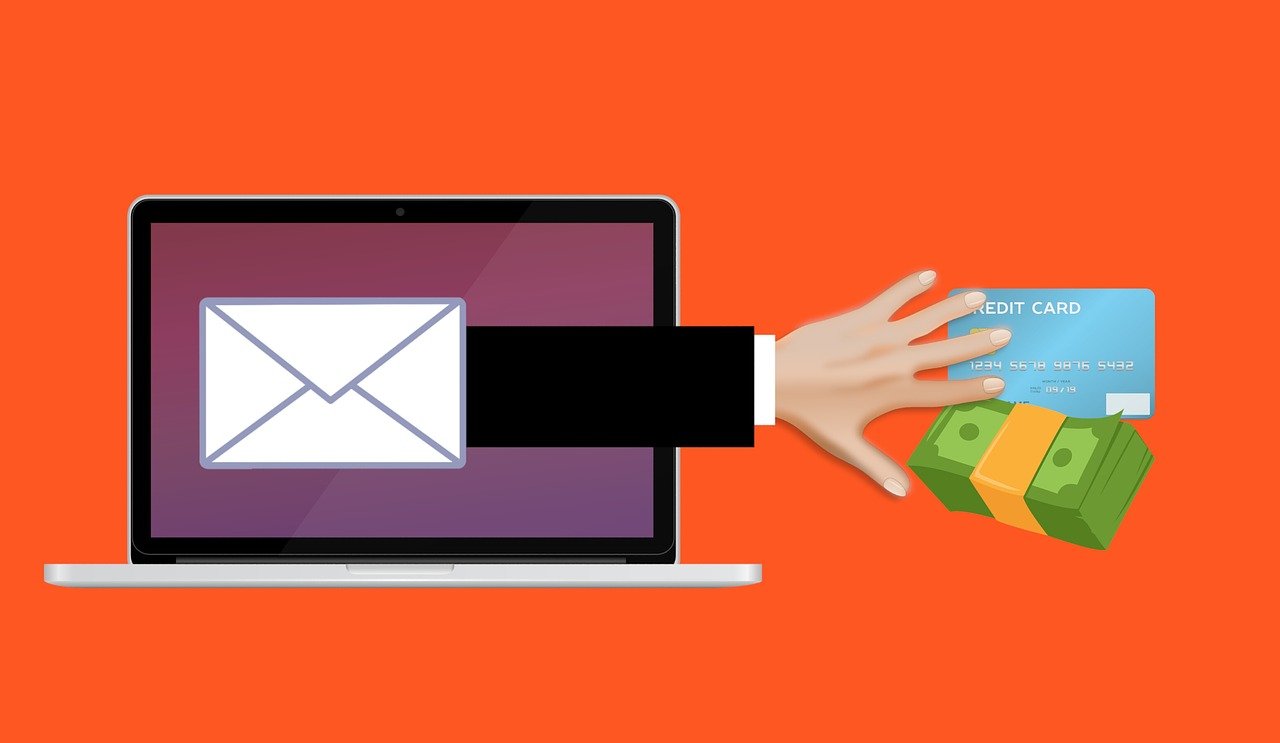 source
My friend the exchanger said that he send me money for bitcoin and i already sent that back to him and i do not know you and you do not know me!
But the person who send the money to my friend account is a powerful person he got scammed by the third person and he bring our friend bank account in the middle though which he got all bank details and mobile number and home address from the bank in few hours and he got to my friend that you are my person who robbed me !
I would Just say that please beware and be careful before making any deal online to any person it was a trend that exchanger should get the money first but if you are cheated by this master mind game what will you do after this type of game its really not understandable that no one will trust you when you will say you have sent him the bitcoin because bitcoin have no proof that to which person you have sent bitcoin to and for what reason because there is no memo at all and no the owner name is also not there! so its really hard time for exchanger these days!