Racist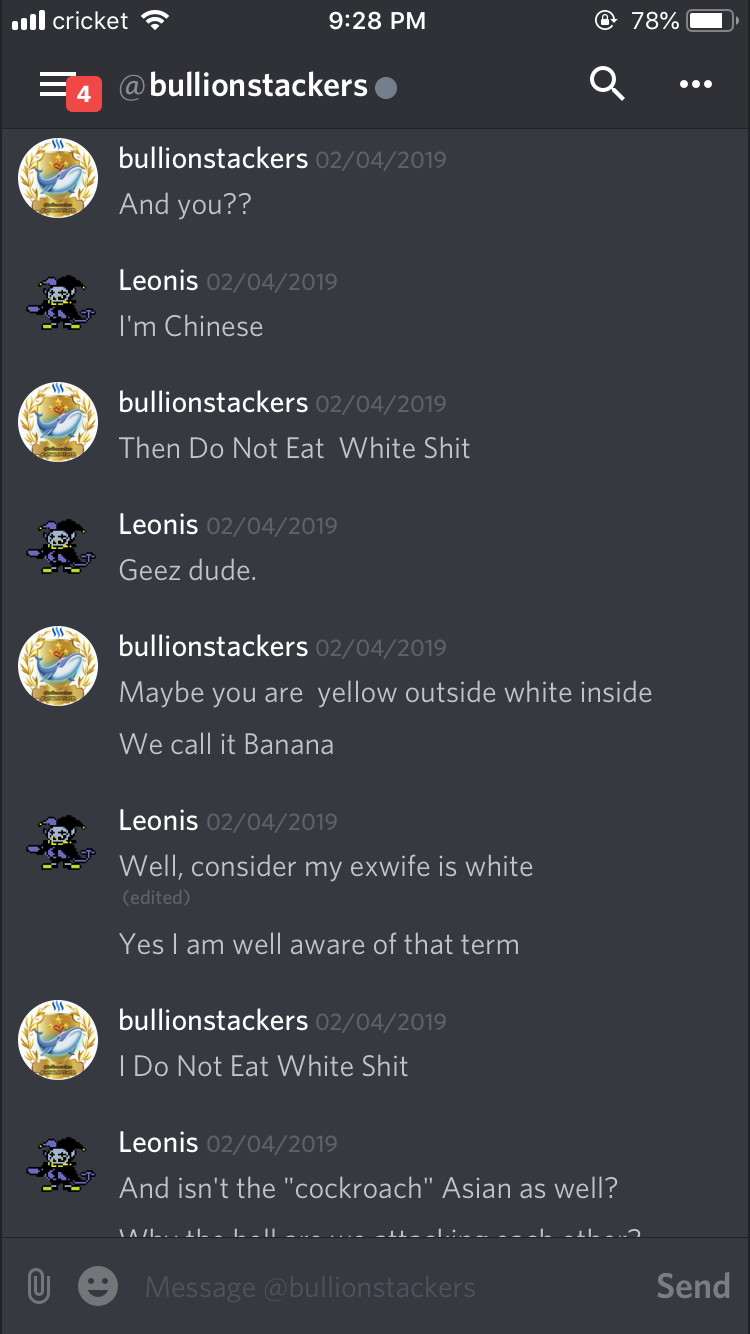 6 day Comment Farmer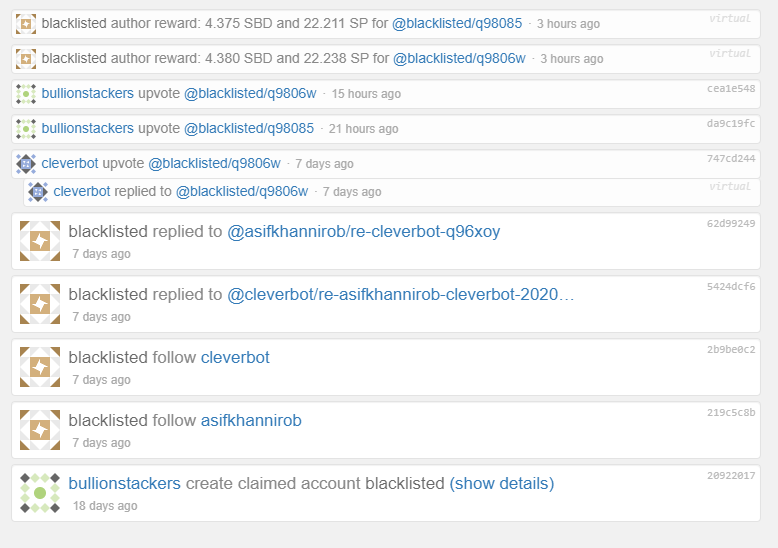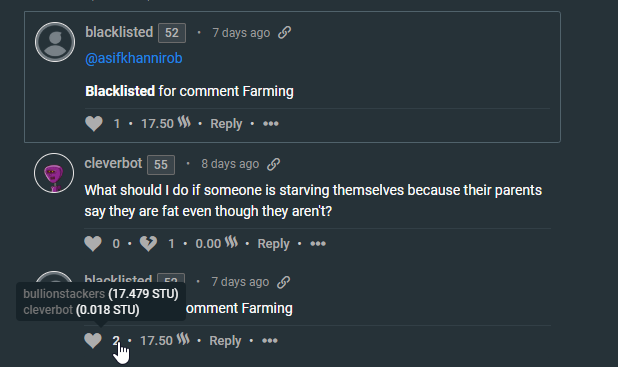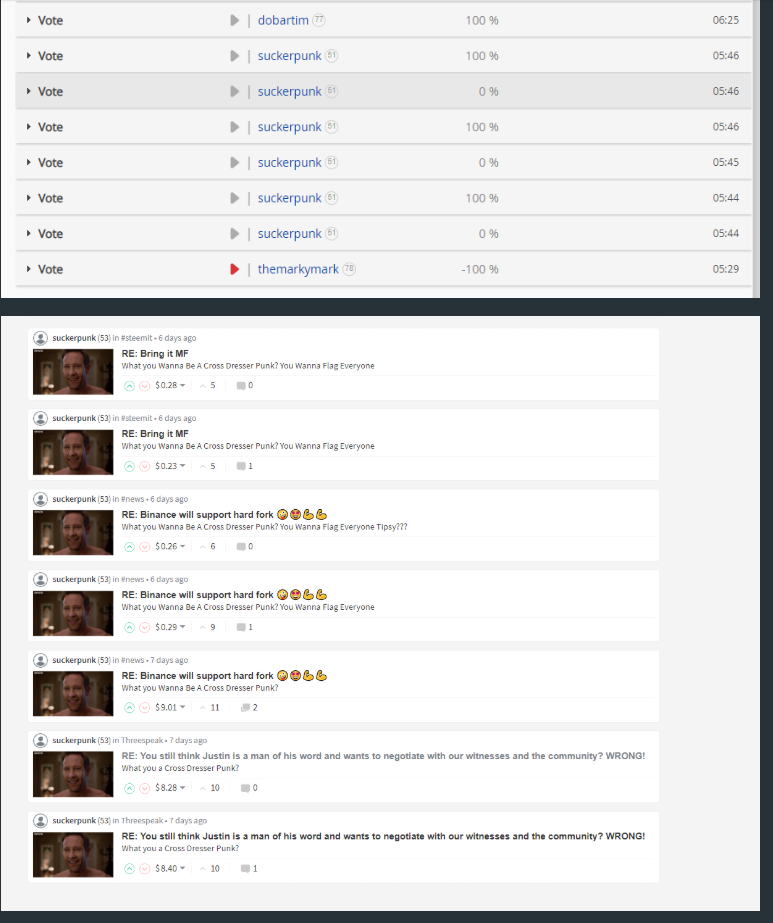 He used to vote for his comments with 10+ accounts.

Once a farmer, always a farmer.
This is Steemit Inc's largest delegation, a user who hasn't even posted on the chain after his comment farming started getting flagged almost a year ago, and all of a sudden he got 1M SP @steemit delegation.
How about the second-largest delegation 500K SP justyy? He got mad when his superbing, dailychina, dailystats farm (along with his 50 other accounts that got caught farming) was flagged and created his themilkymark with Ericet and threatened everyone on-chain if they didn't remove their witness votes they would be downvoted.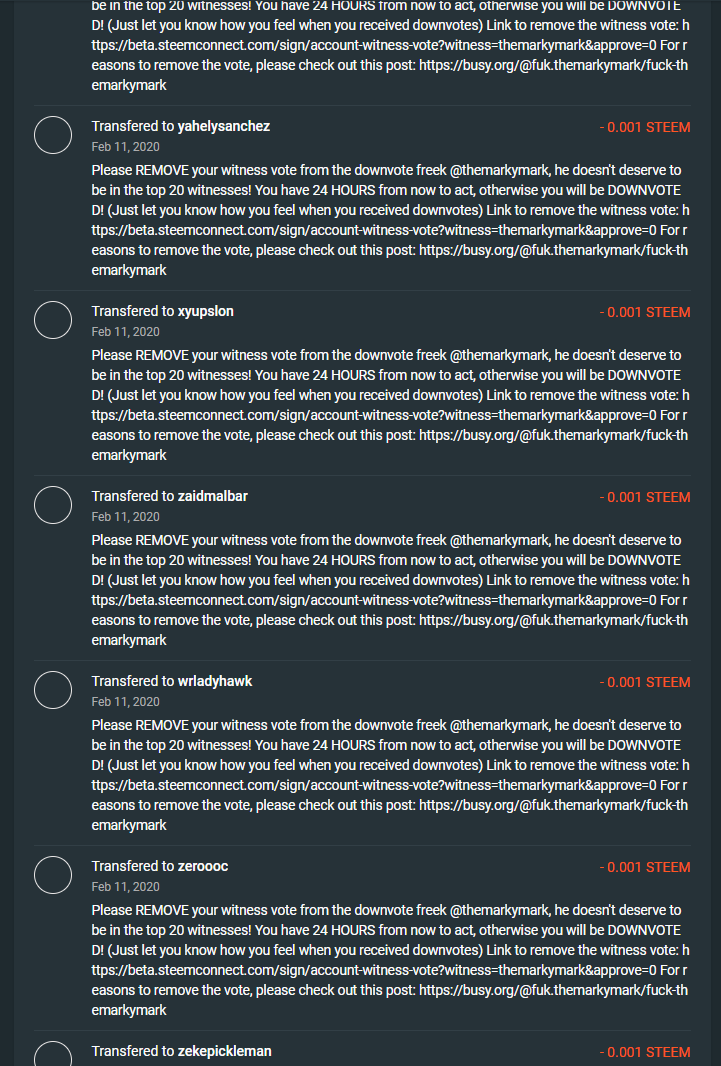 Steemit top delegations are just farmers who are salty they got caught. But what does it matter now, it's all a shit show before it gets delisted.