🔴 Connect the Dots 🔴
A Bought & Paid For System
FIRST
The Bank Of International Settlements and The Deutsche Bank AG
⬇⬇⬇⬇⬇⬇⬇⬇⬇⬇⬇⬇⬇⬇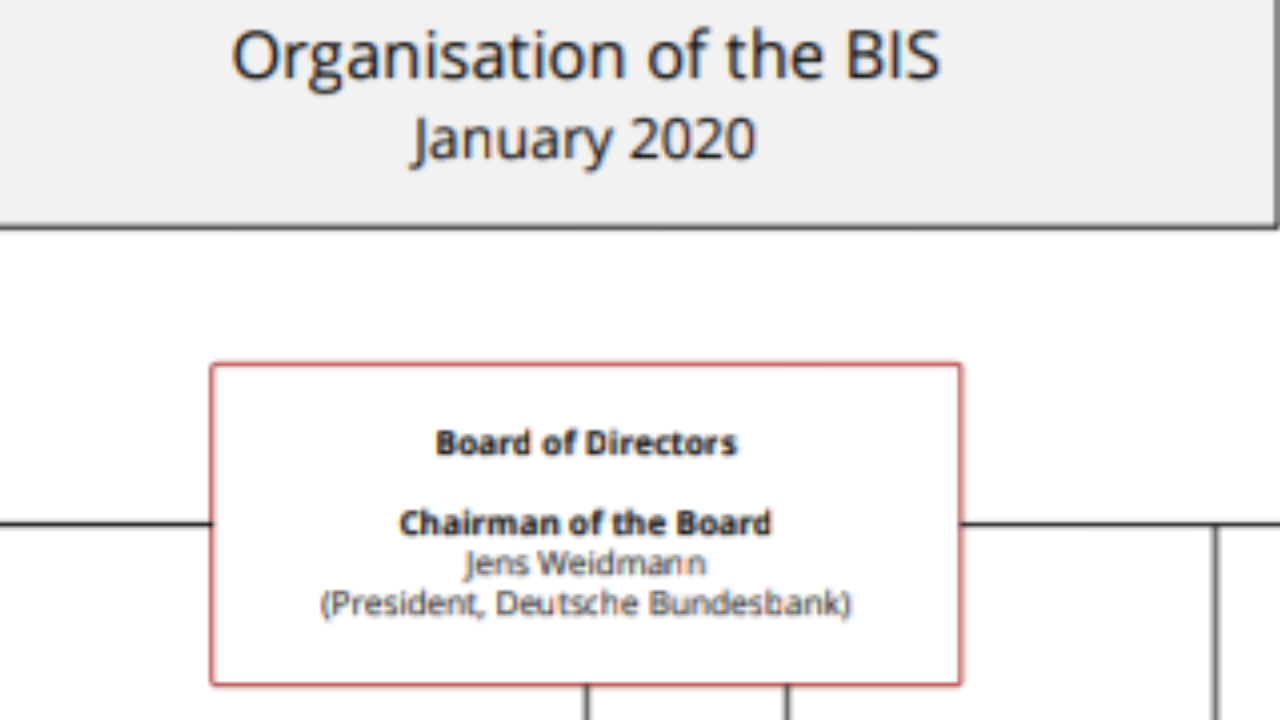 The Chairman of the Board for The Bank for International Settlements (BIS) is the
German financial services giant Deutsche Bank AG' s President and Deutsche Bank AG is one of the largest and most important economic institutions in the world. Mainly due to self-imposed scandals, the bank is now having to take drastic measures to stay afloat. Investors everywhere should note that if such a critical piece of the too-big-to-fail banking system falters, it could trigger another global financial crisis.[1]
However, the BIS's mission is to serve central banks in their pursuit of monetary and financial stability. Operative word here is STABILITY. 😂
SECOND
POTUS Trump and Deutsche Bank AG
⬇⬇⬇⬇⬇⬇⬇⬇⬇⬇⬇⬇⬇⬇
Deutsche's President is Chairman of the board of The Bank of International Settlements (BIS).
The Bank for International Settlements (BIS) is an international financial institution owned by central banks which "fosters international monetary and financial cooperation and serves as a bank for central banks".
BIS Members represented in each continent are: 35 in Europe, 13 in Asia, 5 in South America, 3 in North America, 2 in Oceania, and 2 in Africa. The sixty member central banks or monetary authorities represent the following countries [2] with The Federal Reserve (U.S.), Central Bank of the Russian Federation, and The Bank of England being only three of sixty.
Bitcoin contributionss are accepted.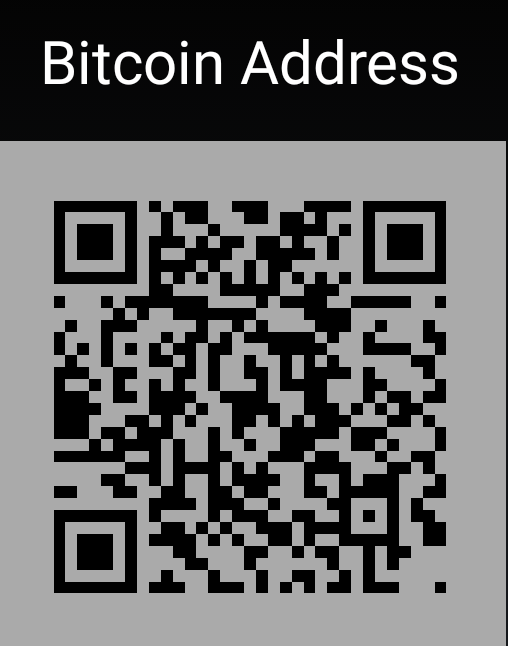 bc1q78xqg3wvfypajn4sgucvwqpmak2s9wsqlkj448
[1] https://news.bitcoin.com/deutsche-bank-collapse-could-crash-global-financial-markets/
[2] https://en.wikipedia.org/wiki/Bank_for_International_Settlements