So we took her home and we got all the supplies to cut her open.
All you need to cut open a fish is a knife in a bowl of water.
Then my dad cut off its head, fins and tail.
So the only part we had left was the stomach.
So then my dad cut off the slimey parts.
Then I looked straight ahead of me then I saw a turtle and a fish that was in her stomach.
And thats the end of my story.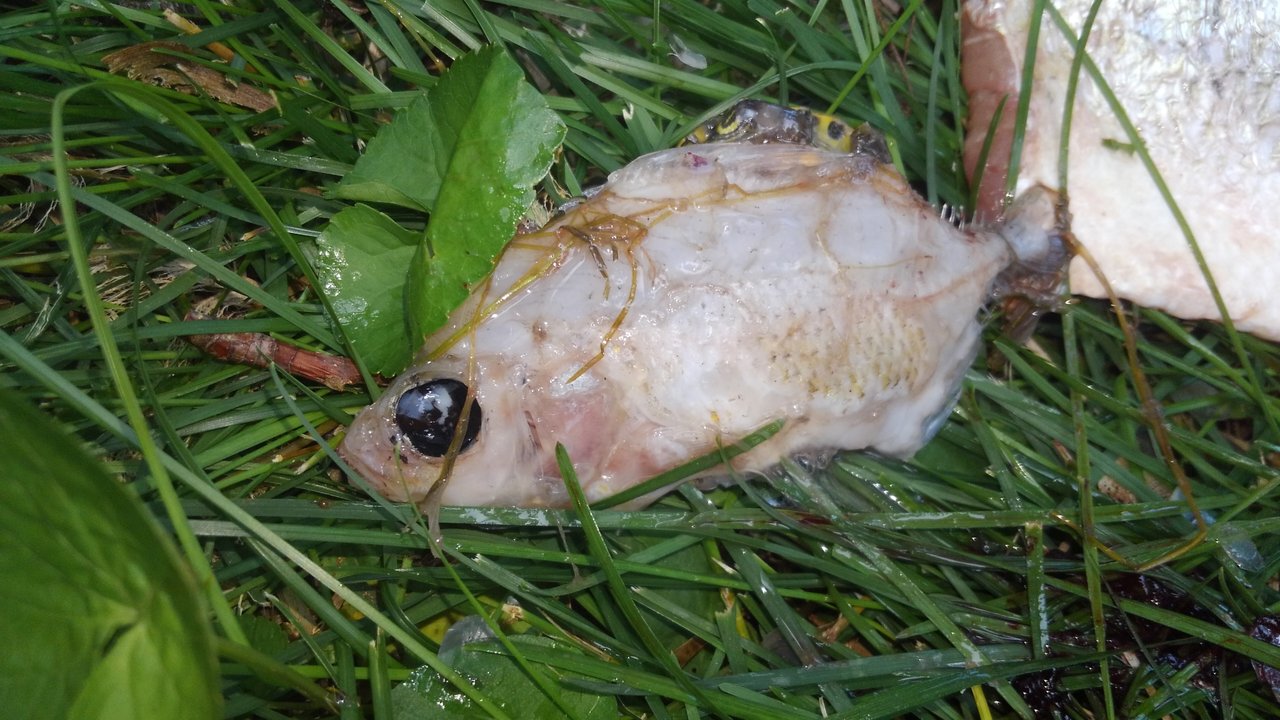 ---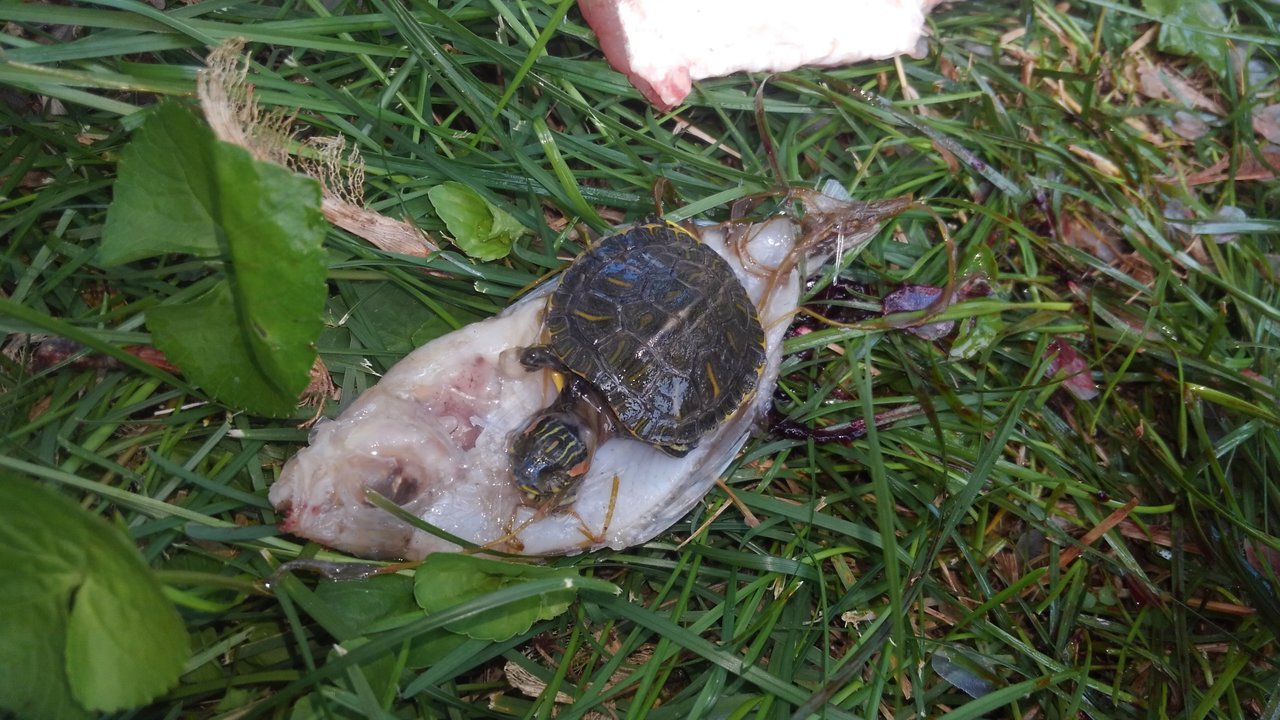 *All pictures are my own taken with my phone.