Good night to all.
My house is in the city center in Aceh, I have a two-story house and have several rooms in it.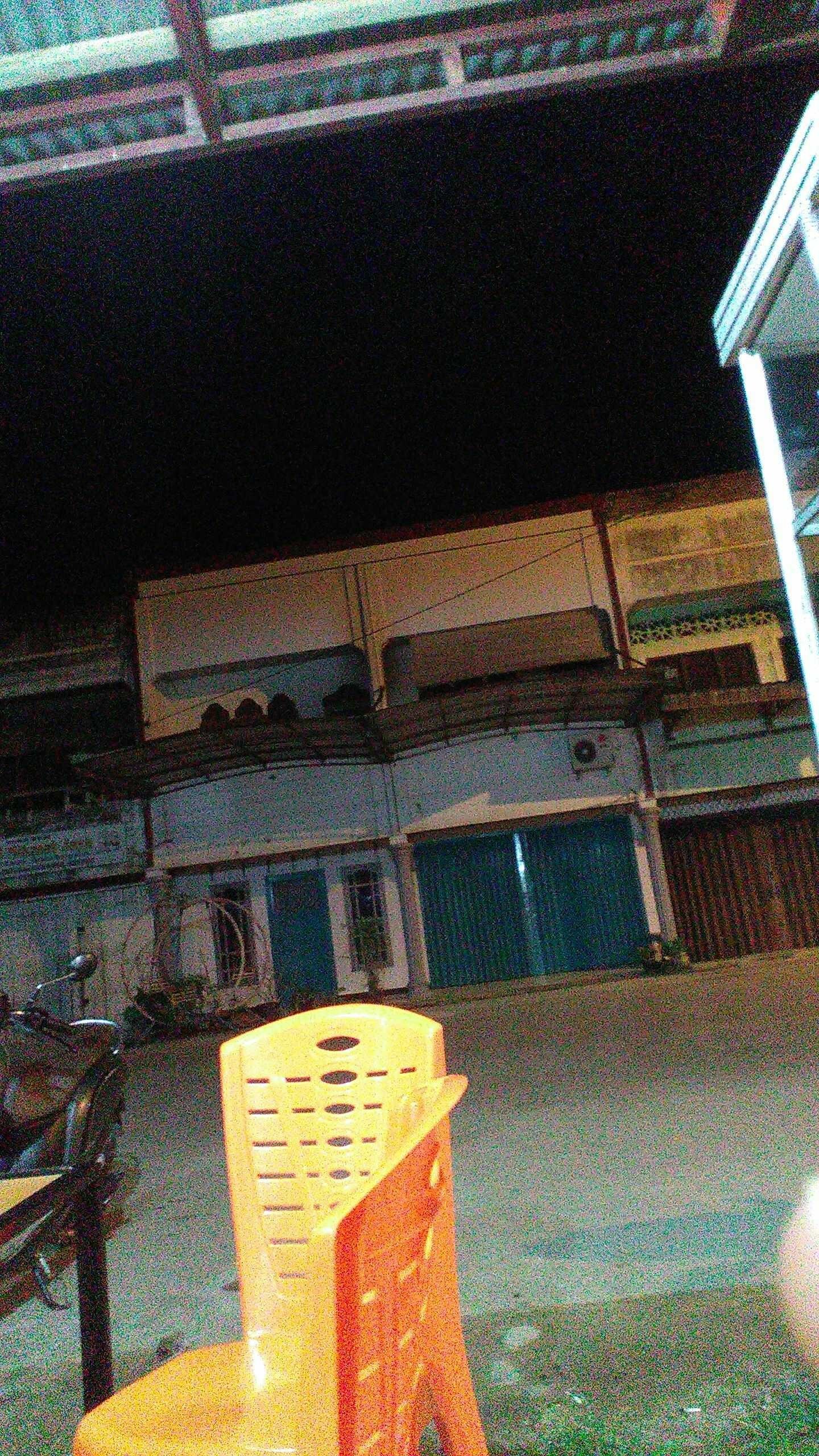 On the left and right side of my house there were several two-story houses, some of which were made into shops and the second floor of the building is usually used as a place to live for them..
Although many buildings here have two floors, it does not mean that they are rich people whose lives are all sufficient, many of them work as farm laborers and pedicab drivers.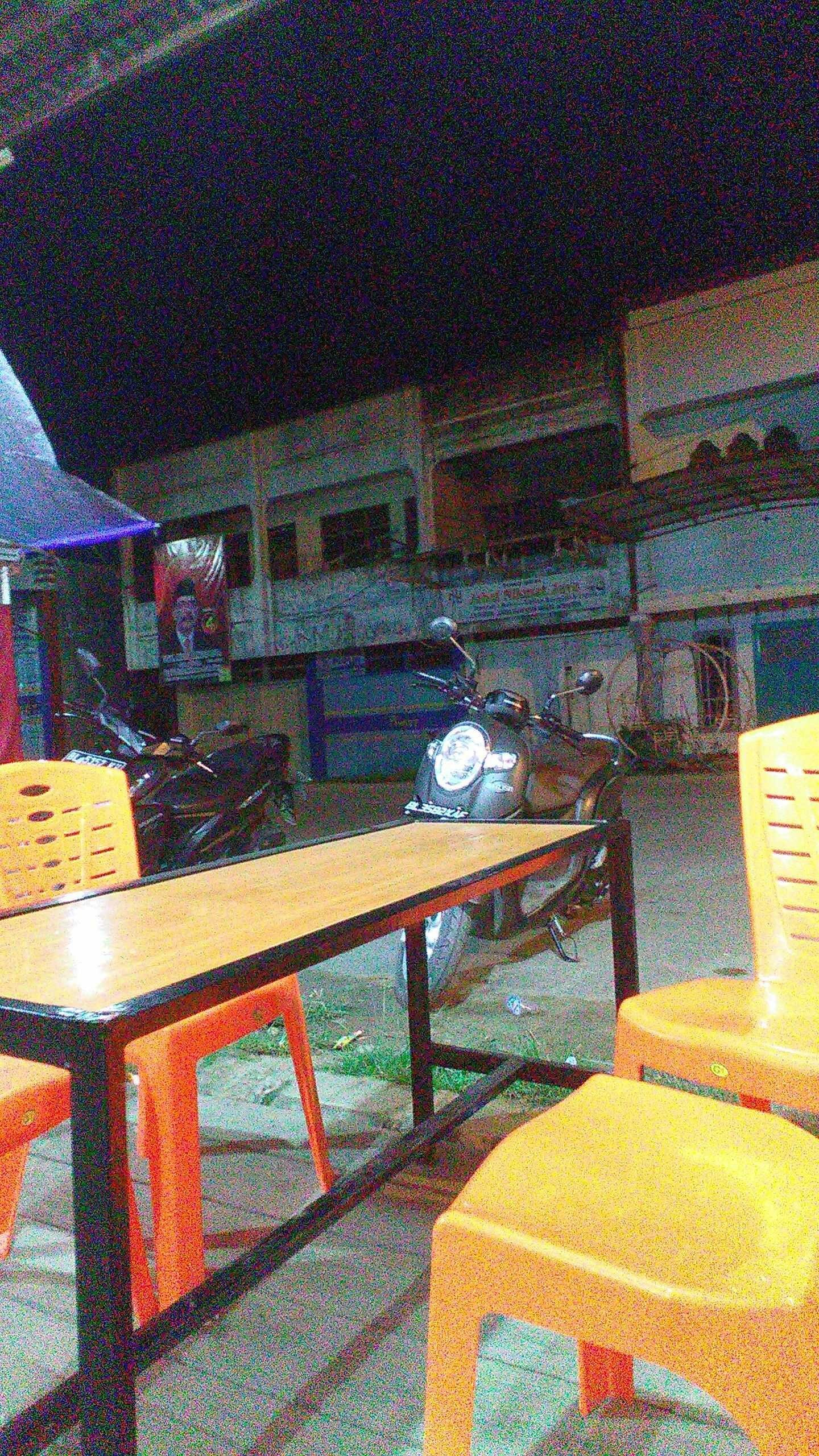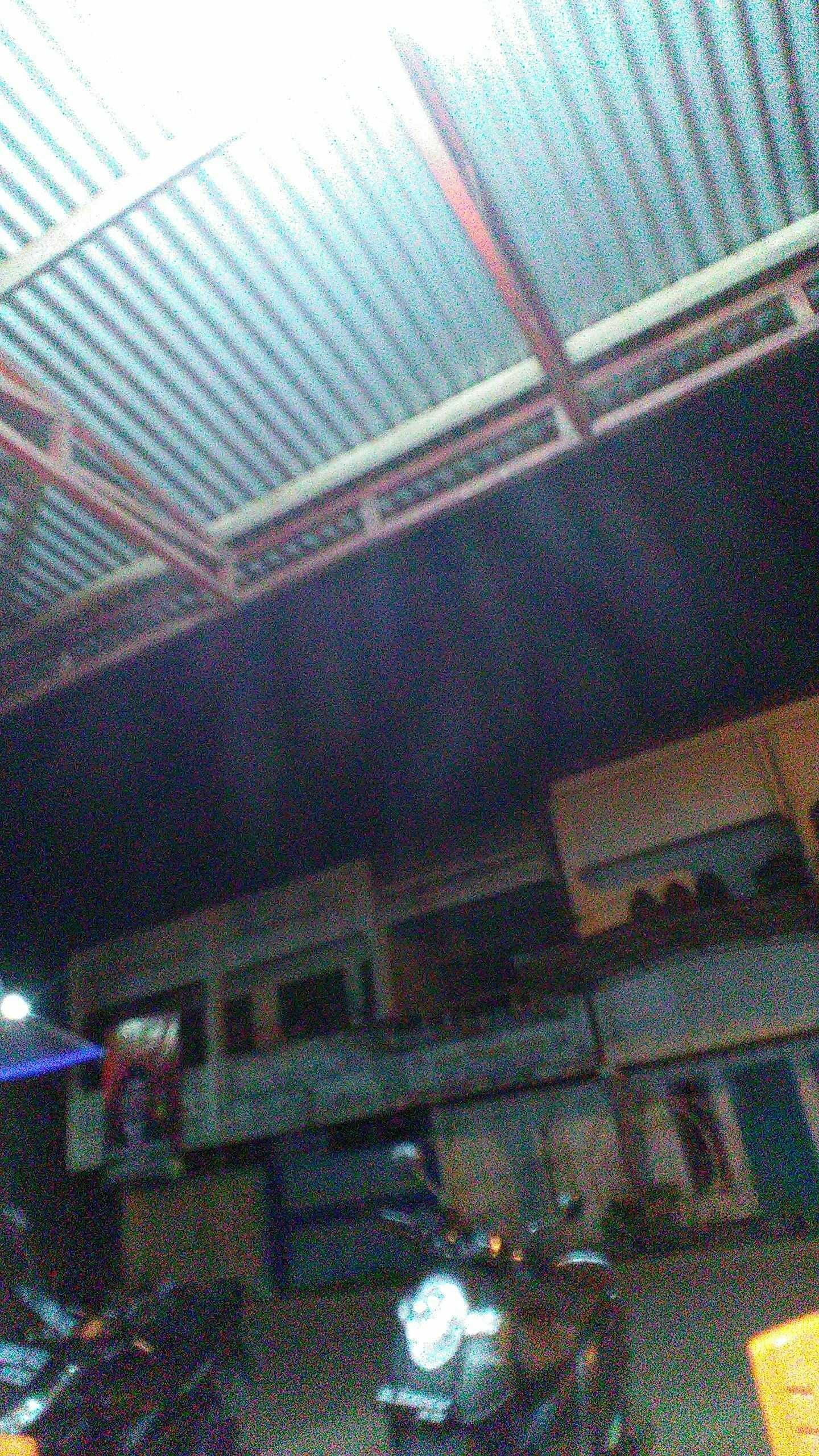 Not a few of the buildings they live in are rental buildings for several years.or for decades, not forever ... So is two-story my family's house.
Thank you..