This is a view of the road that is located on a tourist spot, this road looks very beautiful and there is no garbage scattered about.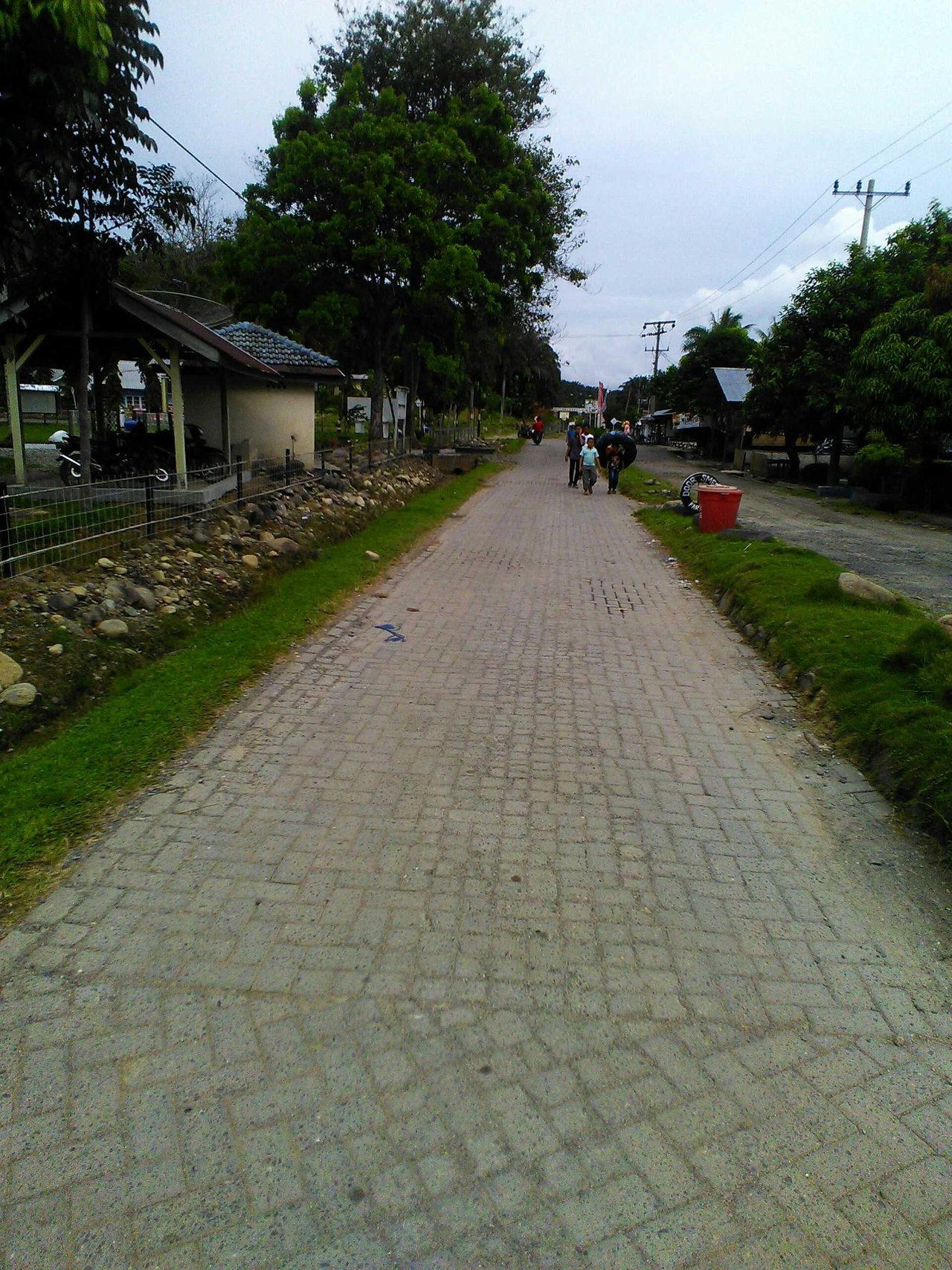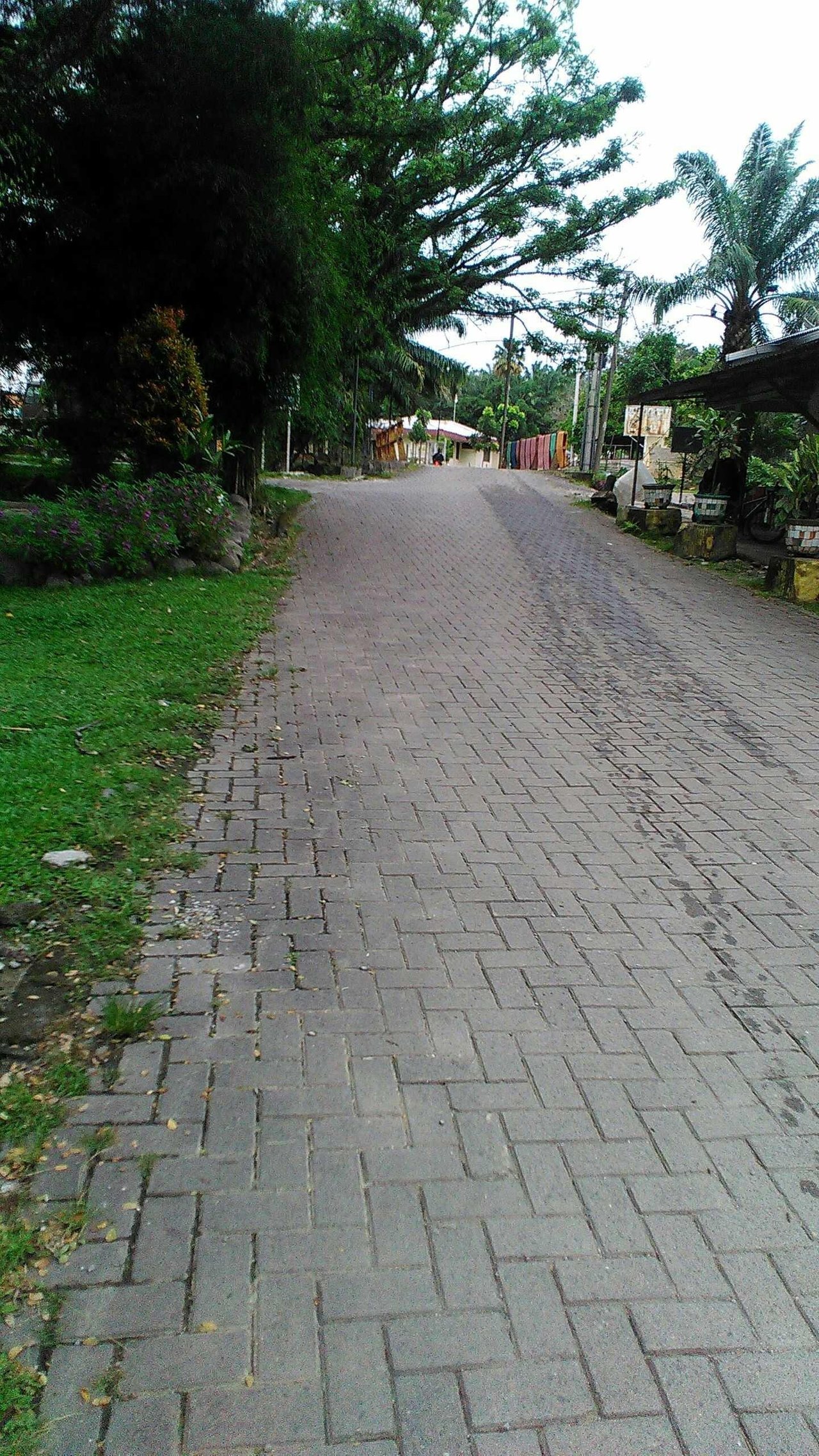 The road that was built to make it easier for visitors to reach the tourist spot was really very pleasing to the eye.
This kind of road access is expected so that visitors and the public can use it and be able to accelerate access for them.
We really hope the government builds public facilities well so that everyone can use them.
Thank you.