Special school for Disabled and Rehabilitation center (SSDRC) is registered non-profit organization created by a group of experts with experiences ranging from relief, education and disability management. SSDRC is an institution established to provide education, rehabilitation and vocational training to the children with Autism who have pervasive developmental disorders and other behavioral problems and communication problems who came from economically disadvantaged families.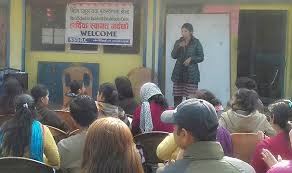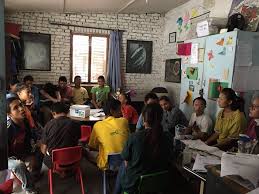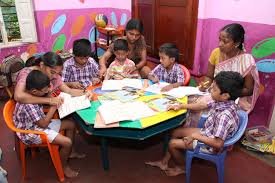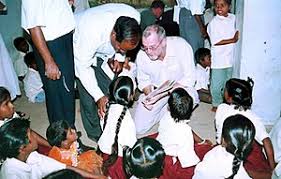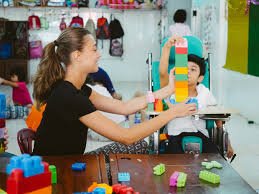 The school provides physiotherapy, along with special education, occupational therapy, speech therapy, music therapy, dance therapy and play therapy and sensory activities, general health check-up, dental, ENT, behavioral therapy, extra curriculum activities, vocational training under one roof. The primary objectives of this center are to provide an opportunity to learn how to take care of themselves for children with Autism (ASD). It is believed that any disability if properly managed can be treated and alleviated and therefore no longer a burden to the family, society or the person with disability themselves.
This mission of the SSDRC is to strengthen the potential of those with Autism and build their capacity which may help them connect to mainstream society. SSDRC can and will provide the children with disability with special education, nutrition, medical care, vocational training, physiotherapy, speech therapy and occupational therapy so that they may have the tools to participate in the community.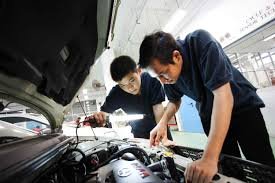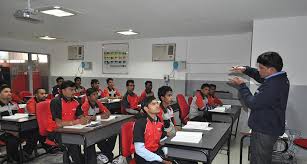 Although autism was first diagnosed in 1943, to cope with these types of problems SSDRC has established to provide multiple services with better education aiming to rehabilitate for special needs people especially the person with autism. The children with autism are taught by the Montessori method using instructional technologies with different devices such as computers and other audio-visual aids according to their severity of the disability.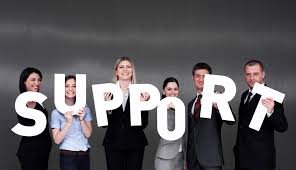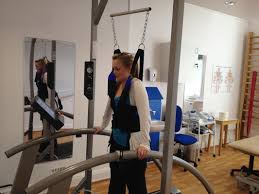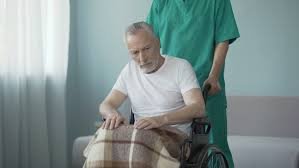 In addition, to the service provided to the children, there are several other training supporting to rehabilitation and therapeutic services to the adults until now this SSDRC has been serving with special services to 3 to 4 years of children. Sabita Upreti, the founder of the organization, SSDRC is a compassionate and hardworking social worker from a remote place like Dolakha, who has been running an organization for past 7 years. She shared her experience and problems and obstacles which she faced during her struggling life. she expressed her feelings. Despite being financially a bit weak she never loses her hope and with continuous help and support of her family.
image and cntent source: Google image