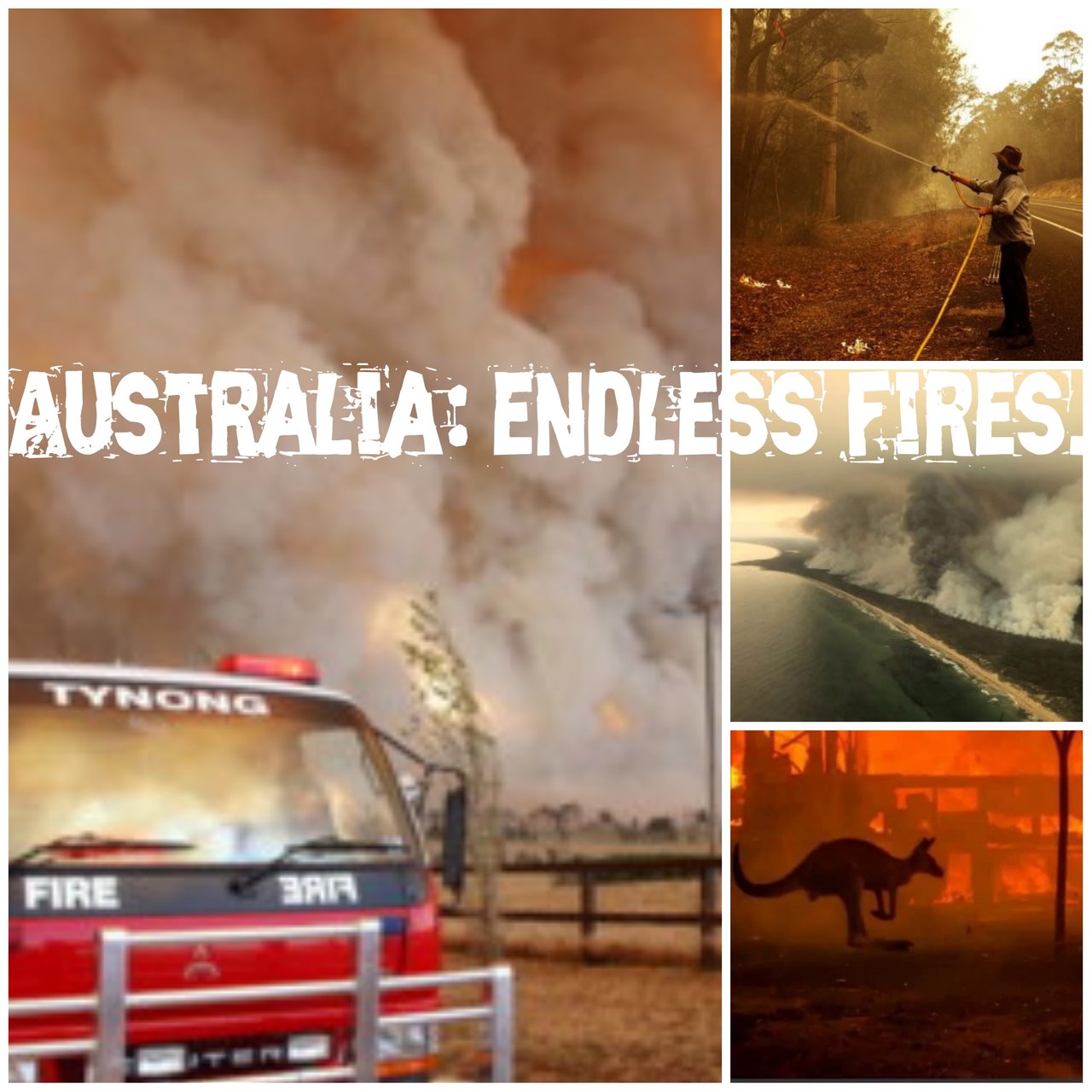 Initially it was believed that it was lightning that gave rise to the bonfires that have been devastating southern Australia since September.
Instead, South Wales police report that they are investigating over 180 people, of whom 40 are minors, 28 are accused of deliberately starting the fires while the rest of the people are accused of not respecting the ban on accessing fires and for throwing flammable material into the ground such as lit cigarette butts.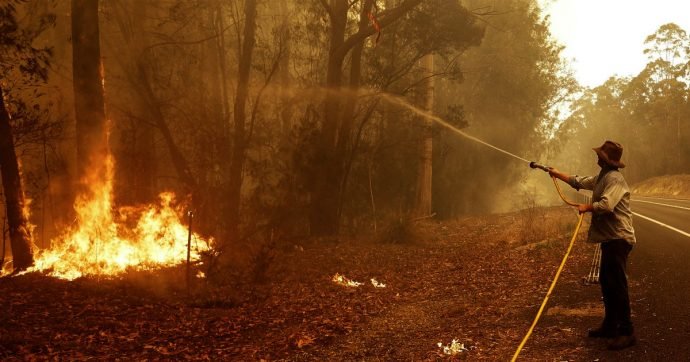 Image from here .
The sentence ranging from 12 months to 25 years in prison in addition to the fines, I wonder will be enough to repair the serious damage inflicted on this part of mistreated Planet ?
9 million hectares on fire, 25 people dead, 500 million dead animals, entire municipalities razed to the ground.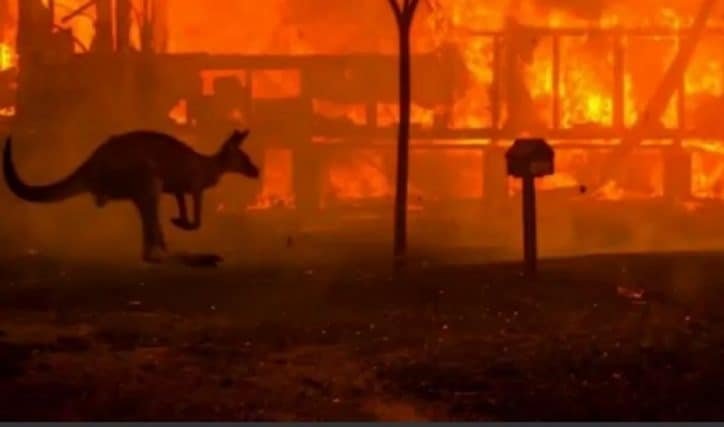 Image from here
🗣️But what are we talking about?
Of human beings who for economic interests and for stupidity and abandonment have caused one of the most serious environmental disasters ever.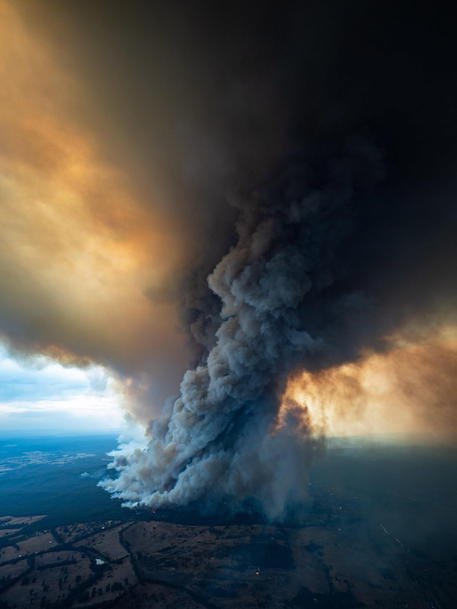 Image from here.
And if the 3rd World War had already been going on for some time, but not that between powers that challenge each other with drones but in foreign territories, I mean the war of mankind against the planet Earth?
In this post I don't want to talk about climate change, climate denial, Greta Thunberg, but about the indifference of all humanity in the face of the voluntary destruction of our Planet.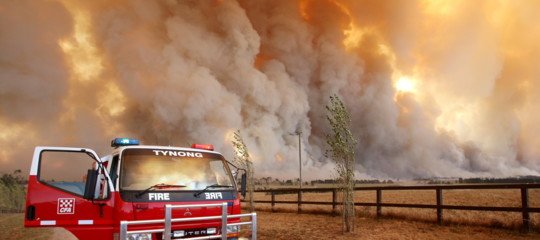 Image from here .
Australia is the prime example of human stupidity and greed, who has no interest in taking care of the Earth, not even of the surrounding area, of their home.
And the scenario that presents itself is apocalyptic, almost unreal, however the charred carcasses of animals along the edges of the road, entire burnt cities, ancient forests lost forever, unfortunately all this is reality.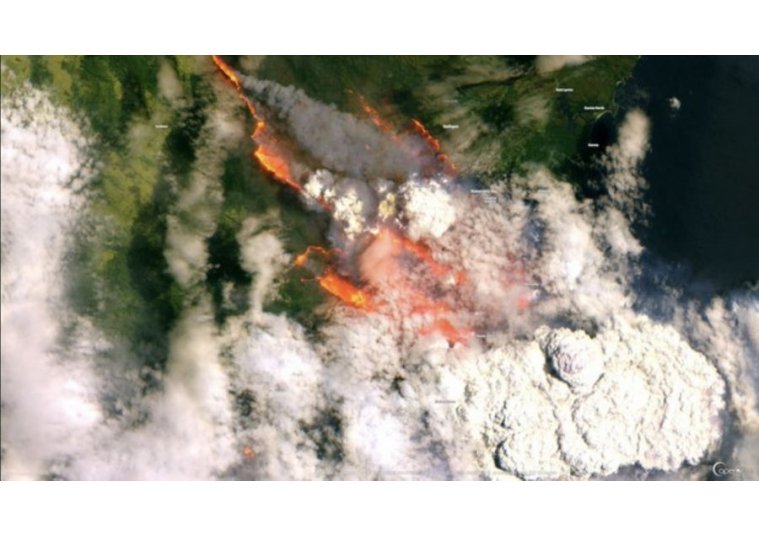 Image from here.
250 million tons of Co2 propagate in the atmosphere, equivalent to almost half of the annual greenhouse gas emissions produced by the whole of Australia.
Do you believe that this damage affects only Australia?
Well, the smoke from the fires reached New Zealand and the ash turned yellow the glaciers and accelerated their dissolution, but the smoke also arrived in South America, Chile and Argentina, covering 12 thousand kilometers, but according to the METSUL meteorological institute, it could reach Rio Grande do Sul, the southernmost part of Brazil.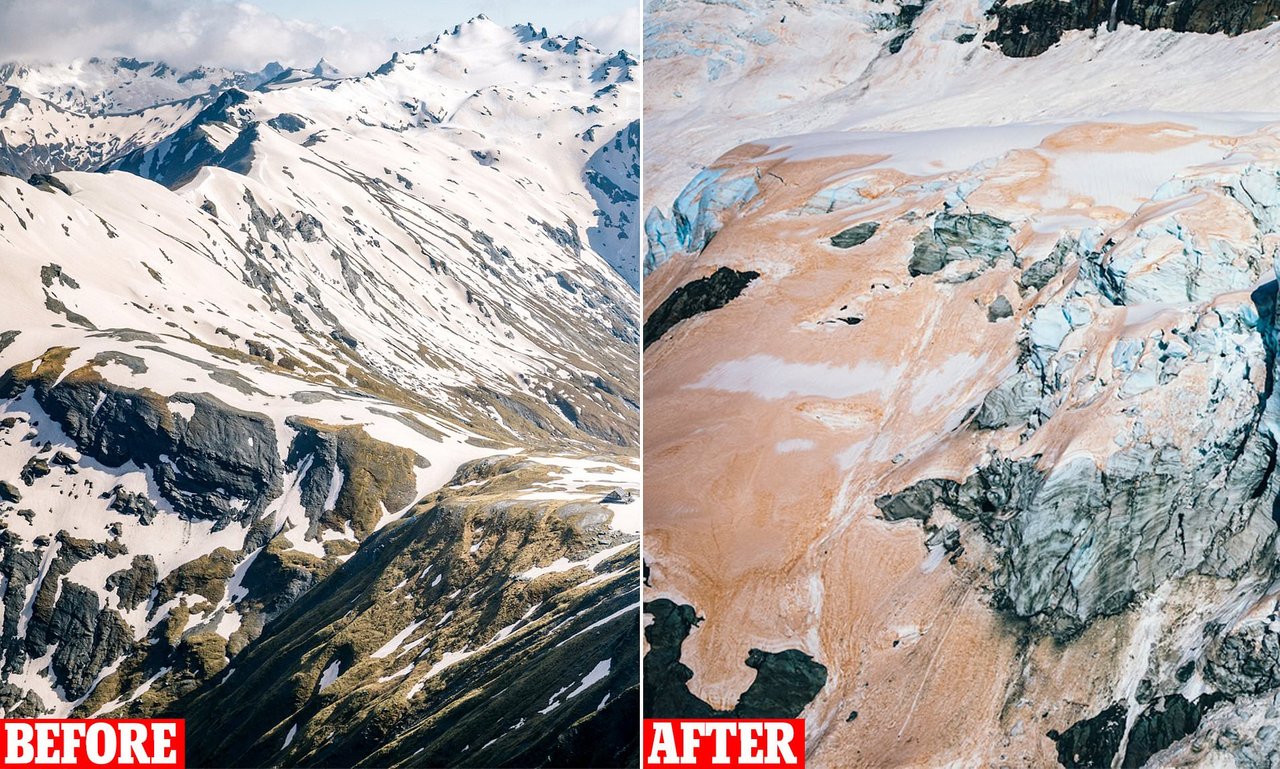 Image from here.
Let's not forget, however, that Australia has been burning since last September during an extraordinarily hot period and a drought that has lasted in some areas of the country for almost 3 years.
And the Australian government in the past few years has not tried to improve its insufficient climate policy.
The Climate Change Performance Index (CCPI) 2020 assigned Australia a low rating in the evaluation of climate policy, 56th place.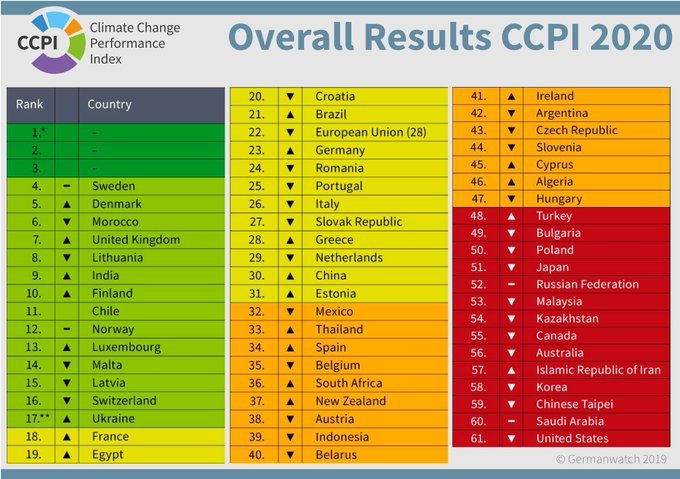 Image from here.
Because if it is true that greenhouse gas emissions do not directly cause fires, it is scientifically proven that they play an undeniable role in increasing temperatures and creating exceptionally dry environmental conditions which, in addition to increasing the risk of fires, make more catastrophic fires when they arise.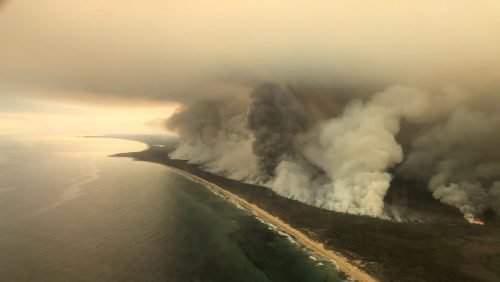 Image from here.
Certainly Australia will pay for years the price of this national crisis in economic terms but the environmental damage that derives from it will affect all of us, will affect all our Planet.
Thanks for stopping by here.♥️
.
.
I'm also on other blogging platforms.
.
.