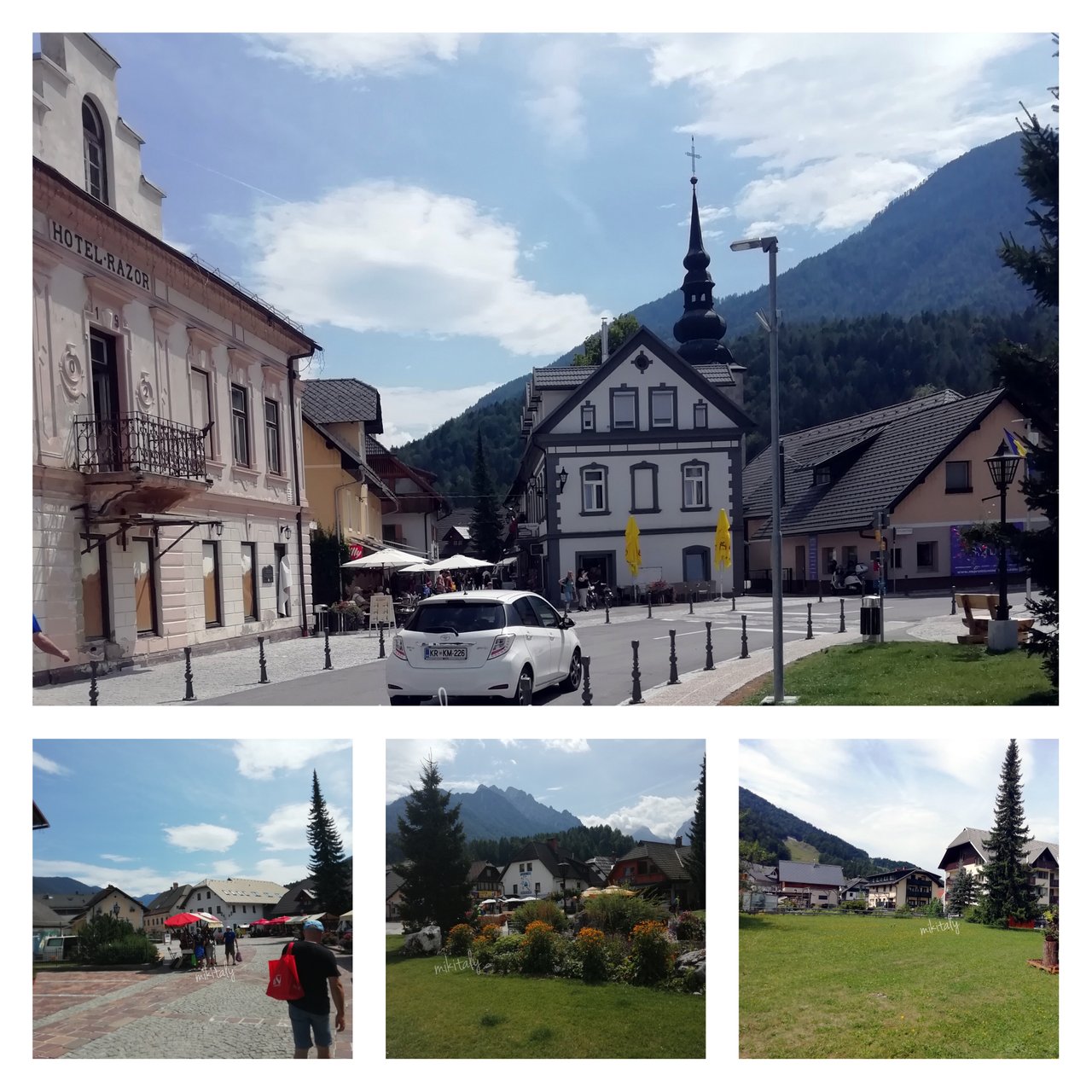 Good day my Steemian friends.🤗
I want to share some pictures of my last holiday in Slovenia, a beautiful country in the Eastern Europe, known for its international ski resorts, its amazing mountains and lakes.
Ready to take a virtual walk in Kranjska Gora?
A small jewel Slovenian town nestled in the Julian Alps at the border points of Slovenia, Italy and Austria.
I assure you of a wonderful place worth visiting.
I hope you like the choice of my original pics.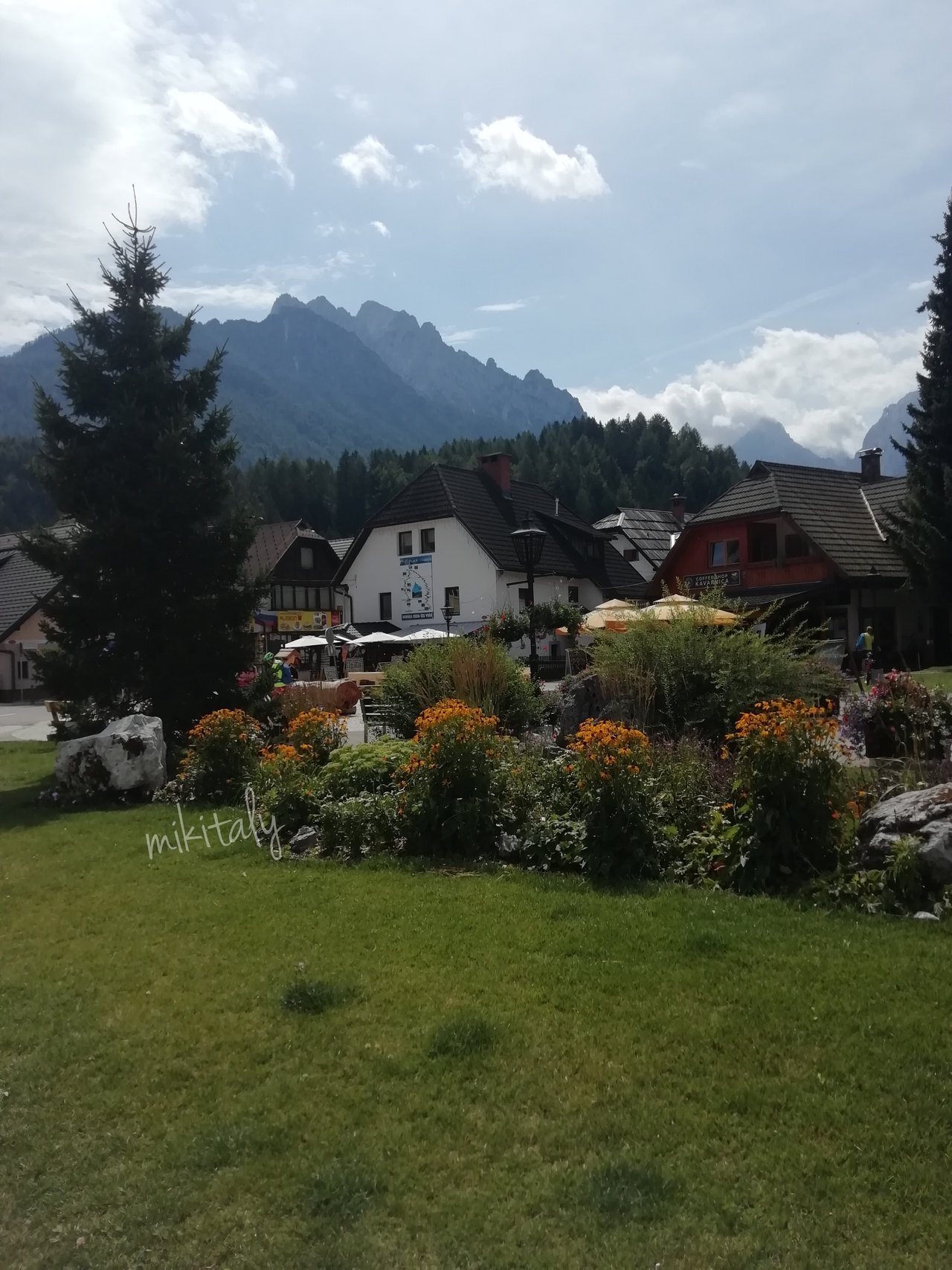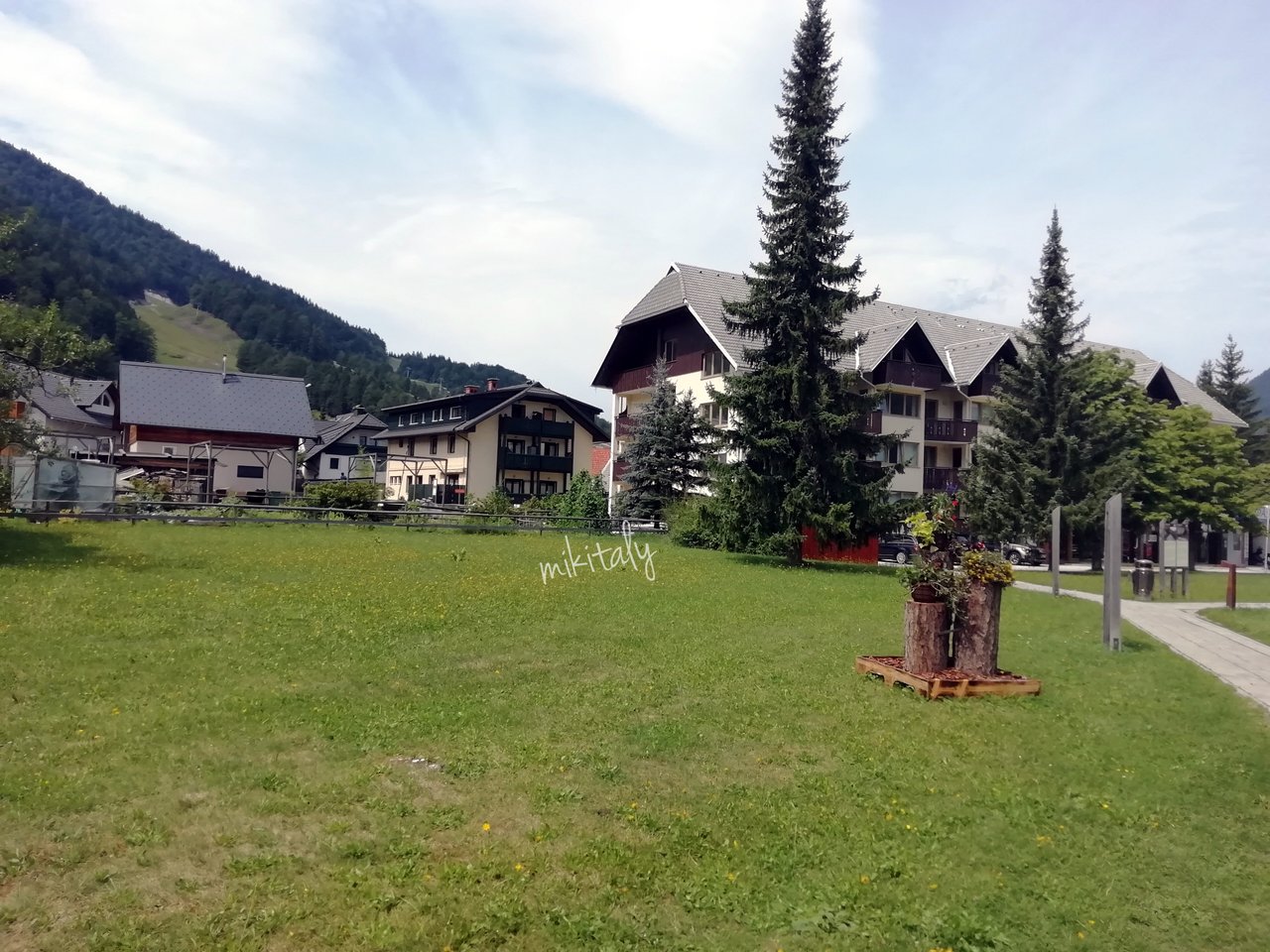 What stands out immediately is how much this town is surrounded by greenery.
Wherever you look, there is a lot of nature and the urban center and the houses do not disturb the green context in which they are located.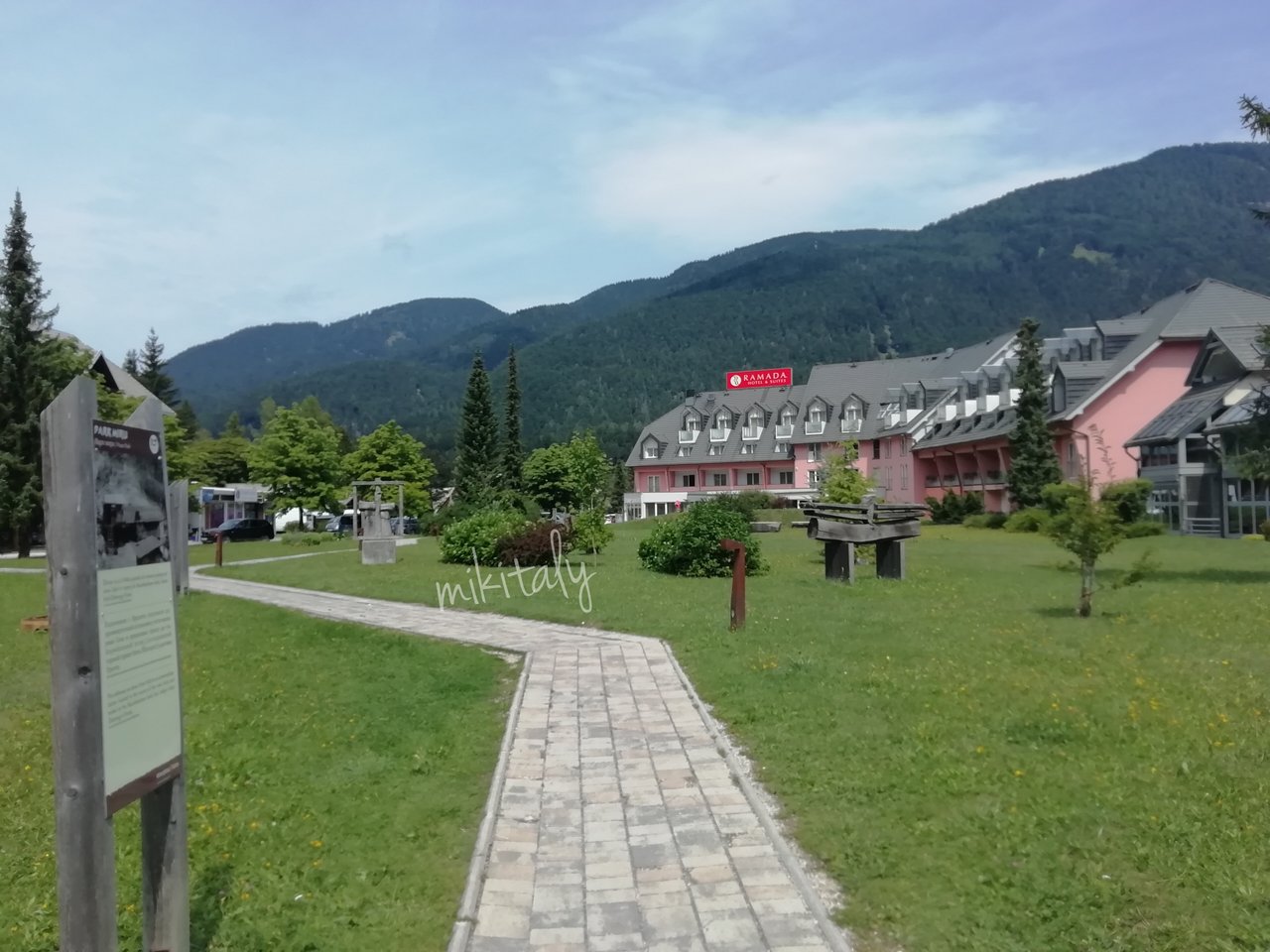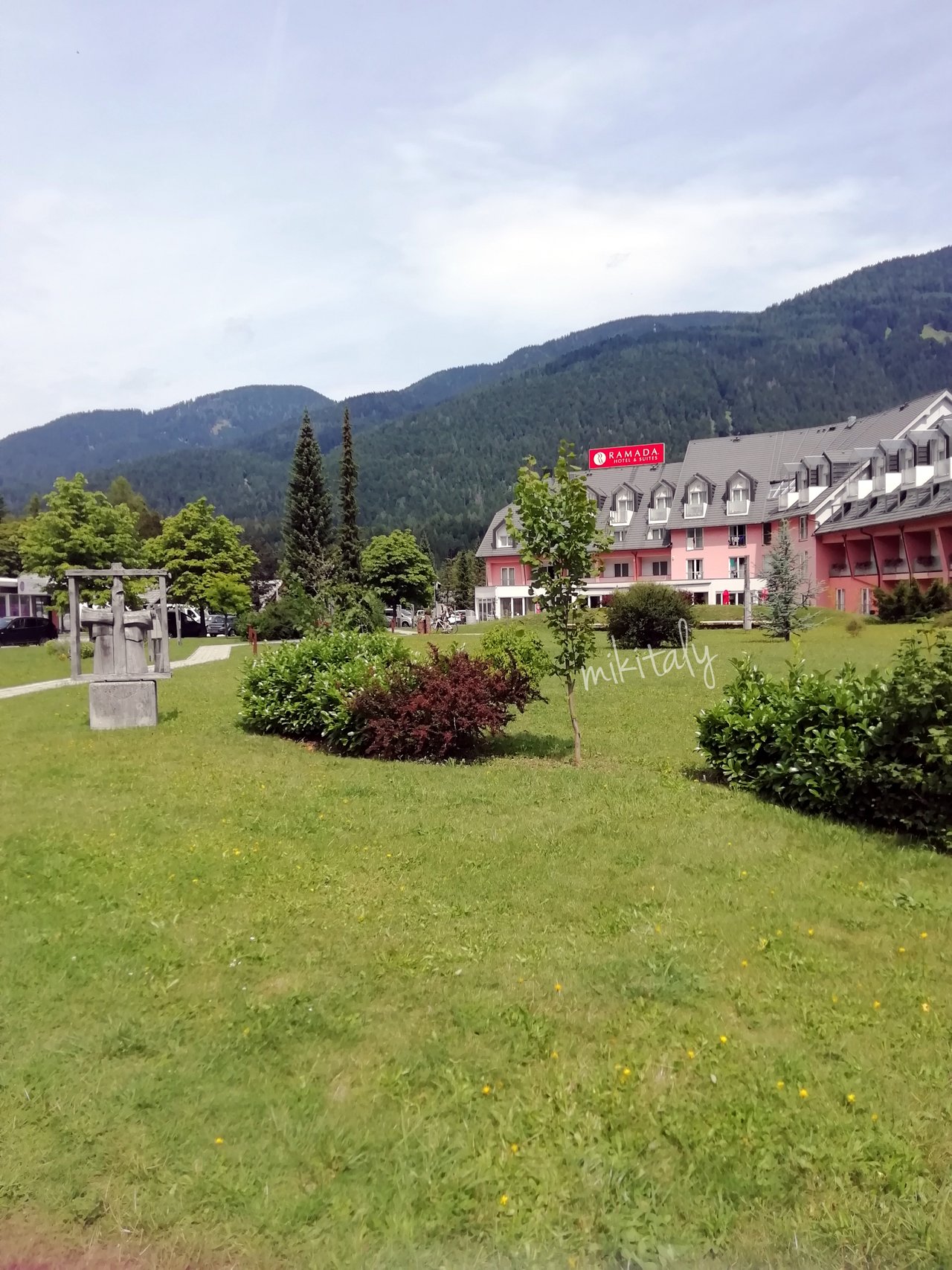 The houses have soft and pastel colors, which bring out the green of the mountains as if it were their frame.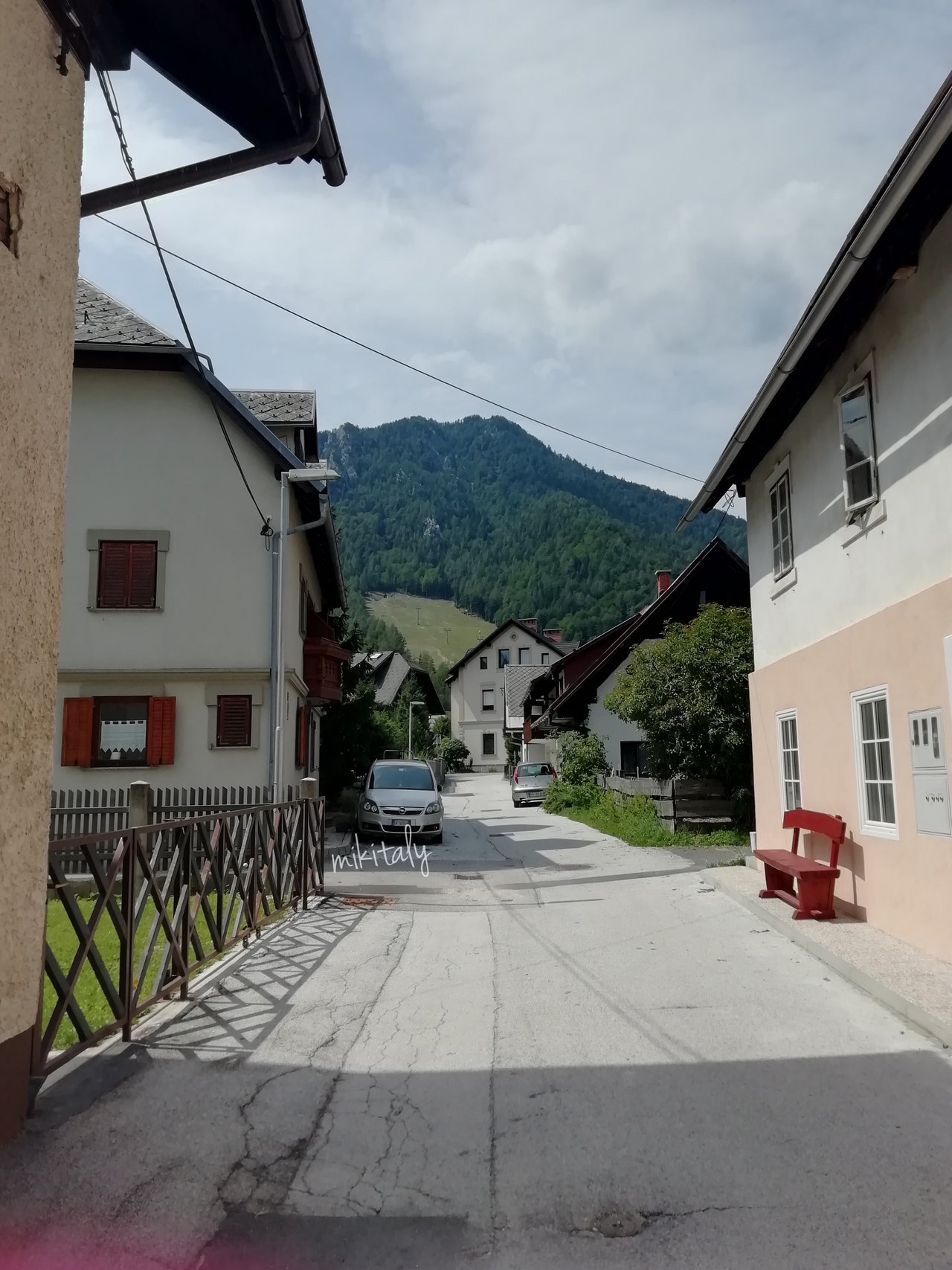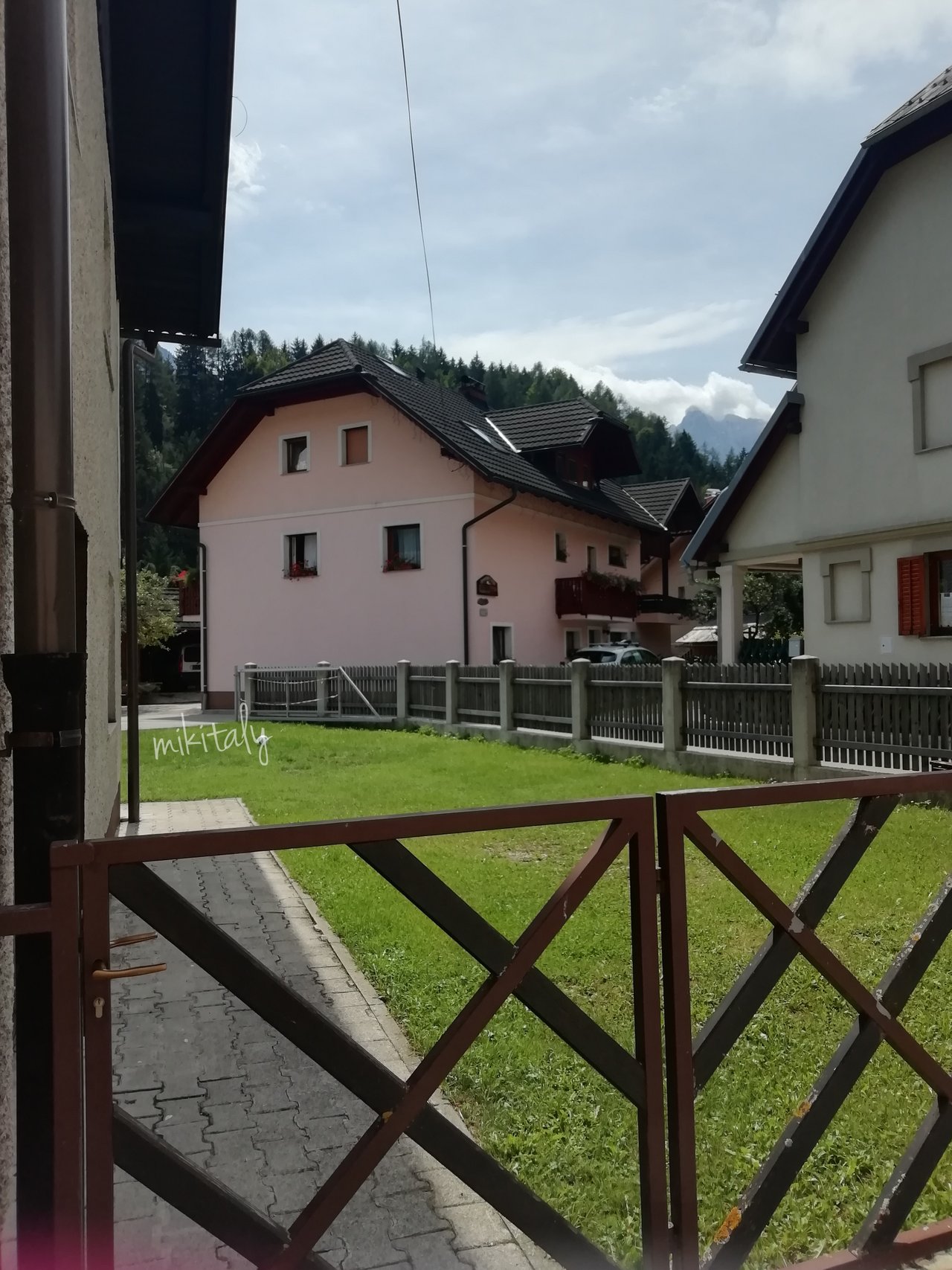 Walking through the typical streets of Kranjska Gora you will find yourself in front of the late Gothic style church of the Virgin Mary Assumption, which maintains a brick bell tower in Romanesque style. The current image of the church is due to the work of master Jernej Firtaler of Villach, in 1510.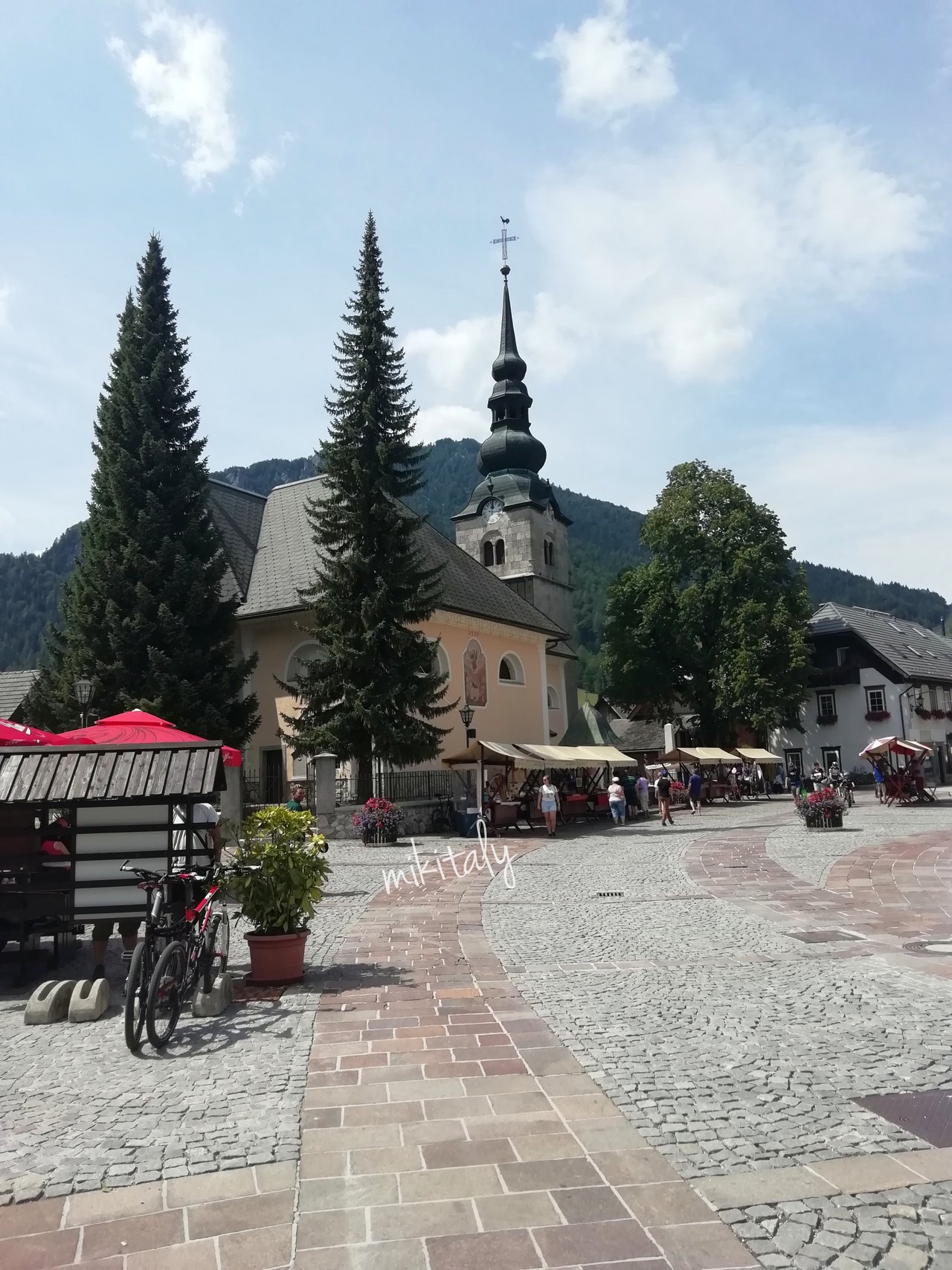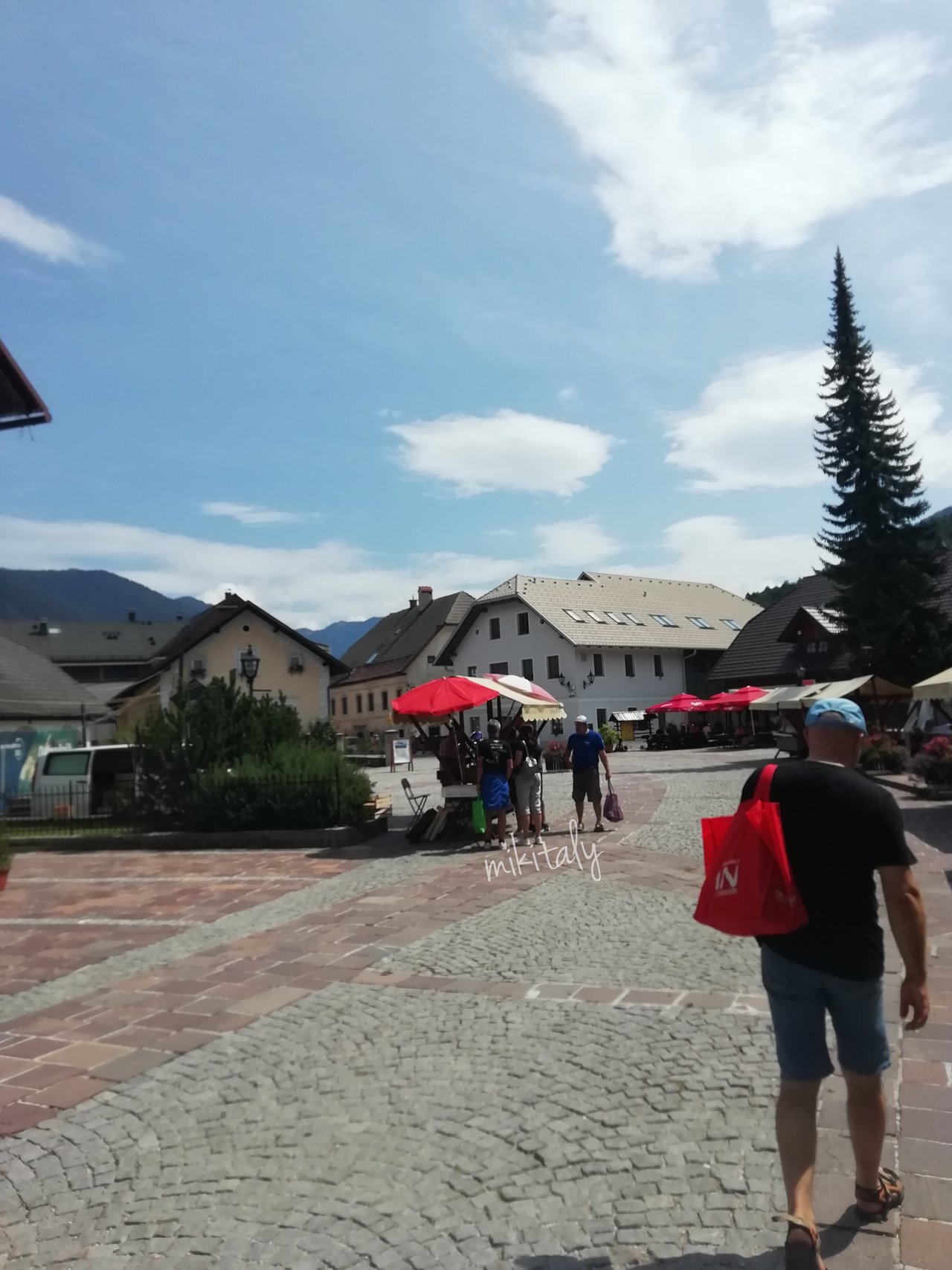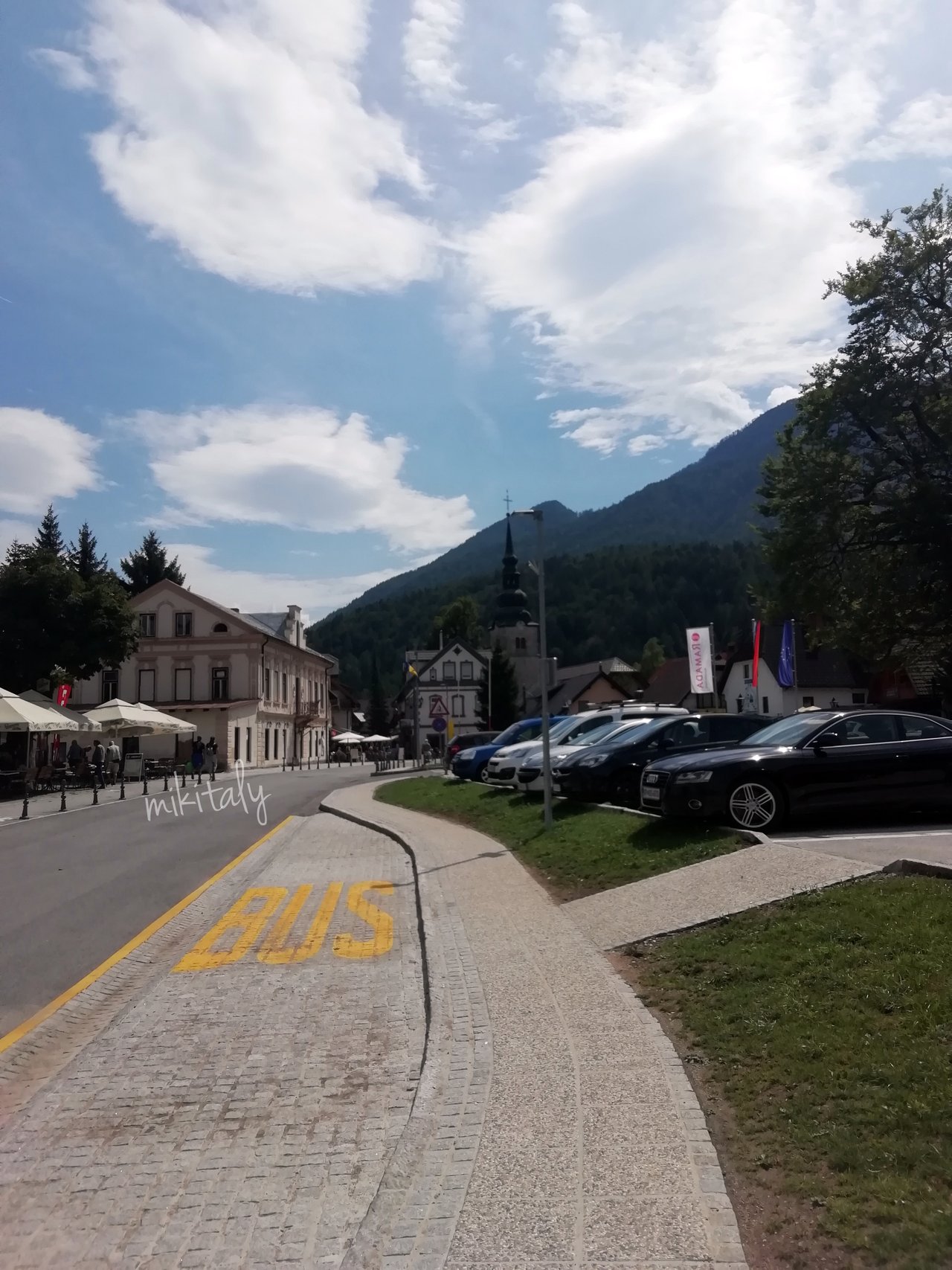 It is pleasant to walk everywhere, without being disturbed by the passage of cars, because there are large sidewalks and pedestrian areas.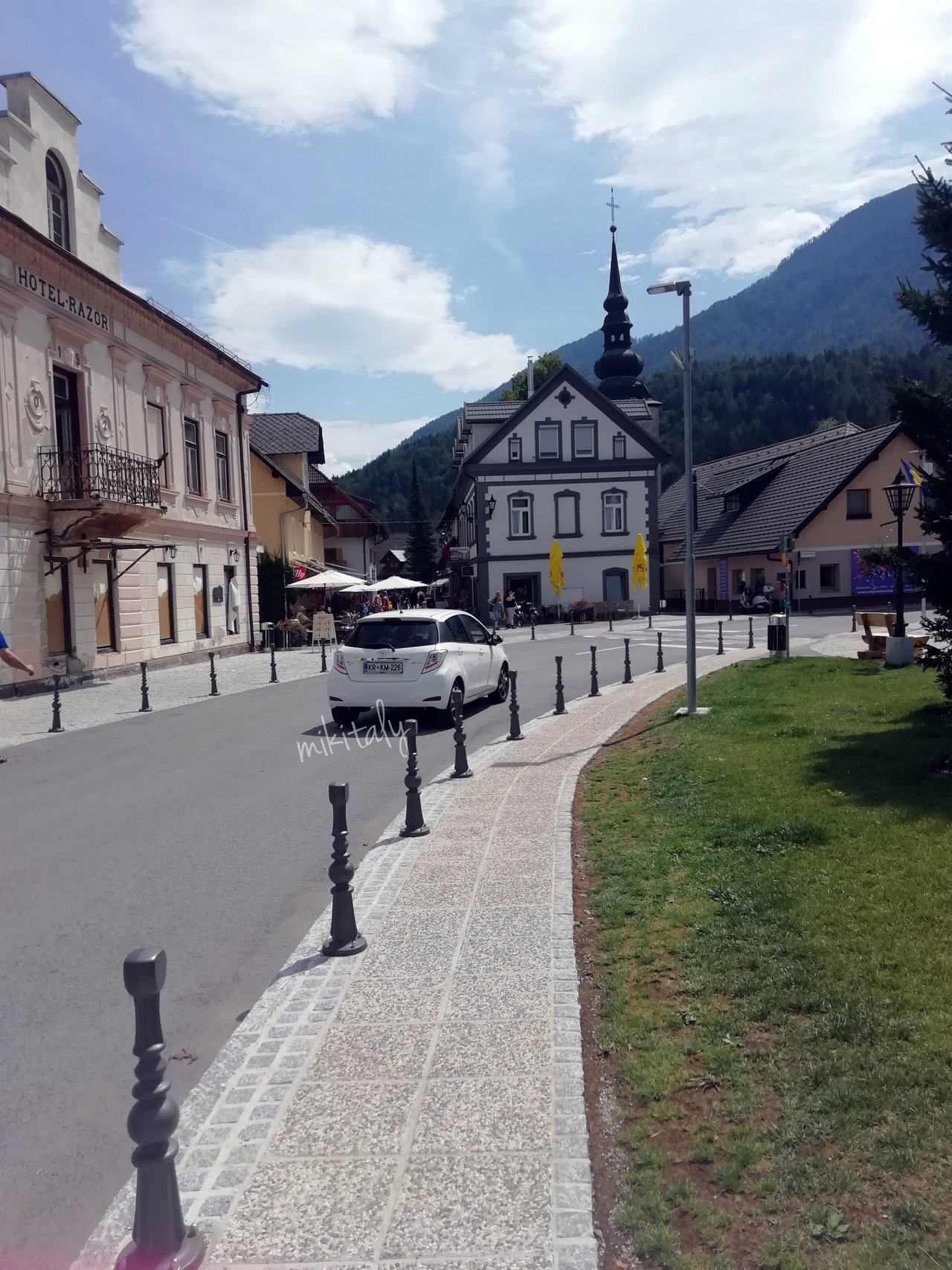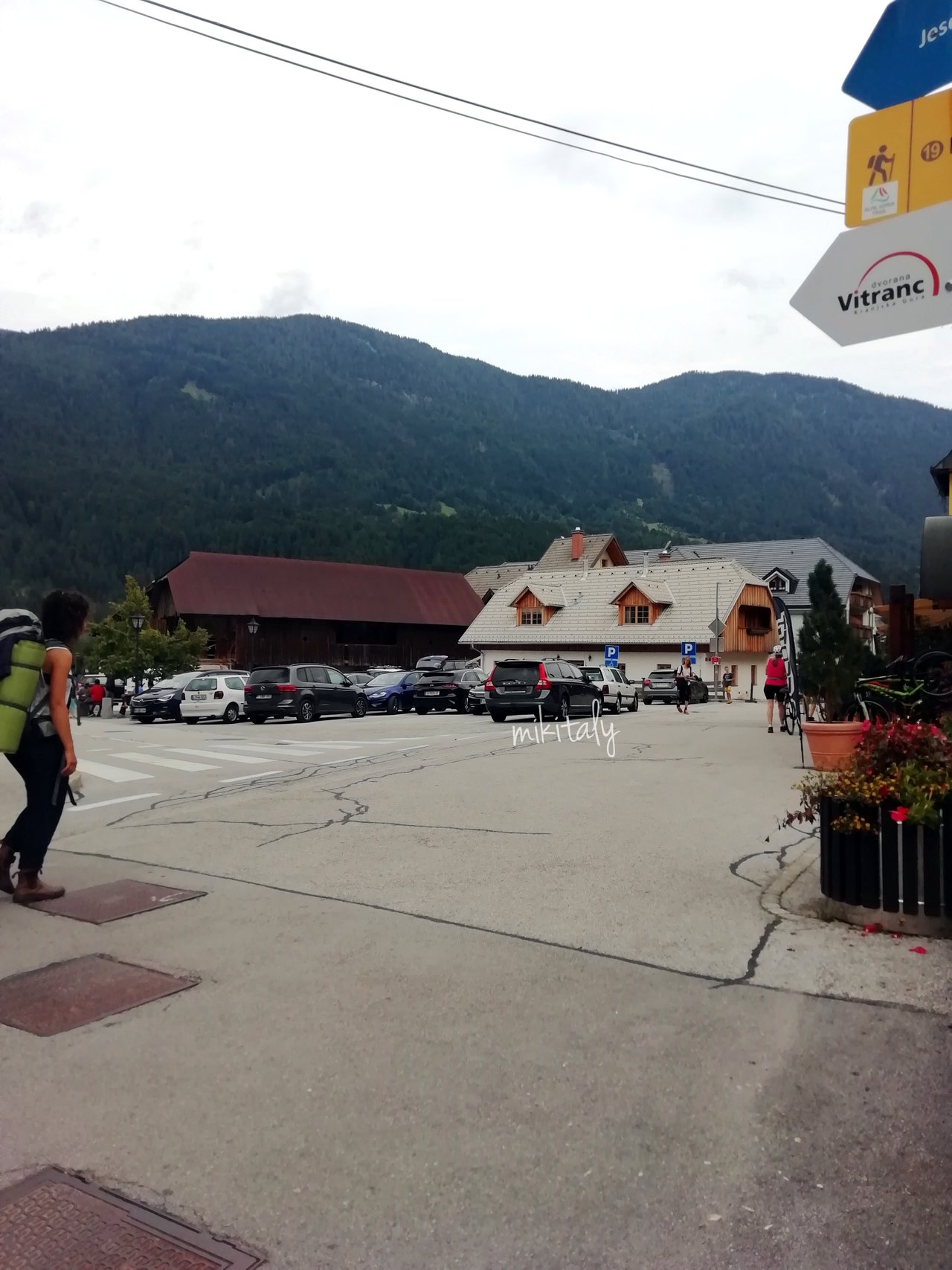 So did you feel like visiting this wonderful city surrounded by the green peaks of the mountains that surround it?😜
Thanks for stopping by here.❤️
I'm also on other blogging platforms.