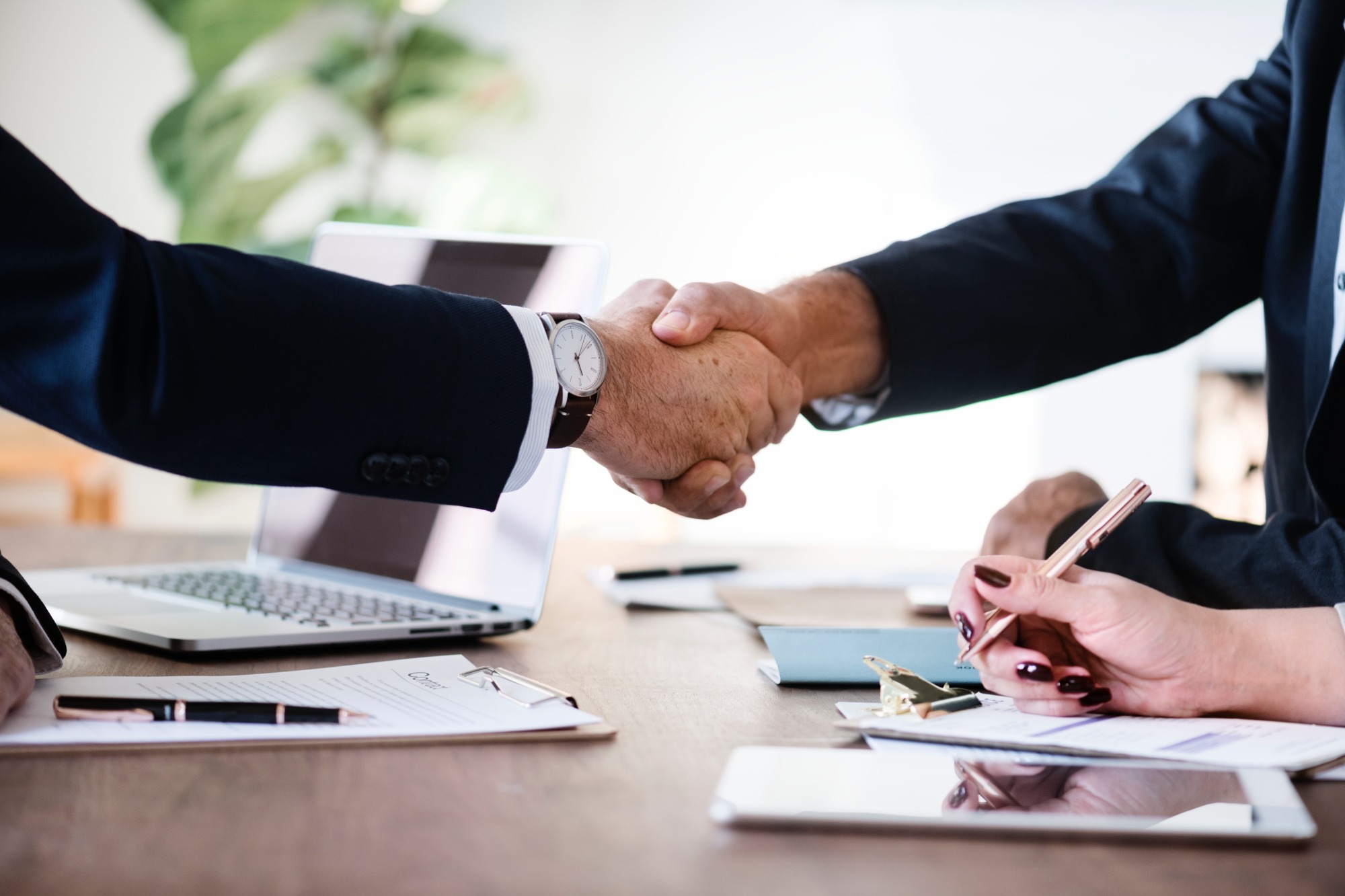 Hi everyone,
I hope you have the same good day as I'm having today. Yesterday I was at a meeting outside Łódź with investors to my next company. It turned out that everyone liked my idea and the cooperation that I have with the company producing antifouling films. On Monday after the weekend I'm going to Poznań to set up a company with a local investor. I'm very excited for several reasons.
This will be my first company outside my hometown. It is an irrefutable proof for me how much I went forward in two years of operating on the market. Entry to the next level in business. I will no longer be a local entrepreneur from Lodz.

I will be able to show off, making another website for a new company. I don't know why, but designing and writing one by myself doesn't take much time and even relaxes me. Besides, who will better introduce my vision into life than I do myself? (Hehe)

I will have a real impact on the environment in Poland. It may seem strange to you but these antifouling foils will really have a huge impact on the environment. Even if we didn't mention the fact that they don't contain harmful copper as most anti-fouling paints on the market, and mainly copper compounds are polluting our waters, foils are much more efficient than paint because: fewer lichens and marine creatures will stick to the hull, thus the boat is much lighter and thus burns less fuel and less toxic gases are released into our atmosphere. I once made calculations with my professor and showed that if you put antifouling foil on 100 meter unit, its fuel consumption by reducing weight and friction will drop by 1/4!

1/4 less fuel burned and how many such units are on Earth ?! We can make a huge difference thanks to this technology.

I'm excited because this is just the beginning of my journey with foils. I am already talking with companies seeking investors outside of Poland. I would like to go to the Baltic Sea pool as soon as possible and open my branches there. The sooner I can find investors, set up companies there and change thinking from paints to foils of theirs society, the faster more life will be saved in our shared waters.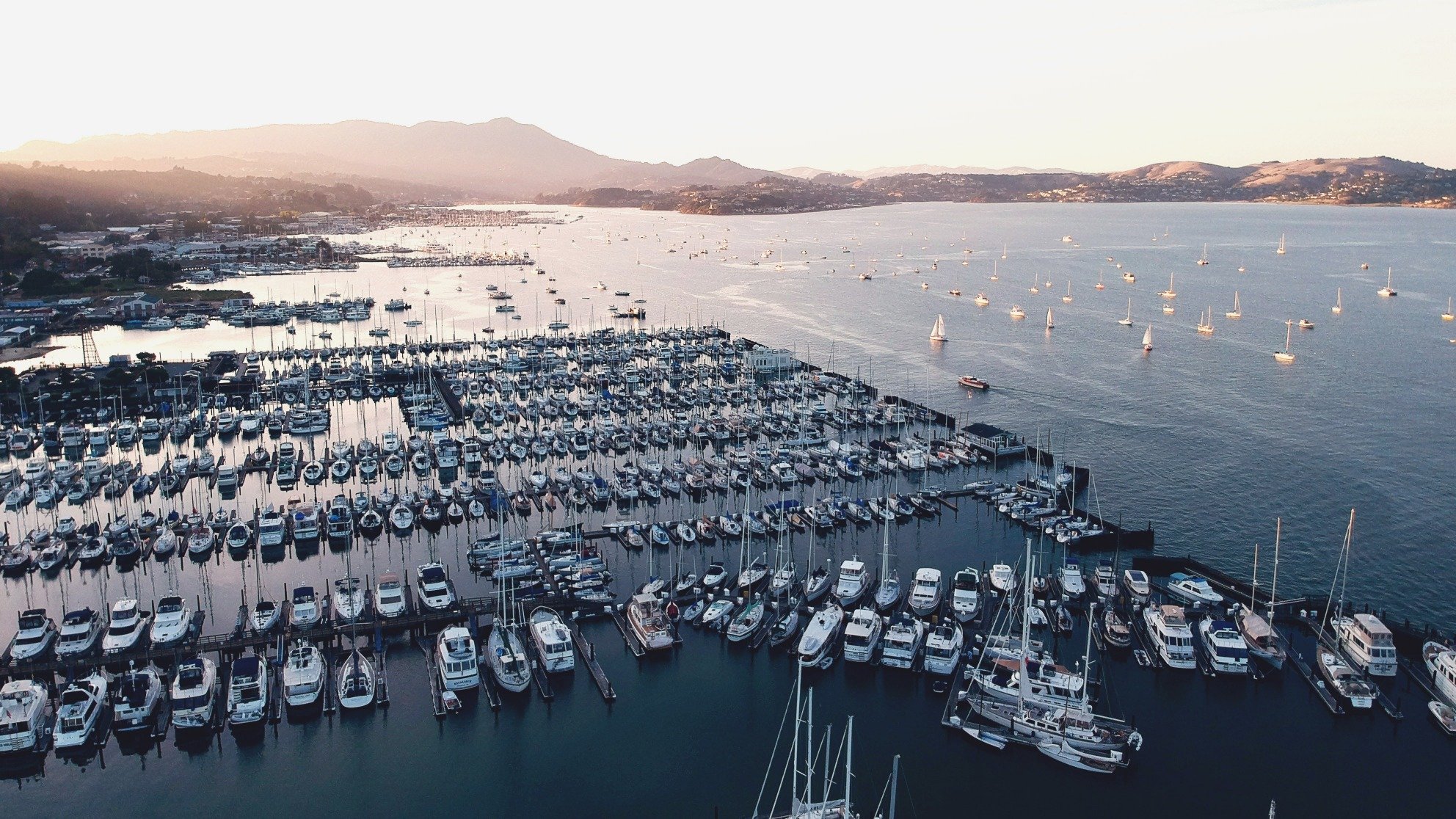 In the end, I would like to write a little about self-cleaning surfaces soon and I'm curious what You think about it? Let me know in the comments if you would like one or two of such articles.
with love,
Wojciech