For science it is impossible to remember something that precedes the first two years of life: yet, almost 40% of adults are convinced that they have memories of some episodes, even in the cradle. A study explains how these fictitious impressions are generated.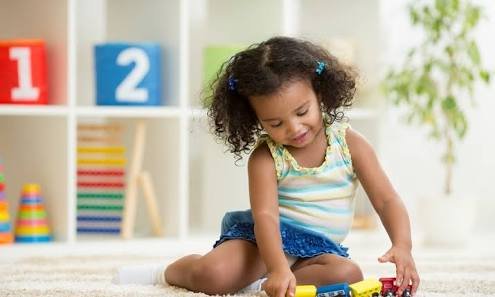 Credits
The average age of the encoding of early memories is placed in the first half of the third year of life, and before verbal skills develop, around two years, it is essentially impossible to impress stable traces in memory.
A large British study photographs this discrepancy and tries to give an explanation: in the research, published in Psychological Science, 38.6% of a sample of 6,641 respondents said they had memories of when he was two years old or earlier, and 893 people even when they were a year or less. This trend appeared to be more pronounced in middle-aged and older adults. How do you explain these clear reenactments?
UNRELIABLE BY DEFINITION
The phenomenon of false memories is intimately linked to the ability to remember. All of us are "victims" of it, since memory does not record events like a lit camera. It is affected by the emotions and the distortions of the events that intervene in each subsequent story.
"In the study, we asked the volunteers to recall the very first memory they remembered, and to make sure it was not tied to a family story or a photograph. When we read the answers, we found that many of these "memories" were related to early childhood, and that the typical example was an episode that revolved around a wheelchair, "says Martin Conway, director of the Center for Memory and Law of the City (University of London), co-author of the research.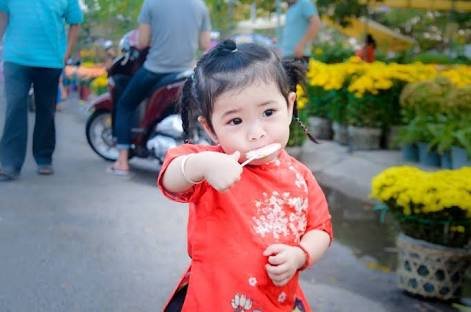 Credits
MESSY PROCESS
The proposed explanation is that what looks like a real memory, linked to episodic memory, is instead a mental representation created from fragments of precocious experiences (but subsequent to three years of age), overlapping some facts and knowledge that others have told about our childhood.
The false memory can be based on a photograph or a description, or on a story handed down in the family (" you always wanted to walk ", " the first word you said was ball " ...). This mix of fragments and stories forms the basis of what we remember the first three years of life, and consequently the episodes that we believe - erroneously - happened for real.
LAYERING
Some details and color spots can be added or subtracted unconsciously ( I was in the crib with my diaper when ...). These mental representations are further strengthened when they are re-evoked in a social context, until they crystallize and are considered by all to be authentic.
"Above all - concludes Conway - people who remember these things do not know they are fictitious, and when they are told they often do not believe it. This is partly due to the fact that the systems that allow us to remember are very complex, and that until the age of 5 or 6 we do not form "adult" memories because of the times of brain development and of our mature understanding of the world".
References for Further Reading