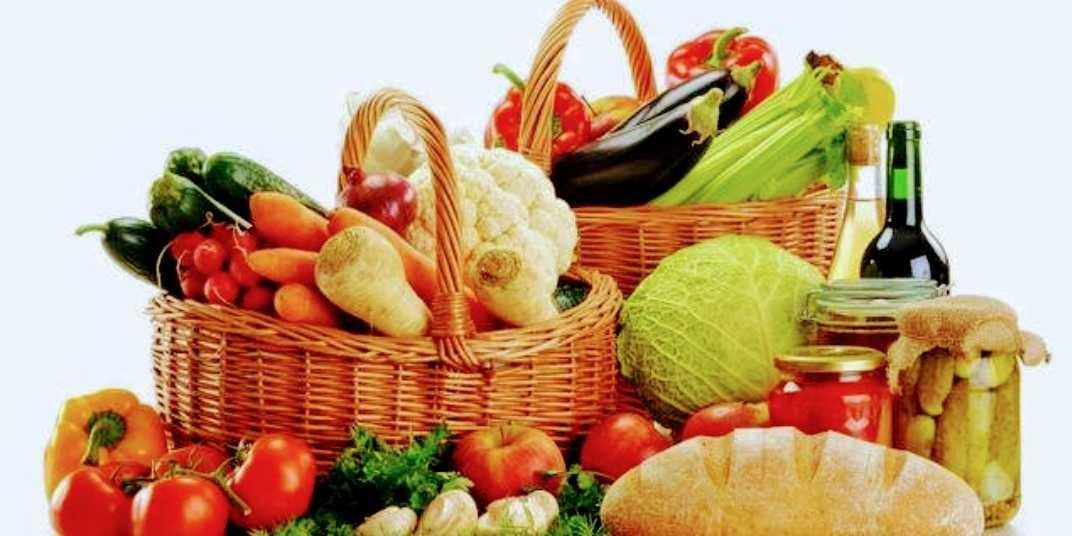 Example
---
Dear steemian I always miss everywhere you are.
The dream of every human being is to have a healthy body and also ideal, apart from problems that make weight rise. Many ways are done to pursue these dreams, not infrequently also limit eating, the food is considered to make weight increases. But do you know the food is often considered as a trigger of obesity is actually efficacious instead can make weight stable and thin. Anything ?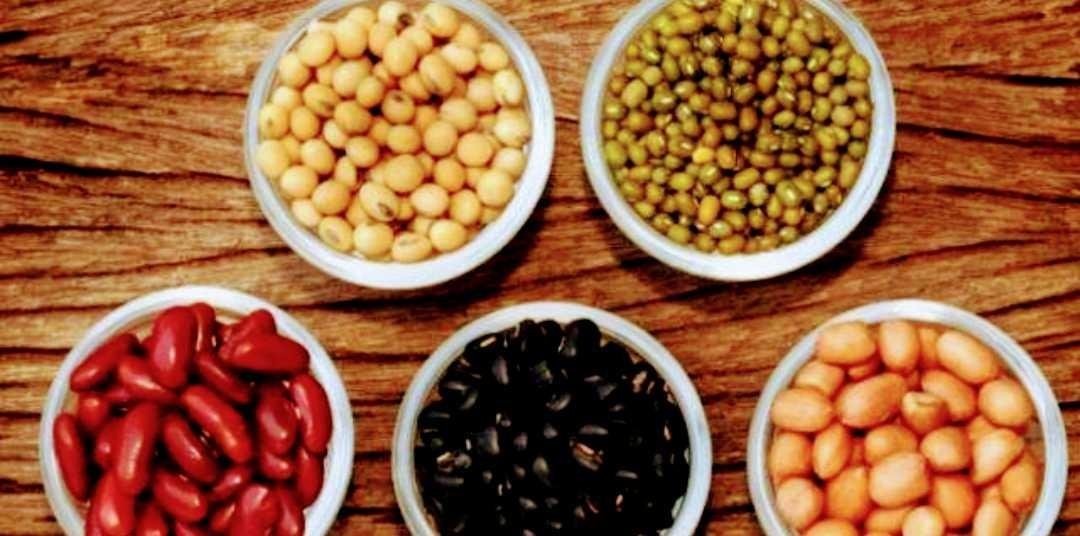 Example
---
Eating nuts can help us meet our nutrients and vitamins, although sometimes we are very worried about this type of food, because it can make weight gain, but it turns out wrong! Nuts have a high fat and healthy protein content that can give a longer satiety effect.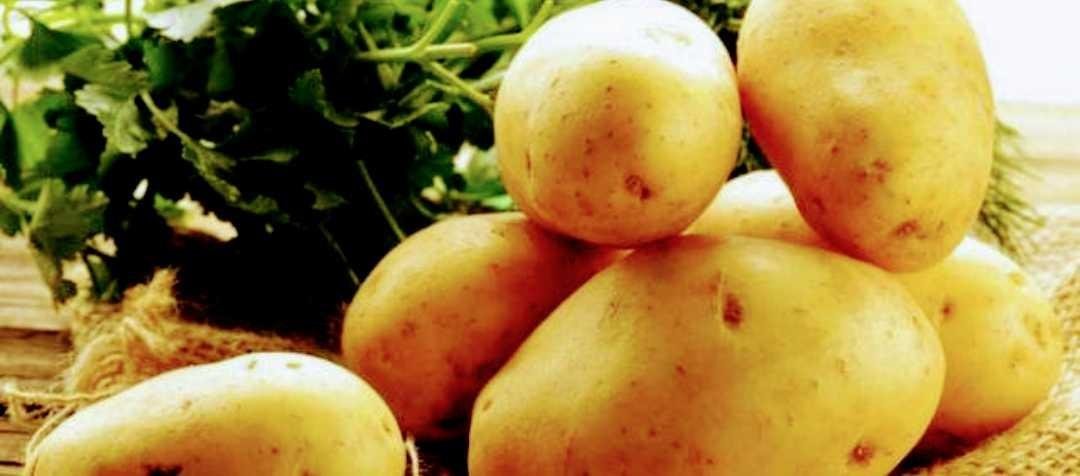 Example
---
The soft texture of the typical aroma of potatoes was able to make the body singset, potassium and complex carbohydrates are very powerful to lose weight, if you want more potency please though the potatoes in the way of boiled or steamed. Potatoes also make the stomach more easily satisfied.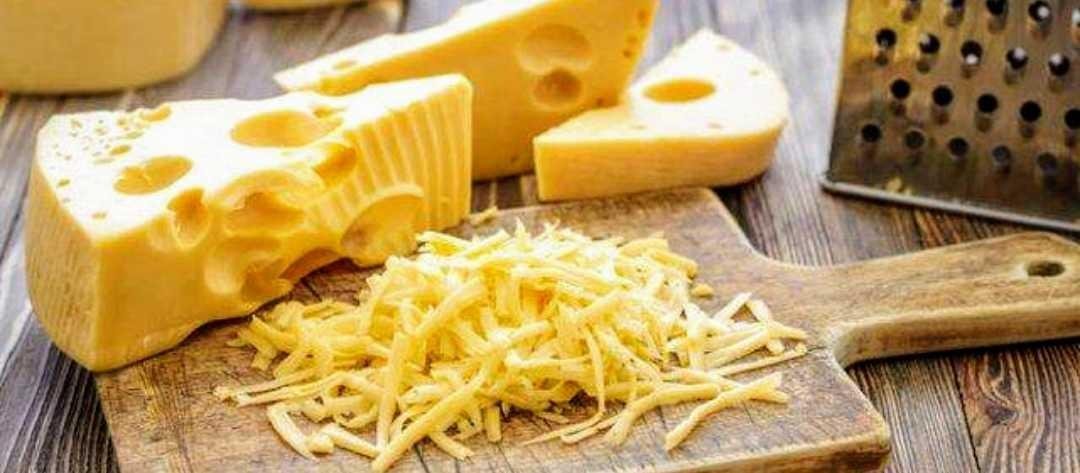 Example
---
This one is also often referred to as the highest trigger because it causes fat and excess weight. And cheese can actually help you to control your appetite because of its texture is difficult to digest. Why can ? Because cheese contains a good protein for our organs and also for muscle and bone.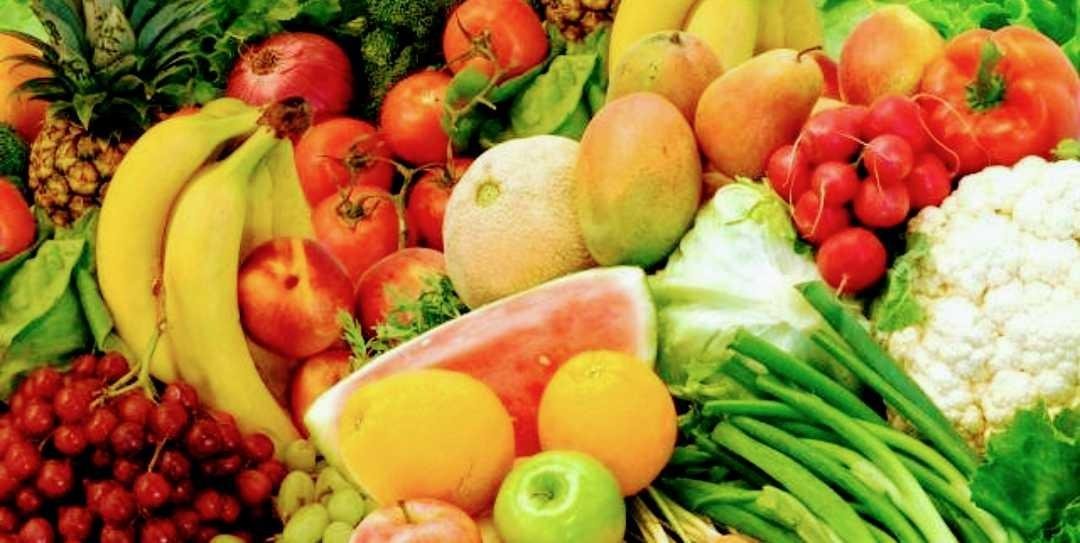 Example
---
It seems a lot of sweet, from there it is people who conclude that fruits can make your body bigger. Apparently that is not true, in addition to rich in fiber and vitamins, fruits also have extra nutrients that can bind the fat to work slowly so the body is immune.
That's the summary of the foods that are considered to make fat, but have a thousand benefits and properties that actually lose weight. So from now on do not be afraid to eat the food above. Hopefully useful yes steemian.

Thank you for seeing and giving upvote to my post.