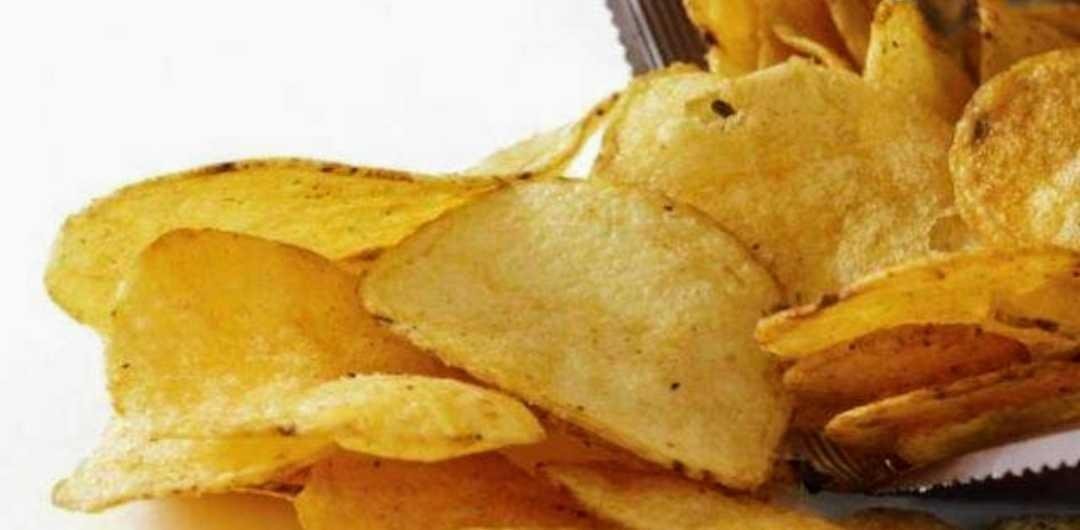 Example
---
---
Dear steemian I always miss.
Who does baseball want to be healthy and have long life? One way is with food because it turns out the food we consume can affect the time of life as well.
We should avoid eating these foods excessively if we want to have longevity.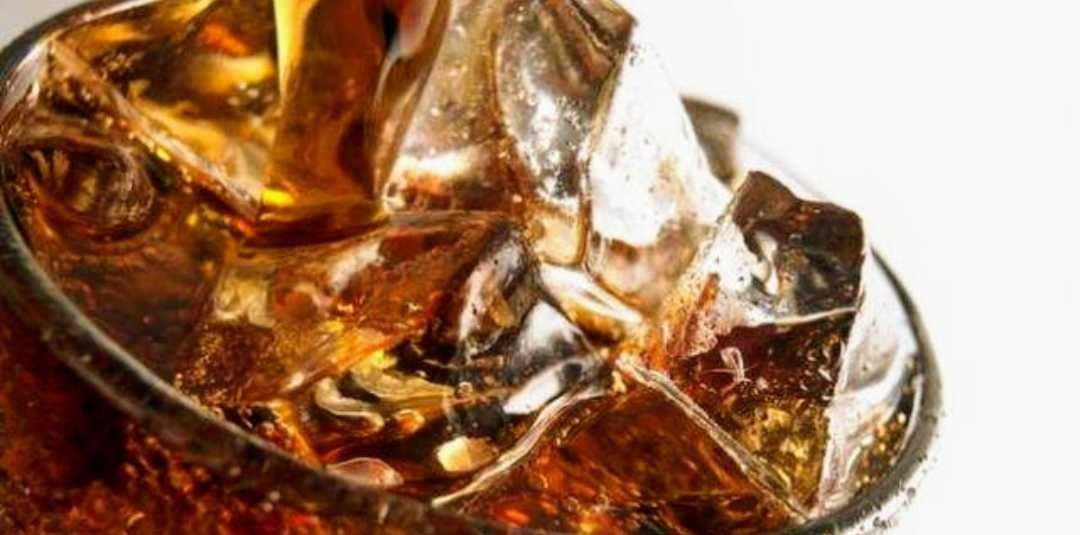 Example
---
Soda and syrup drinks contain a lot of sugar that can cause us to develop type 2 diabetes. If high blood sugar, the risk of kidney disease, heart disease and nerve disease is greater.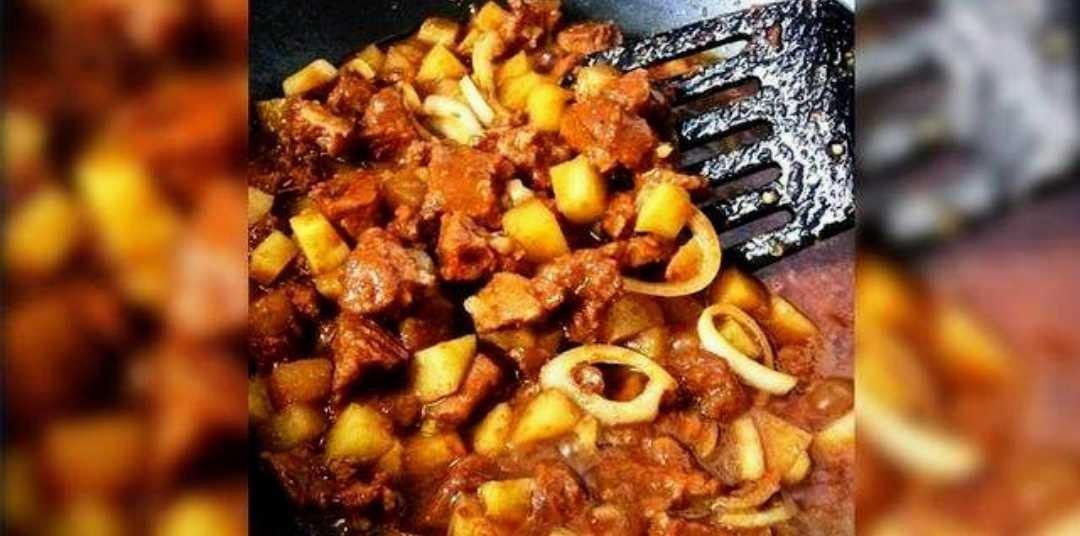 Example
---
Red meat can increase cholesterol levels in our body. High cholesterol can cause us heart disease. Do not want to fall just because of eating mostly meat?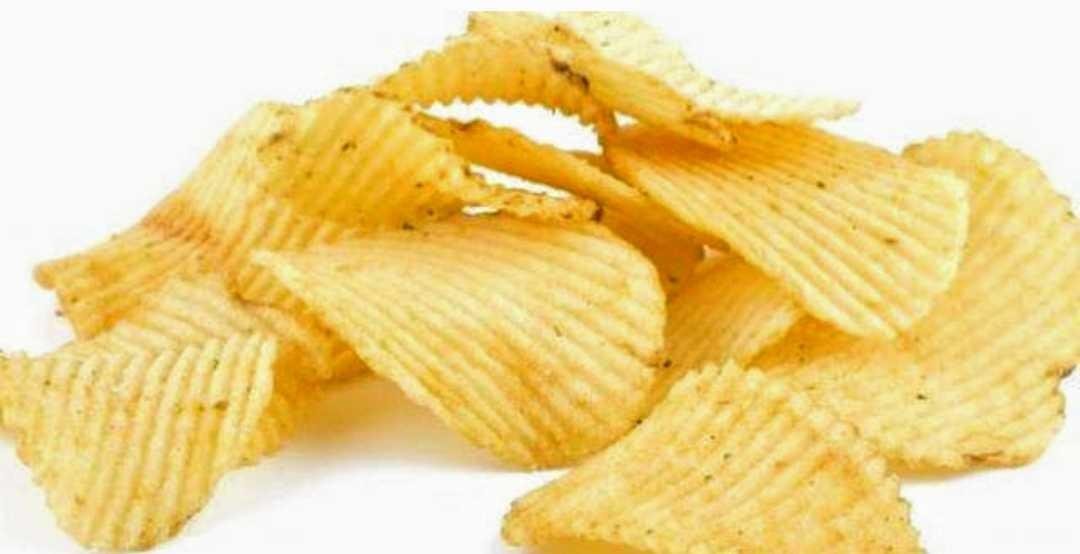 Example
---
Foods that contain lots of salt like chips emang baseball can be eaten every day. Because too much salt will make blood pressure rise, hypertension, and heart problems.
If these 3 foods are eaten excessively and continuously, our health will be threatened. Therefore eat just enough.

Thank you for seeing and giving upvote to my post.