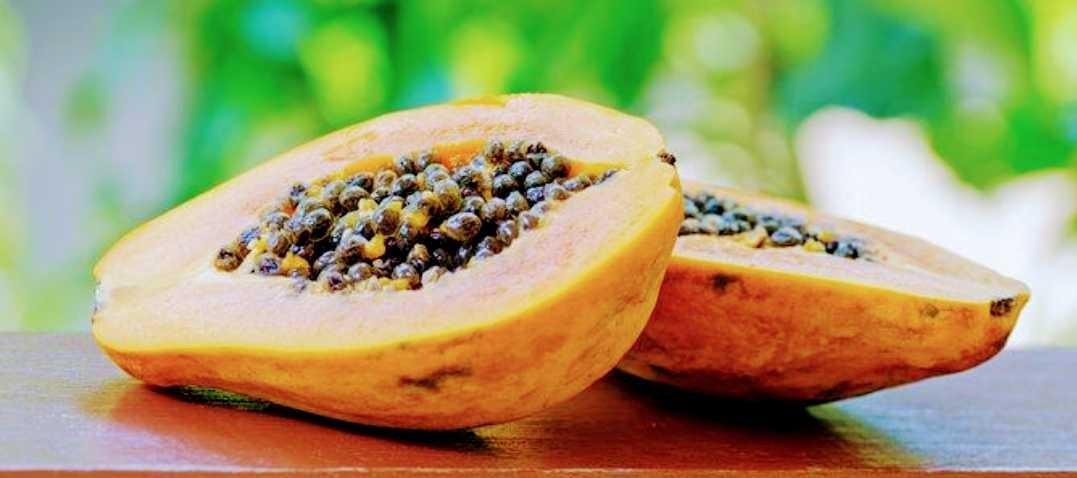 ---
---
Dear steemian I always love and love wherever you are.
Dengue fever is a disease that can make the sufferer has a fever for more than a week. In addition to fever and infecting joints and muscles, dengue fever is also capable of causing a decrease in the number of platelets in the blood due to viruses that 'eat it'.
In addition to the aid of drugs, patients with dengue fever can also increase the number of platelets with the consumption of healthy fruits such as the following example: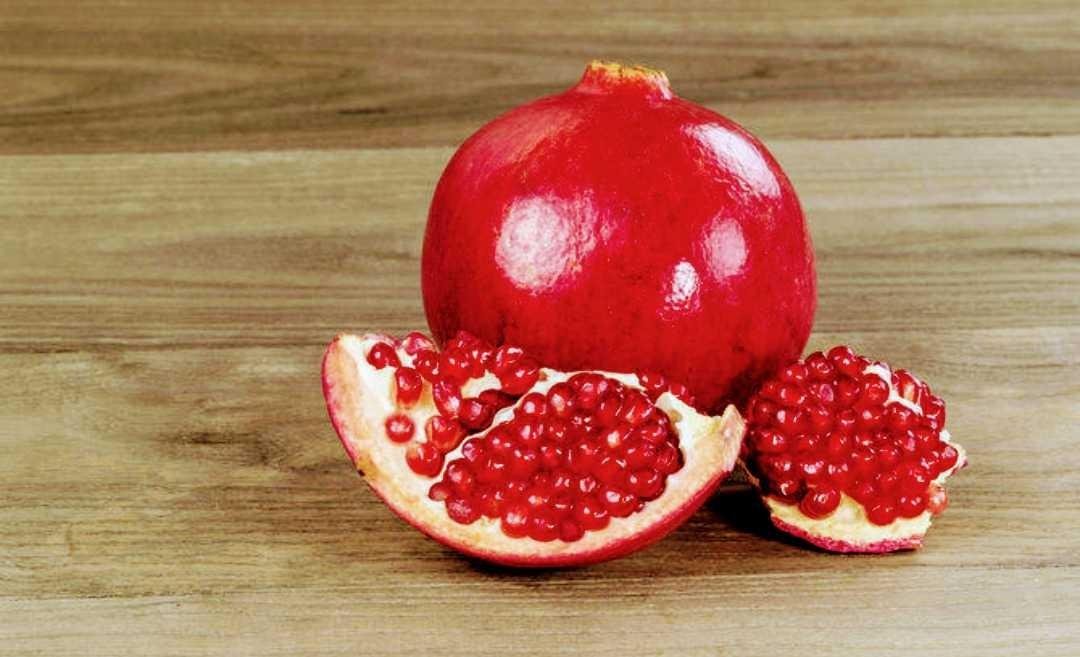 ---
Pomegranate is rich in natural nutrients called polyphenolic flavonoids that serve to fight microbes in the body. The content of vitamin C and antioxidants in it can help boost the immune system and increase the number of platelets naturally. Diabetics are advised to consume 300 ml of pomegranate juice every day to recover from this disease.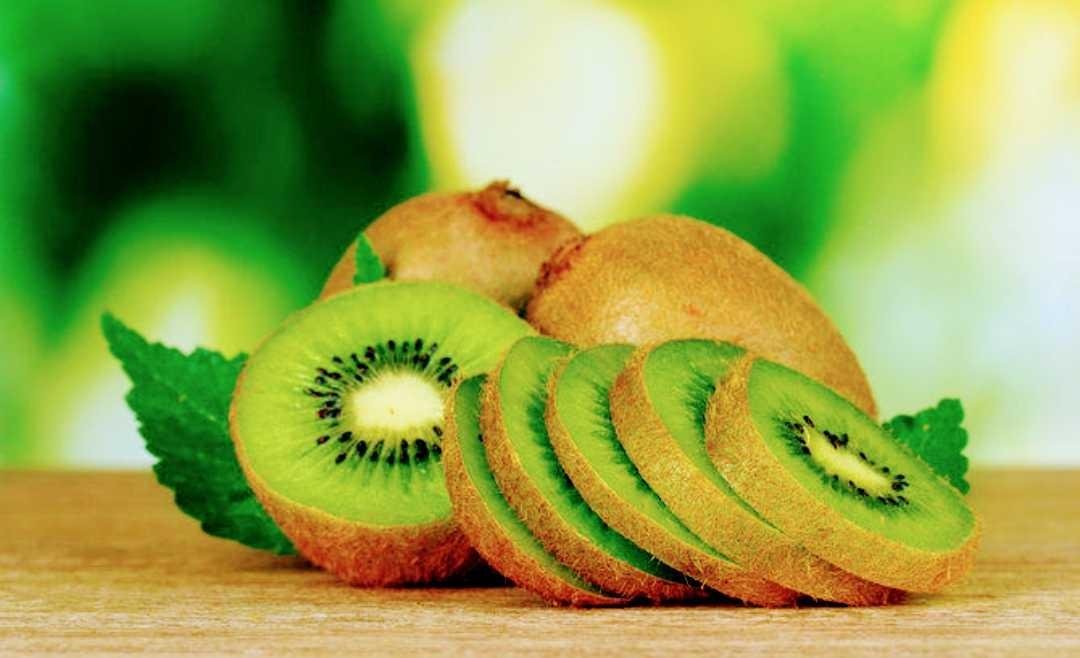 ---
Kiwi is full of healthy nutrients such as vitamin C, E, K, folate, and potassium. With high potassium levels, then consume it will maintain a positive electrolyte balance to increase the number of platelets.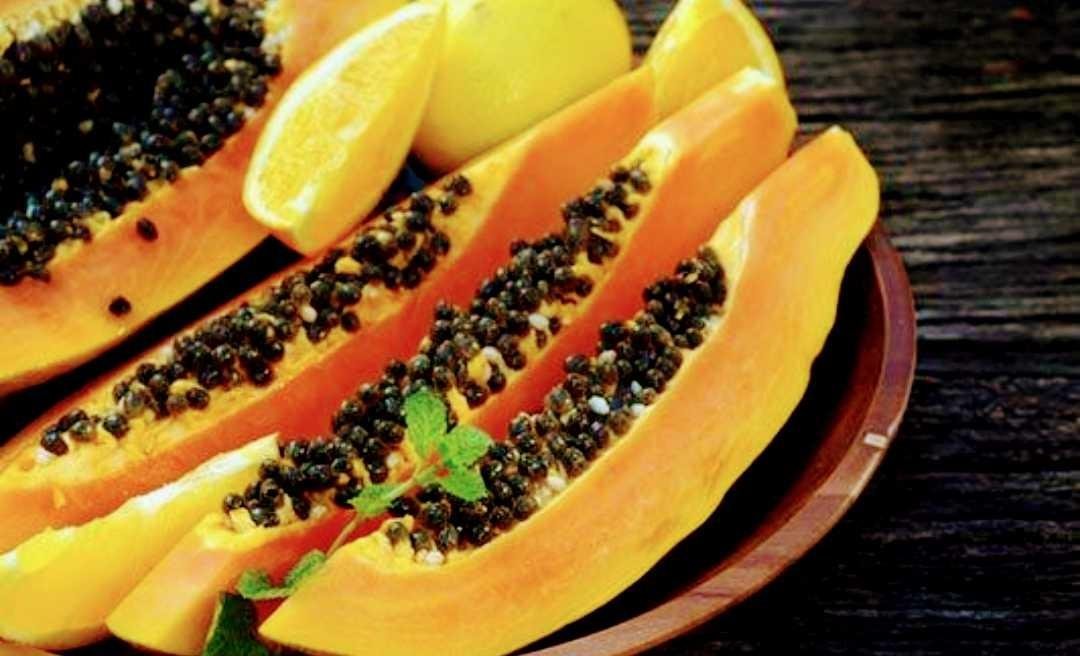 ---
Papaya is one of the best fruits that brings many healthy benefits. This fruit is known to be rich in vitamins, folate, fiber, papain, chymopapain and potassium. All the nutrients are believed to help to cure dengue fever. Drinking a glass of papaya juice every day for 4 days in a row can give positive results for improving body health.
Here are some excellent fruits for people with dengue fever. Hopefully this information can be useful for all steemian.

Thank you for seeing and giving upvote to my post.