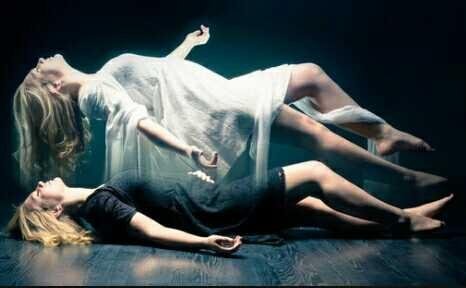 The "Life" is the biggest mystery on Earth, we all have it but don't know what's it, it is regarded that the soul is a breaking strength of life . A human dies if the soul departs the body , but the question is what's soul ? Is it measurable or not? In the present article, we're going to know about a whacky scientist, who wanted to measure the soul !
Before start, I would like to thank everyone for supporting us , @facttechz appreciate your contributions from the bottom of heart.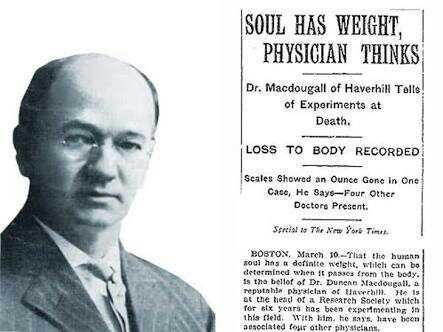 In 1907, a physician from Massachusetts, Dr. Duncan MacDougall published a scientific study - "The 21 Grams Theory" . As we know, Ures stated that every human beings has a soul, so Dr. Duncan thought that if we've soul then must have mass and if it has mass then it must has weight. From 1901 to 1907 he worked on his hypothesis & attempted to measure the mass lost by a human when the soul departs the body. To complete the project he selected six patients who were just to die, one by one he examined them after & before of death, 5 patients showed no changes of weight but one of them lost 21 grams after death.
Though the result wasn't desirable but he gotten a clue, Dr. Stated his experiment would have to be repeated many times before any conclusion could be obtained . It was wildly regarded as unscientific due to the small sample size, the method used , as well as one of the six subjects met the hypothesis. The flawed experiment popularised the concept that the soul had weight and specially it weighs 21 grams, despite its rejection in the scientific community.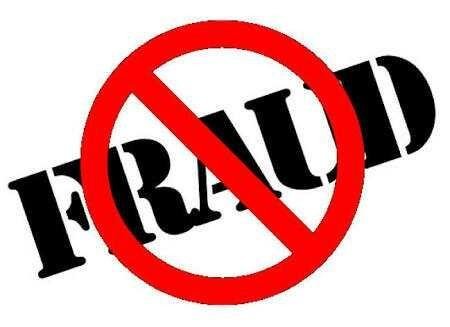 After the publication of the experiment many other physicians highly criticised that, specially physician Augustus P. Clarke criticized the validity of the experiment. He stated that there's a sudden rise in body temperature as the lungs are no longer cooling the blood at the time of death, causing a subsequent rise in sweating could easily account for MacDougall's missing of 21 grams. Clarke also pointed, dogs won't loss weight in the manner of death as they don't have sweat glands.
The 21 grams theory has been the subject of considerable skepticism, Dr. MacDougall has been accused of both flawed methods and outright fraud in obtaining his results. He likely poisoned and killed 15 healthy dogs in an attempt to support his research has also been a source of criticism.
By all the results & criticisms it can be concluded that there is nothing like soul on Earth, or it may be exists in cosmic forms .
We can say :
It exists but it has no colour,
it exists but it has no shape,
it exists but it has no weight,
it exists but it has no volume.
---
**Image Sources:** [1](
https://goo.gl/UueCMp
) [2](https://goo.gl/EQnA6A) [3](https://goo.gl/oh9CvP)
---
>--------------------- **THANKING YOU** ---------------------
---
---
---