Orionid Meteor Shower: Shooting Stars from Halley's Comet to Light Up Sky Tonight - Newsweek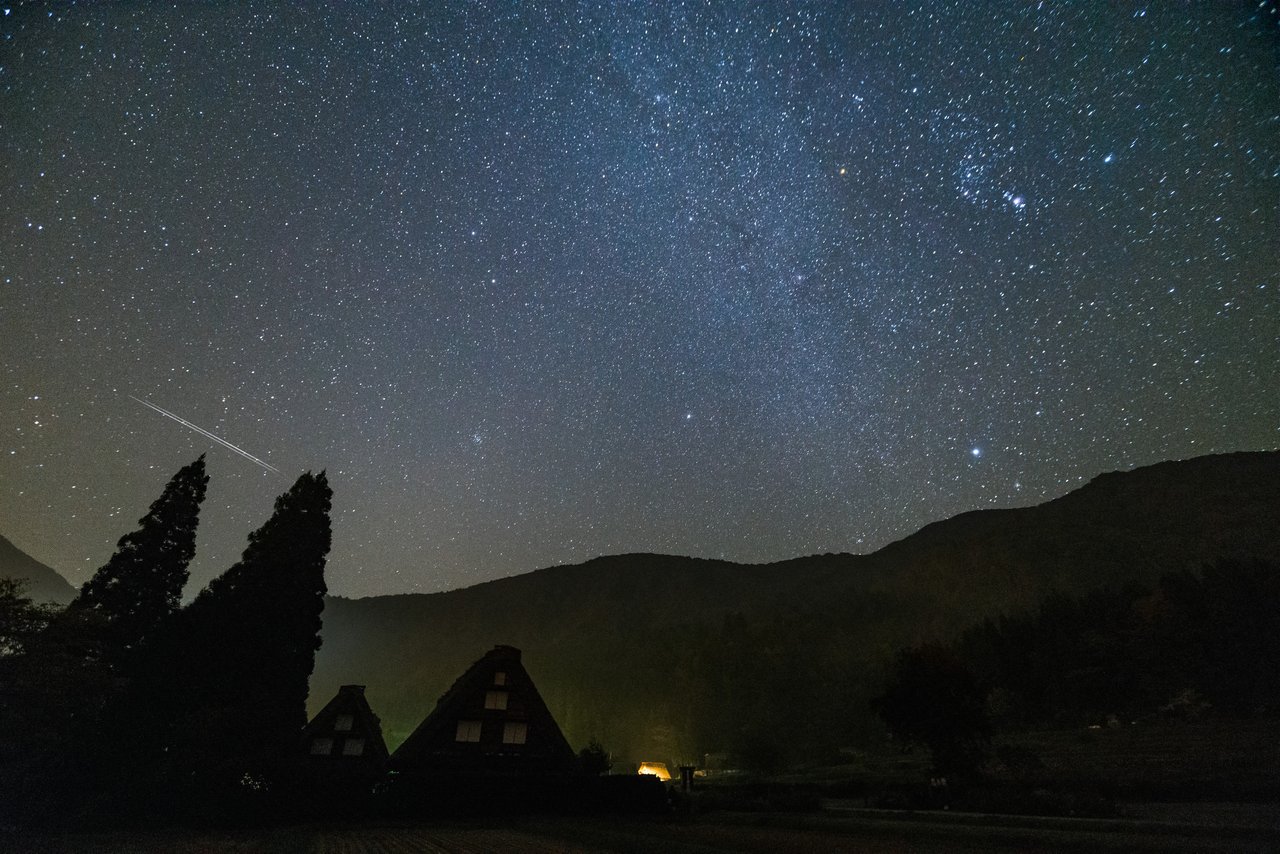 Click here to read source article from Newsweek
Summary
The annual event usually begins around October 2, picking up steam towards the middle of the month and petering out as we head into November.
My Thoughts
The headline and thumbnail of this one speak for itself! Another great article from Newsweek. I suggest checking out the source if you want to learn more.
Thank you for Reading!
This has been your science news update. Thank you so much for reading. I do my best to bring Steem the most up to date news. Please don't forget to leave your thoughts and comments below.
---