Homo Floriensis - Nicknamed Hobbit
On an exquisite island populated by giant komodo dragons(much larger than exist today), miniature elephants(as big as ponies) and with no access to the mainland, lived a very obscure people now known as Homo Floriensis and nicknames Hobbits, who may have lived there for over 18 thousand years and were the size of modern 3 year old children.
The Island of Flores had a population of 1.8 million in 2010 and is found in eastern Indonesia with Maumere as its largest town.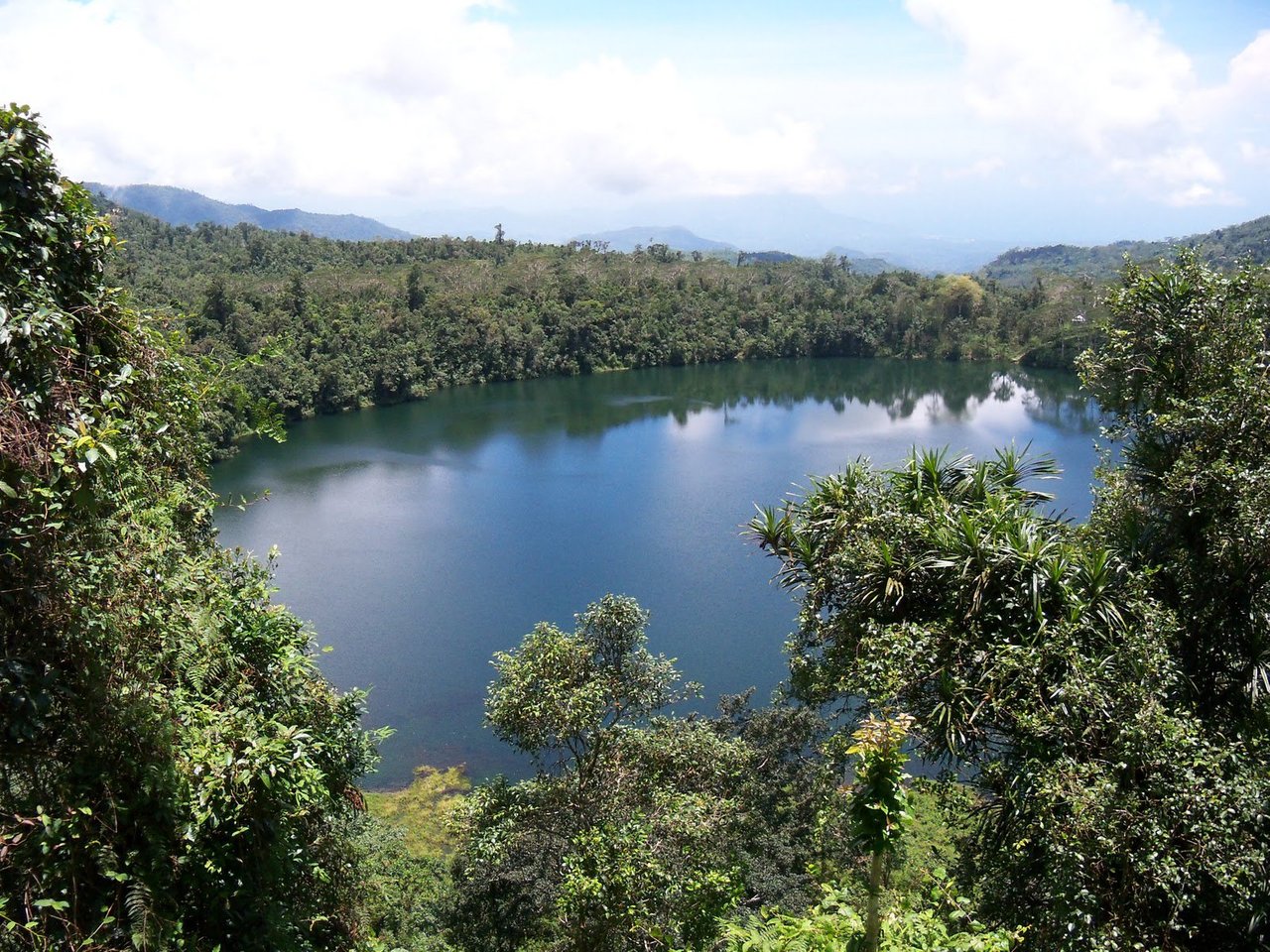 Maumere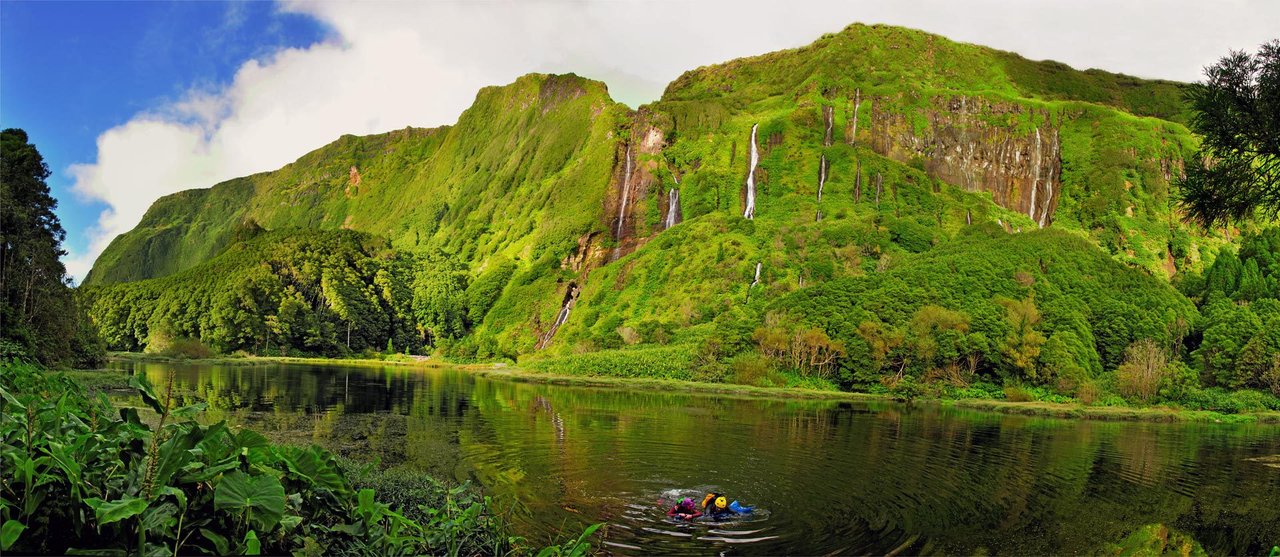 Flores Island
The people who lived there over the last 200 years spoke of elephants, tigers, and the little people of the forest. 1 meter tall, these people were considerably smaller than the pygmy people.
Well science has discounted these tales until recently.
Homo Floriensis skull is a third of the size of human skulls and is very different.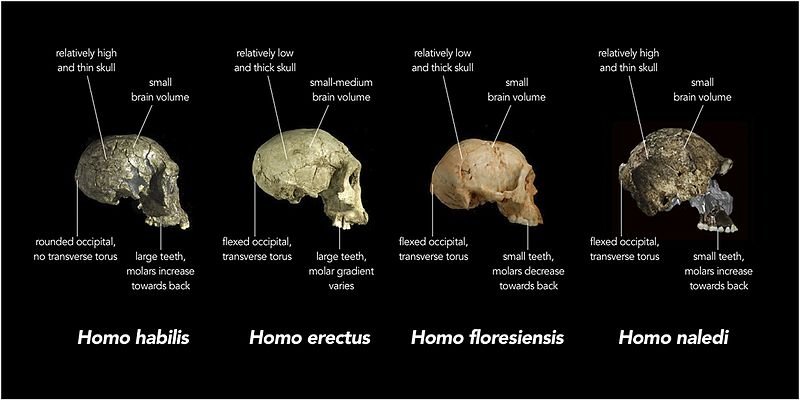 This is the cave in which the discovery was made in 2003 by a joint Australian-Indonesian team.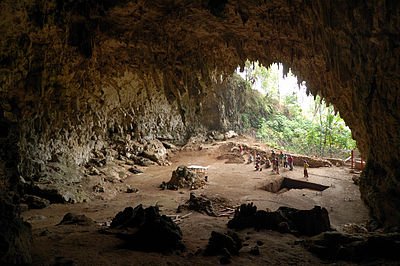 Wikiwand
Entire skeletons have been found in what may be thought of as conditions consistent with burial and a good number of them have been found.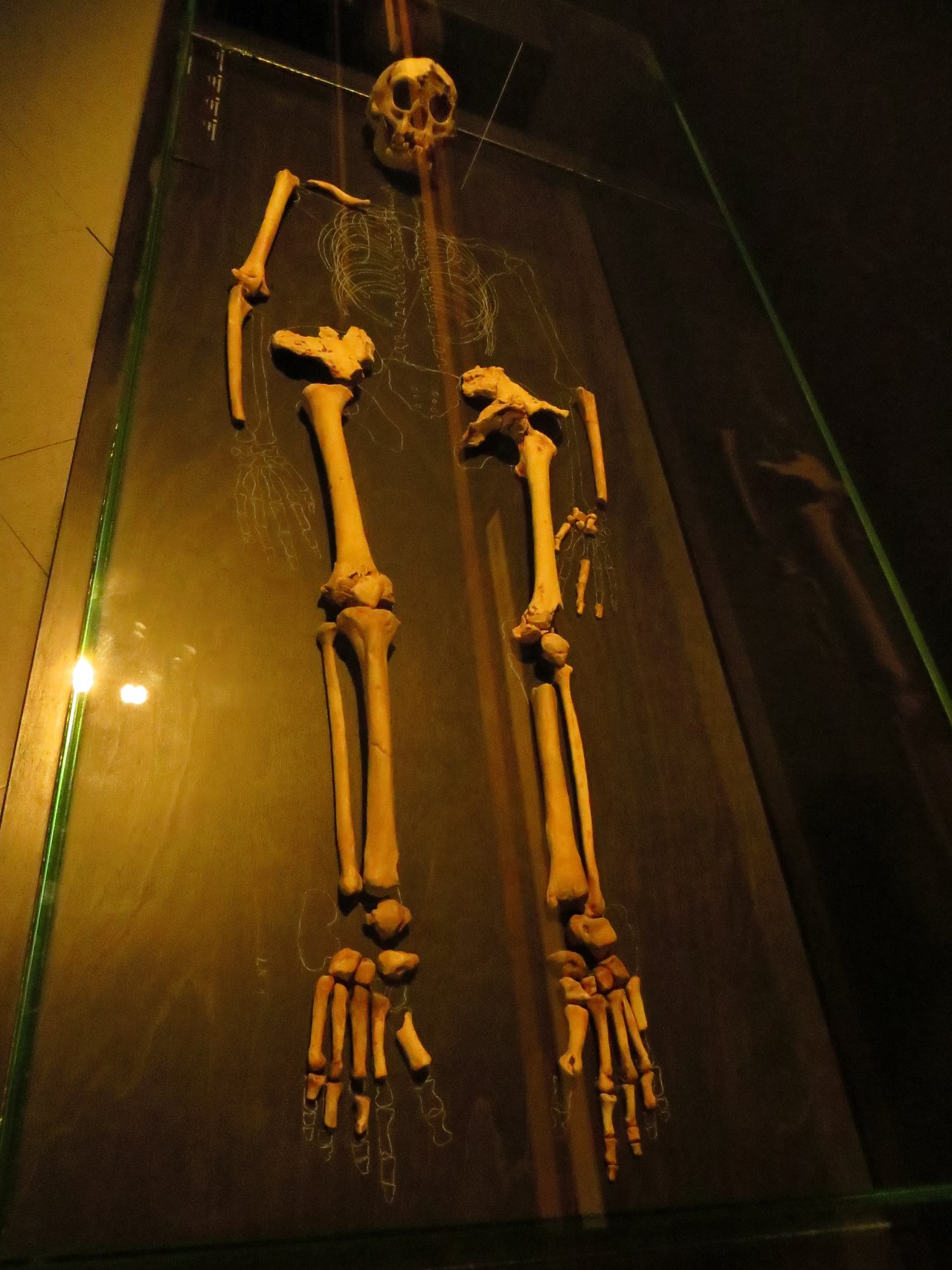 There are some very interesting assertions about how they became so small, how they got to the island and how they managed to eat pygmy elephants, giant Komodo dragons and how how they survived this environment.
Something I found particularly interesting is that warm blooded creatures tend to reduce in size in protected island environment, while cold blooded creatures grow larger in the absence of large warm blooded predators.
Another very interesting point is that the bones found are only 18 thousand years old and therefore present while we were there and must have cohabited, as per the stories of the people in the area over the last two hundred years.
A great deal of work has been done on this subject and many a theory overturned in seeking the origins and circumstances which brought this most abnormal set of circumstances about.
The video below details some of the science and intrigue of this amazing discovery.
Sources: Wikipedia, Wikiwand, Yandex, Goolge images(Labelled for reuse), Wikipedia and embedded links.